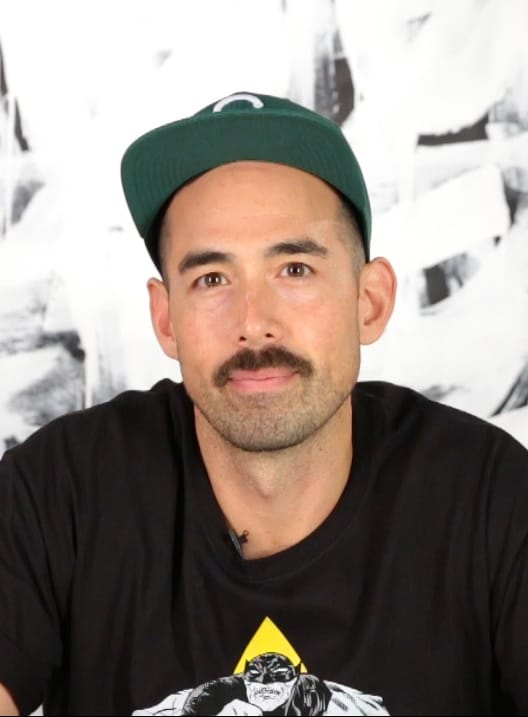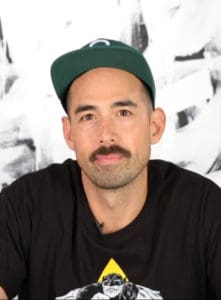 What is your definition of illustration? What does it encompass?
For me, illustration should be in service of something—such as helping an article, a story, or narrative become something more. Illustration is different than fine art because it's helping something else, a world, or even advertising. Illustration is more about completing a function, and helping something shine and be better.
For the show entries, I was looking for something that could work to tell a story, and draw attention. Illustration shouldn't be mysterious in its meaning; the story or feeling should be accessible in its visuals.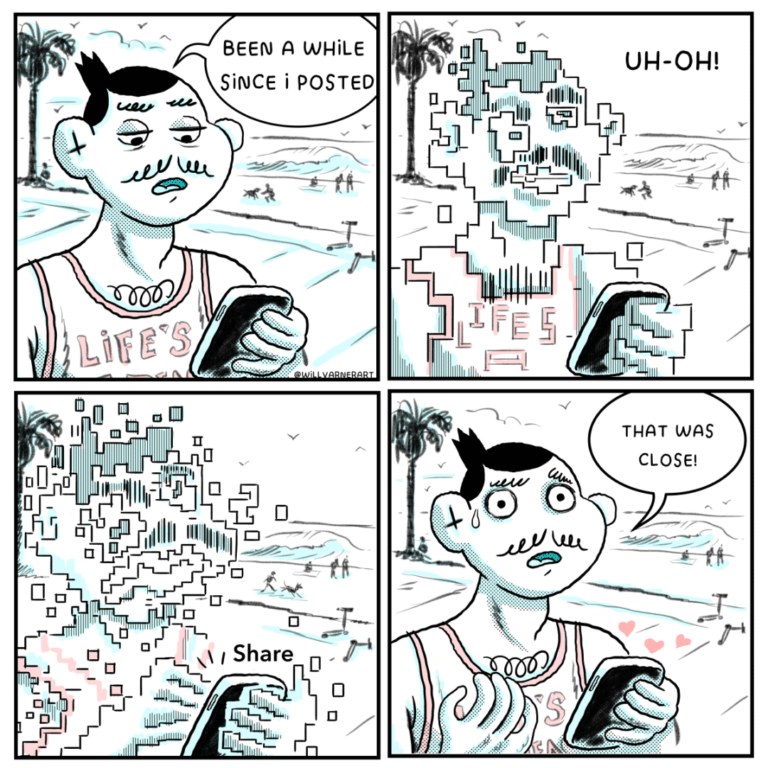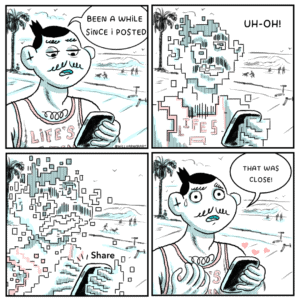 What's the best advice you ever had about how to be more creative?
I had a professor in undergrad, one thing he told me was to think about what you want to make, and make it in a different way with different materials and tools. Even if I'm going to be drawing, I'm always trying to introduce different methods. I'm working with motion graphics right now, and even if it doesn't make it into my illustration work now, the effect and energy of working with a different technique shines through I think. Especially with an inspiration block, trying something new can shake something loose.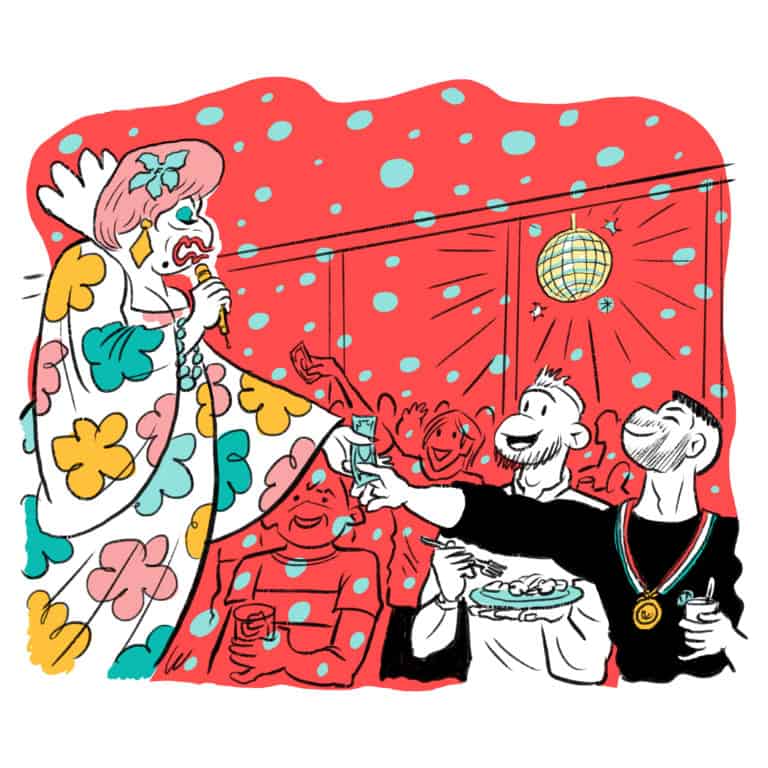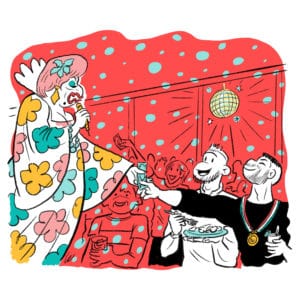 What is the quality you like most in a person/artist?
Honesty—to be able to say something really honest. Oh! And compassion. Honesty without compassion is worth nothing.
When did you first realize that creating artwork was how you wanted to communicate ideas?
I realized when I was pretty young, my siblings, cousins, and I made comic books for each other. We told stories to each other that way through images. I loved that, and the process of that. I felt really good if they liked my stories and drawings. Who is your hero/heroine of fiction?
Ashitaka of Princess Mononoke, a Studio Ghibli film. The main character is the nicest guy who tries to help everyone, and I really admire that.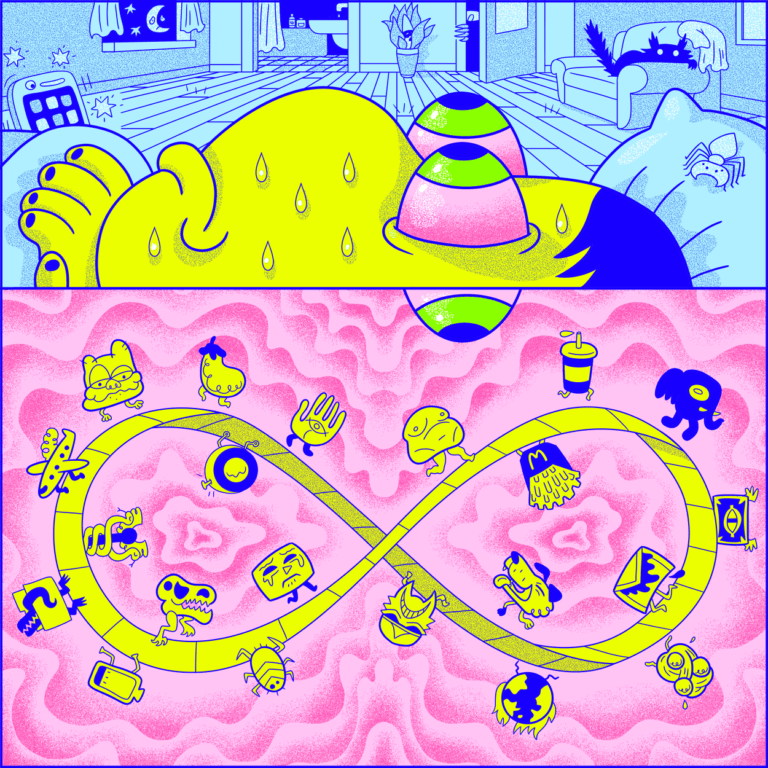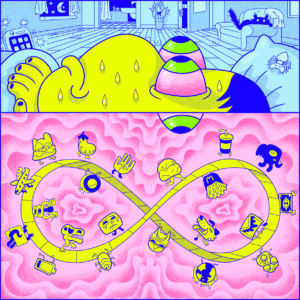 And just for fun…
What is your idea of perfect happiness?
I don't believe that there's any such thing as a "perfect happiness." Although I think there can be great happiness and happy times for me are when I'm doing my creative work.
What is your most treasured possession?
I think this is going to sound self-absorbed, but my sketchbooks. They're my life, and I've always tried to get out parts of myself and they're in my sketchbooks.
Which talent would you most like to have?
I wish I played an instrument, like the piano.
---
Will Varner juried The Art League's special exhibit Illustration.
Will Varner is an experienced art director, illustrator and storyteller. He was the in-house illustration director at BuzzFeed for over four years and led a team dedicated to exploring the potential of illustrated content on all of BuzzFeed's many platforms. While there he was one of the founding members and editors of BuzzFeed Comics which has over one million followers on Facebook and nearly one million followers on Instagram.
He earned an MFA in Illustration from The School of Visual Arts in New York City, NY and a BFA in Painting from Brigham Young University in Provo, UT.
He is currently an adjunct professor at SVA and has done freelance work for clients such as Adobe, Apple, Bloomberg Business Week, Tennis Magazine, Playboy, Nylon Guys, Cincinnati News, L Magazine, TimeOut New York, Movado Watches, Colgate-Palmolive, Tonka Toys, Basha Accessories, and more.