Spring registration begins on Monday, February 10th at 9:30am. Registration for Winter classes and all workshops is ongoing. Call us at 703-683-2323 for details.
Unleash your child's imagination this summer! Art camp provides children a wonderful introduction to several forms of visual art.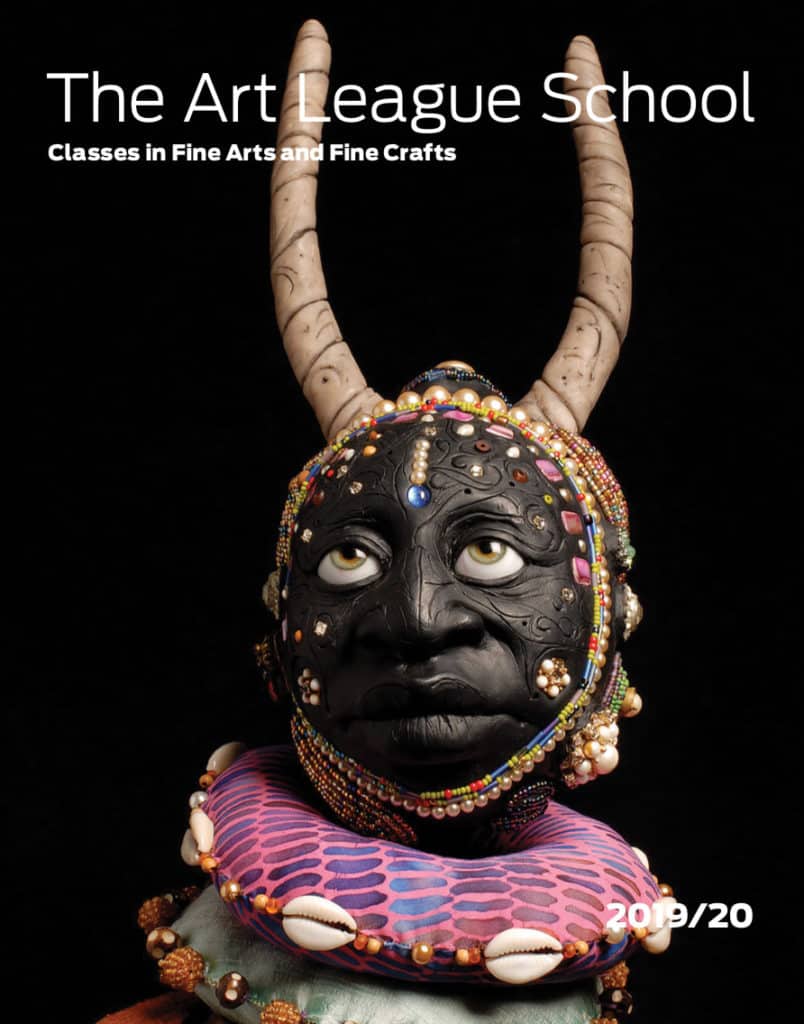 Get The Art League Catalog
See all the classes, workshops, camps and more offered by The Art League, all in a convenient, searchable PDF.