Current & Upcoming Exhibits
The Art League Gallery offers monthly juried exhibits for exhibiting artist members to enter.  All exhibits are free and open to the public.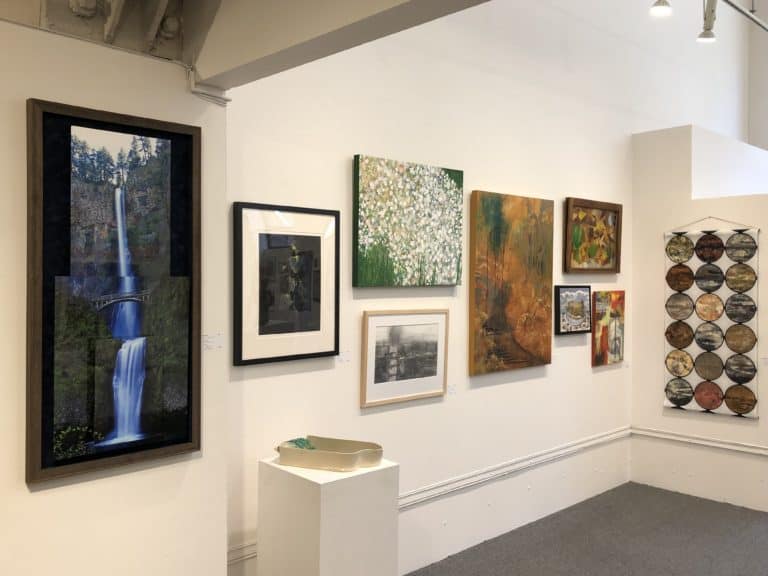 Armed Services Arts Partnership (ASAP) and IMPart Exhibit
November 6 – November 30, 2019
Matthew Harwood - The Art of Prime Numbers
Exhibit dates: December 11, 2019 -January 5, 2020
Opening Reception: December 12, 2019
Artist Matthew Harwood has stumbled across something hidden in the relationship of prime numbers and their multiples. Educational and inspiring, his solo exhibit explores the beauty of mathematics through striking, graphic images, and lively writings.
Your help is needed to support The Art League's future!
Your support of The Art League reflects where you envision the world of creativity will take us tomorrow. Are you ready to map the future for your — and your community's — creative life?