Current & Upcoming Exhibits
The Art League Gallery offers monthly juried exhibits for exhibiting artist members to enter.  All exhibits are free and open to the public.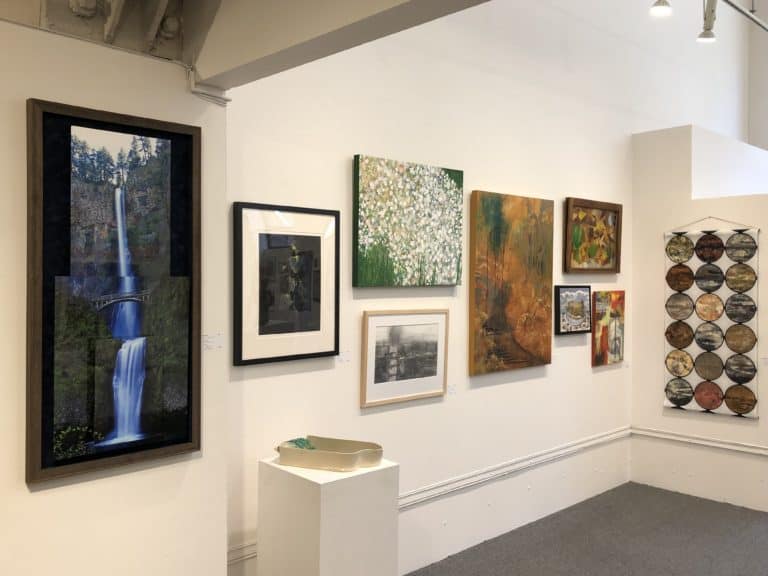 January Open Exhibit Juried by Catherine Haggarty
Student/Faculty Show 2020
February 19-March 1
Juried by: TBA
Closing Reception Sunday March 1
18th Biennial Ikebana Show
May 7-10 2020
Juried by: Members of the Sogetsu School
Artist Deadline: March 15 2020 Exhibit dates: Thursday May 7-Sunday May 10
Art and Nature come together as The Art League welcomes back the Washington, DC branch of Tha Sogetsu School for our 18th Biennial Ikebana Show. This popular exhibit will feature Art League, Fine and Ceramic artists.
Your help is needed to support The Art League's future!
Your support of The Art League reflects where you envision the world of creativity will take us tomorrow. Are you ready to map the future for your — and your community's — creative life?