Welcome to Artful Weekend At Home, our guide to fun and interesting ways to enjoy and engage in art as you shelter-in-place. 
This weekend: Landscapes at the League, reflections from LGBTQ artists, a celebration of modern crafts, and more!
June Landscape Exhibit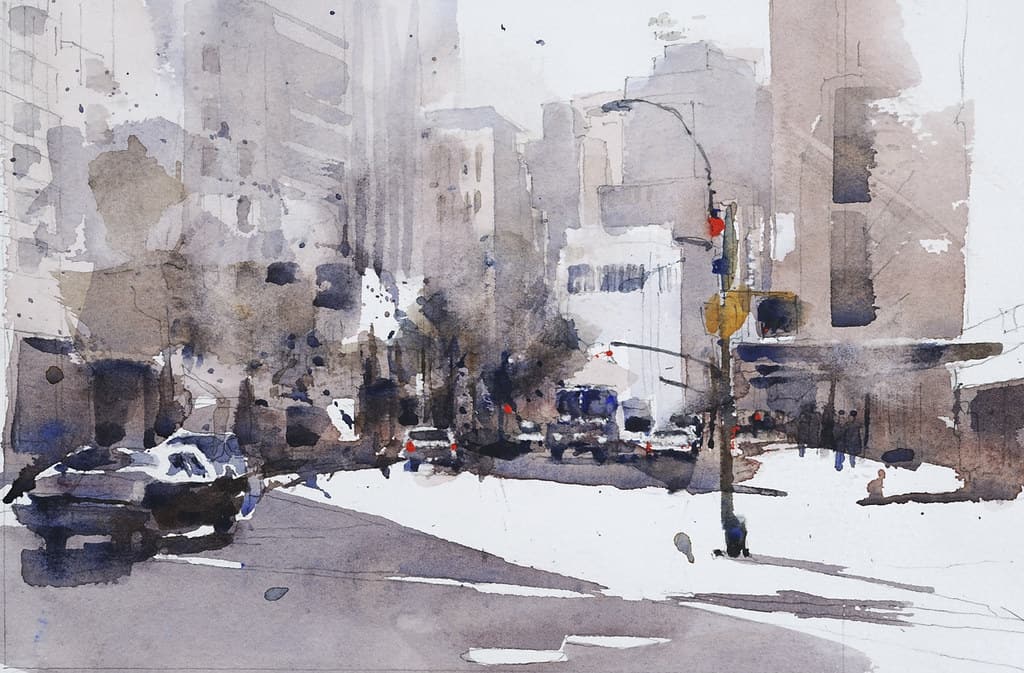 After months of quarantine, who couldn't use a dose of outdoor beauty? Let our current virtual Landscape Exhibit transport you to wondrous outdoor vistas near and far through a variety of mediums such as painting, drawing, photography, sculpture and print. League member artist Ray Goodrow received the best-in-show award for his watercolor cityscape titled Winter Light. He remarks on his work and process in Creativity in Action.
Sheltering in Place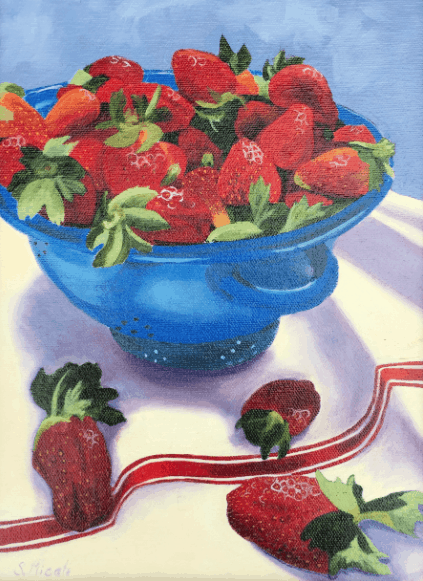 For those who choose to venture out, Gallery Underground now, opened at fifty percent capacity, has a new show that speaks to the moment. Shelter in Place, focuses on artwork that member artists have been creating while sheltering at home. Some works are inspired by artists dreaming of travel, or gathering at favorite places; others have been inspired by home – gardens, still lifes, family. The show features works in a variety of media including mixed media, paintings, sculpture, wood, glass and ceramics; on view through June 26 at Gallery Underground, 2100 Crystal Drive in Arlington.
Pride-ful Reflections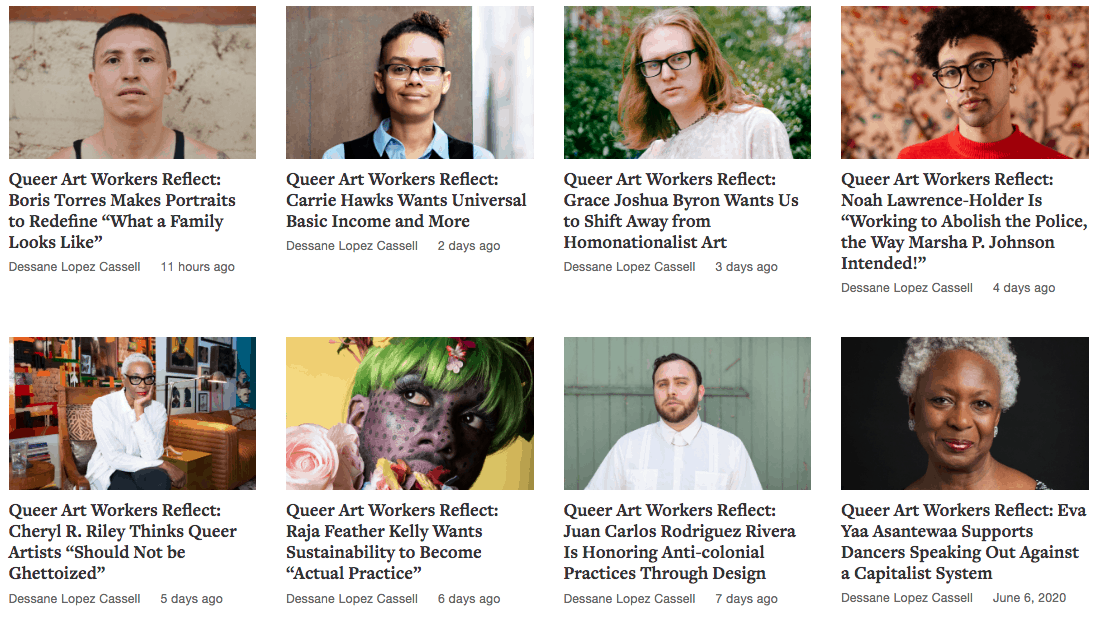 As the COVID-19 pandemic continues, many queer individuals are navigating greater risks to their health, safety, and livelihoods. To commemorate Pride Month, online art magazine Hyperallergic is featuring the series "Queer Art Workers Reflect," where a variety of artists who identify as queer comment on what this time means to them.
Craft Work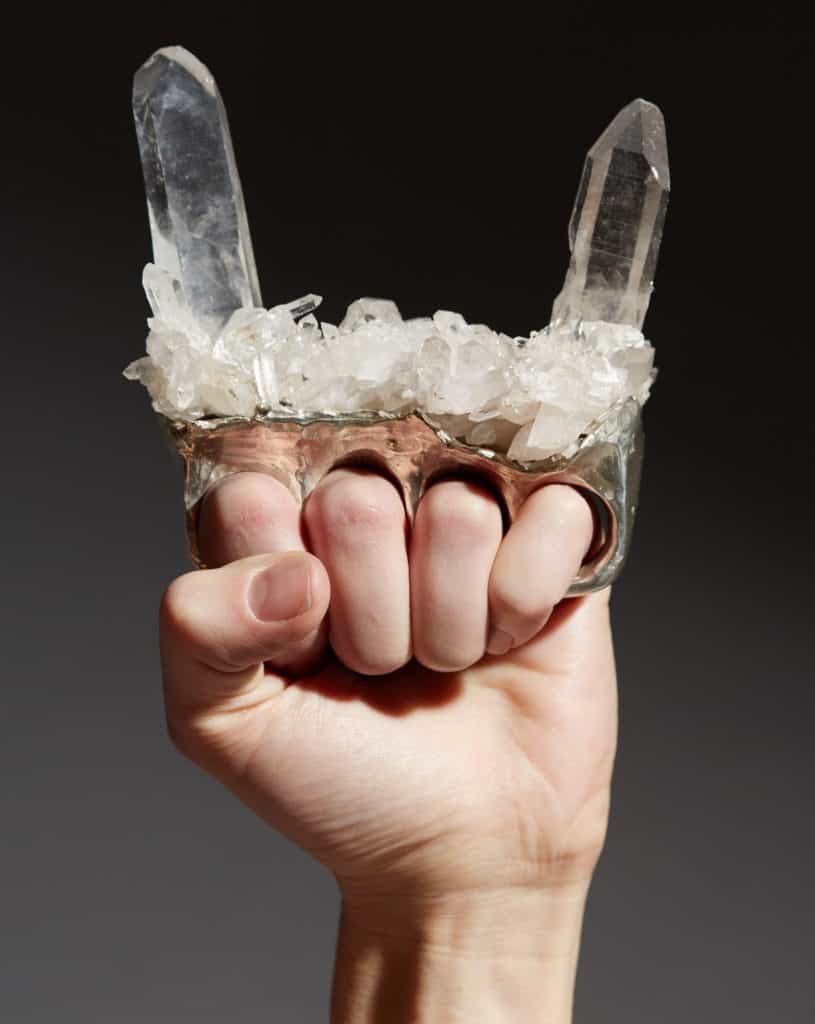 Connections is the Renwick Gallery's dynamic ongoing permanent collection presentation that celebrates craft as a discipline and an approach to living differently in the modern world. View the many artworks—ranging from the 1930s through today, spanning numerous media—and accompanying artist videos here.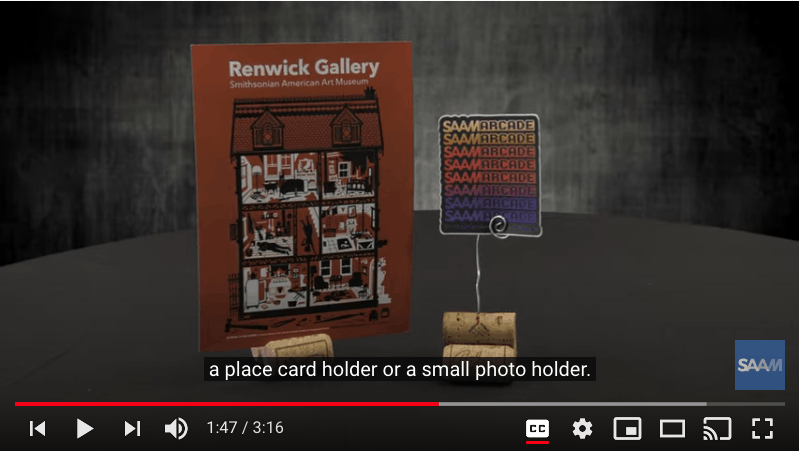 Speaking of crafts, the Smithsonian American Art Museum has a trove of crafting instructional videos for making everything from cork photo holders and origami cacti, to tile coasters and reed baskets—enough to keep you creative until quarantine restrictions lift and beyond.
Stay safe, stay home, and enjoy your weekend.