Welcome to Artful Weekend At Home, our guide to fun and interesting ways to enjoy and engage in art as you shelter-in-place. 
This weekend: A Juneteeth celebration, art-inspired projects for kids, artists on the music they listen to, and more!
Online Shopping at the League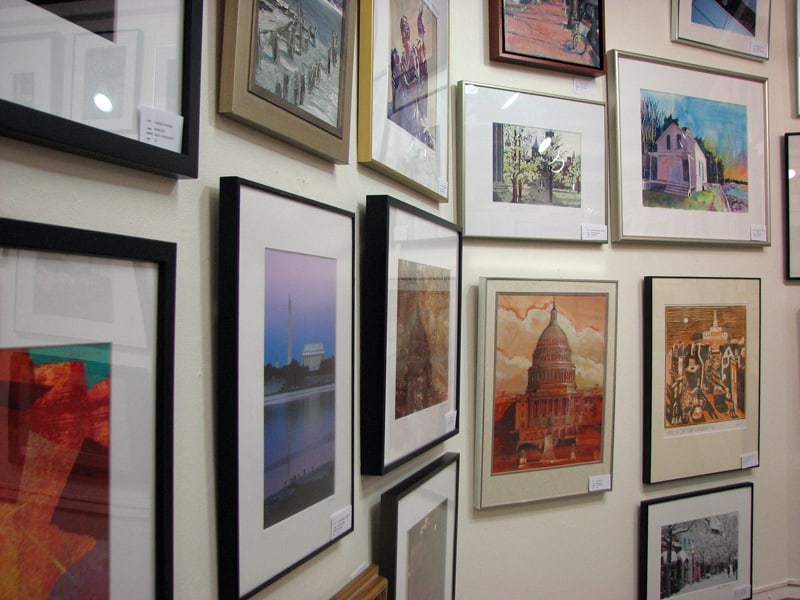 Did you know that you can now purchase artworks from our June Landscape Exhibit and other recent juried shows at our online Gallery Shop? Items on view can be shipped or scheduled for pick up upon our re-opening. Click here for details.
Liberation Celebration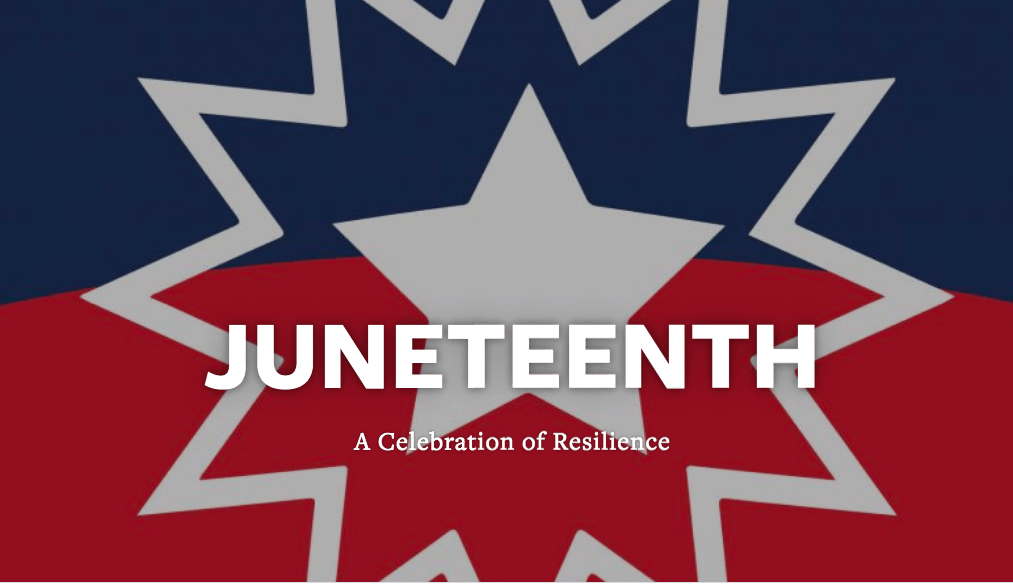 Juneteeth commemorates June 19, 1865, the day Union General Gordon Granger arrived in Galveston, Texas, and informed the enslaved African Americans of their freedom and that the Civil War had ended. This momentous occasion—a combination of June and 19—has been celebrated for over 150 years. Join the National Museum of African American History & Culture for Juneteenth: A Celebration Of Resilience, a two day virtual event featuring presentations, stories, photographs, and recipes from the museum's Sweet Home Café.
Gordana Gerskovic: Texturescapes

Maryland-based artist Gordana Gerskovic uses a macro lens to frame tight shots of worn and weathered surfaces found in the urban and rural landscape as she captures the abstract compositions in her photographs. Texturescapes, her solo exhibit online at Black Rock Center for the Arts, presents a series of images she's created by focusing on unexpected details and accidental patterns. It will be on view June 20 through July 31.
Wish You Were Here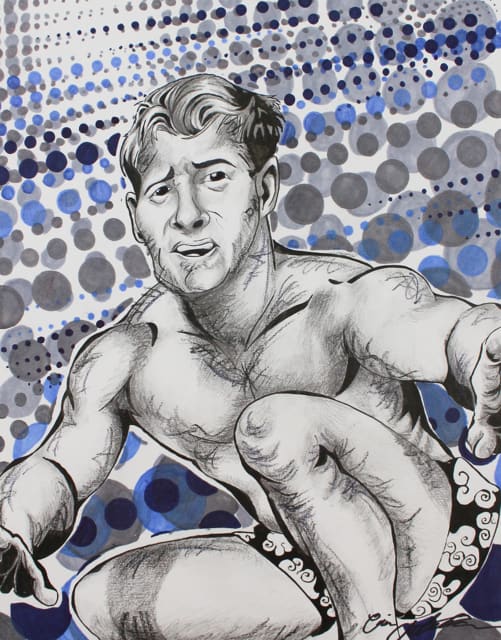 Art Enables, located in Washington, D.C., is a vocational arts program and gallery dedicated to creating opportunities for artists with disabilities to make, market, and earn income from their original artwork. Wish You Were Here, a series of mini online exhibitions. Cabin Fever, the latest grouping, references the trappings of extended domestic confinement.
Creative Kids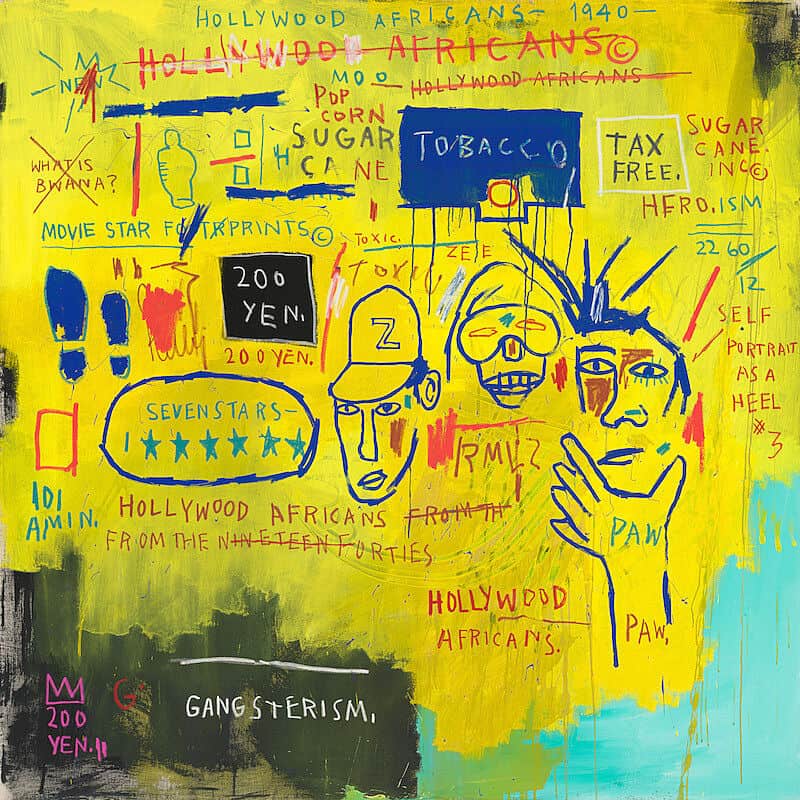 Introduce young ones to the works of Man Ray, Jean-Michel Basquiat, Cauleen Smith, and other artists with the Whitney Kids Art Challenge. This series of activities sparks children's creativity while acquainting them with some of the diverse ways that artists think and work.
Artists Soundtracks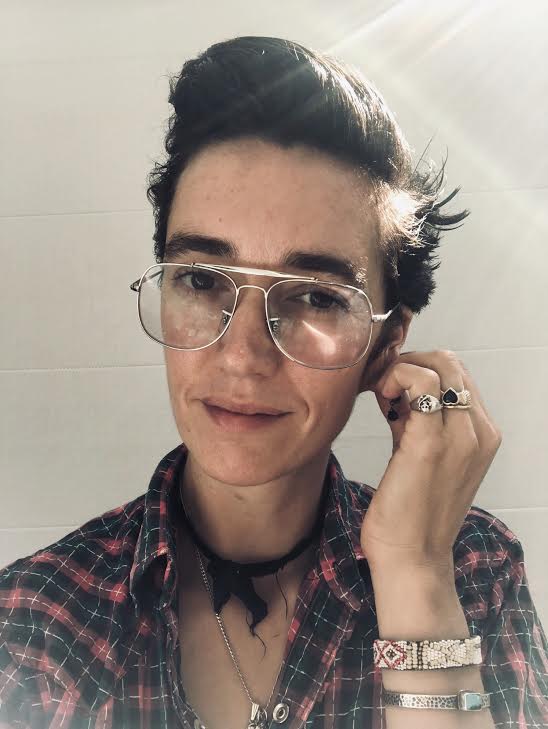 Artist Pia Pack's popular podcast What Artists Listen To features female artists talking about their lives and work through the lens of their favorite music. Listen to her lively and revealing conversations with Alison Saar, Alexandra Grant, Kim Schoenstadt, Shizu Saldamando, and Galia Linn, and others.
Stay safe, wear your mask, and enjoy your weekend.