Welcome to Artful Weekend, our guide to fun and interesting ways to enjoy and engage in art as you shelter-in-place or practice social distancing. 
This weekend: Our August Open Exhibit, David Driskell's Trees, area galleries to visit, and more!
August Open Exhibit 2020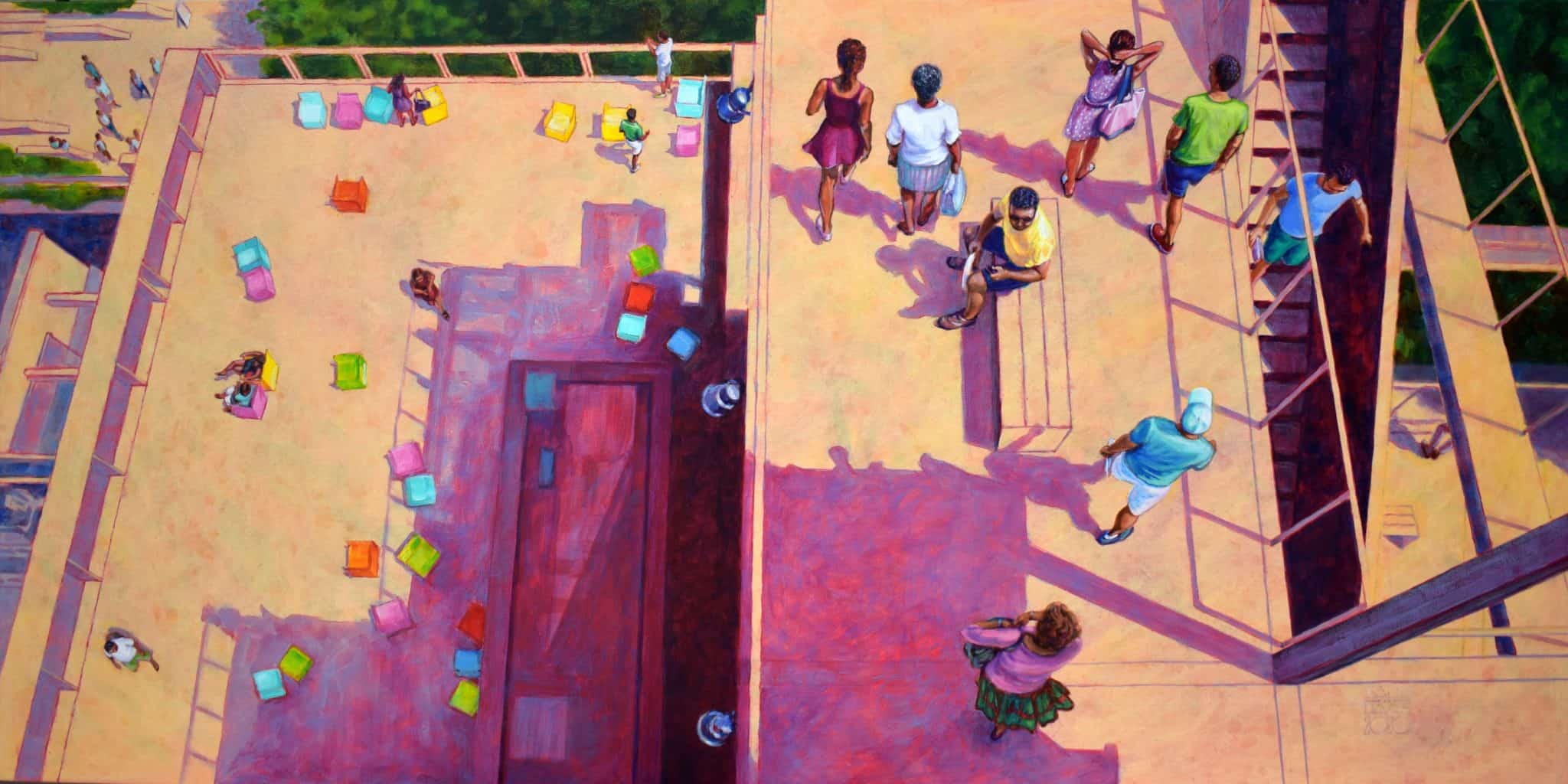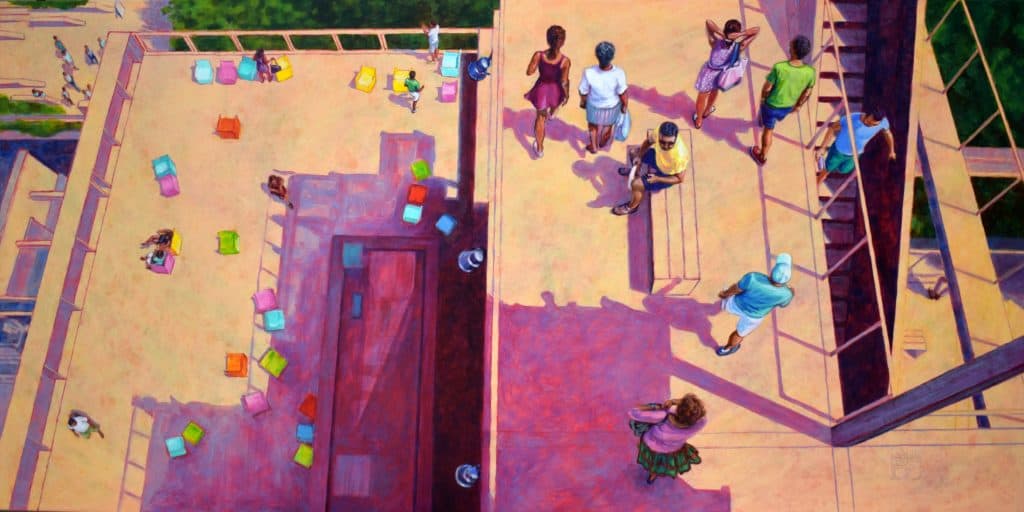 After months of being shuttered we are thrilled to present our August Open Exhibition in the Gallery! Open exhibits are not limited by theme, medium, process, or content, and are a great way to see a range of works created by our member artists. This month's exhibit was juried by D.C.-based artist and photographer Nancy Daly.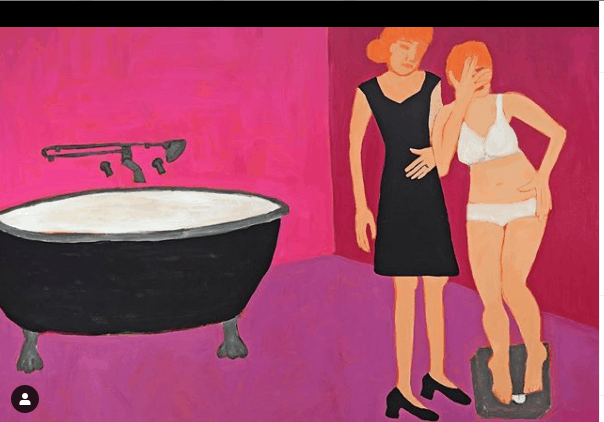 While there,  be sure to see My Body, Shamed, painter Barbara Muth's deeply personal solo show that addresses issues of body shaming and physical self-acceptance that many women experience. The Gallery's new hours are 12:00-4:00 p.m., Wednesday through Sunday. There is a limit of ten visitors at a time and face masks and temperature checks are required upon entry. You can also view and shop the August Open exhibit online, and don't forget to RSVP for our Opening Zoom Reception Thursday, August 13 at 6:30 p.m.
Trees by David Driskell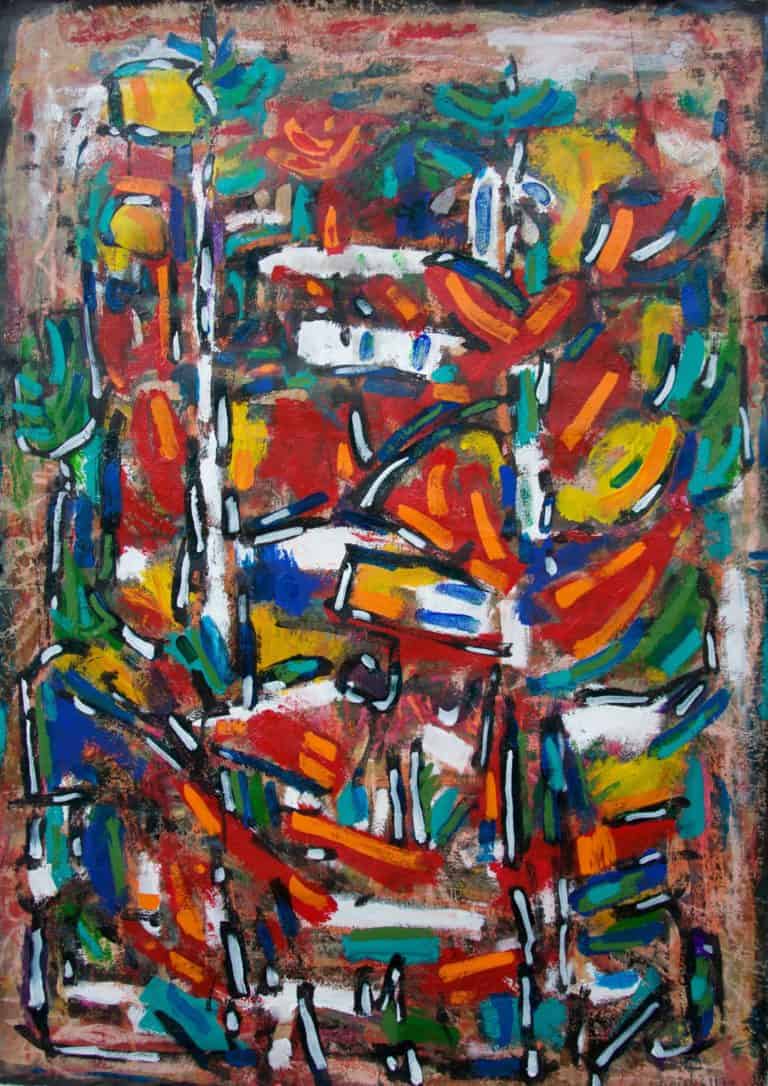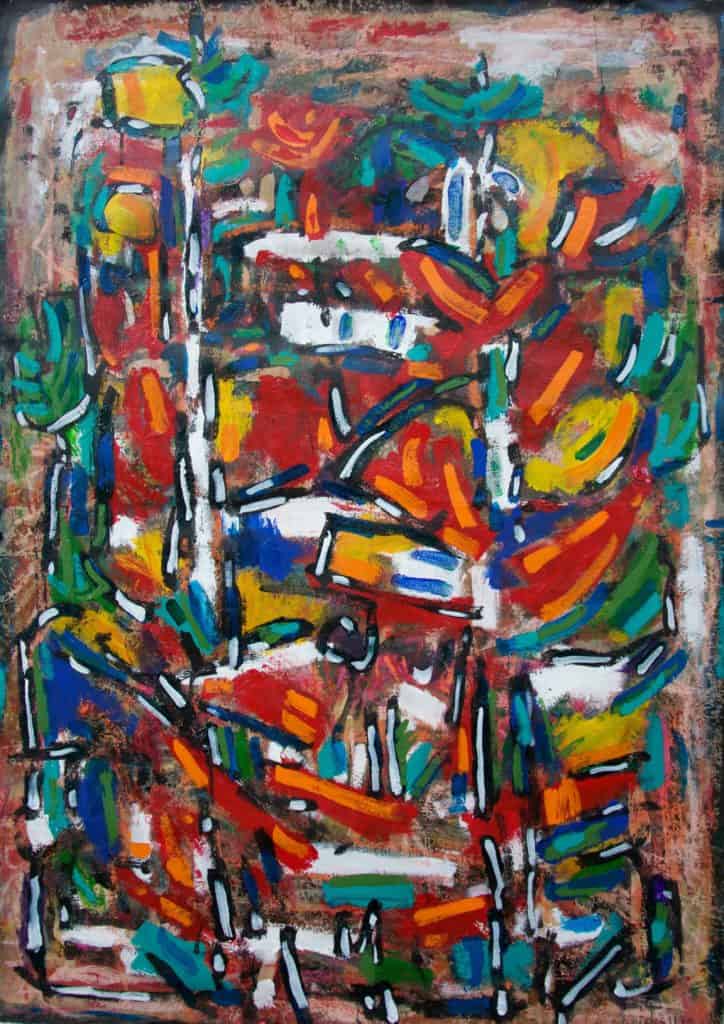 In April the art world mourned the passing of David Driskell, the celebrated painter, scholar, and University of Maryland professor for whom the school's David C. Driskell Center is named. Trees by David Driskell, an online exhibition of 31 drawings, prints, and paintings of trees that the artist created throughout his lifetime, honors his memory. Dorit Yaron, the Center's deputy director, says he curated Trees " for people to enjoy while remembering David."
Patterning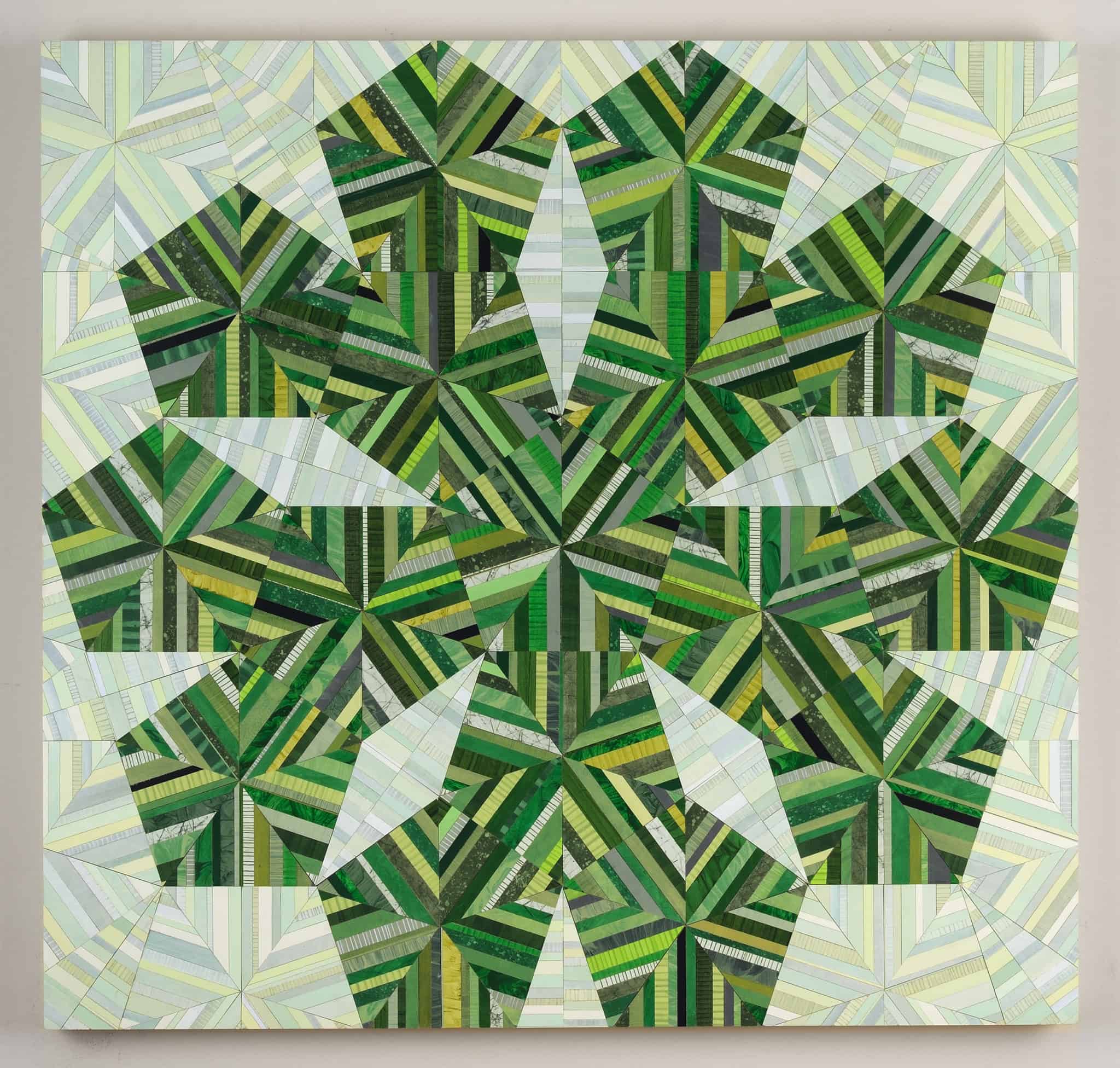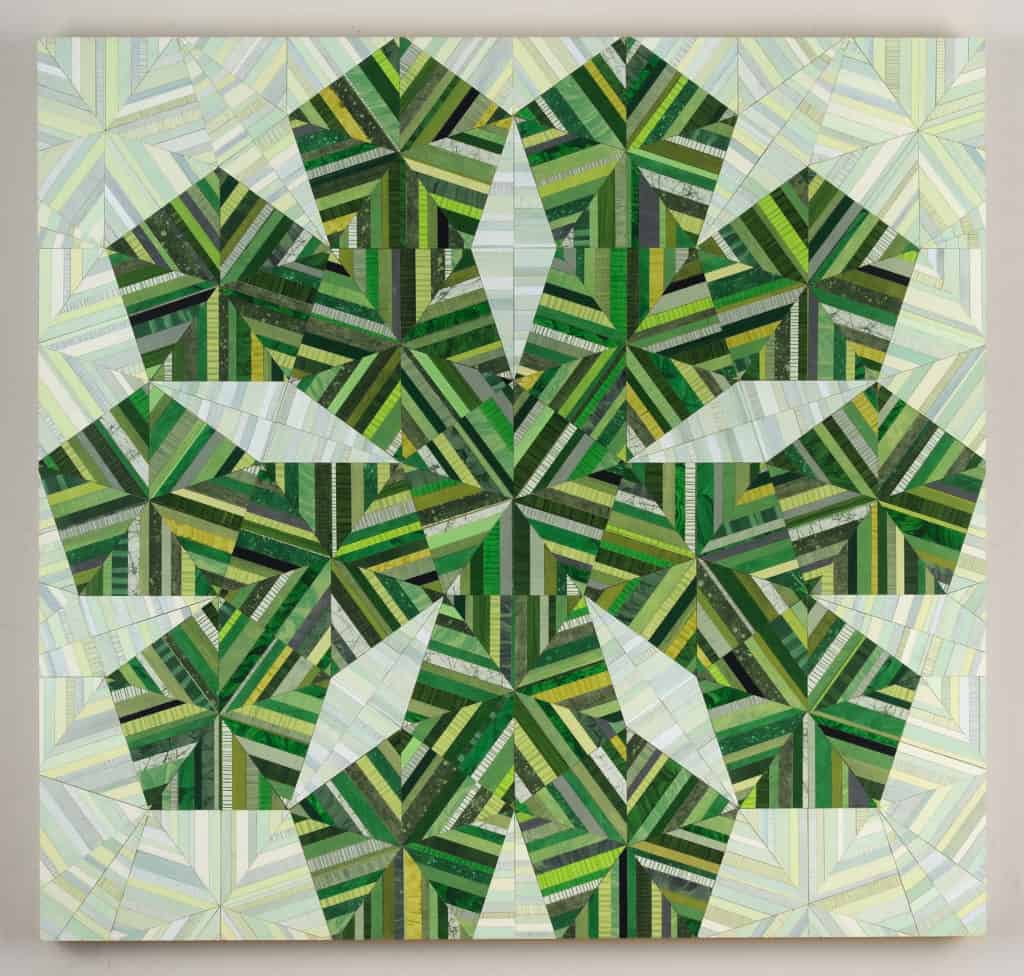 Pyramid Atlantic Art Center presents Patterning, a group exhibition ranging from prints and fabric art to sculpture that probes the notion of order through assembled and disassembled patterns. View it in person beginning August 8 but be sure to review the gallery's new visitation guidelines before you go. Patterning opens online August 9; Pyramid Atlantic Art Center 4318 Gallatin Street, Hyattsville, MD.
Ribbons of Stretch + Art & Activism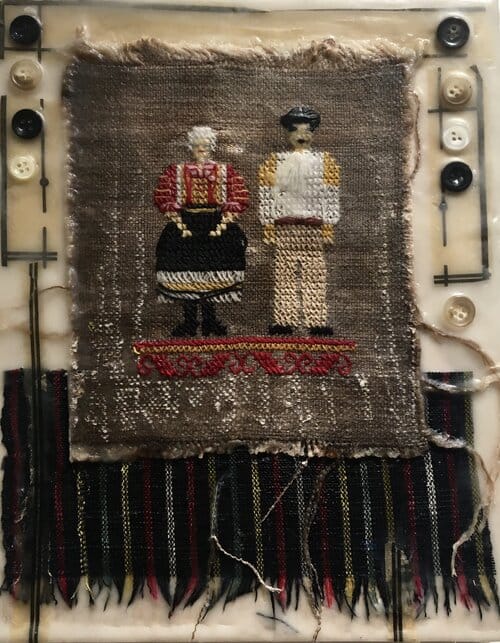 D.C.'s Studio Gallery, now open for walk-in visits on Saturdays, has two new exhibitions: Artist Eleanor Kotlarik Wang's appreciation of textiles comes through in Ribbons of Stretch, her body of new work that incorporates embroidery, weaving, stitchery, and folkloric references from her native Slovenia and other world cultures, with abstract painting.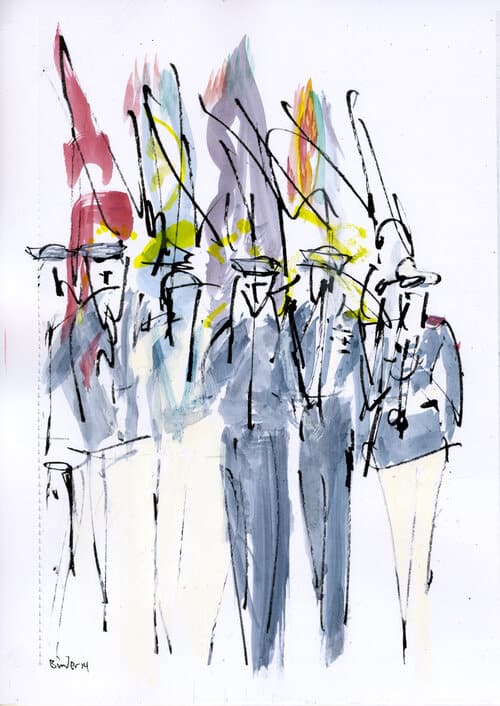 Art & Activism presents works by Studio Gallery members that address civil rights, the climate crisis, and other issues on the forefront of our national consciousness. Both shows, which can also be viewed online, run through August 22; Studio Gallery, 2108 R St. NW.
Artist's Choice 2020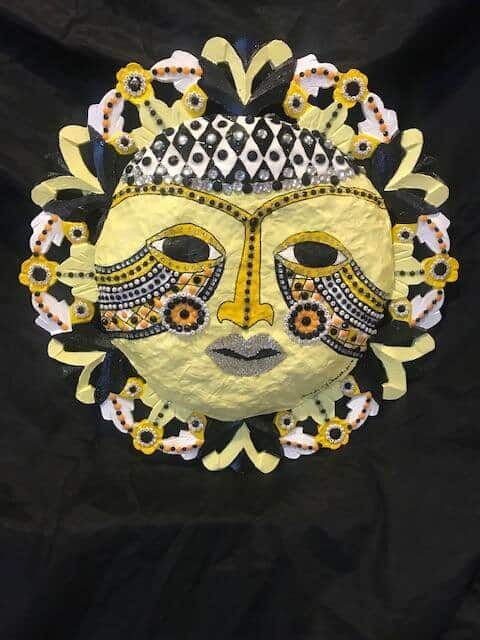 See the varied  works—paintings, drawings, collage, photography, sculpture, and a light installation— selected by artists Matt Malone, Sheila Blake and Patsy Fleming for Foundry Gallery's Artists Choice 2020 national online exhibit. It is on view through August 30.
Enjoy your weekend and wear your mask.