Welcome to Artful Weekend, our guide to fun and interesting ways to enjoy and engage in art as you shelter-in-place or practice social distancing. 
This weekend: League exhibits, new Hirshhorn sculptures, meditative video art, and more!
August 2020 Open Exhibit and My Body, Shamed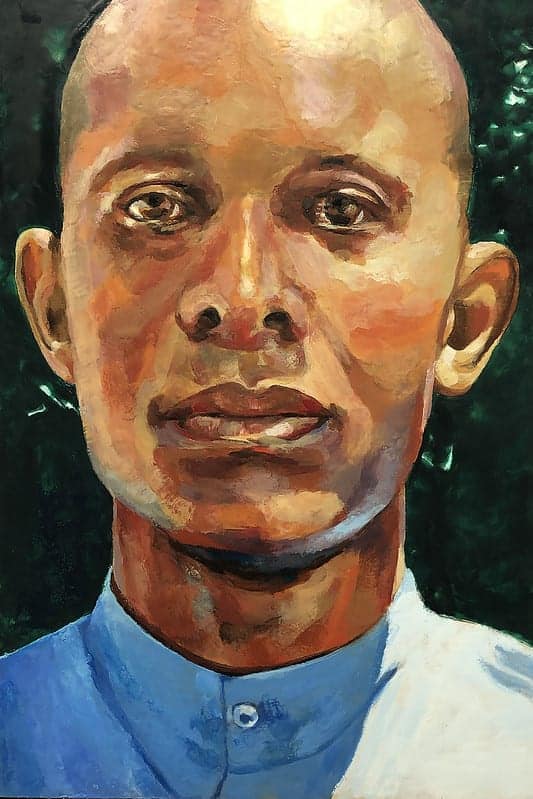 See the breadth of works created by our member artists in the August 2020 Open Exhibit, on view now in the Gallery. Then step into the solo gallery to view My Body, Shamed, artist Barbara Muth's series of paintings depicting her journey towards physical self-acceptance. The Gallery's new hours are 12:00-4:00 p.m., Wednesday through Sunday. There is a limit of ten visitors at a time and face masks and temperature checks are required upon entry. You can also view and shop the both exhibits online.
New Kids on the Block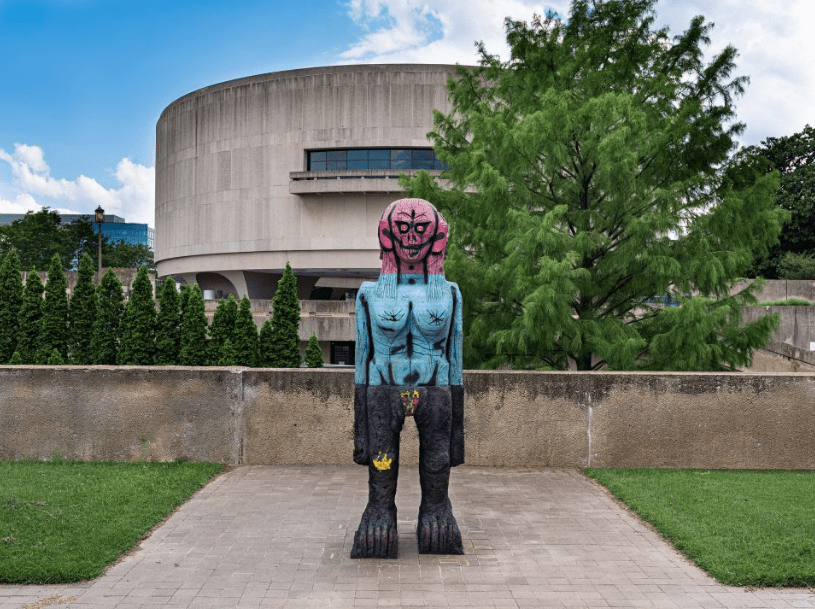 Visit the recently reopened Hirshhorn Museum Sculpture Garden and see two new acquisitions by two contemporary artists: We Come In Peace, Huma Bhabha's 12-foot, a multi-headed bronze figure whose title references the sci-fi classic "The Day the Earth Stood Still," speaks to the notion of otherness. Sterling Ruby's Double Candle are towering twin bronze candles that museum director Melisa Chiu calls "a work that evokes the twin towers and a vigil." Read more about each installation in this Washington Post review.
Natural Beauties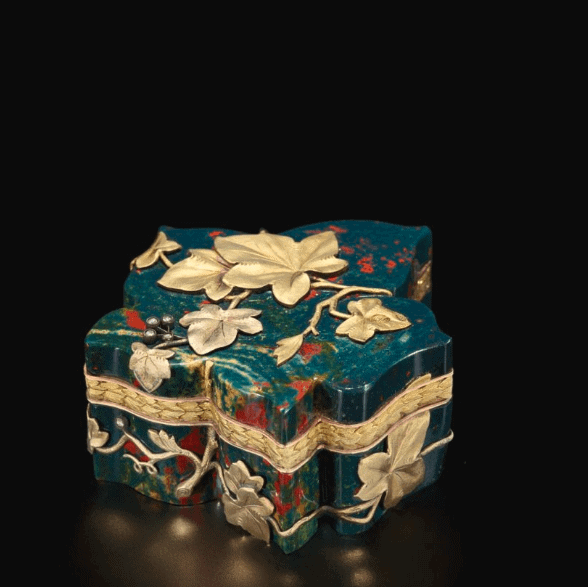 Businesswoman and philanthropist Marjorie Merriweather Post was not only a renowned collector of fine jewelry (her collection is considered to be one of the most important of those assembled in the twentieth century), she also had an appreciation for exquisite hardstones. Natural Beauties: Exquisite Works of Minerals and Gems is the first exhibition at the Hillwood Estate Museum to focus on the heiresses' distinctive collection of objets d'art crafted from jade, onyx, lapis lazuli, and other semiprecious gemstones. Reservations are required for timed-entry; 4155 Linnean Avenue, NW.
Gender/Space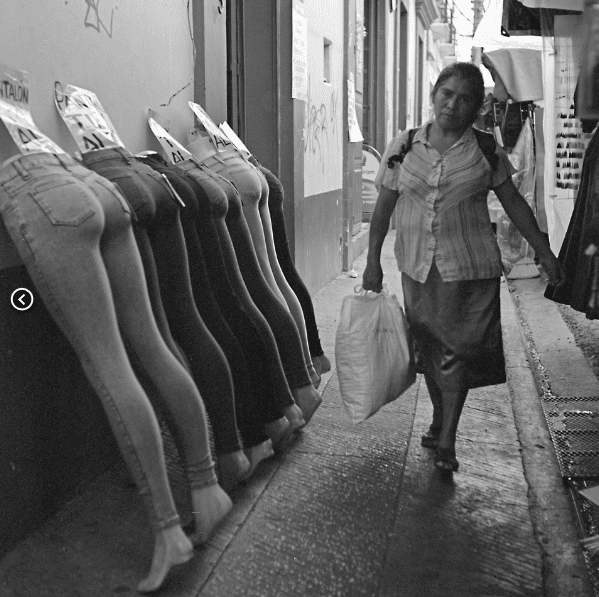 Gender/Space, an online exhibit presented by Photoworks At Glen Echo, features the works of 12 photographers who employ  traditional and innovative photographic genres to examine the various ways in which spaces, both natural and manmade, reflect perceptions of gender.
Breath & Delirium: Selected Works by Glenda León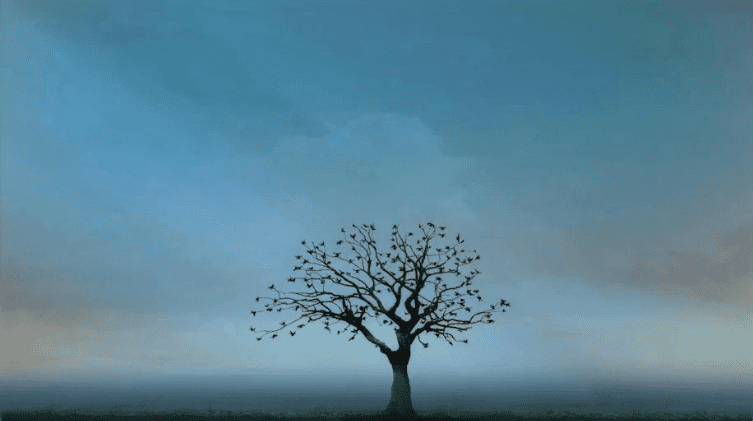 Glenda León's meditative video art creates visual metaphors that explore the relationship between the body, nature, and imagination. Says the Cuban-born, Madrid-based artist, "What my videos want to say is that we can change the world through our breathing, we can breathe together with the sea, with the sky, with the trees and become one with them." Experience Breath & Delirium online at the University of Maryland Art Gallery.
Enjoy your weekend and wear your mask.