Welcome to Artful Weekend, our listing of area art exhibits and events.
This weekend: The September Open Exhibit and Impact: Reflections on 9/11 by George Robert Overhiser Jr. at the League; Art All Night in D.C.; Potomac Valley Watercolorists at Brookside Gardens; and Texture at Amy Kaslow Gallery.
September 2022 Open Exhibit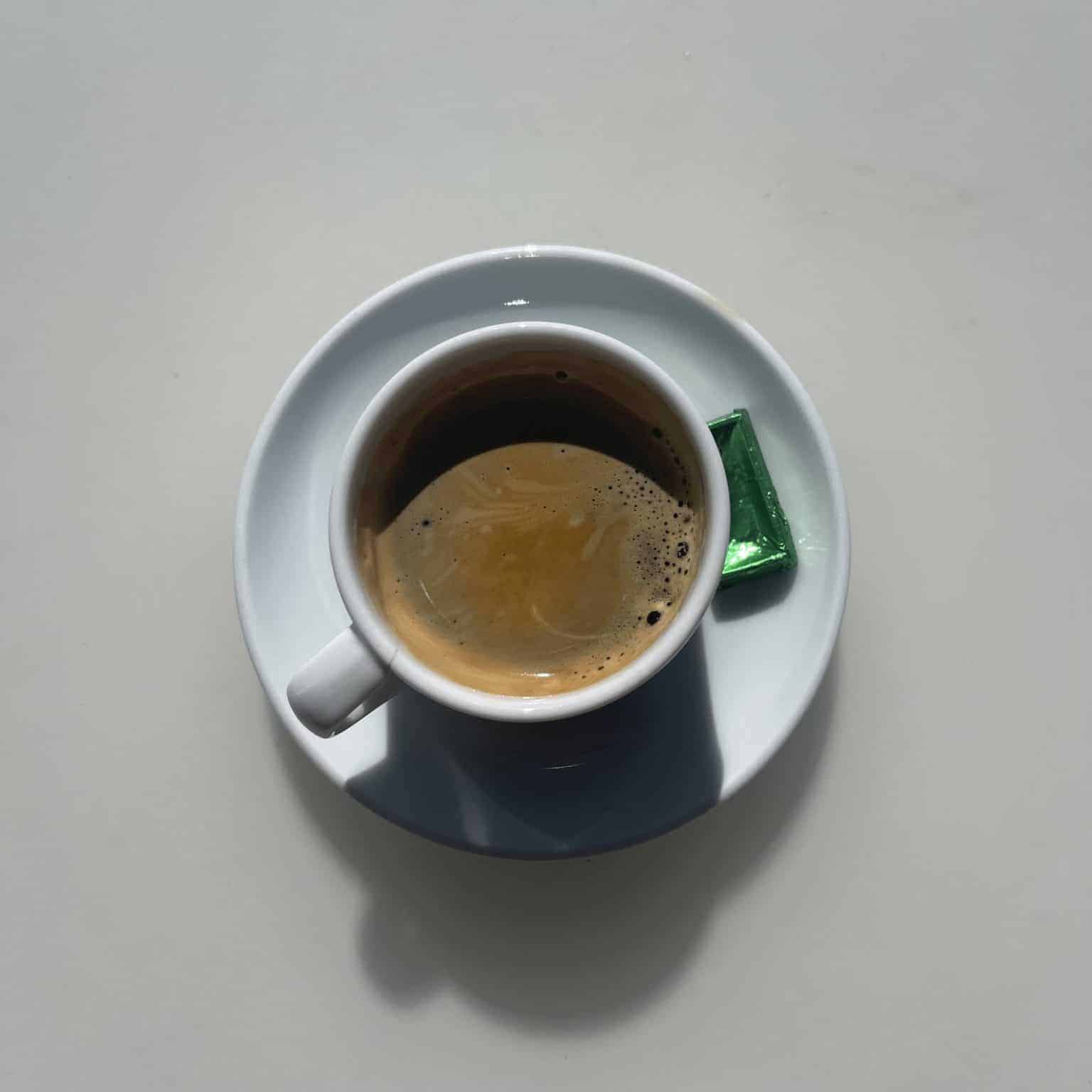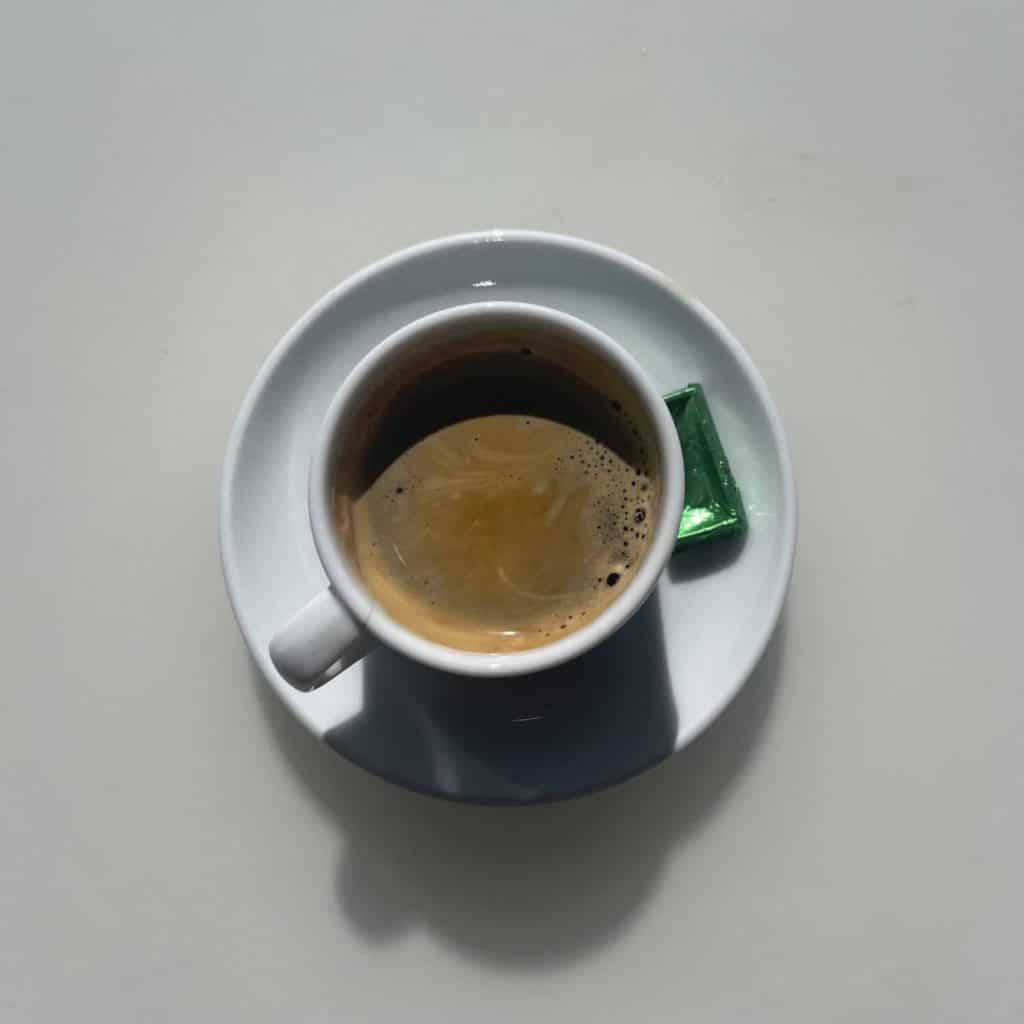 Diverse works in different mediums are the feature of Open Exhibits at The Art League. This month's exhibit features 103 artworks in oil, acrylic, watercolor, ceramic, photography, printmaking and more. It was juried by painter Aaron Morgan Brown. The September 2022 Open Exhibit is on view through October 2.
Impact: Reflections of 9/11 by George Robert Overhiser Jr.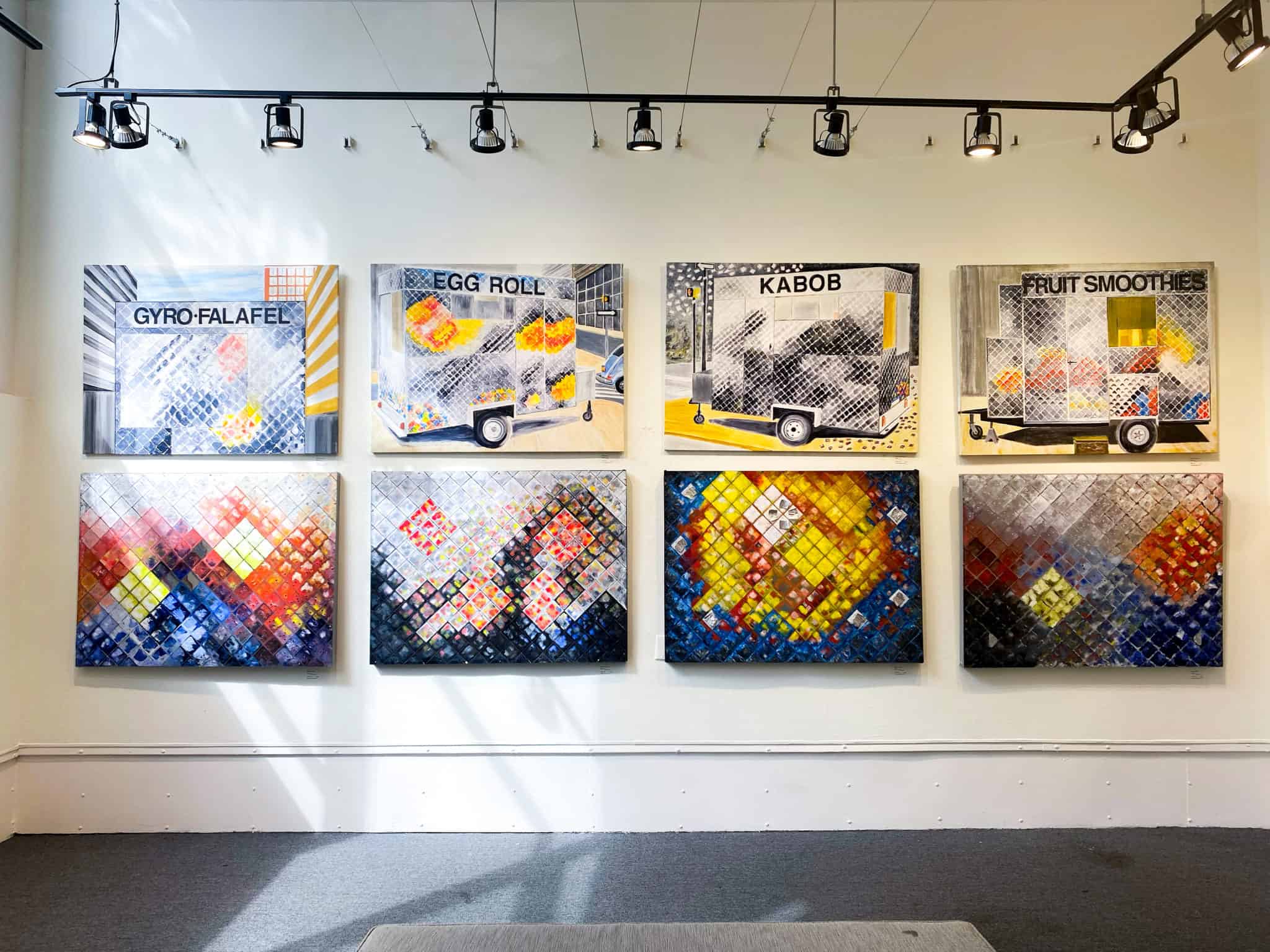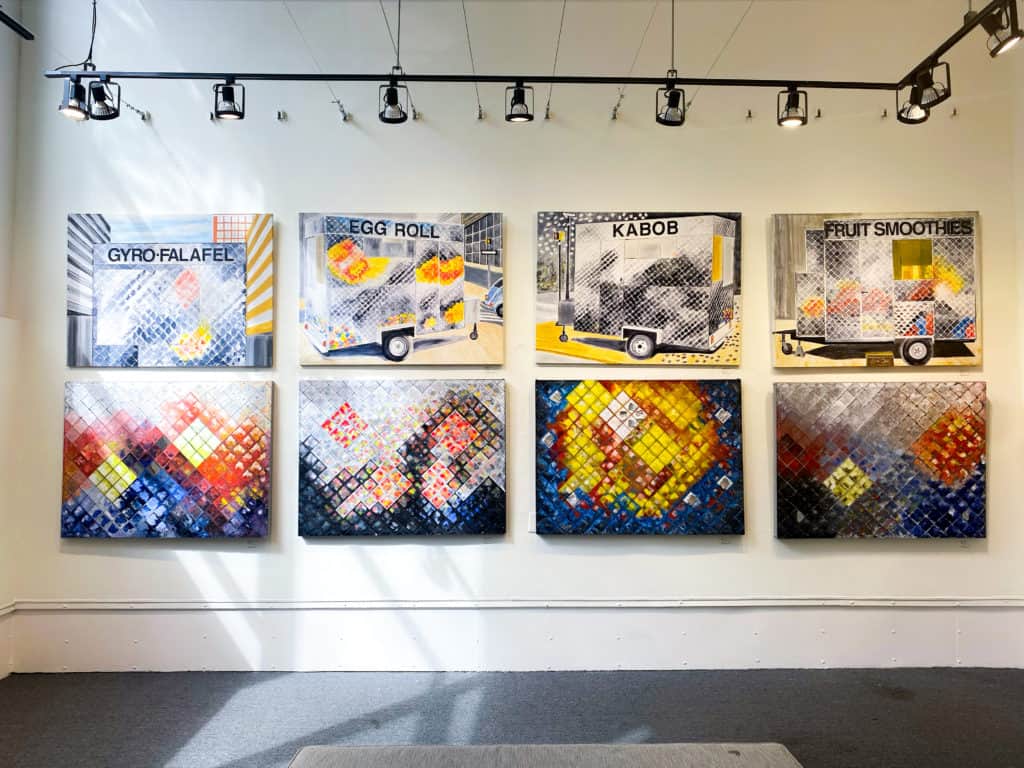 After escaping from the South Tower of the World Trade Center in New York on September 11, 2001, painter George Robert Overhiser Jr. witnessed the carnage as he stood before a vendor's cart three and a half blocks away. Overhiser expresses the mayhem of that tragic day in Impact: Reflections of 9/11, an exhibit of 20 pieces that include stylized gouache on canvas; oil paints on the faceted stainless steel from which vendor carts are made; gouache-painted canvas applied to the diamonds pattern on the carts; and curved stainless steel, oil-painted with mixed media mobiles.
DC Art All Night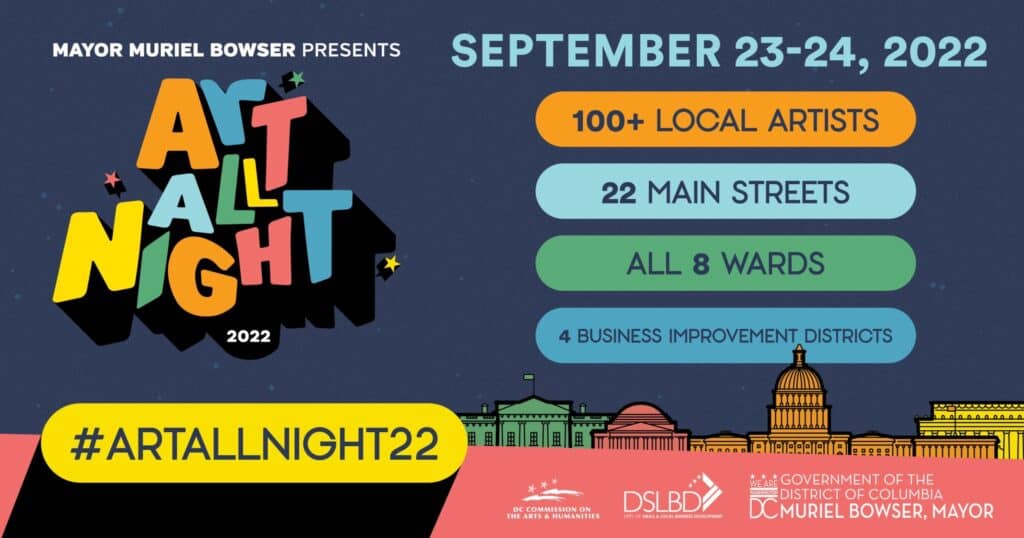 Start your Artful Weekend off with an area favorite! Art All Night, D.C.'s free overnight arts festival, takes place from 7:00 PM to 3:00 AM the following morning on two nights—Friday, September 23 and Saturday, 24. The festival will take place in 22 neighborhoods with different activations on each night, bringing visual and performing arts, including painting, photography, sculpture, crafts, fashion, music, literary arts, dance, theater, film, and poetry, to indoor and outdoor public and private spaces, including local businesses and restaurants. 
Potomac Valley Watercolorists at Brookside Gardens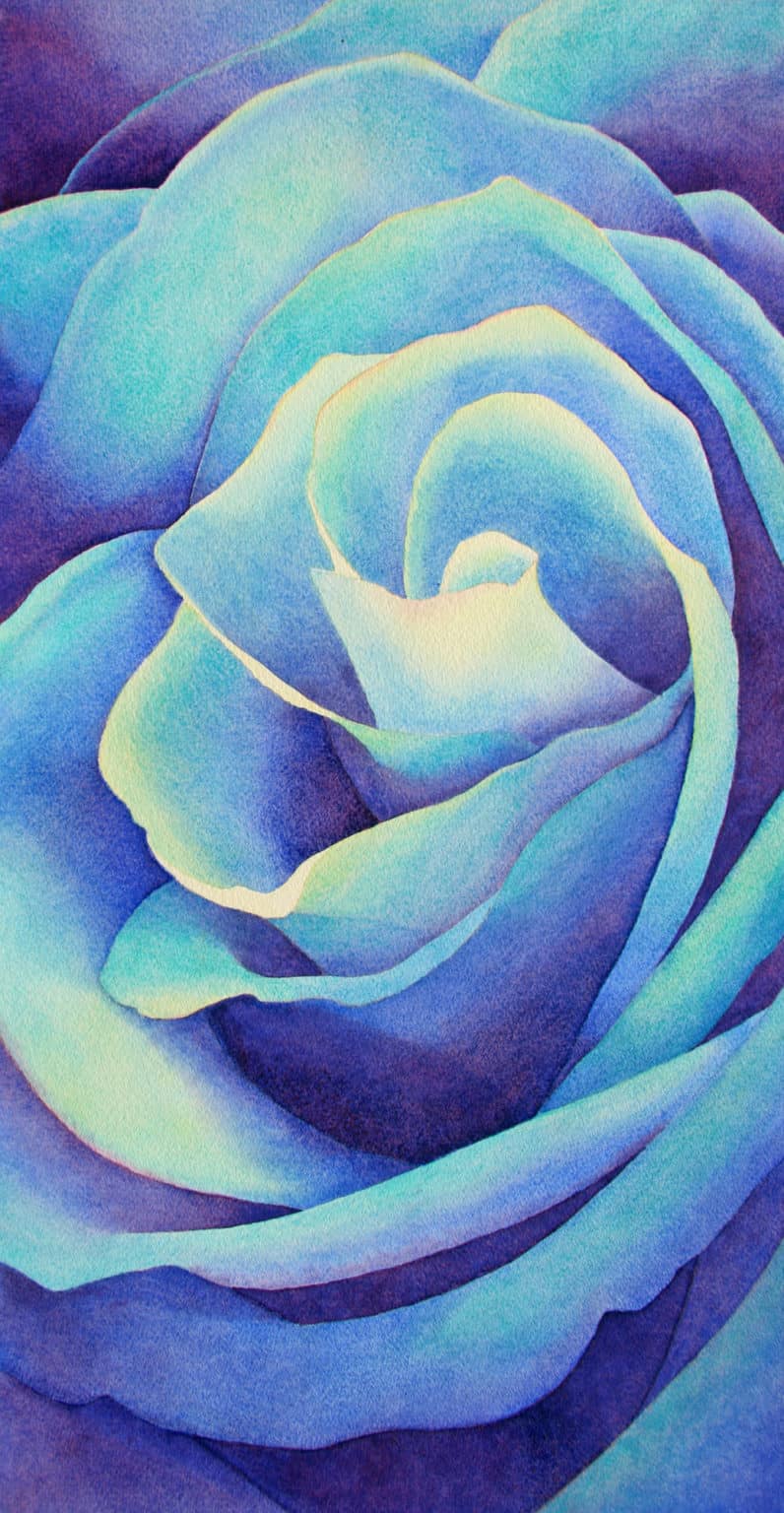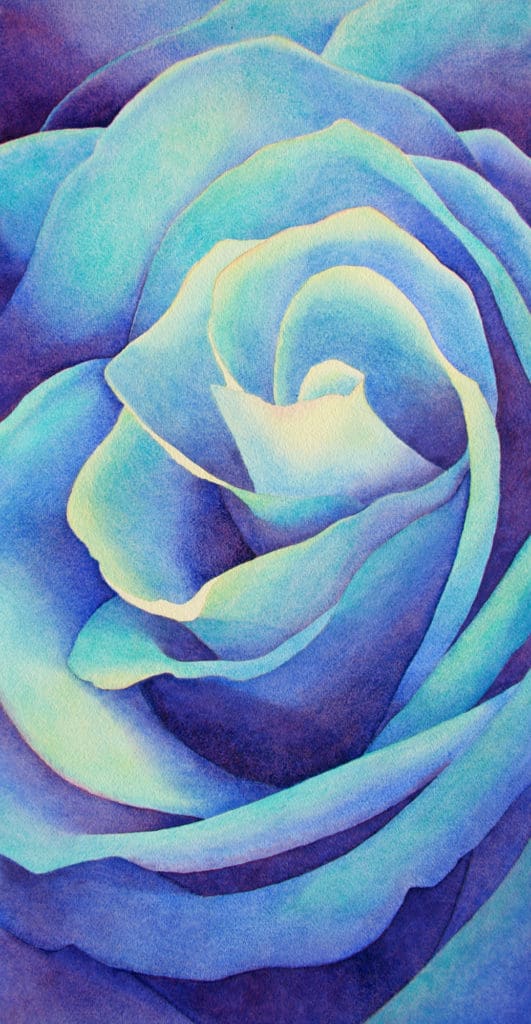 Celebrate fall at Brookside Gardens and view the Potomac Valley Watercolorists exhibit at the Visitors Center. The exhibition brings together some of the area's top floral and landscape painters in one of the most admired public gardens in the region. "Brookside Gardens is the perfect place to exhibit our floral and landscape paintings because it marries Brookside's magnificent landscape and atmosphere with our art" says Exhibit Chair Leigh Fulton of the Potomac Valley Watercolorists ("PVW"). "This exhibition will feature 60 paintings inspired by nature and depict horticultural, natural and local themes." View the exhibit through October 24 at the Gardens at1800 Glenallan Avenue, Wheaton, MD; or view it online. 
Texture
Amy Kaslow Gallery presents TEXTURE, striking works from around the globe that tell the compelling stories of the people who create them. The second in their series of Folk Art is Fine Art exhibitions, TEXTURE celebrates astounding talent that is often remote, even hidden from public view. From Colombia's forested tribes to Uzbekistan's old silk route, TEXTURE is a stunning way to see the people and parts of the world so few have experienced. It is on view through December 18; The Shops in Spring Valley 4300 Fordham Rd NW. Attend the opening reception Friday, September 23, 6 –7:30 p.m. RSVP here. 
 
Enjoy the weekend!