Welcome to Artful Weekend
-our listing of area art exhibits and events-
This weekend: emBODY, Tabletop 2023, and Petal Reverie: From Trauma to Beauty by Rashad Ali Muhammad at the League; Beyond Granite: Pulling Together at the National Mall; Metamorphosis at The Writer's Center; and SANA(A) by Jessica Sabogal and Shanna Strauss at Pyramid Atlantic Art Center.
emBODY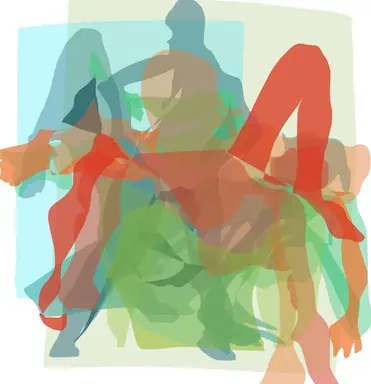 emBODY, our August 2023 member exhibit, presents artwork with an emphasis on the body, face, and gesture. Works are traditional or unexpected interpretations of the portrait genre, from self-portraits to abstract figurative work. It was juried by New York-based ceramicist Ahrong Kim. emBODY is on view through September 3.
Tabletop 2023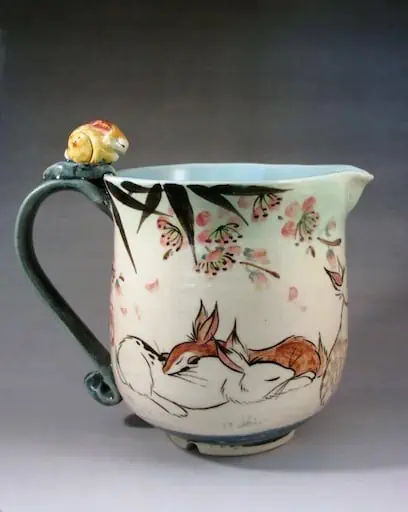 After a three year absence, one of our most popular shows returns! Tabletop 2023 showcases the artistry of various functional wares associated with the table. Mediums include ceramic, metal, fiber, wood, and glass. Tabletop 2023 was juried by master ceramist Lindsay Oesterritter.
Petal Reverie: From Trauma to Beauty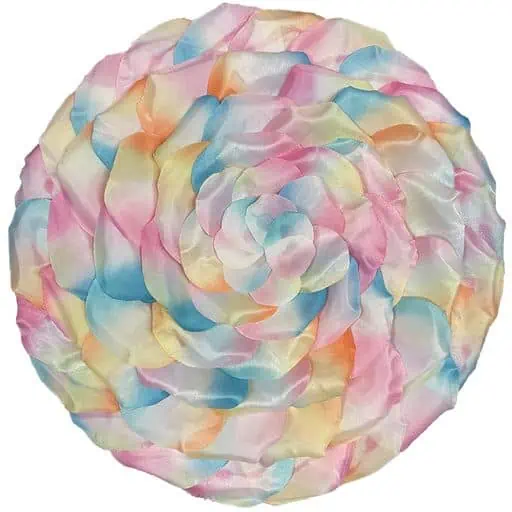 Rashad Ali Muhammad began creating faux flower petal collages during the COVID-19 quarantine. In this series, he dismantles artificial flower arrangements and rearranges the petals to create new, generative patterns. The mediative method of breaking down and rebuilding speaks to our ability to heal from trauma and see the world anew.
Beyond Granite: Pulling Together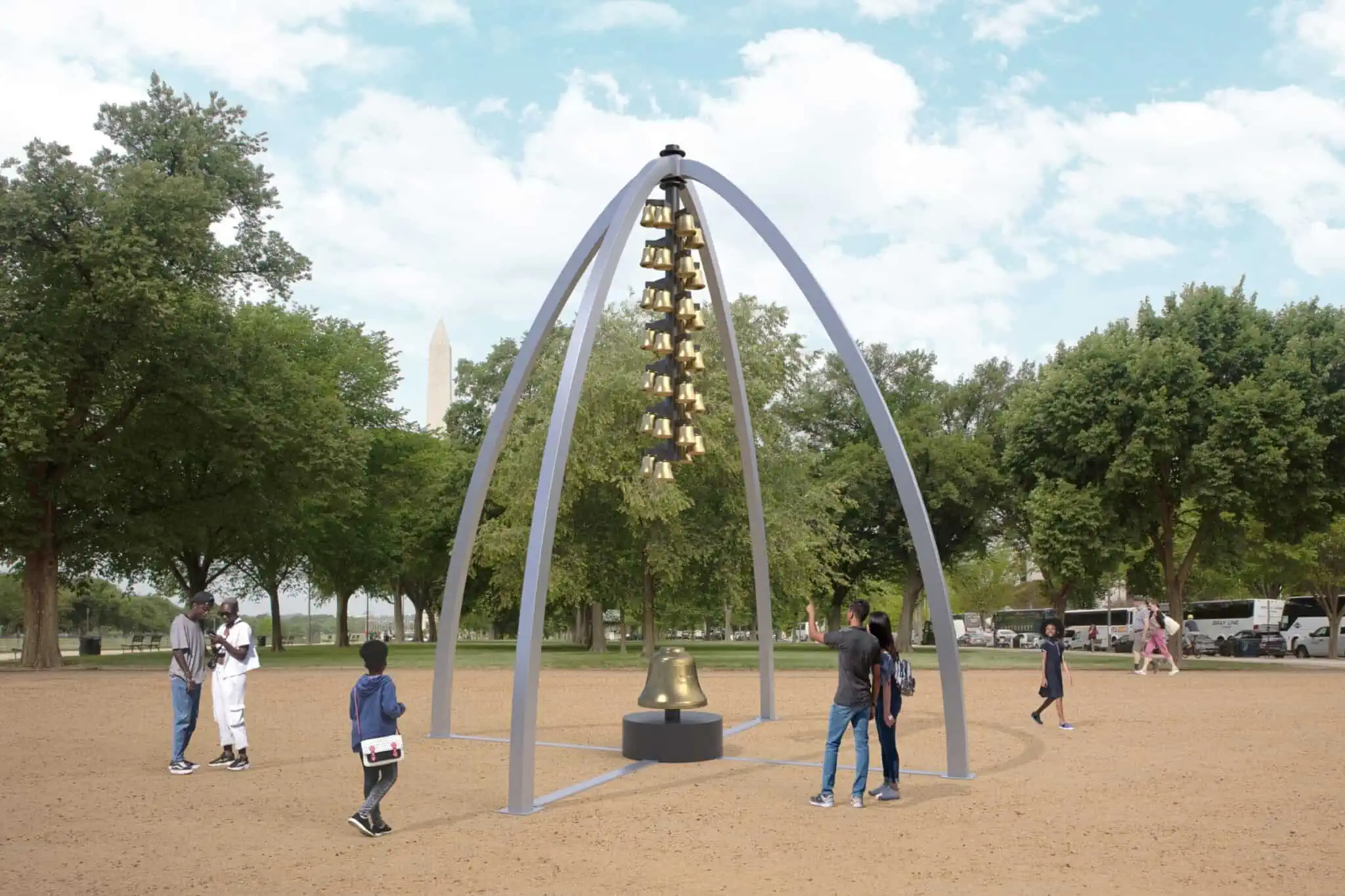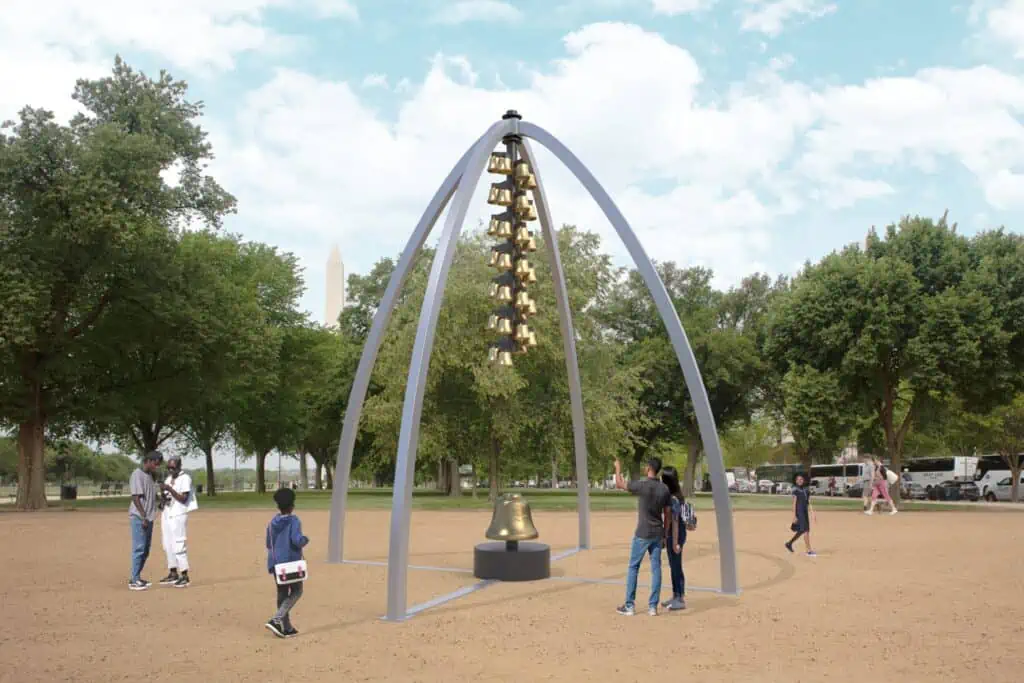 Beyond Granite: Pulling Together is the first curated outdoor exhibition in the history of the National Mall. This series of temporary installations by artists Derrick Adams, Tiffany Chung, Ashon T. Crawley, Paul Ramírez Jonas, and Wendy Red Star explore national identity, memory, collectivity, participation, and legacy in an effort to tell more of an American story. Works are on view through September 18. Join Beyond Granite on the Mall for a series of engaging programs that accompany the exhibition on Friday, August 25, and Saturday, September 9.  The national Mall is between Constitution & Independence Ave. SW, Washington, DC.
Metamorphosis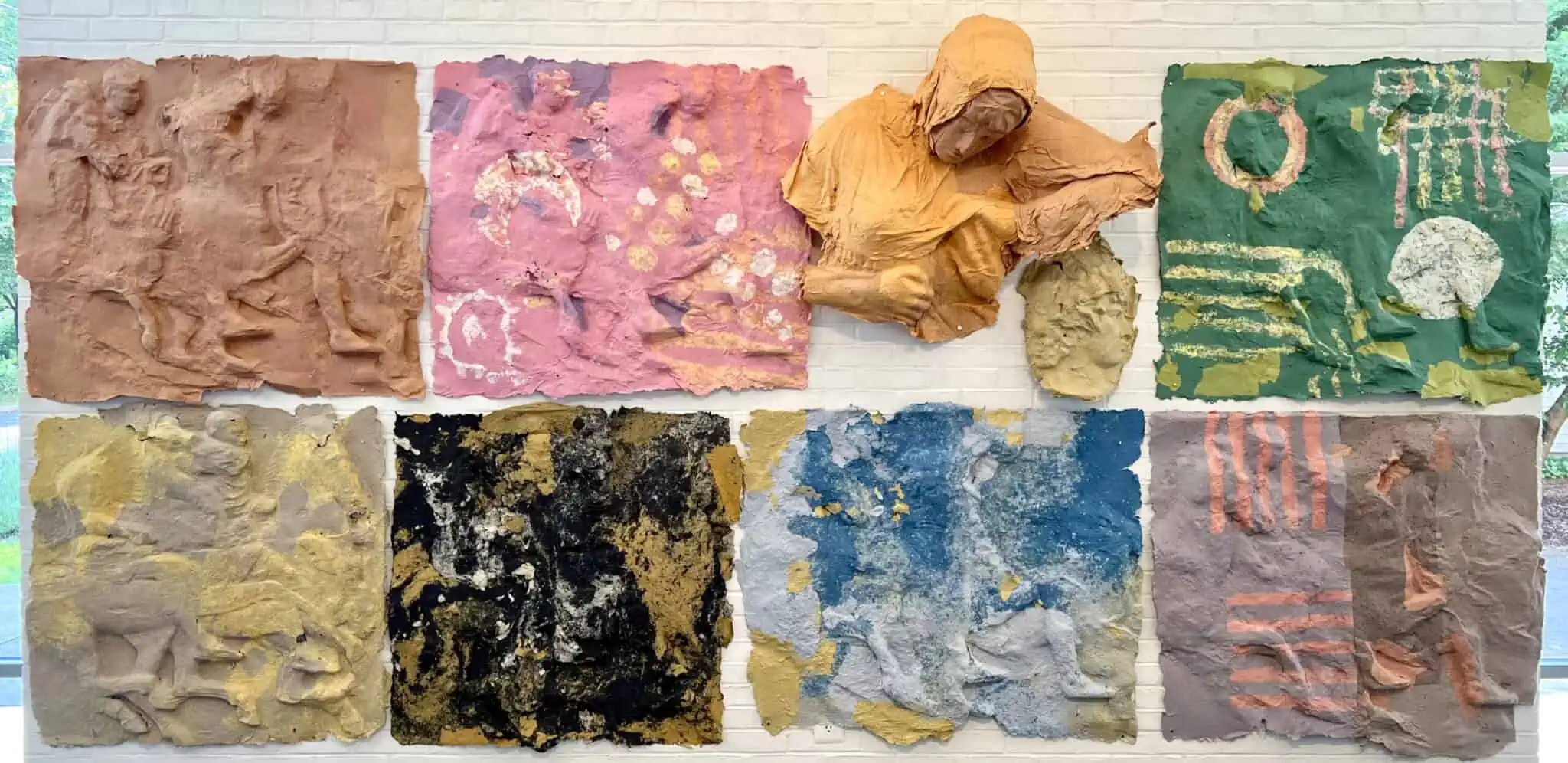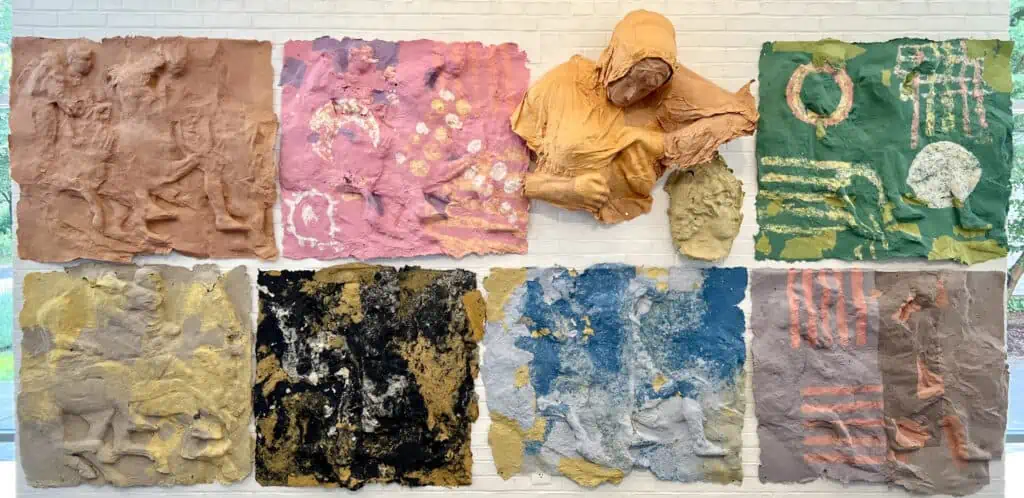 In 2005 and 2006, George Mason University acquired a collection of nearly 70 plaster casts of classical sculptures from the Metropolitan Museum of Art in New York.  In Metamorphosis, an art exhibit at The Writer's Center, Jennifer Lillis and Christopher Kardambikis created molded-paper interpretations of those casts.  Through iteration and play, the artists, who teach at The Writer's Center, re-collage and remix ancient myths and deities to craft a new, and newly strange, narrative space. Metamorphosis is on view through August 28; 4508 Walsh Street, Bethesda, Maryland.
SANA(A) by Jessica Sabogal and Shanna Strauss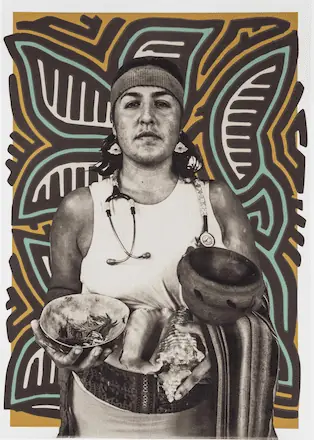 SANA(A), at Pyramid Atlantic Art Center, debuts the six-year collaboration between life partners and artistic duo Jessica Sabogal and Shanna Strauss. Together, they meticulously hand-print their individual and collaborative works on paper, encompassing an array of techniques, including photopolymer gravure, screenprint, and relief printmaking. The theme at the heart of this exhibition is the healing of wounds, explored within various dimensions. Through their own personal journeys and their connections with other queer and trans women of color, both living and departed, they investigate how we mend individual, collective, and societal wounds, caused by grief, family dynamics, invisible labor, and migration. SANA(A) is on view through September 24. Join the artists for an opening reception Friday, August 25, from 6:30 to 8:30 pm.; RSVP here. Pyramid Atlantic Art Center is located at 4318 Gallatin Street, Hyattsville, Maryland.
Enjoy the weekend!