Many events, special exhibits, and collaborations take place throughout the year at The Art League, including our popular annual Patrons' Show, Biennial Ikebana Show, Holiday Ceramics Sale, Art on Tap, and Art on the Rocks.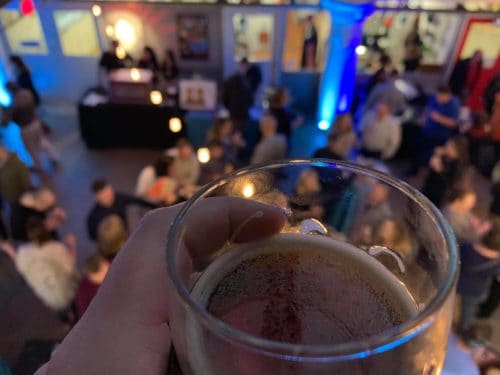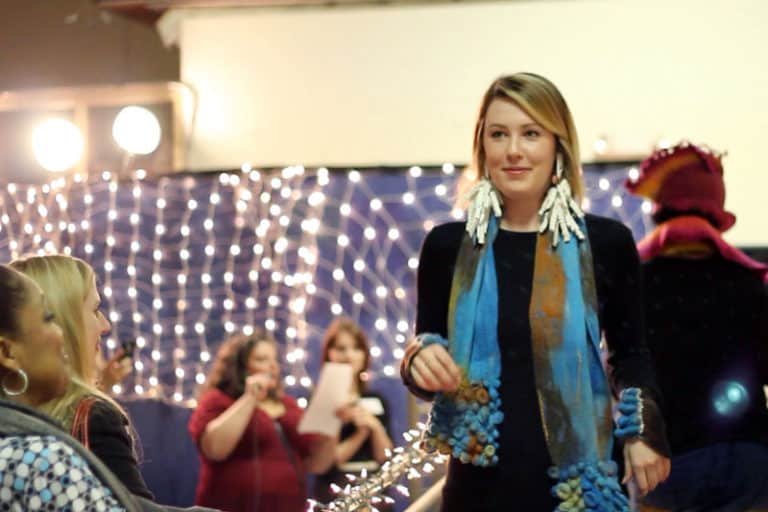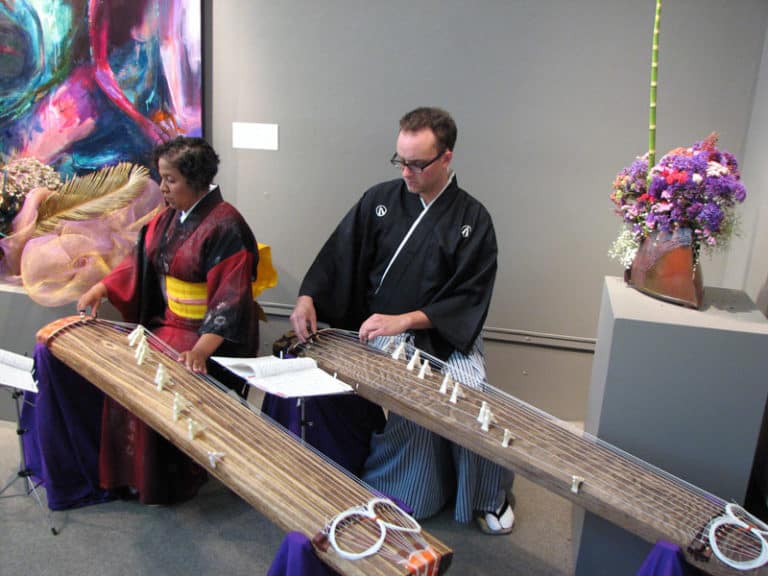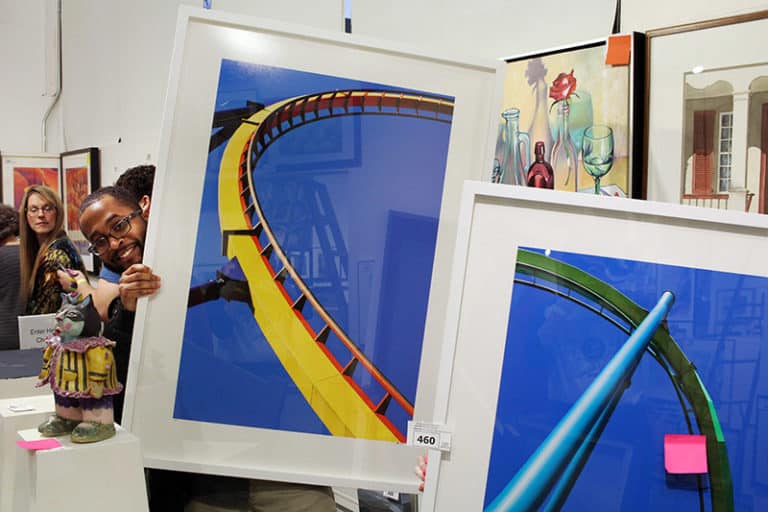 October's Opening Reception
Thursday October 10, 6:30–8:30 PM in The Art League Gallery
Celebrate our member show juried by Debbie Millman and Elaine Qiu's The Mystery of You exhibit. Free and open to the public.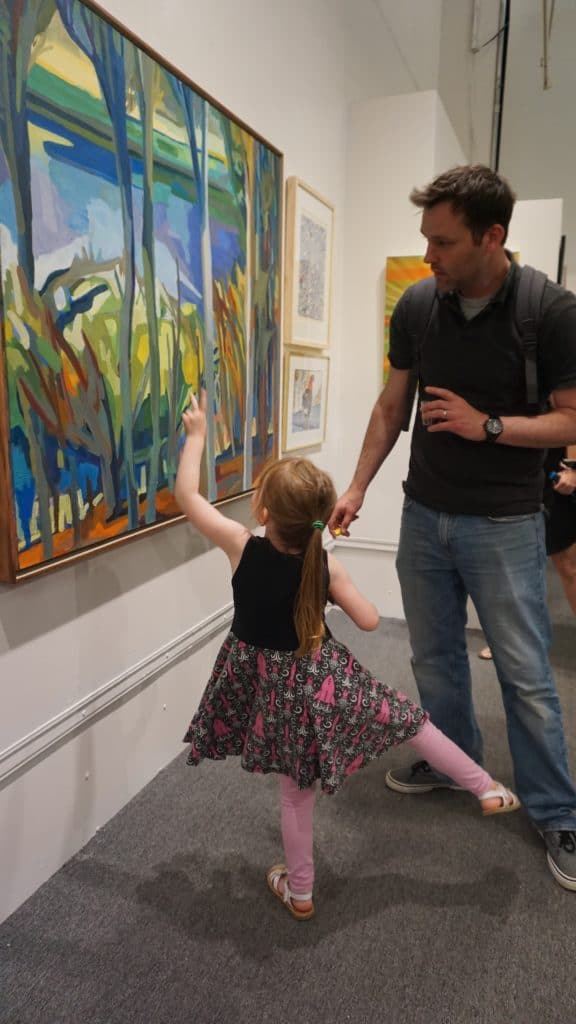 Friday, November 1, 7:00-10:00PM
Enjoy local craft beers, original artwork and amazing food at The Art League's fall Art on Tap!
Exhibiting Artist Membership at The Art League gallery is open to all artists who wish to participage in Art League exhibits.
Events on the Creativity in Action blog
The League is pleased to welcome Julia Kwon, Artist in Residence at the NARS Foundation in Brooklyn, NY and Fanna Gebreyesus of the Glenstone Museum in Potomac, MD TONIGHT, June 27 from 6:30 to 8:30 pm at our Artist Statement Writing Workshop (see the Eventbrite below to RSVP)!
The sixth annual Art on Tap has come and gone, and with art lovers, beer lovers, and foodies! Six breweries, and six restaurants interpreted their pairings based on artwork from the Art on Tap mini-exhibit. 
Art on Tap Summer Seasonal is just around the corner, and our restaurants and breweries are brewing up their art-inspired beer and appetizer pairings.
Printmakers Anagh Banerjee and Rosemary Covey push the boundaries of printmaking in their work. In tonight's exciting talk, each artist explores their work, process, and dealing with complex themes of cultural identity and history through a blend of contemporary and traditional art. There are still seats available here for tonight's talk.