Many events, special exhibits, and collaborations take place throughout the year at The Art League, including our popular annual Patrons' Show, Biennial Ikebana Show, Holiday Ceramics Sale, Art on Tap, and Art on the Rocks.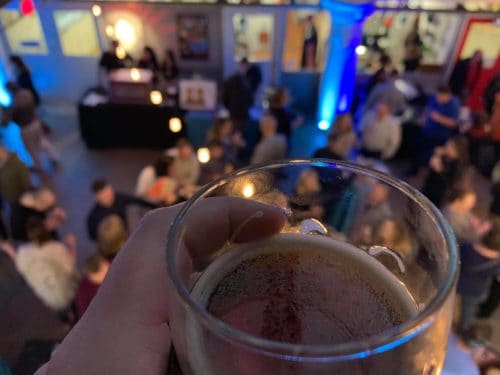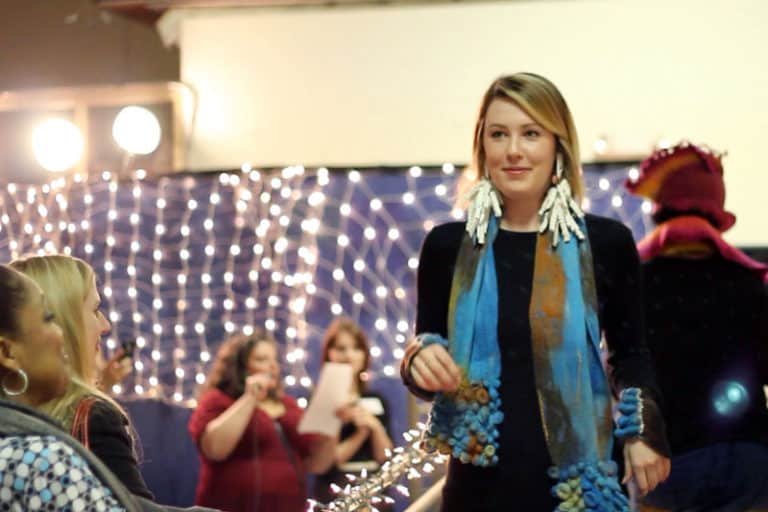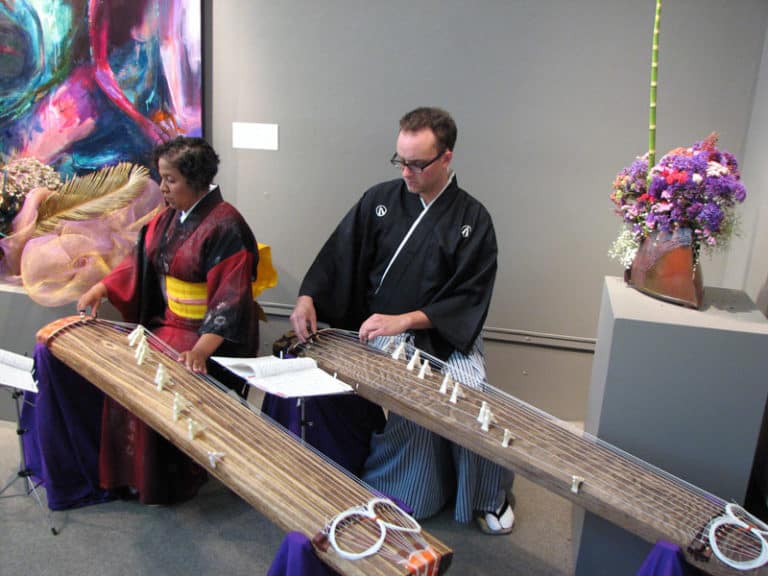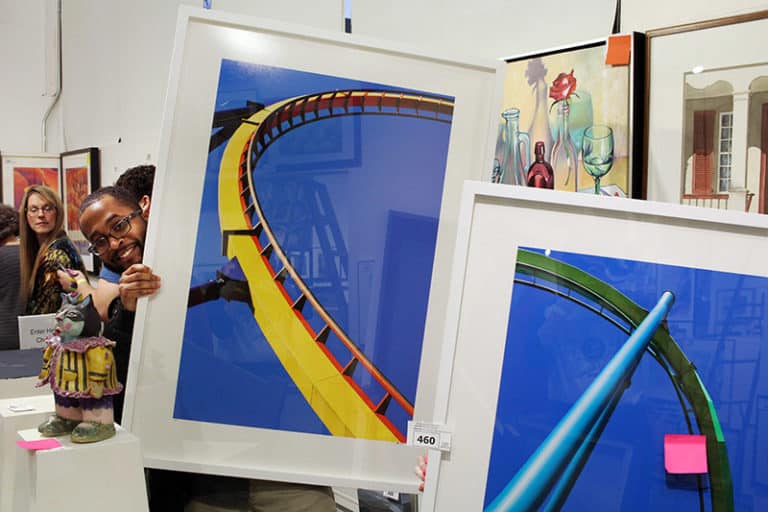 Event Date: Sunday February 16 @ 6:00PM
Ticket Sales Begin January 18
The Art League's Patrons' Show Fundraiser is an experience that's part fundraiser, part block party, and totally fun. For each ticket drawn, ticket-holders go home with a work of art valued anywhere from $225 to upwards of thousands of dollars.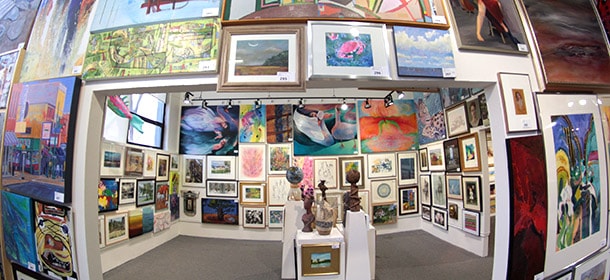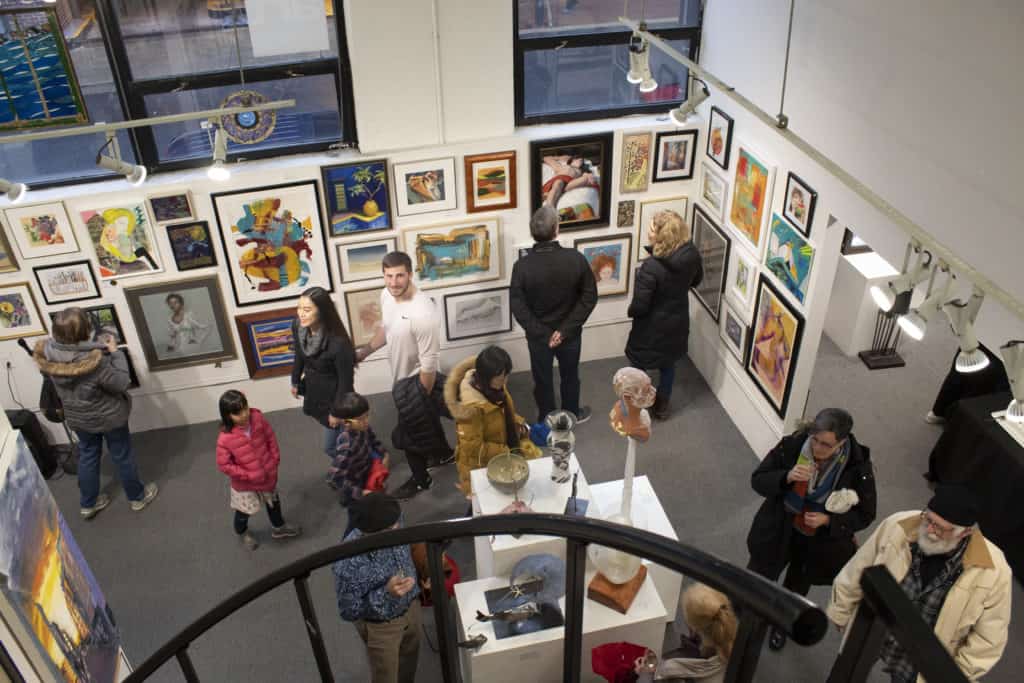 Event Date: February 17-March 1
Closing Reception, Sunday March 1, 2:00-4:00PM
Celebrate the artwork created by the students of The Art League School and Faculty!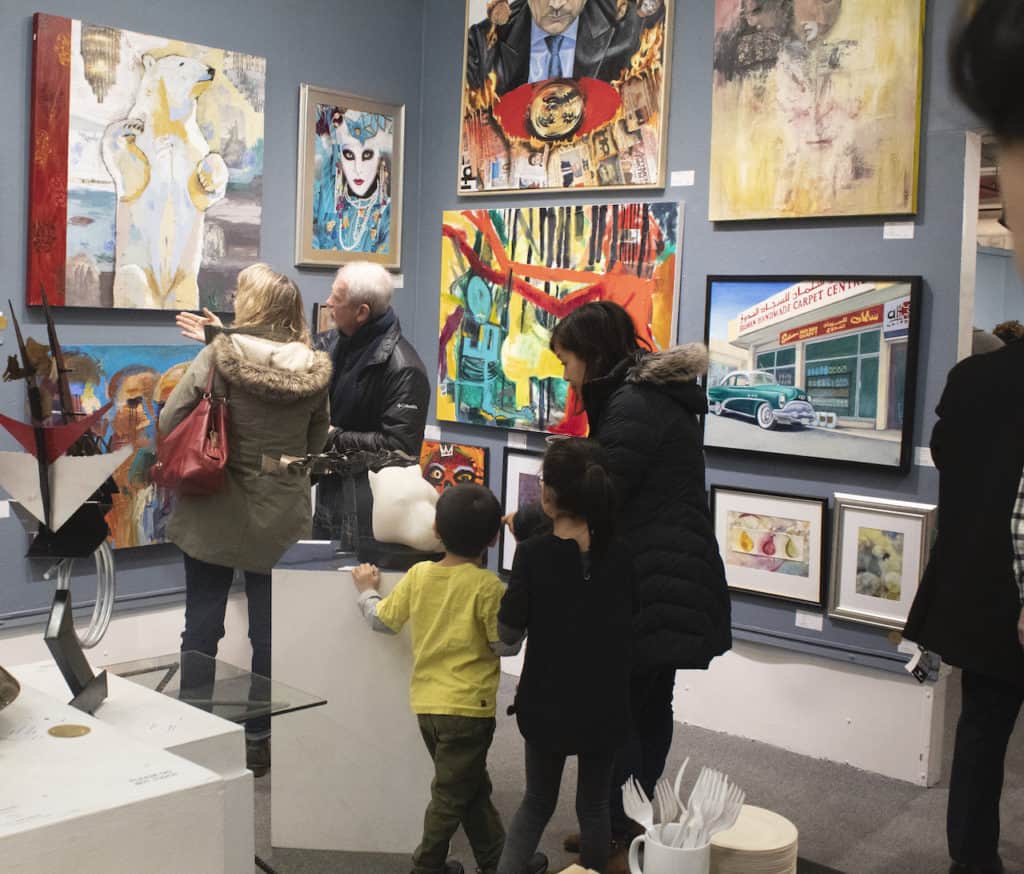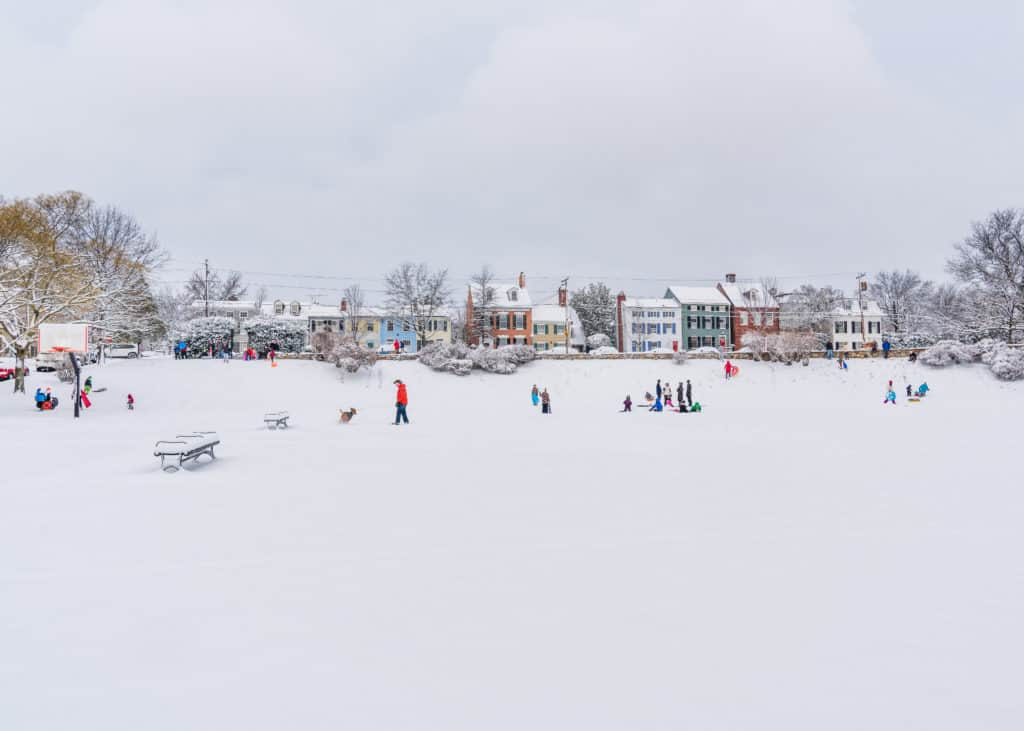 Creative Practice Book Club
Thursday, March 26,  7:30 PM.
Looking for ways to jumpstart your creativity, or reinvigorate your artistic practice?
The Creative Practice Book Club may be just the thing to get you inspired!
We read a selection of books aimed at bolstering creativity and art making in daily life. Next up participants will read and discussing several books by cartoonist, writer, and educator Lynda Barry
Exhibiting Artist Membership at The Art League gallery is open to all artists who wish to participage in Art League exhibits.
Events on the Creativity in Action blog
The League is pleased to welcome Julia Kwon, Artist in Residence at the NARS Foundation in Brooklyn, NY and Fanna Gebreyesus of the Glenstone Museum in Potomac, MD TONIGHT, June 27 from 6:30 to 8:30 pm at our Artist Statement Writing Workshop (see the Eventbrite below to RSVP)!
The sixth annual Art on Tap has come and gone, and with art lovers, beer lovers, and foodies! Six breweries, and six restaurants interpreted their pairings based on artwork from the Art on Tap mini-exhibit.