Welcome to Artful Weekend At Home, our guide to fun and interesting ways to enjoy and engage in art as you shelter-in-place. 
This weekend: A lively artist talk, calming animated videos, figurative artists to know, and more!
Kent Monkman in Conversation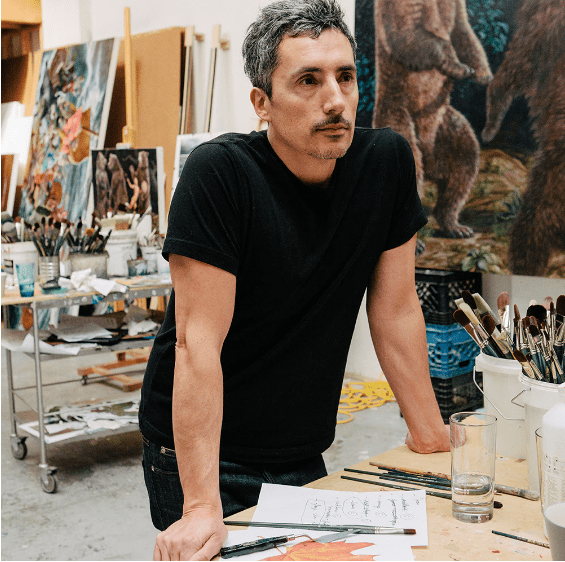 Cree artist Kent Monkman is known for his provocative interventions into Western European and American art history. Through a variety of media, including painting, video, performance, and more, Monkman addresses the complexities of Indigenous experiences throughout history to today. See him discuss colonization, sexuality, warfare, and resilience—key themes throughout his art practice—with Hirshhorn chief curator Stéphane Aquin in this artist talk.
Therapeutic Screen Time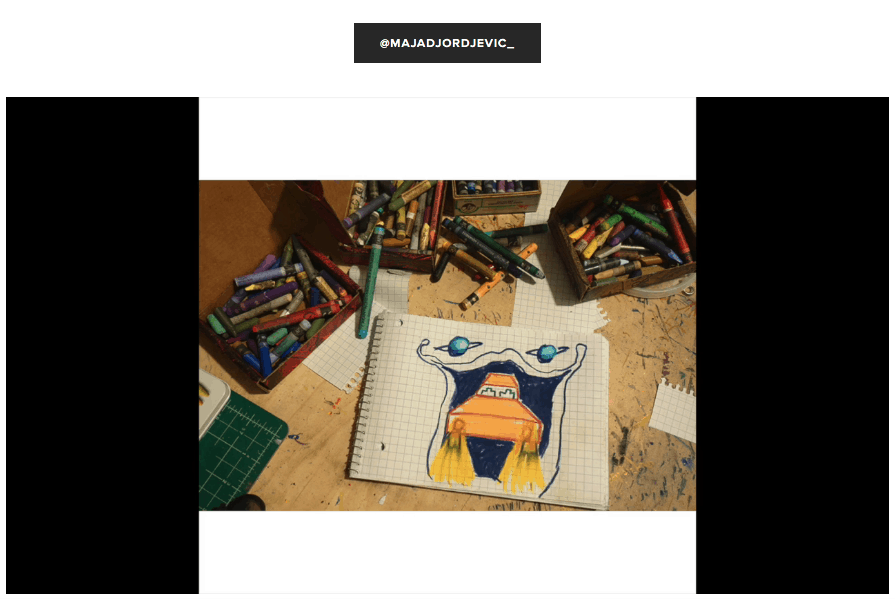 Art advisor Lauren Powell thinks that staring into your computer screen during these unprecedented strange days can be comforting, provided you tune into her E-Motionø Support Group. It is a virtual animation exhibit that she has curated featuring thirty-eight artists' videos that Powell calls "movement as medicine on our digital screens." Receive a daily dose through July 1 before the entire collection goes live.
Emily Roz: Tight Fit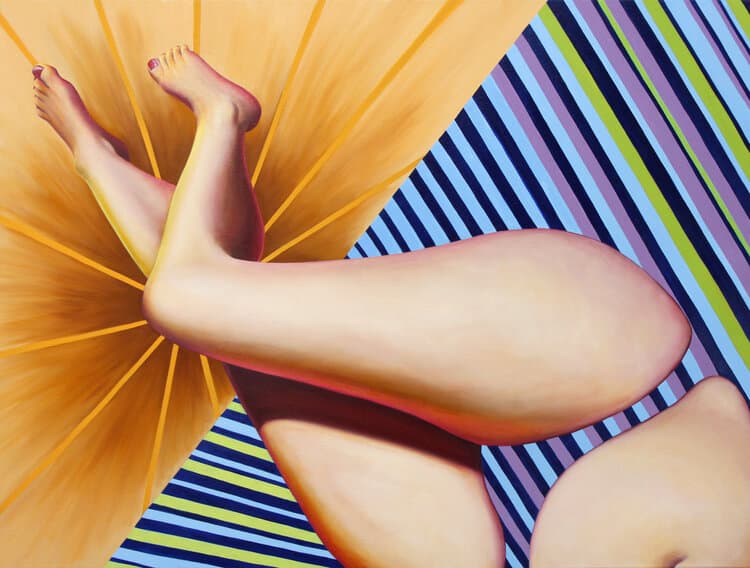 This solo exhibit of oil paintings by Emily Roz merges the figurative with the abstract. Using herself as a model, she employs op-art techniques—merged patterns, overlapping planes, and receding grounds—to create optical illusions that distort space and bodily relationships. See it online through July 5 at Front Room Gallery.
Present Painters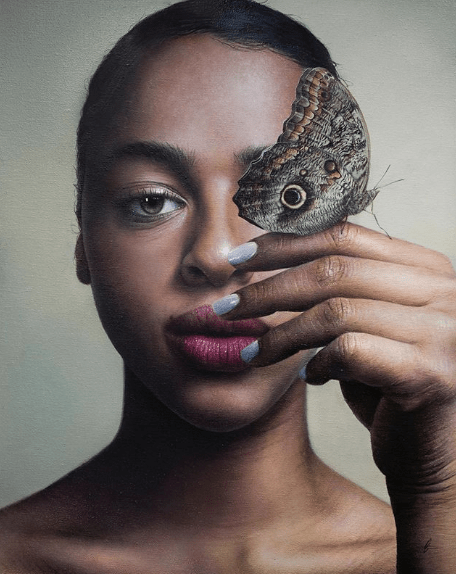 If you want to know which painters are impacting the art world these days, Buzzfeed's "100 Figurative Oil Painters Working Right Now (2020)" is worth checking out. Compiled by curators Didi Menendez and Walt Morton, it lists (in no particular order) those who have gained international acclaim or are masterful in a particular niche or style.
A Medal Commemorating Memorial Day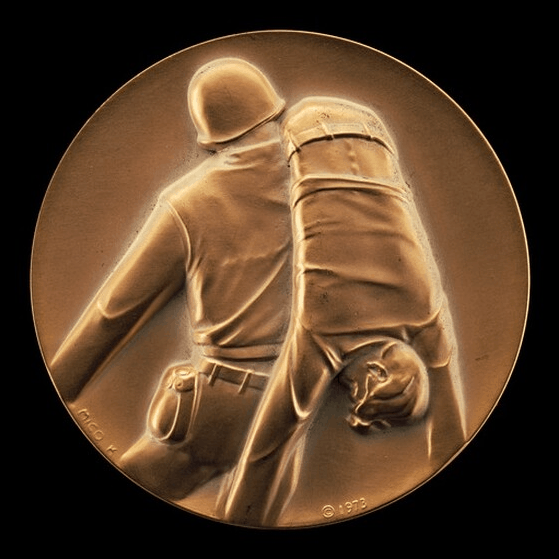 Artist Mico Kaufman, who designed inaugural medals for US presidents Gerald Ford, Ronald Reagan, and George H. W. Bush, has been lauded "for his great ability to humanize the official and to universalize the personal." For Memorial Day the National Gallery of Art presents his Soldier Carrying a Wounded Comrade, a bronze medal that was commissioned for collectors in 1973. While its depiction is specific to the Viet Nam War, the sentiment of sacrifice and service to others is particularly poignant now.
Stay safe, stay home, and enjoy your weekend.