Welcome to Artful Weekend At Home, our guide to fun and interesting ways to enjoy and engage in art as you shelter-in-place. 
This weekend: Conversations about art, photos of exodus, artsy Zoom backgrounds, and more!
Art Talk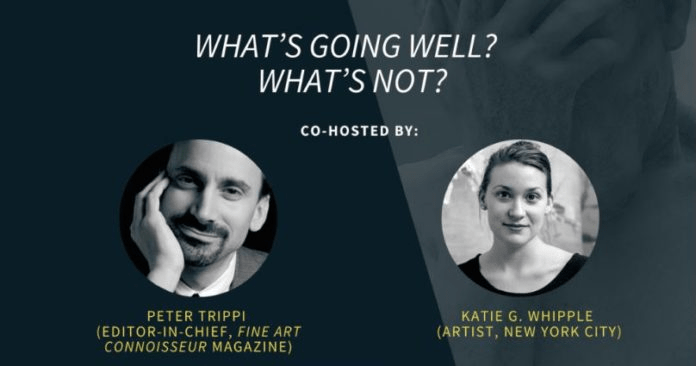 These extraordinary times call for creative thought. With that in mind, Peter Trippi, Editor-in-Chief of Fine Art Connoisseur Magazine and past League juror, teamed with artist Katie G. Whipple to cohost "Contemporary Realist Art in Lockdown," a series of lively discussions with nine noted artists, educators and dealers who share what they are doing to move their careers—and contemporary realist art—forward.
Calling Down the Spirits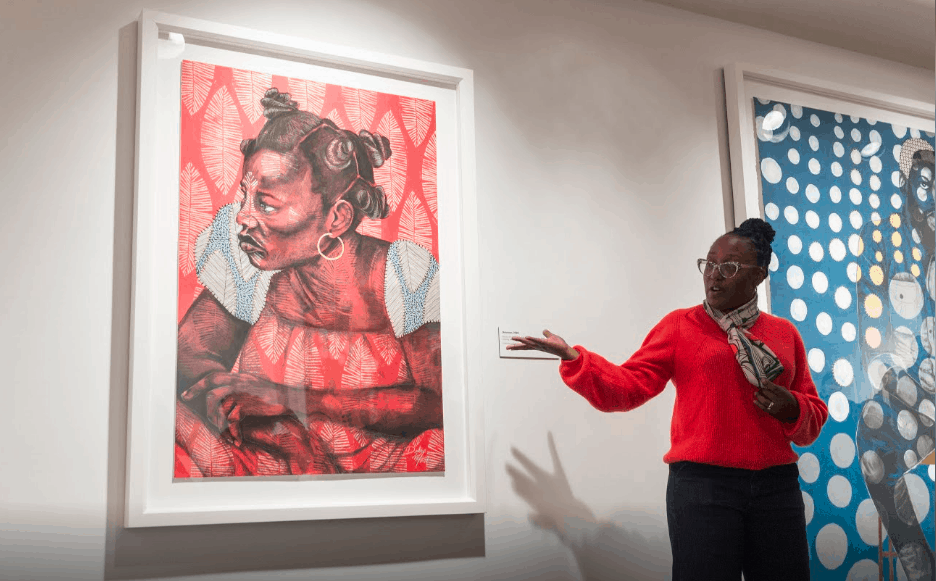 Calling Down the Spirits, Delita Martin's monumental mixed media work that layers personal recollections, spiritual symbols, and West African iconography in works that bridge time and space between generations. If you missed it on exhibit at the National Museum of Women in the Arts, you can now view it online with audio commentary provided by the artist.
Caminantes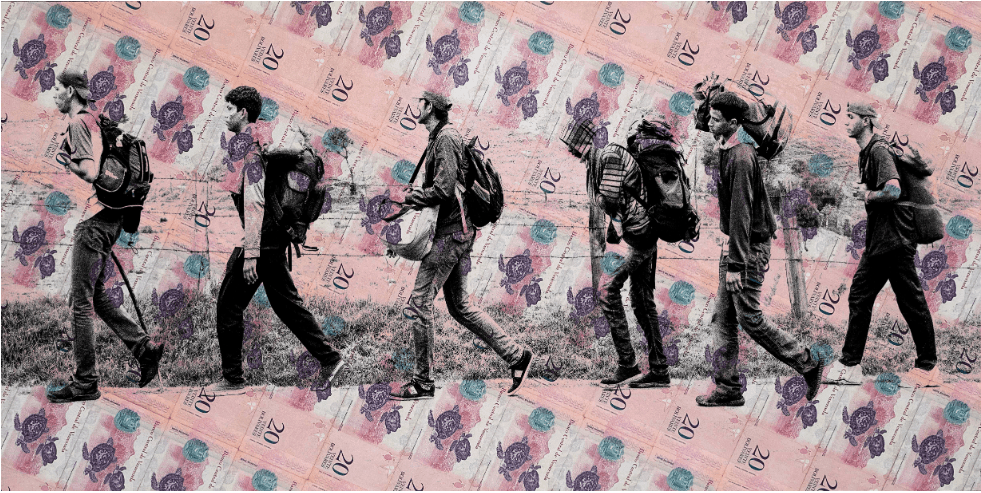 In recent years millions of Venezuelans have left their home country to escape poverty in a deepening humanitarian crisis fueled by economic mismanagement and human rights violations. After covering the arrival of many of these refugees in his hometown in Ecuador, photographer Felipe Jácome set out for Venezuela to document the mass exodus up close. See the faces of the émigrés he captured in Caminantes (Spanish for walkers), on view virtually at New York's Anastasia Photo.
Background Art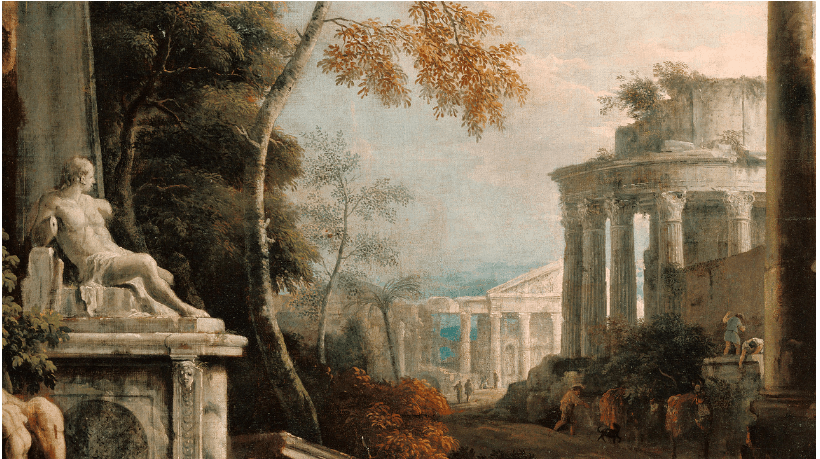 Are you skipping the Zoom video option because you feel you environs are a bit lacking? Well, fret no more! Some noted art institutions have come to the rescue. The Smithsonian American Art Museum, Getty, Metropolitan Museum, and Tenement Museum will help you to upgrade your background with works from their famed collections. Or, simply visit curator Iruoma Ekpunobi's Zoom Museum and choose museum paintings, photographs, and installations to your liking.
Studio Visit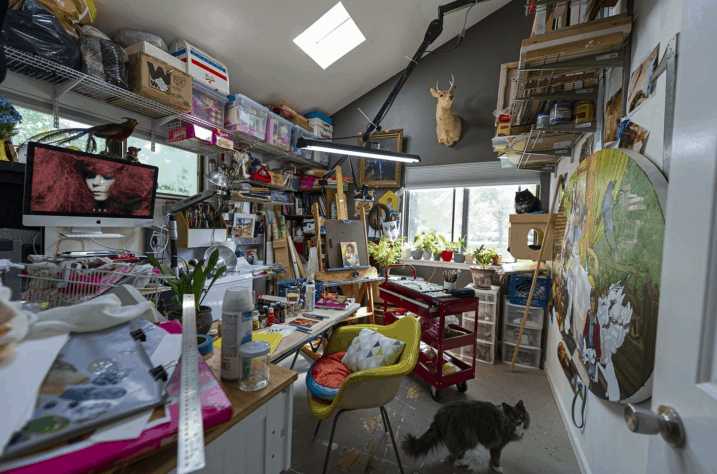 Online art publication Hyperallergic has asked artist to share their studio experience during COVID-19 pandemic. The result: "A View From the Easel During Times of Quarantine," a weekly column featuring artists from around the world commenting on their work spaces and art they are creating now. Checkout the latest installment here.
Stay safe, stay home, and enjoy your weekend.