Welcome to Artful Weekend At Home, our guide to fun and interesting ways to enjoy and engage in art as you shelter-in-place. 
This weekend: K-Artists conversations, Katharina Grosse at BMA, books as art, and more!
Cross Cultural Conversations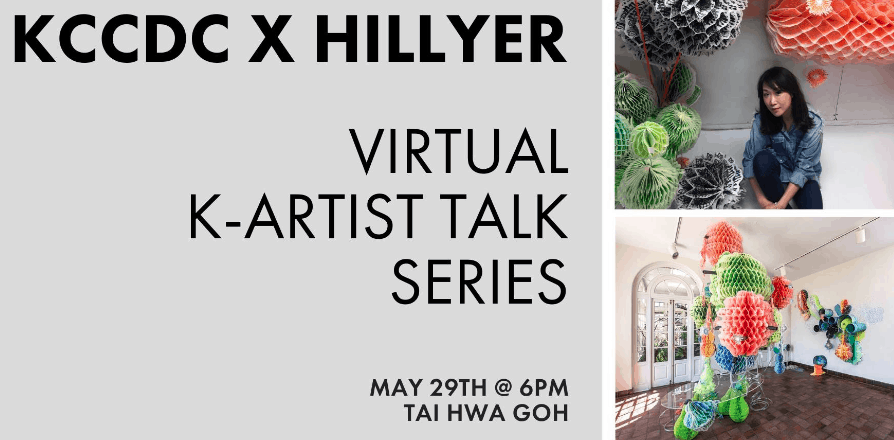 IA&A at Hillyer has teamed up with the Korean Culture Center in Washington to present Virtual K-Artists Talk Series, online studio visits with Korean and Korean-American artists who give a behind-the-scenes look into their practice. RSVP for a conversation with Tai Hwa Goh tonight, Friday, May 29th at 6:00 p.m., on Facebook Live. See previous conversations here.
Katharina Grosse: Is That You?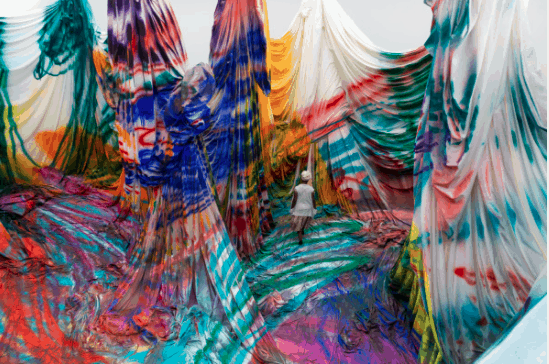 German artist Katharina Grosse's exuberant large-scale, in-situ paintings explore how and where a painted image can appear in our lives. For her current exhibition at the Baltimore Museum of Art, she presented five recent paintings and created a new site-related environment that transformed the museum's central gallery by partially suspending cloth from the ceiling to create an enveloping "room" with undulating walls. Grosse then sprayed paint onto the fabric, allowing the paint colors and the shape of the fabric to combine to form a vibrant and immersive experience for visitors. View this stunning installation on the museum's YouTube channel, and read the exhibit brochure to learn more about Grosse and her work.
A Passion for Jade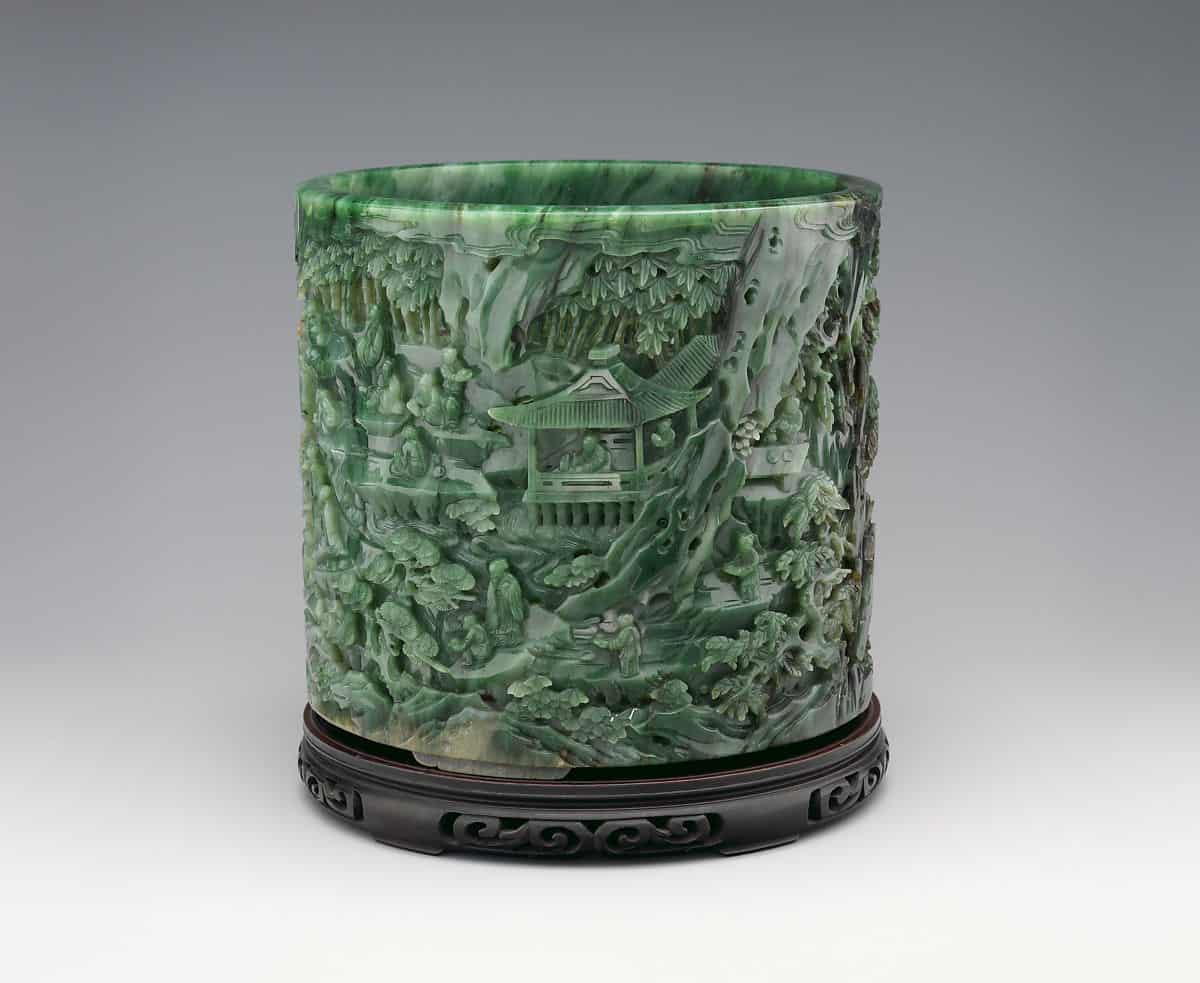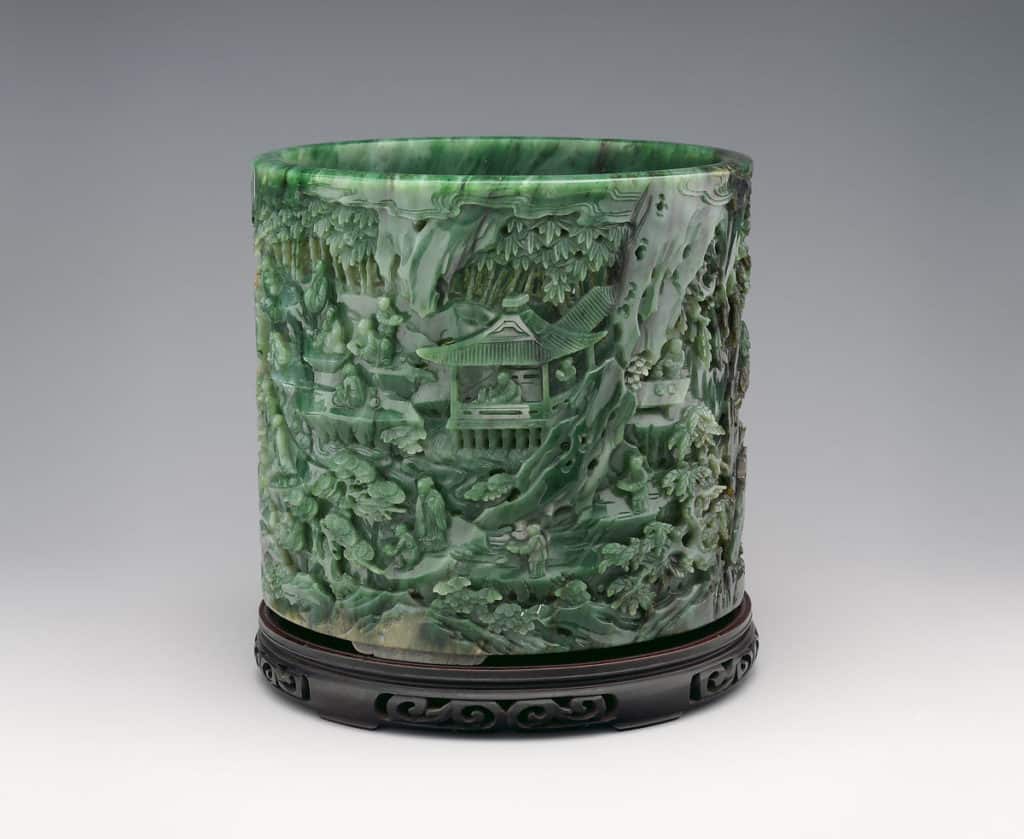 Businessman and philanthropist Herber Bishop acquired his first jade piece—a Chinese brush holder embellished with landscapes—from Tiffany's. He went on to amass one of world's largest jade collections, from which he gifted over 1,000 pieces to the Metropolitan Museum of art. The Met's A Passion for Jade: Herber Bishop and His Collection tells the story behind this amazing collection that ranges from Chinese lapidary works to samples from prehistoric Europe and pre-Columbian Central America.
What's in a Book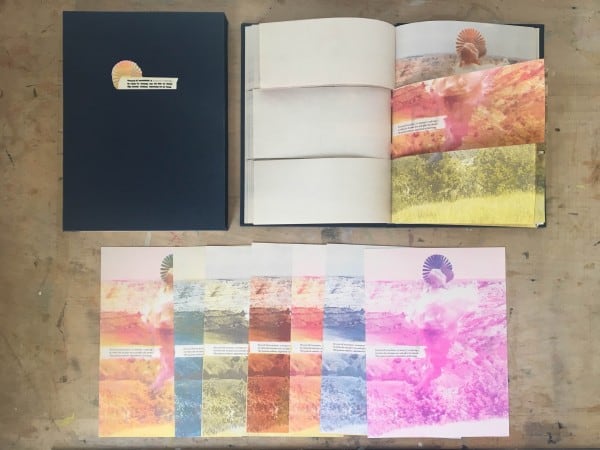 Greater Reston Arts Center's online, cross-platform exhibition The Velocity of a Page takes a look at books, zines, publications, and book-ish objects by contemporary artists and publishers. What's on view are as much experiments in art-making as they are vehicles for disseminating information.
Picasso Rocks!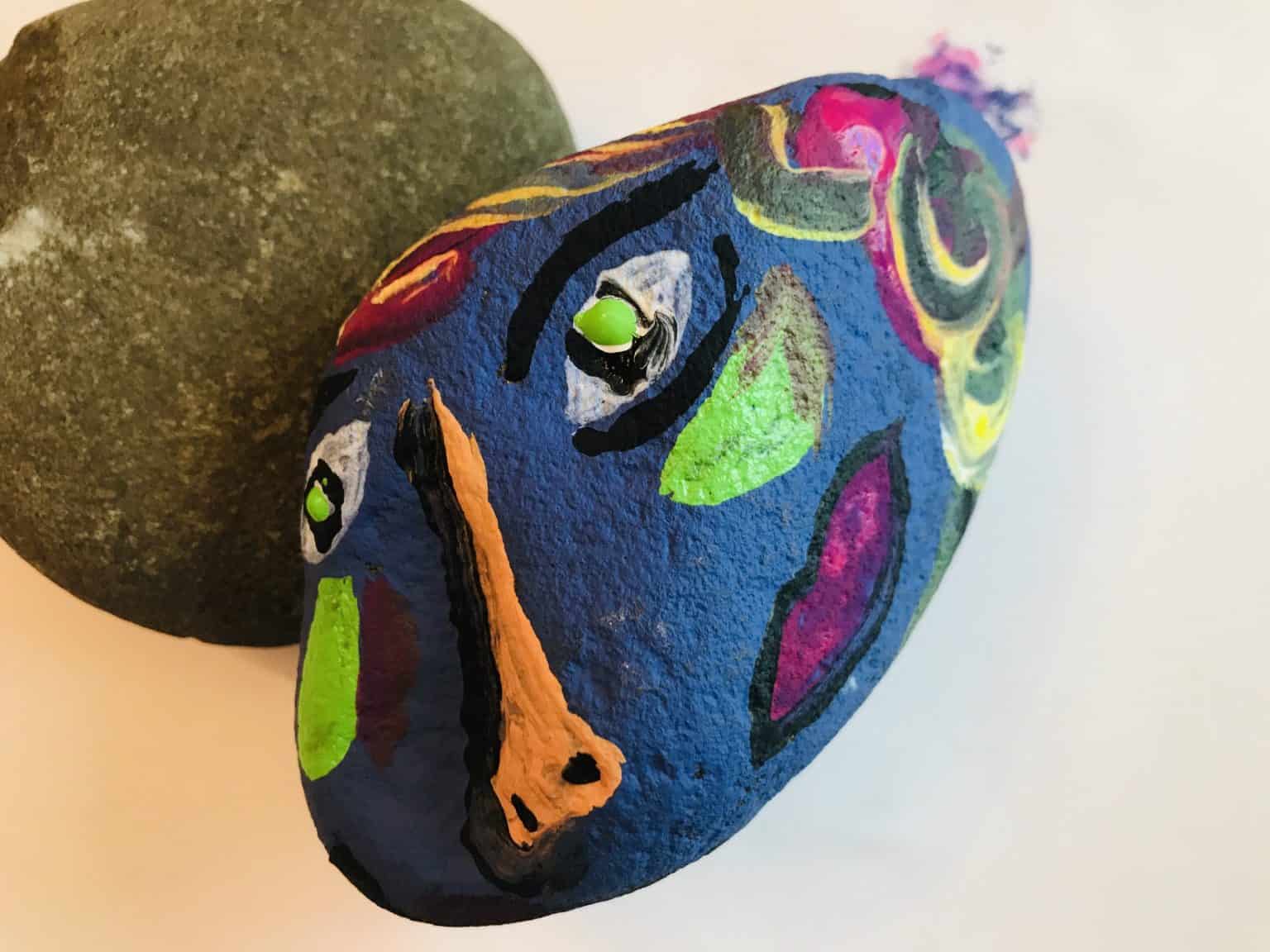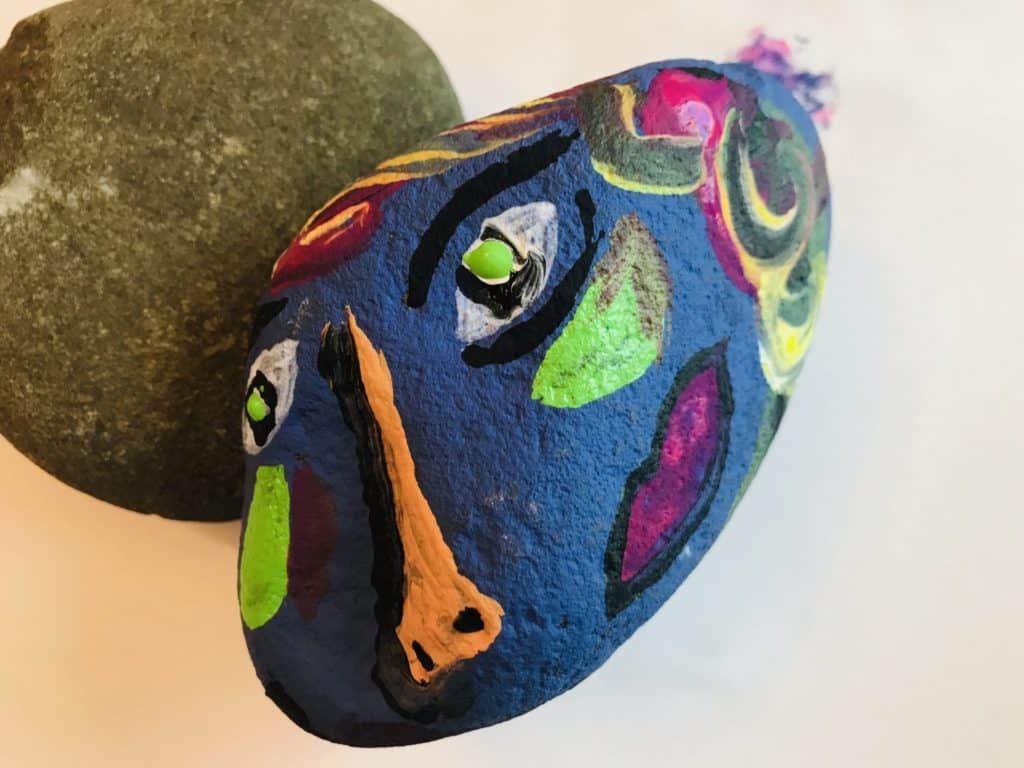 This fun Hirshorn Kids (At Home) art project is a nod to Pablo Picasso's Bust of a Woman (Dora Maar). All children need is a rock, paint, brushes, and voila! A masterpiece!
Stay safe, stay home, and enjoy your weekend.