Welcome to Artful Weekend, our listing of area art exhibits and events.
This weekend: The July Open Exhibit and Beautiful World by Jinchen Han at the League; Strange & Beautiful at Artists & Makers Studio; A Space in Between at Del Ray Artisans;  and Conversation in Color at Martha Spak Gallery.
July 2022 Open Exhibit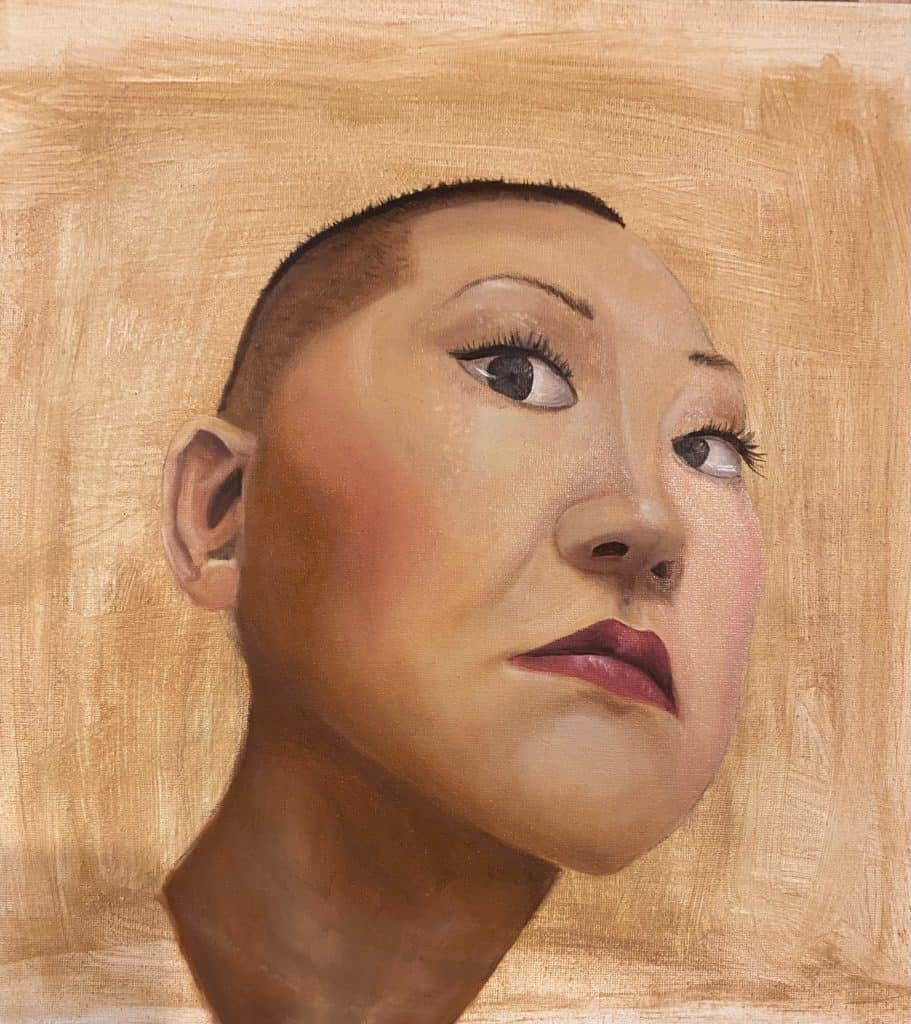 Diverse works in various mediums are the feature of Open Exhibits at The Art League. This month's exhibit features 97 works in oil, acrylic, watercolor, ceramic, photography, printmaking, mixed media, fused glass, drawings, digital art, sculpture, gouache, and collage. The July Open Exhibit was juried by painter Jessie Boyland, who is also the gallery director at Art Works in Richmond, VA. The July 2022 Open Exhibit is on view through August 7.
Beautiful World by Jinchen Han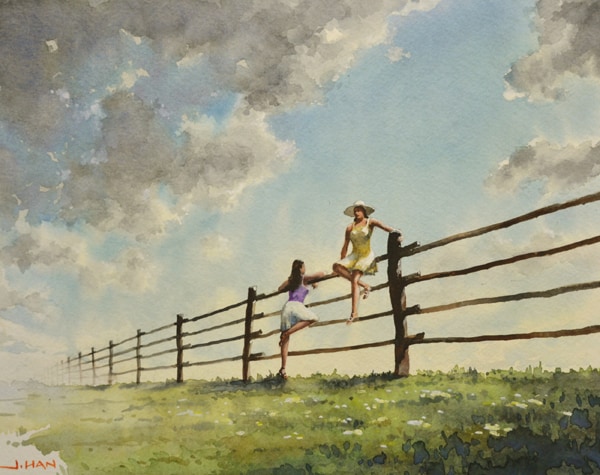 Watercolorist Jinchen Han's solo exhibit showcases his travels from around the world, often highlighting the location's unique architecture. It is on view through August 7.
Strange & Beautiful by Teresa Jarzynski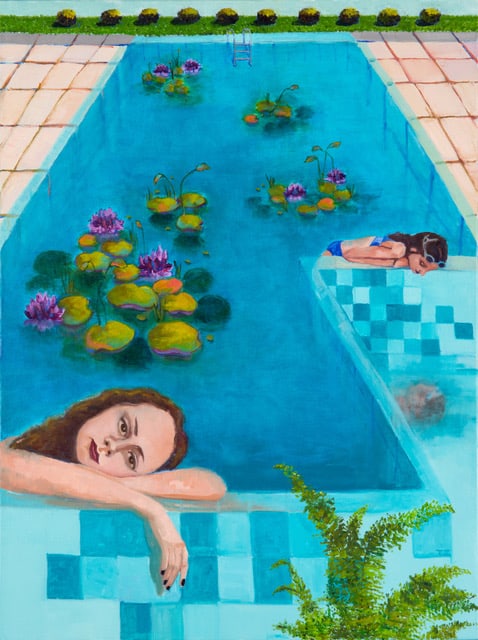 Artists & Makers Studios hosts the work of Teresa Jarzynski in her latest solo exhibit Strange and Beautiful. Fantasy, skewed perspective and other elements of imagination interweave with impressionistic applications of recognizable subjects. Some more strange, some more beautiful, but every piece contains a bit of both for the viewer to take in. By focusing on flowers, inanimate objects, and people from various encounters in life, Teresa challenged herself to transform the ordinary into something more extraordinary. It is on view through August 24; 11810 Parklawn Drive, Suite 210, Rockville, MD.
A Space Between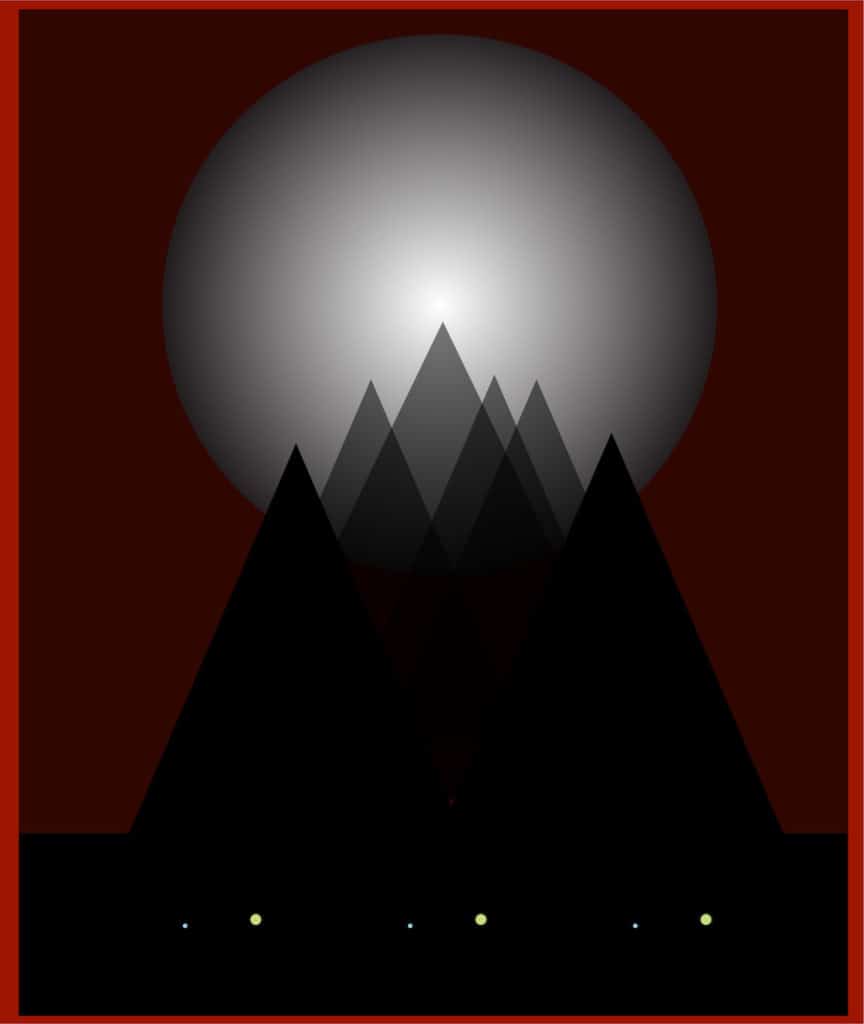 The A Space Between at Del Ray Artisans gallery focuses on shadows, negative space, and often overlooked components of a scene. After two years separated by literally six feet—and many centuries of burying loved ones six feet under—the concept of space gave artists a chance to explore themes of isolation beyond the physical separations of our shared experience. It is on view through August 27; 2704 Mount Vernon Avenue, Alexandria, VA.
Conversations in Color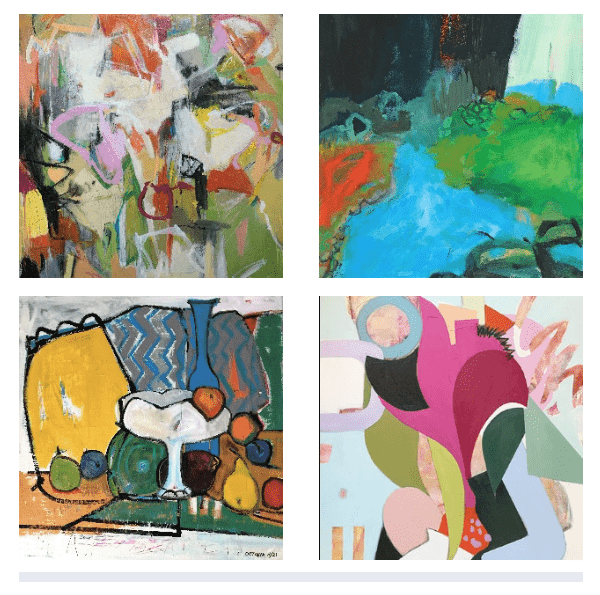 Martha Spak Gallery presents Conversations in Color, a collective exhibition featuring recent works by Jennifer Duncan, Octavia Frazier, Marthe McGrath and Kay Walsh. Bold, layered and saturated, the art conveys an emotional message each artist has cultivated through years of experimentation and artistic growth. It is on view through August 31; 60 District Square, SW.
Enjoy the weekend!