Welcome to Artful Weekend, our listing of area art exhibits and events.
This weekend: The August Open Exhibit and Wild Suburbia by Andrea Cybyk at the League; Pink Power (Carbon Free) at Katzen Art Center; Jacob Lawrence and the Children of Hiroshima at The Phillips Collection; and The D.C. I See: Art of a Vanishing City at Homme Gallery.
.
August 2022 Open Exhibit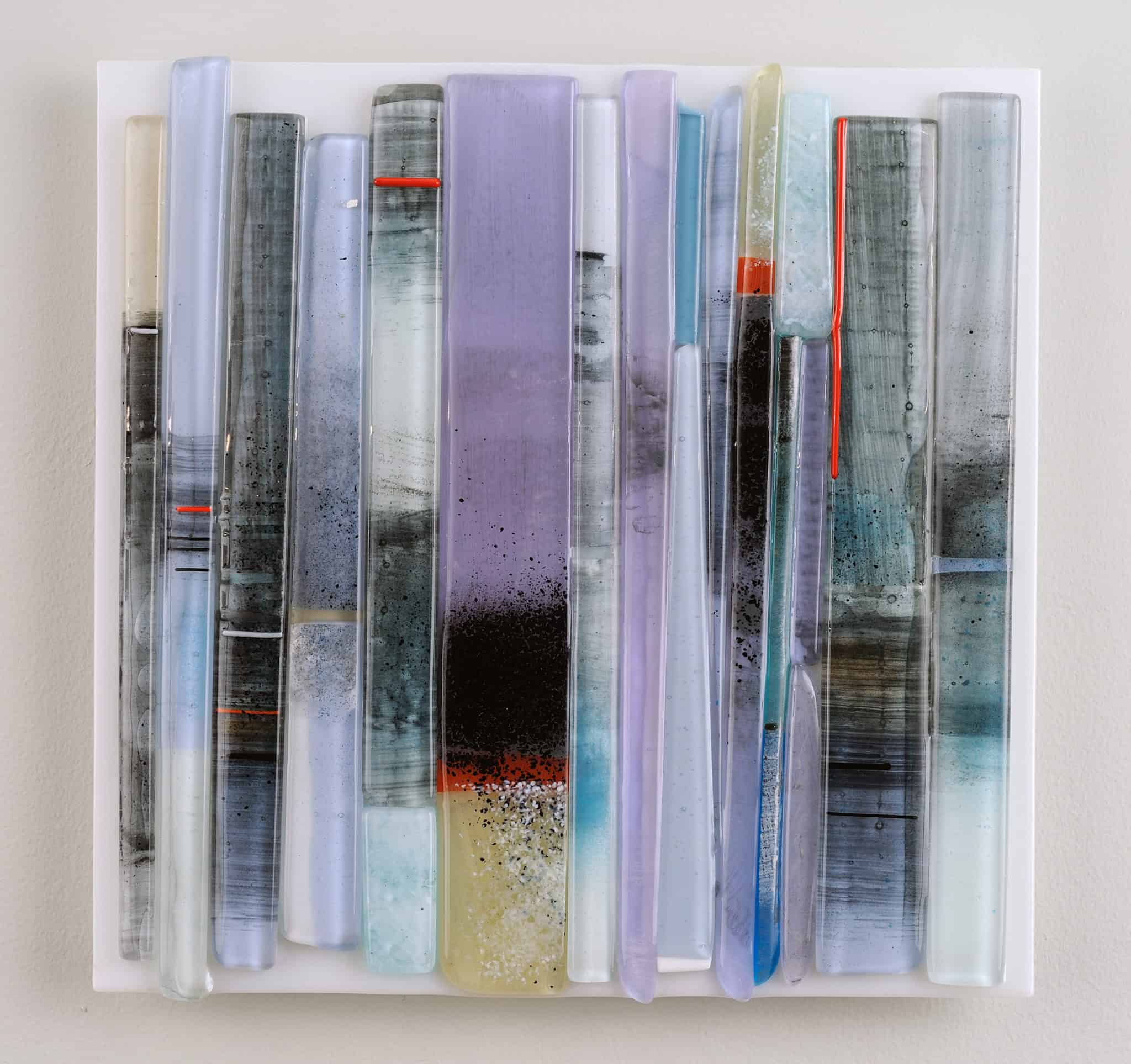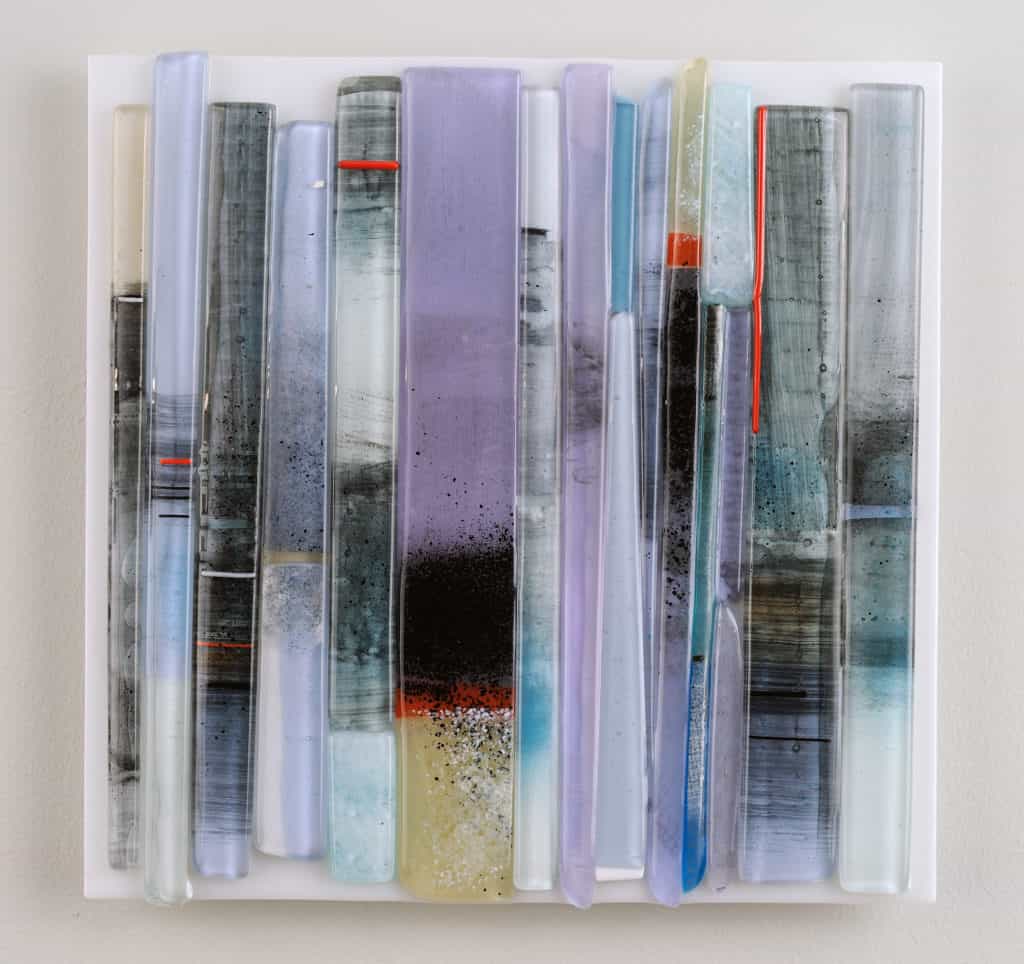 Wild Suburbia by Andrea Cybyk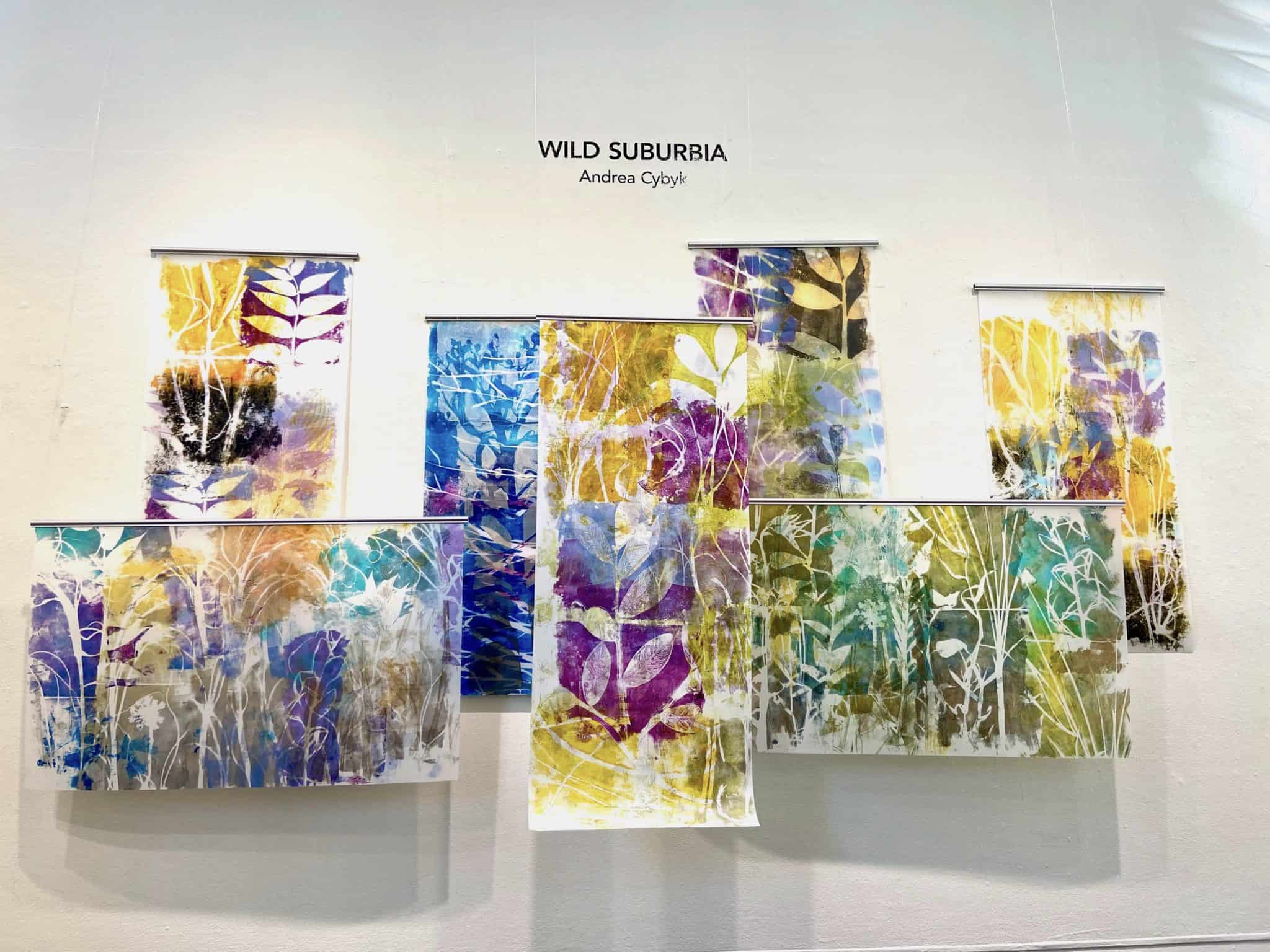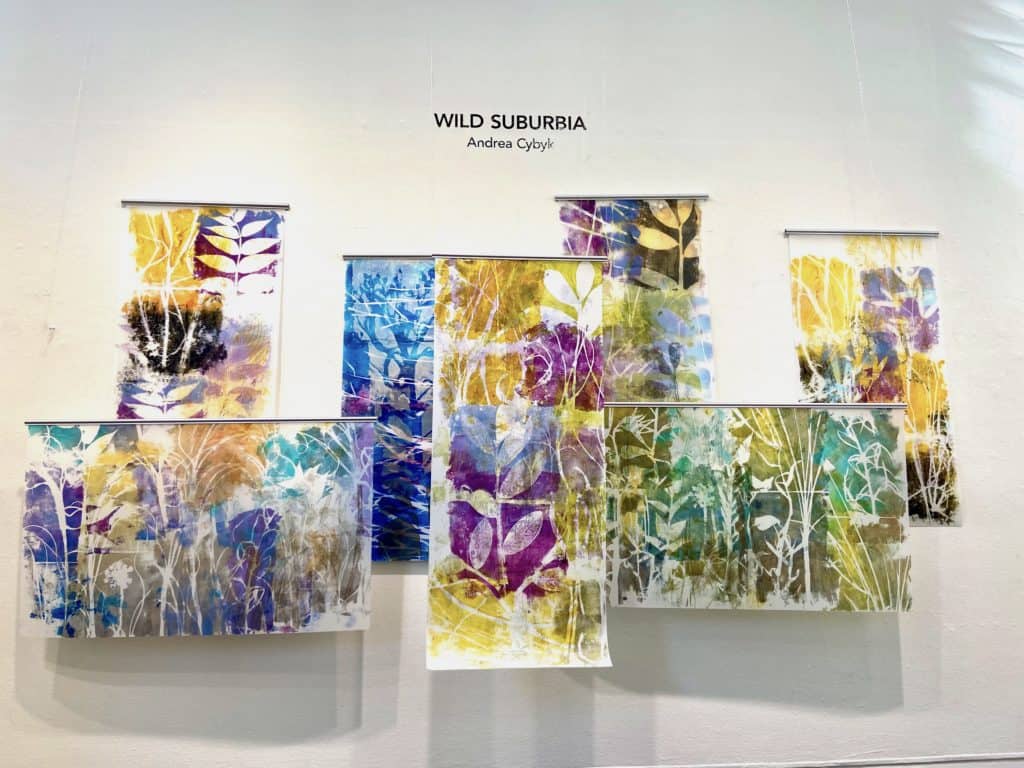 Andrea Cybyk, our August solo artist, finds beauty in the scourge of gardeners everywhere: common weeds. Wild Suburbia celebrates these botanical outcasts—from the petite and humble to the huge and invasive—that thrive in sidewalk cracks, abandoned fields, gravelly roadsides, and other forgotten spaces. In Cybyk's colorful artworks—a combination of painting and printmaking—these uninvited garden guests appear wondrous.
Pink Power (Carbon Free)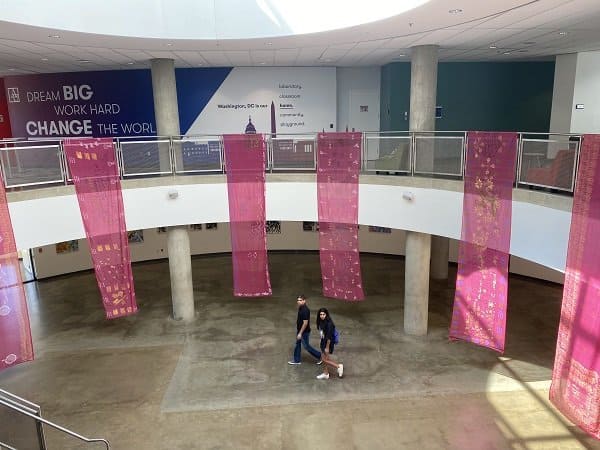 Socially engaged artist Monica Jahan Bose presents an installation work addressing climate change using saris. Made in collaboration with American University students, other DC residents, and Bangladeshi women farmers in the Bay of Bengal, Pink Power (Carbon Free) is on view at American University's Katzen Art Center rotunda through September 8. Join Bose Saturday, August 27, 7 – 8:30 for a reception for her installation where she will present a three-minute film and conduct a walk-through; 4400 Massachusetts Avenue, NW.  
Jacob Lawrence and the Children of Hiroshima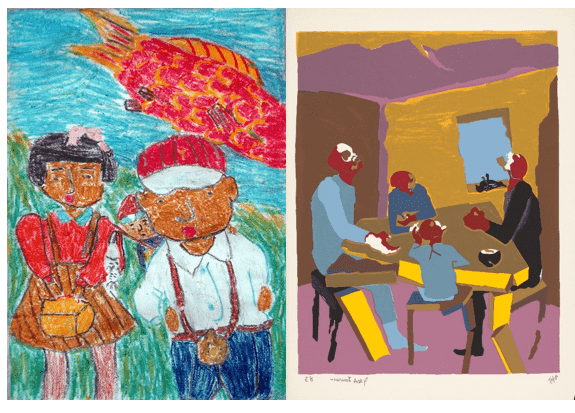 This exhibition reexamines the impact of the 1945 bombing of Hiroshima through a conversation between Jacob Lawrence's Hiroshima series of silkscreen prints and selected drawings by the children of Hiroshima's Honkawa Elementary School. Though created 35 years apart, the call and response in these two powerful bodies of work convey the emotional impact of nuclear warfare and the potential for peace and reconciliation. Jacob Lawrence and the Children of Hiroshima is on view at The Phillips Collection through November 27; 1600 21st Street, NW.  
The D.C. I See: Art of a Vanishing City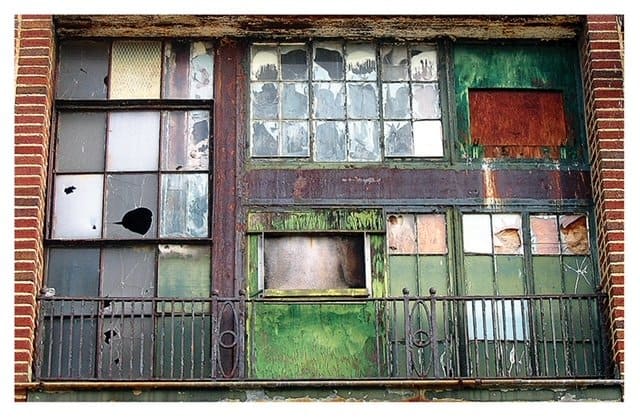 "At the core of my work is my belief that the beauty of D.C.'s urban landscape is pervasive and infinite," says Carolyn Toye. "As a photographer, it is my joy to preserve that beauty when it reveals itself to me. Toye does just that in her exhibit The D.C. I See: Art of a Vanishing City. Her photographs capture the "quiet beauty" of the architecture, cityscapes, and found objects, diverse quadrants, and neighborhoods of her beloved hometown. It is on view at Homme Gallery through September 7; 52 O Street, NW in the 52 O Street Artist Studios. 
Enjoy the Weekend!