Welcome to Artful Weekend
-our listing of area art exhibits and events-
This weekend: December 2022 Exhibit, Homestead Elegy by Cindi Lewis, and Petite December at the League; An Italian in Paris: Giuseppe De Nittis at The Phillips Collection; Winter at Multiple Exposures Gallery; and Putting a Name to a Face at Del Ray Artisans Gallery.
December 2022 Exhibit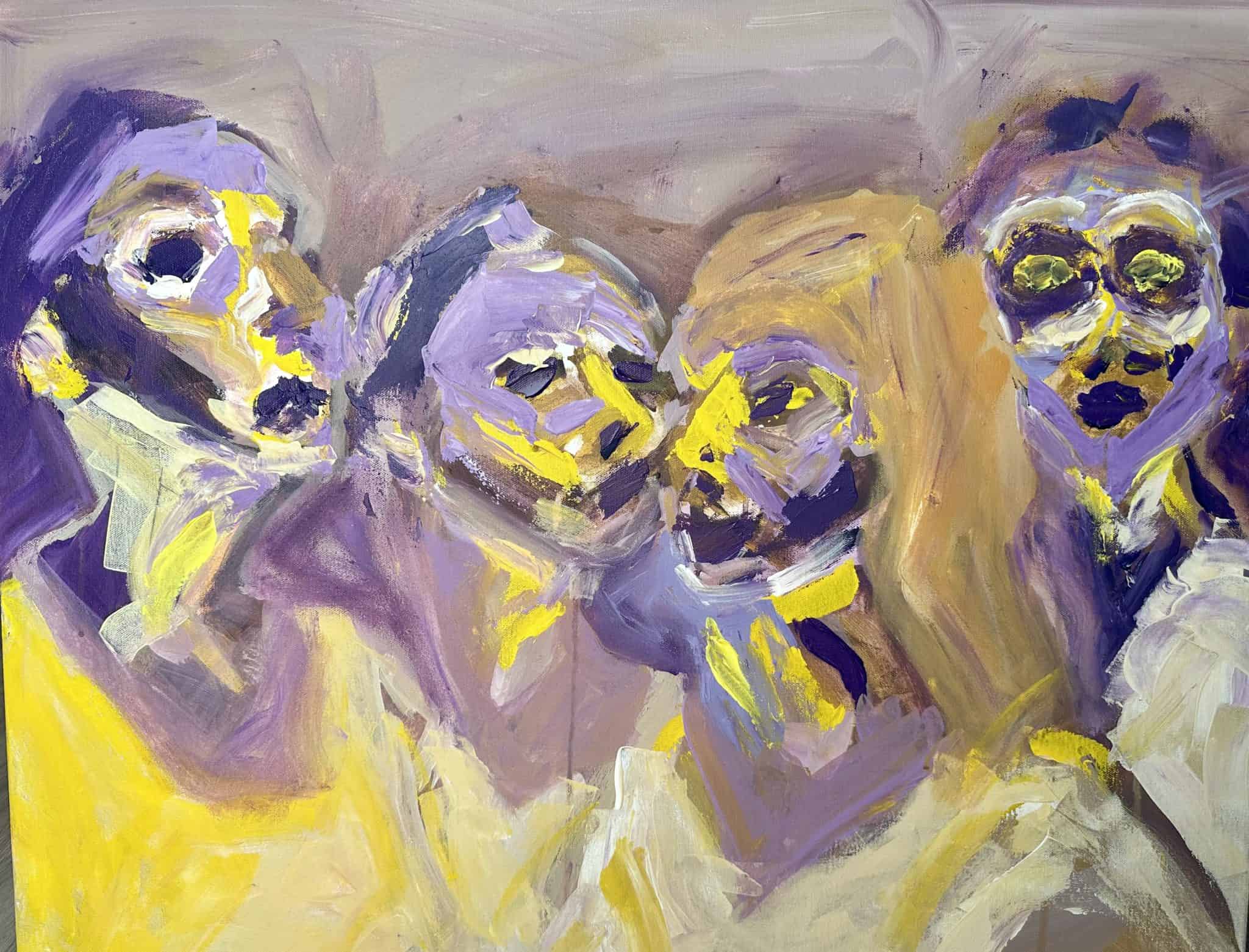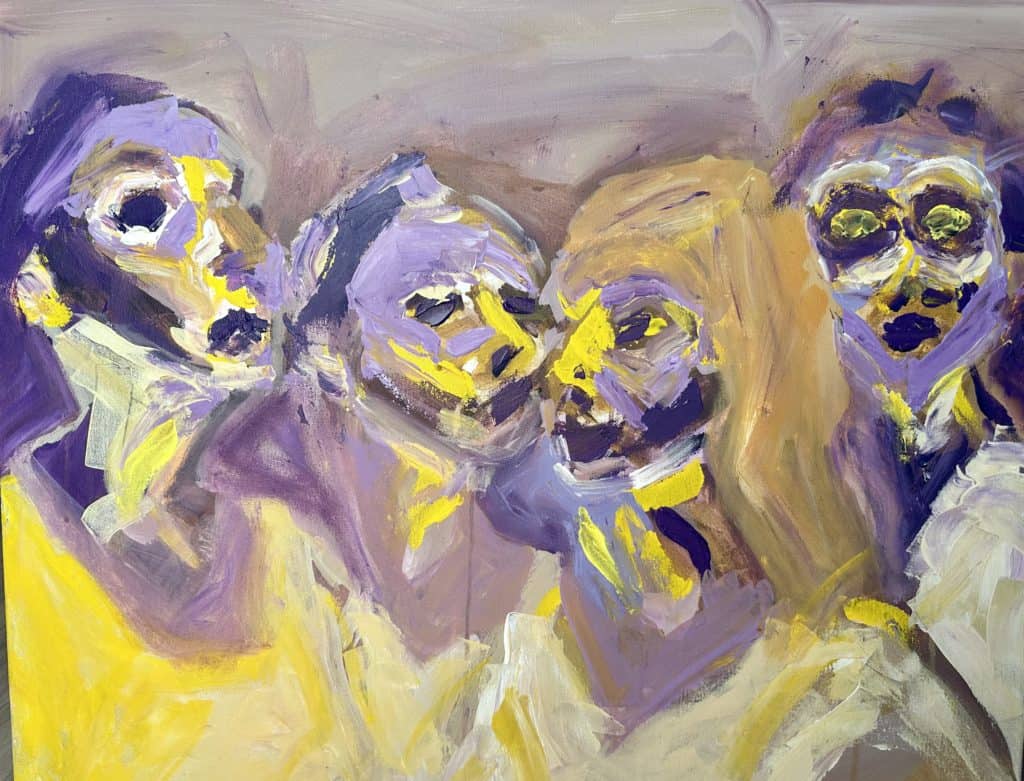 Diverse works in different mediums are the feature of member exhibits at The Art League. This month's show features 98 artworks in oil, acrylic, watercolor, ceramic, photography, printmaking and more. It was juried by Jenn Bratovich, Director of Exhibitions & Programs at Print Center New York.
This months Best-in-Show Award winner:
Blue Cheese Collection #5 by Gale Waller; Acrylic on panel
Honorable mentions:
Woodland Reflections by Diane Dunn; Mixed media on canvas
Yellowstone Bourbon Prohibition Era Bottle by Brie Haydun; Pencil on paper
Tomorrow is Another Day by Camille Kouyoumdjan; Acrylic, collage on canvas
Vaunita by Linda Lowery; Encaustic on birch panel
Sunlight From the Garden by Samuel C. Miller; acrylic on mixed media in internally lighted box
Floral Fantasy by Liz Santulli
Tyger 15—Celebrating the Year of the Tiger by Jasmin Smith
December's member exhibit is on view through January 8. 2023.
Homestead Elegy by Cindi Lewis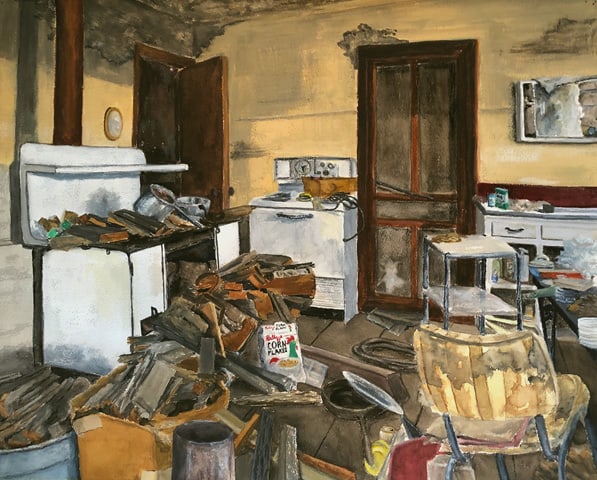 In her solo exhibit Homestead Elegy, painter Cindi Lewis depicts the fate of a late 19th-century North Dakota homestead. Built by her husband's great-grandfather, a German immigrant, the structure housed three generations. The last occupants are long gone, but the house and its contents—a profusion of abandoned furniture, appliances, and personal possessions strewn about in every room—remain.
Lewis' warm, gouache renderings of the home's chaos become a game of seek–and–find, compelling viewers to identify the many items that abound. Whether the accumulations of belongings were a reaction to Depression-era privation, physical frailty brought on by age, or something else, Lewis' perspective provides a touching glimpse of a rugged way of life and a striking contrast with the spare beauty of the surrounding North Dakota landscape.
Petite December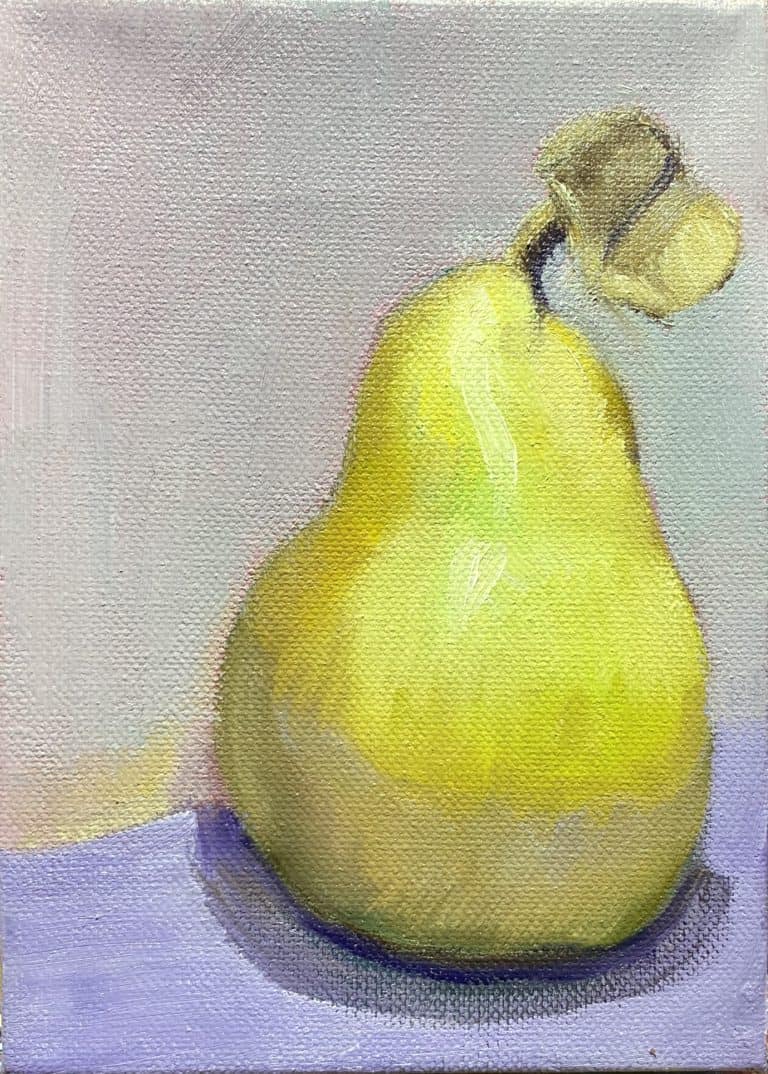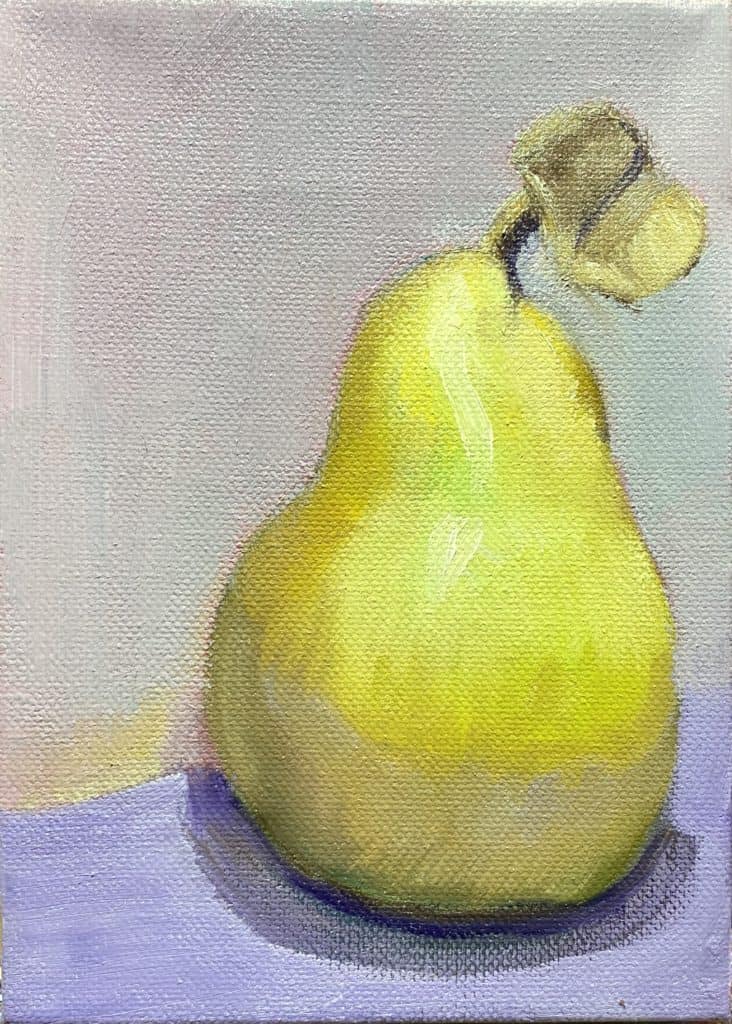 Our annual Petite December exhibit features miniature works available for immediate purchase during the holiday season. Sculptor and filmmaker Lydia Ricci juried this year's the exhibit. Suzanne McIntire received the Best-in-Show Award for her black-and-white photograph Because Mom Said So, which is also this week's cover image.
An Italian Impressionist in Paris: Giuseppe De Nittis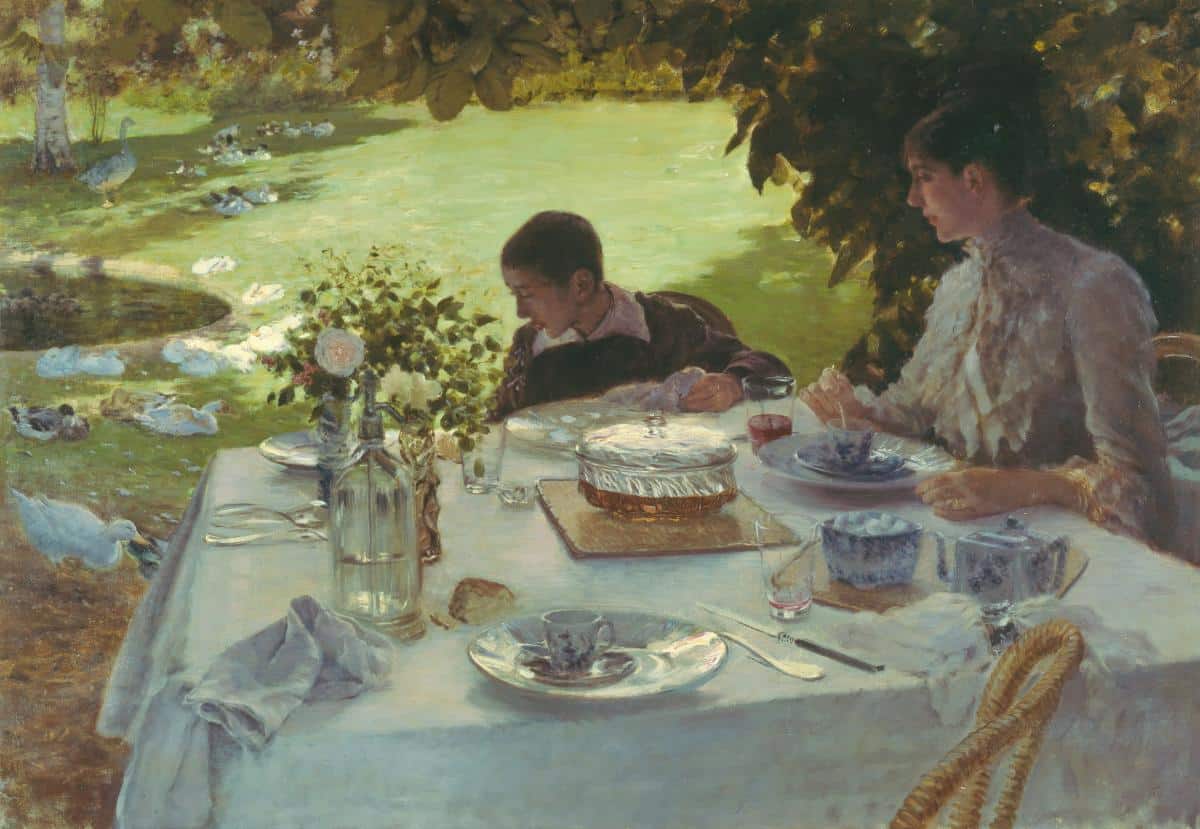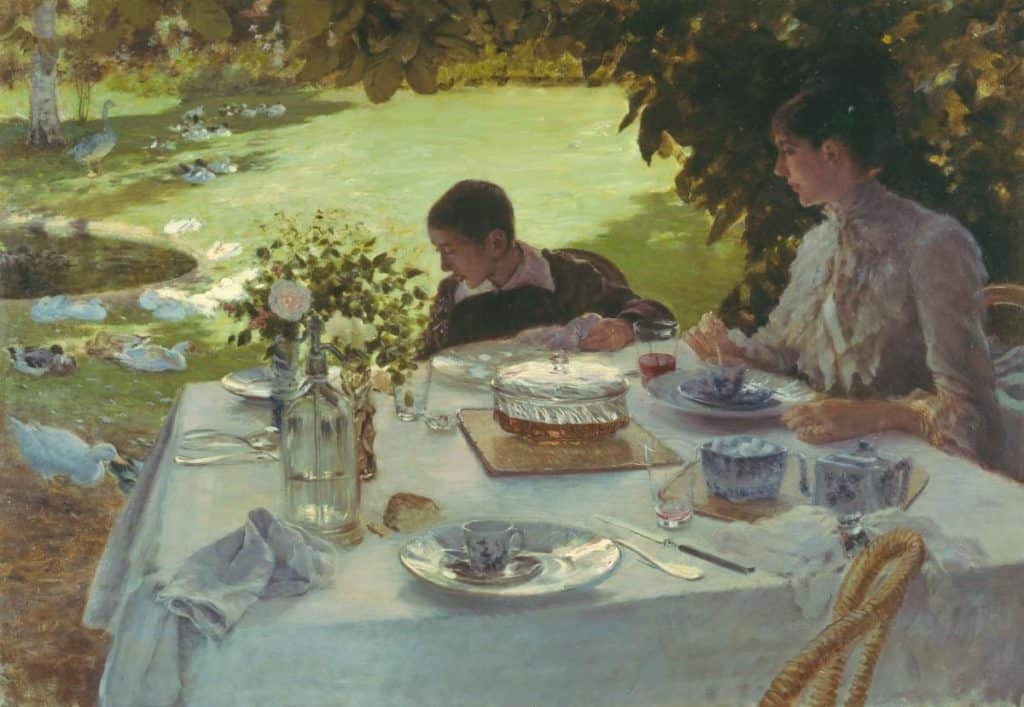 Giuseppe De Nittis was an Italian painter whose career flourished in Impressionist Paris in the 1870s and 1880s.  His urban scenes feature innovative arrangements and plein air subjects painted with a detailed realism that depicts a sophisticated and economically booming city—a choice unique to De Nittis's work. An Italian Impressionist in Paris, an exhibition of 70 artworks at The Phillipp\s Collection, is the first exhibition in the US devoted to De Nittis. It is on view through February 12. The Phillips Collection is coated at 1600 21st Street, Washington, D.C.
Winter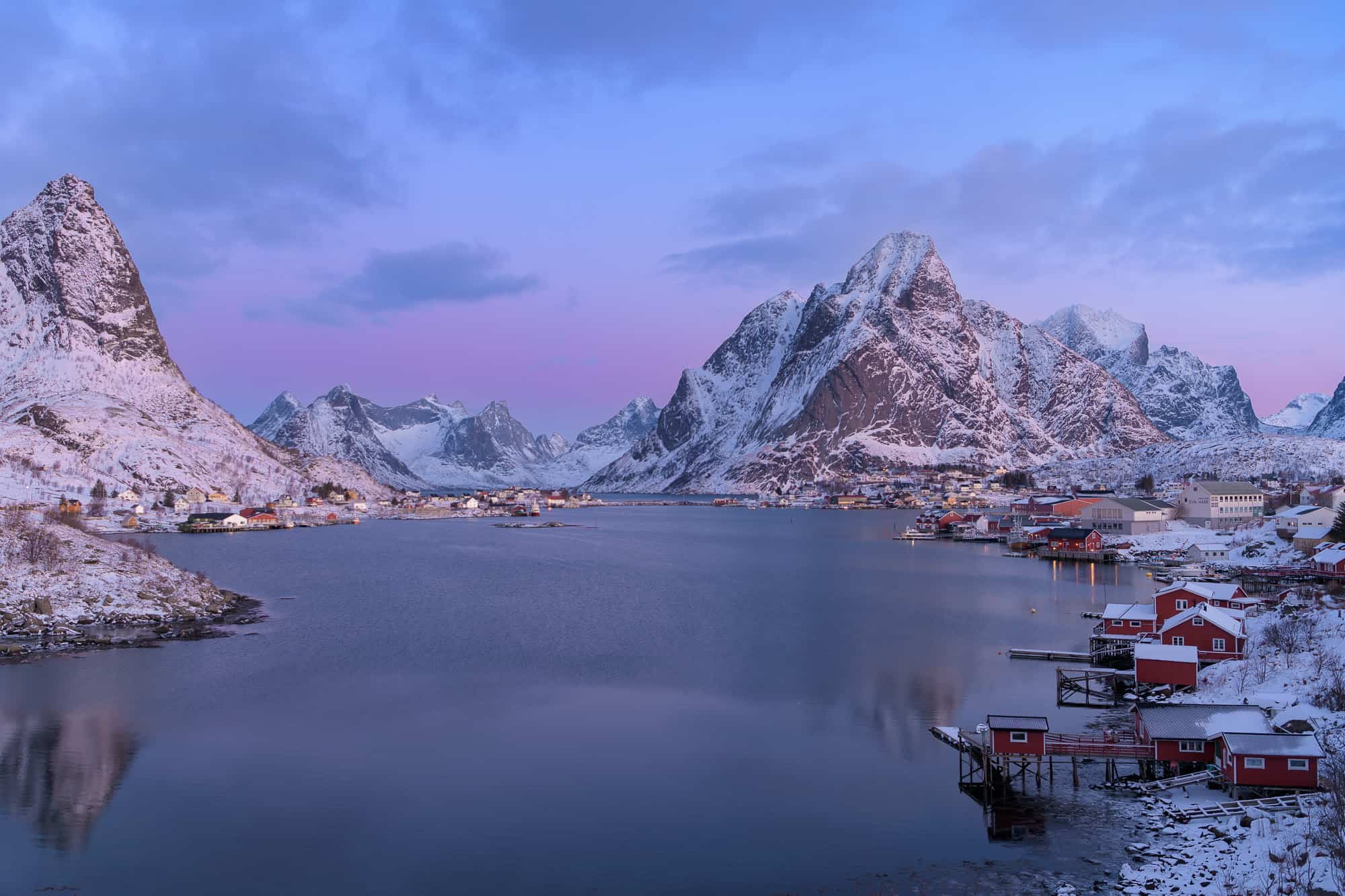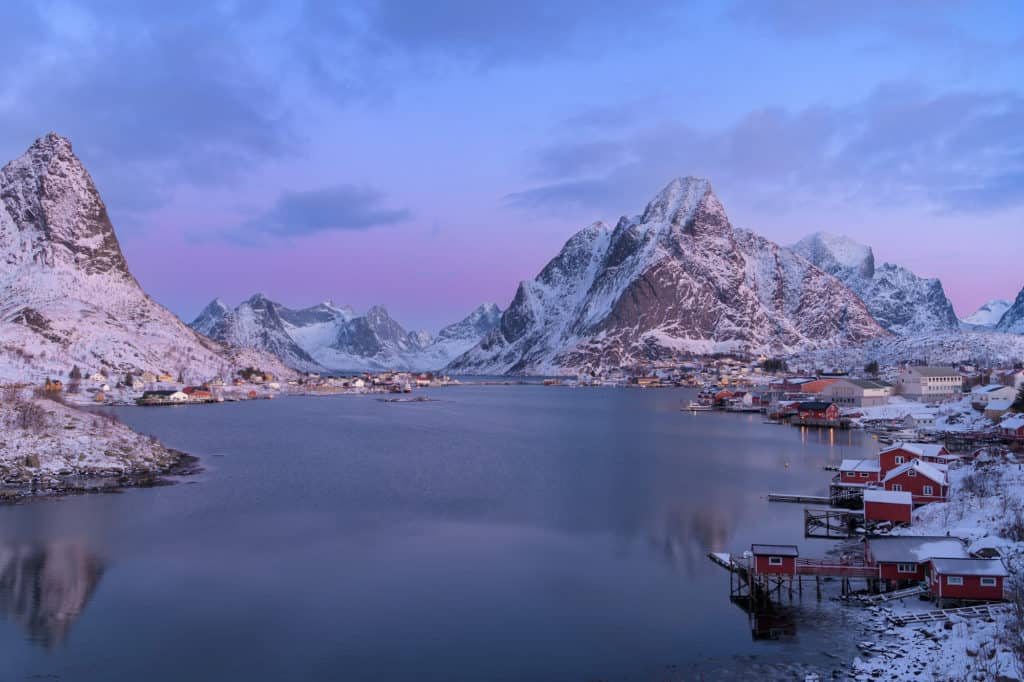 Multiple Exposures Gallery (MEG) is pleased to present a new exhibition of photography exploring the theme of Winter. The exhibition, juried by Craig Sterling, features the work of 14 MEG artists. The exhibition is on display through January 29 at the Torpedo Factory Art Center #312, 105 N. Union Street, Alexandria, VA.
Putting a Name to a Face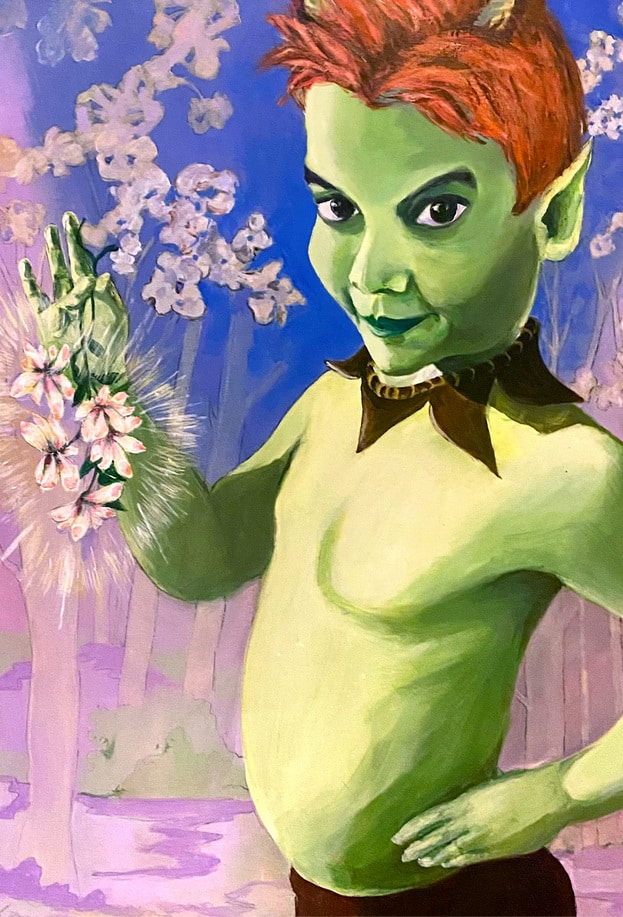 Putting A Face To A Name, at Del Ray Artisans Gallery, is a clever showcase where local artists reimagine fictional characters from books, movies, plays, poetry, television, and more. It is on view through January 28. Del Ray Artisans Gallery is located at 2704 Mount Vernon Avenue, Alexandria VA.
Enjoy the weekend!