October 2022 "Patterns" Theme Exhibit
Artists were encouraged to enter artworks with an emphasis on pattern – a celebration of repeating or unique motifs, from man-made patterns to those found in the natural wold, or even patterns as a reference to our habits.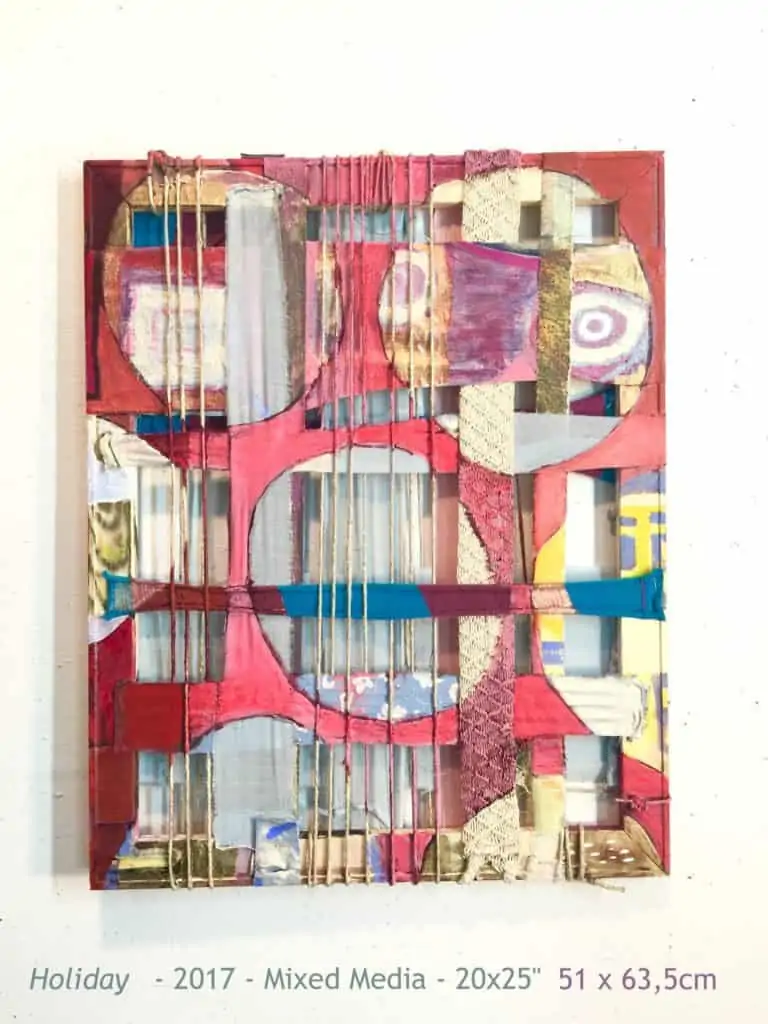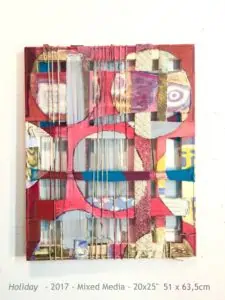 "Holiday – 2017" and "Aerial – 2018" works by juror Cecilia Andre
Exhibit dates: October 5 – November 6, 2022
Juried by: Cecilia André
Awards: The Art League Award for Best in Show League credit for $1000 useable in the store, gallery, or school.
Works are chosen by the selected juror's curatorial vision and aesthetic.