Your generosity and creative spark are what make The Art League's exceptional programs possible and broadly accessible. We gratefully welcome contributions of every kind and encourage you to be an enduring part of our mission. We invite you to explore our giving options, such as the Annual Fund or Seurat Society, to find the perfect fit for your philanthropic goals.
Check if your employer matches
Did you know that your employer may match your contribution? Check the Corporate Matching Programs PDF to see if your employer is listed. 
This is not an exhaustive list – if you don't see your employer listed here, please inquire about their Matching Gift Program availability.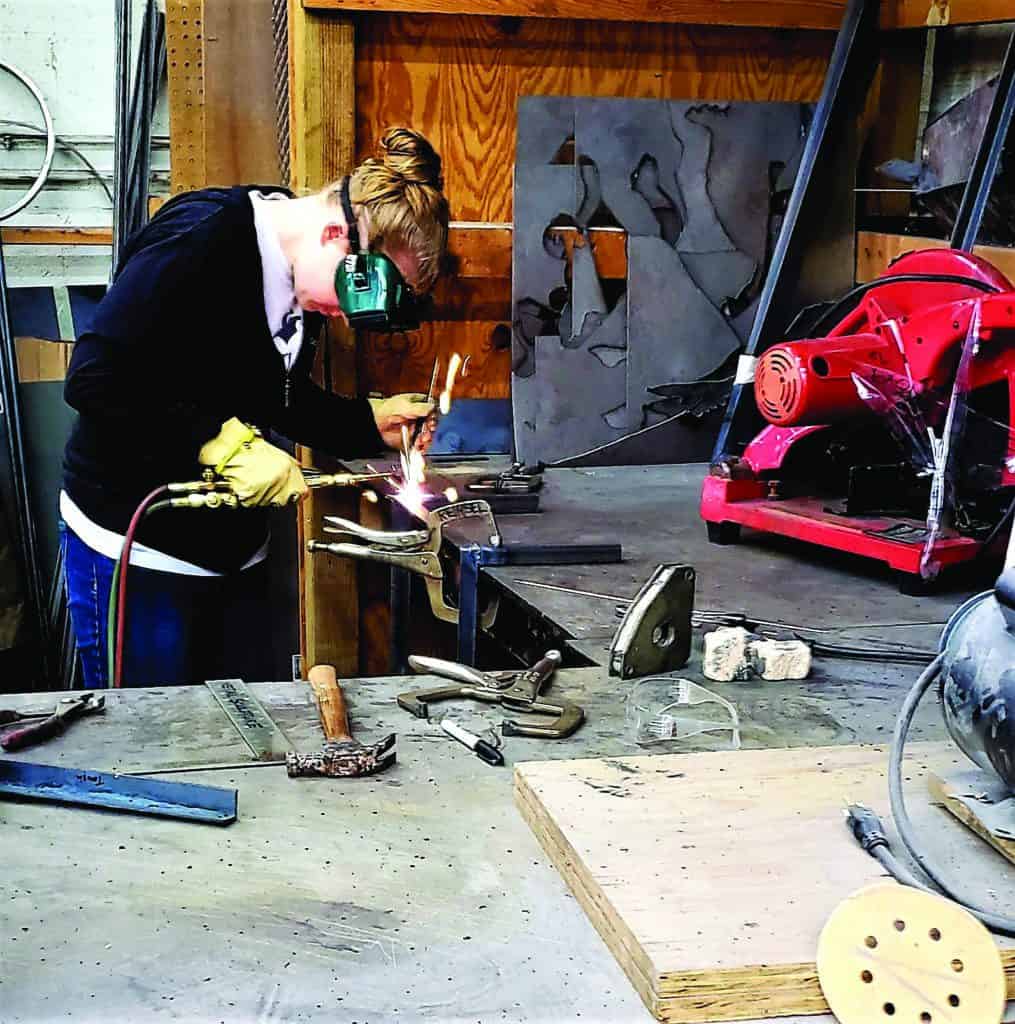 Wondering how the Tax Cuts and Job Act (TCJA) will affect your charitable giving?
For non-itemizers, one option is to make a gift of appreciated marketable securities, to avoid capital gains tax. A second is the charitable IRA rollover gift.
For donors who itemize in 2019,  the adjusted gross income (AGI) limitation on charitable gifts of cash to public charities will be 60% of AGI.
Charitable split-interest trusts remain a powerful planned giving tool for donors who want to support The Art League and benefit non-charitable beneficiaries in a tax-efficient manner.
For more chariable giving tips and information, here are some additional resources:
Interested in the many ways to give? See below for useful brochures and handy forms.
Your generous support of The Art League enables us to meet our mission through a breadth of visual arts programming during another exciting Fiscal Year.