Welcome to Artful Weekend, our guide to fun and interesting ways to enjoy and engage in art as you shelter-in-place or practice social distancing. 
This weekend: New Art League shows, graffiti inspired art, and our annual Ice Cream Bowl!
September Shows at The Art League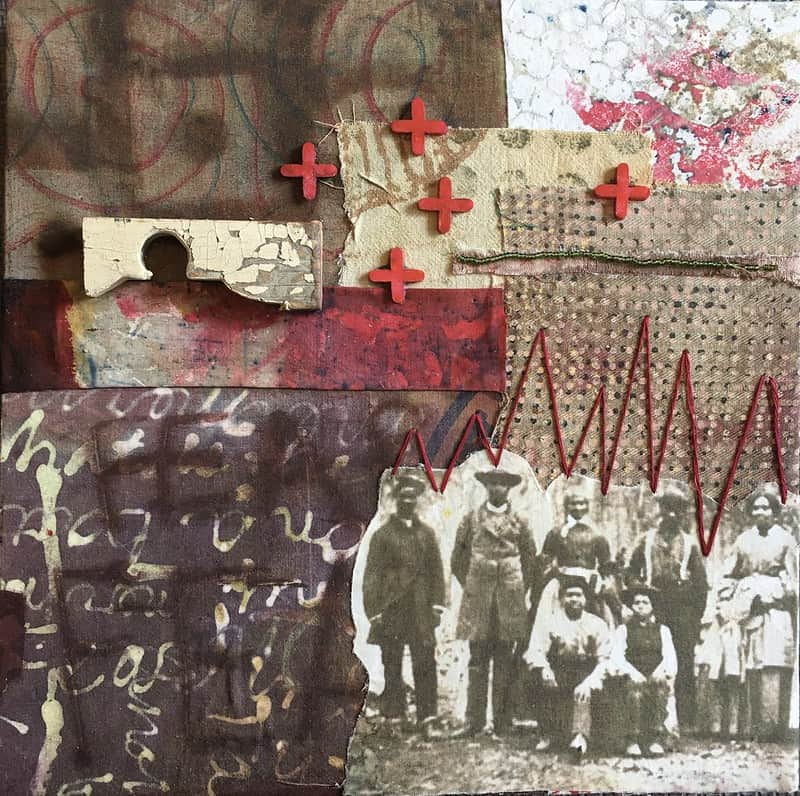 2020
We invited member artists to reflect on this turbulent, riveting, and unprecedented year for our September show. The result: 2020, an impactful exhibition of 90 works that comment on this period of pandemic and protests; on view through October 4 in the Gallery and online.
Tess Olson: Cultivating Imperfection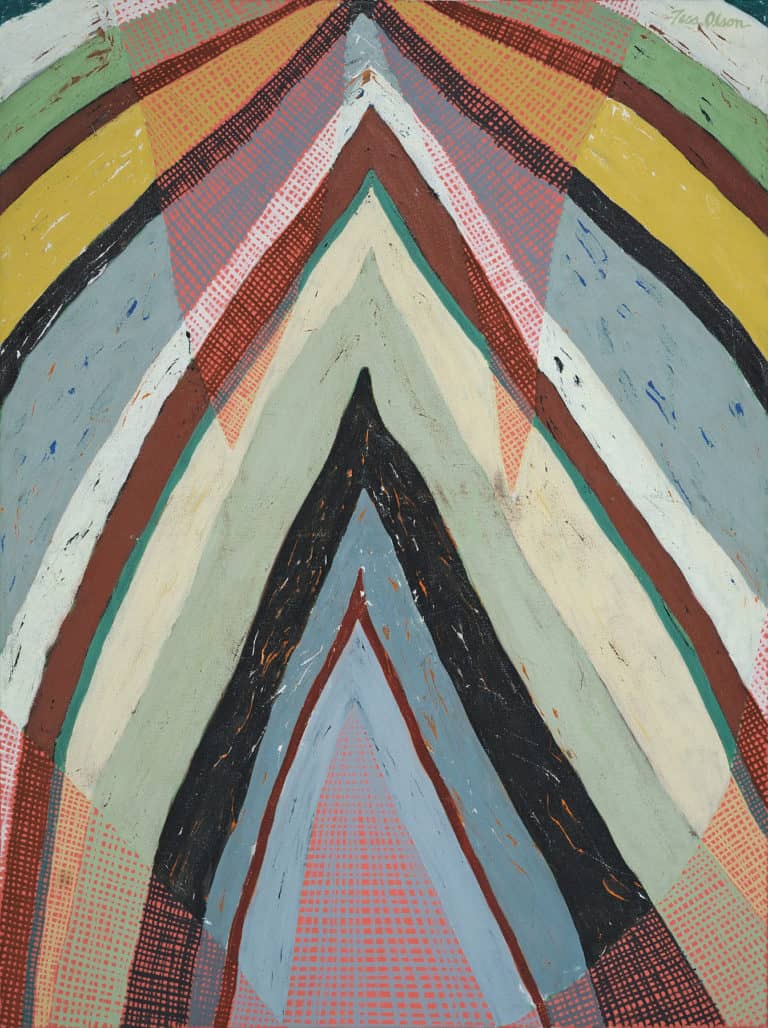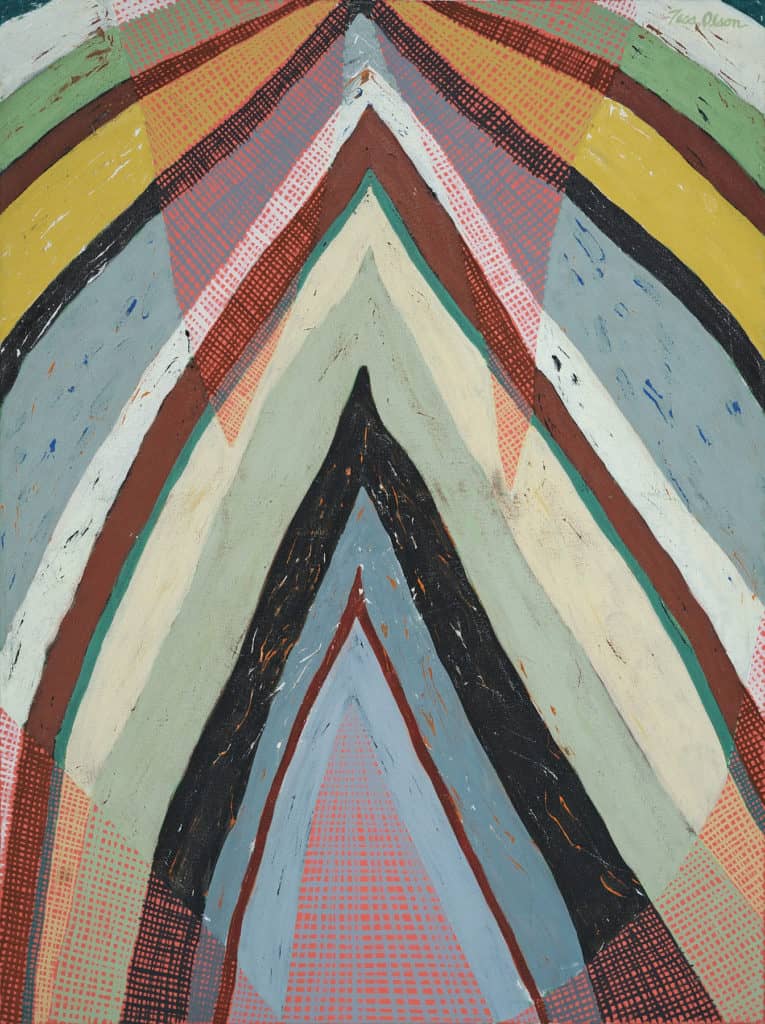 This solo exhibit by oil painter Tess Olson, is a collection of abstract work inspired by the subtle vibrations of the natural world. Waves of water, light, energy, and sound emerge in mysterious patterns on richly layered canvases and suggest secret shapes that hide and hum beneath the surface; on view through October 4.
Noah Williams: Ancestral Calling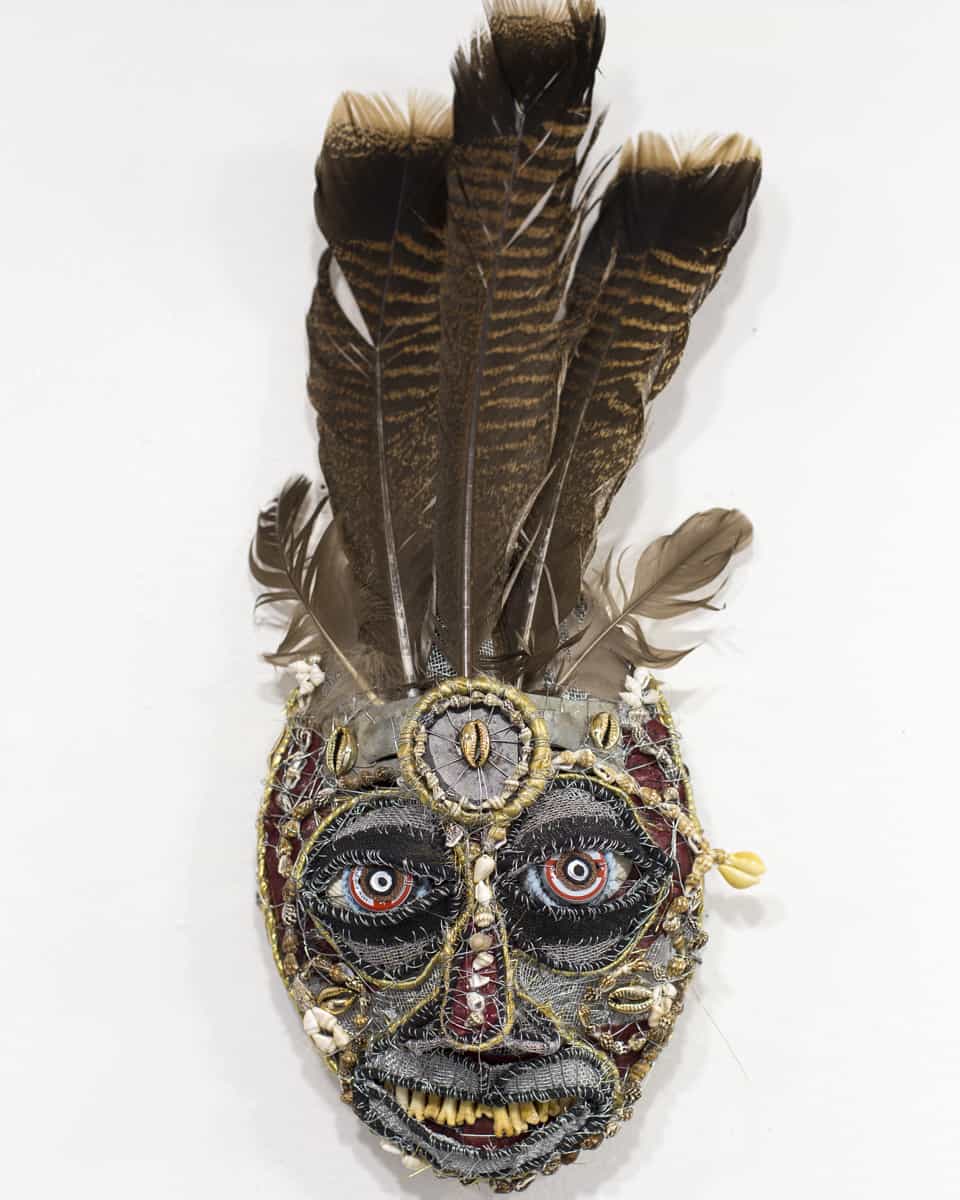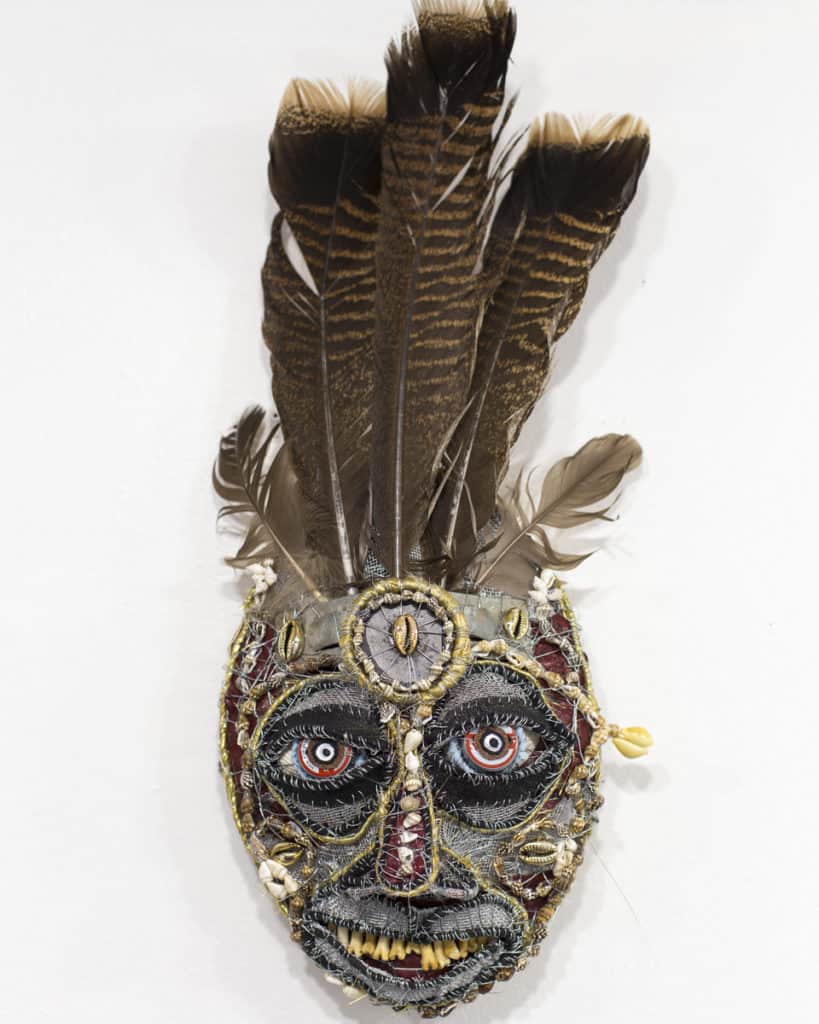 Mixed media artist Noah Williams celebrates the power and energy of African mask-making traditions in this solo exhibit of intricate, grand masks made with found materials, both organic and man-made; on view through October 4.
We've extended hours! The Art League Gallery is now open from 11 a.m. to 5 p.m. Wednesday through Saturday, and 12 noon to 5 p.m. on Sundays. Safety of our members and our staff is always our first priority, so we will still be doing temperature checks at the door, masks are required for entry, and we ask that you keep social distancing practices in mind.
The Art League Ice Cream Bowl Fundraiser at the Alexandria Old Town Art Festival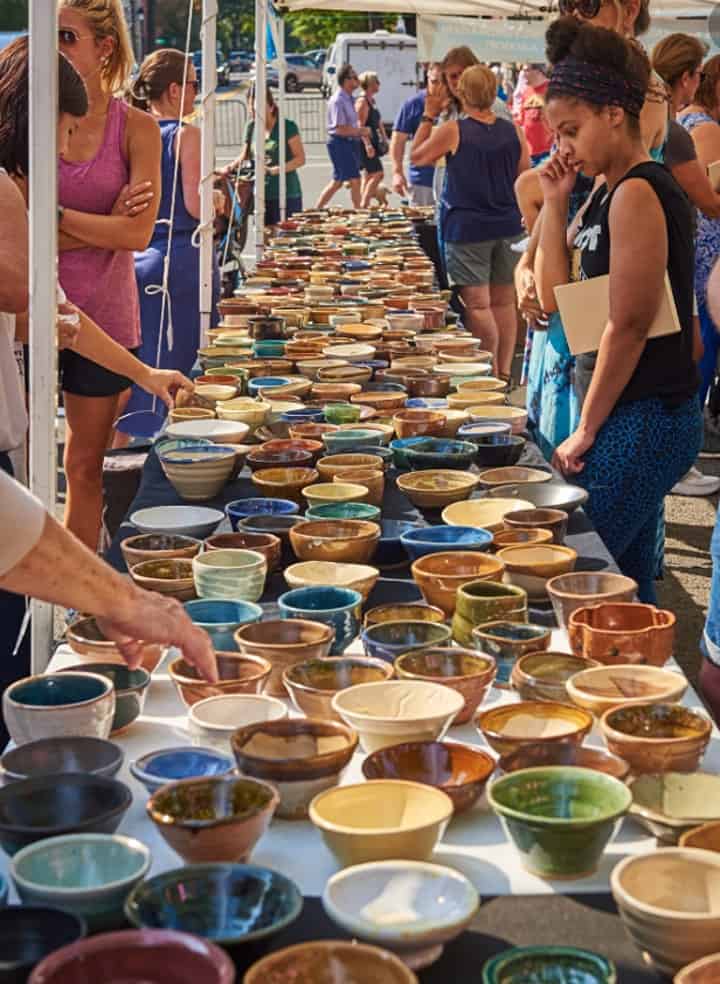 Join us Saturday, September 12 from 10 a.m. to 5 p.m., for our Ice Cream Bowl Fundraiser supporting The Art League Ceramics Program at the Alexandria Old Town Art Festival.
Reclamation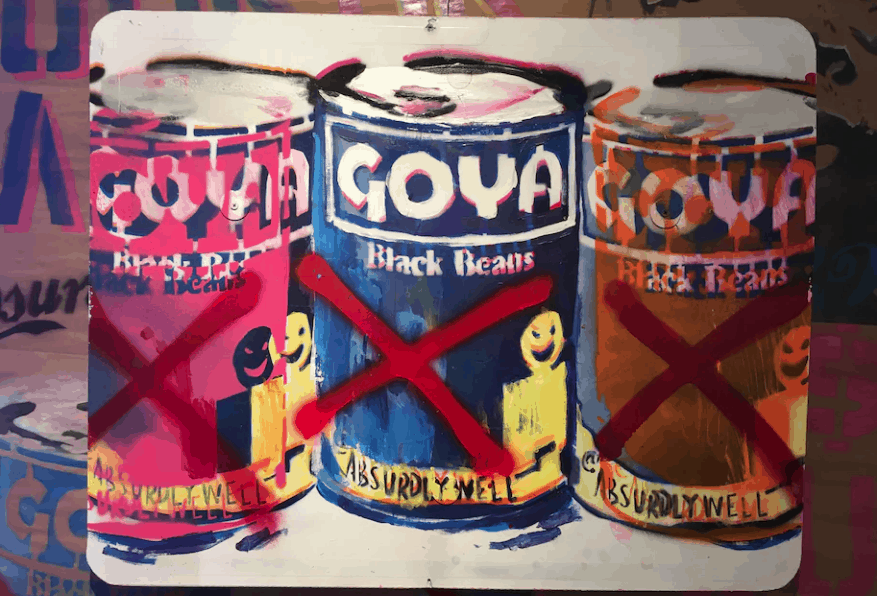 Reclamation, "channels the energy of street protests and spray-painted tags," says Washington Post art critic Mark Jenkins. This group show features works by D.C. artists Absurdly Well, Erik White and Divorce Culture, whose colorful, provocative style is reminiscent of street art pioneers Jean-Michel Basquiat and Keith Haring; through September 26 at The Watergate Gallery, 2552 Virginia Avenue, N.W.
Enjoy your weekend, wear your mask.