In addition to being The Art League's largest exhibition and fundraising event, our annual Patrons' Show is also a juried competition with generous cash prizes awarded to artists in six categories. For this year's show, our 52nd, we were pleased to have Charlotte Ickes as our juror. Ickes is an art historian and curator of time-based media art and special projects at the National Portrait Gallery in Washington, D.C. Here she shares what distinguishes the Portrait Gallery from other art institutions, her process for selecting our winners, and what about their work stood out for her.
The Art League: In addition to being an art historian, you are a curator of time-based media arts at the National Portrait Gallery. What exactly is time-based media art?
Charlotte Ickes: It refers to art forms that have a duration. Generally, most people will be familiar with [time-based media as] film or video. I'm also working with Dorothy Moss, a curator at the Portrait Gallery, who started a performance art series.
TA: What distinguishes the National Portrait Gallery from other museums where people may view portraiture?
CI: You might see portraiture and non-portraiture at other institutions, but at the National Portrait Gallery we are only showing portraits, which can have a very expansive meaning in the case of performance art or moving images. We are a museum of art, history, and biography, so we're telling the stories of individuals who have shaped American history and culture through portraiture, and also thinking about expanding and experimenting with the genre of portraiture.
TAL: What do you recommend art students see or do at the National Portrait Gallery?
CI: They should definitely come to all our exhibitions. We change our permanent collection rotations every year. There's programming with artists, artist talks, and tours. Just check our website and see what events are planned for each month.
TAL: For our Patrons' Show, you viewed over 600 works before selecting the award winners. Have you ever jurored an exhibit this large?
CI: No.
TAL: Did you have a particular strategy for selecting work amid so many options?
CI: Having the [prize] categories helped to streamline the process.
And the winners are…
Clemente Best in Show Award for Contemporary Realism: Confinement by Joonhyun Lee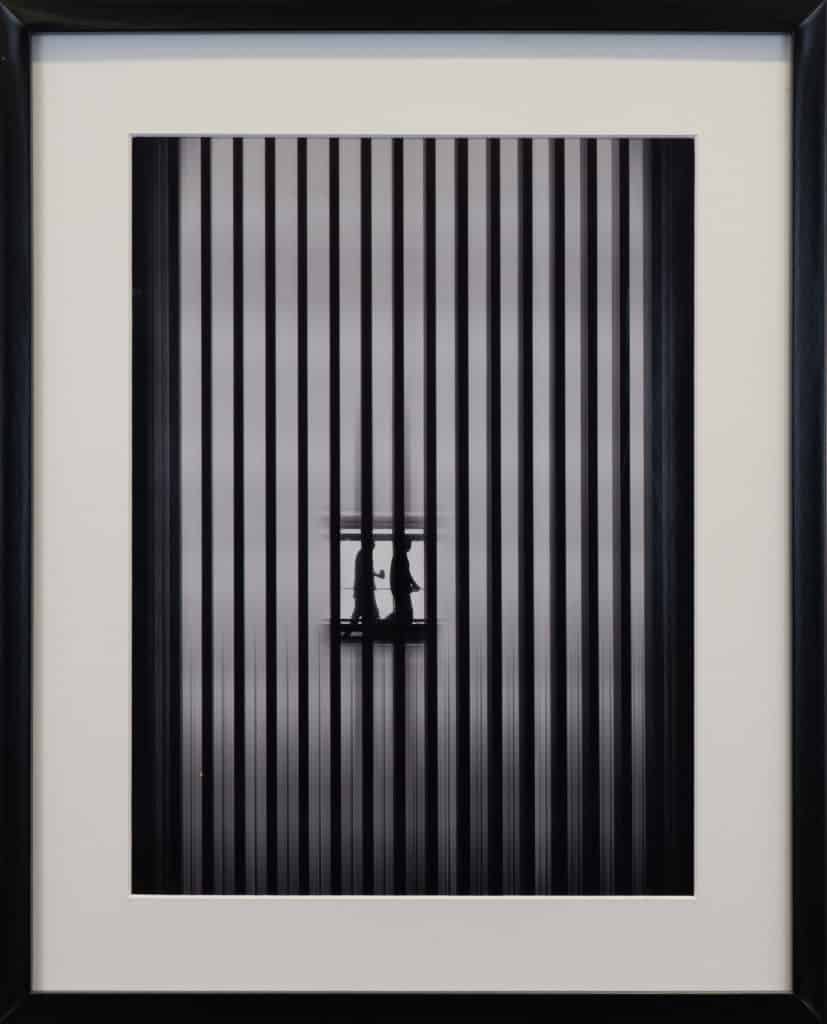 "I liked the geometry of it and the collision between the human form and these very straight lines. I thought it was a very thoughtful and intentional composition."
Clemente Faculty Award: Early Morning by Avis Fleming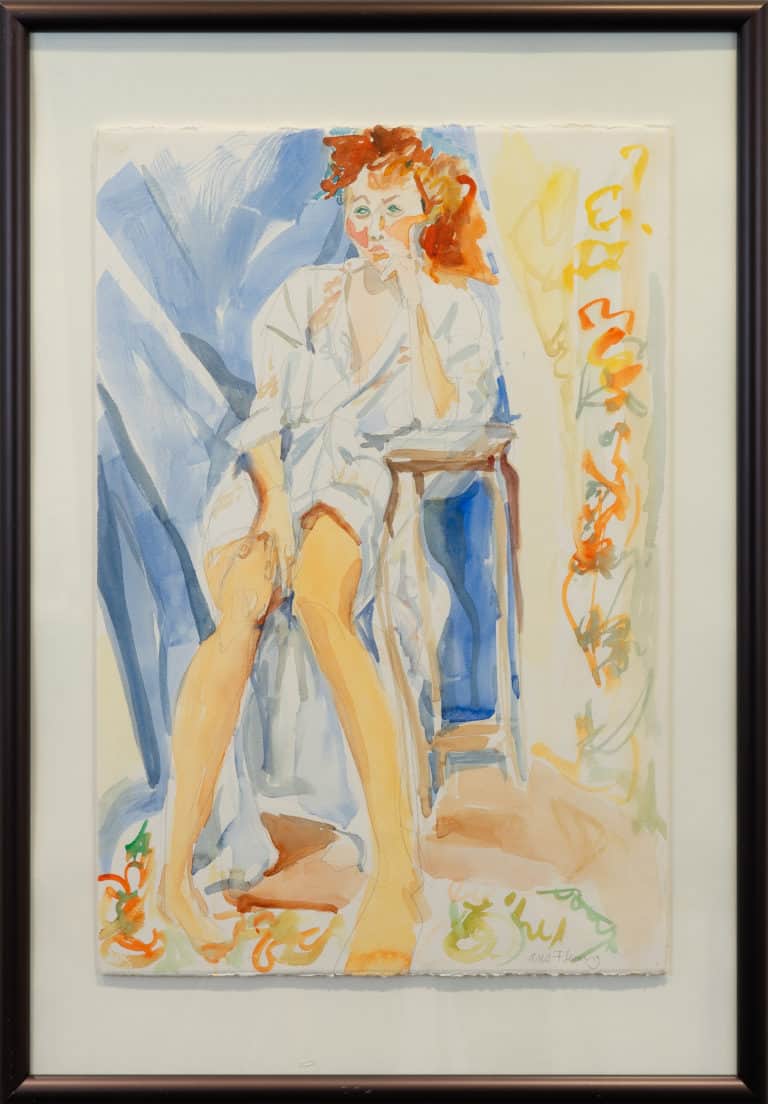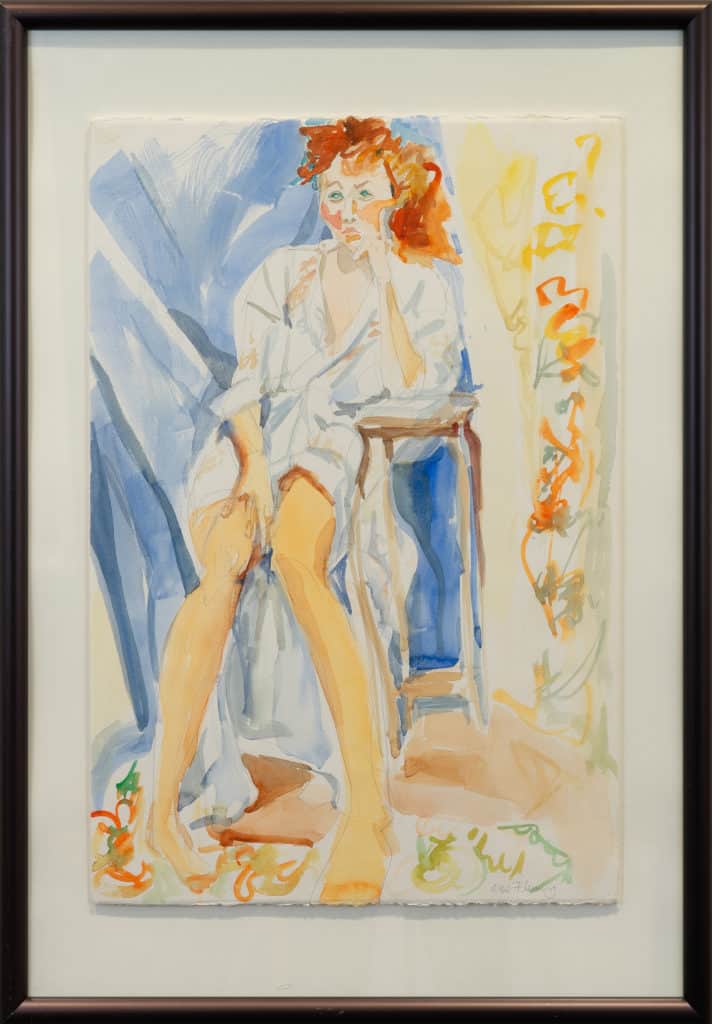 "You see the moment of contemplation, quiet, or fear—it's kind of a hard to read what's going on. But I appreciated [the artist not] treating the female figure in a stereotyped Western art historical language or trope."
Brenda Kollman Award for Best in Show 3d Artwork: Series IV, #4 by Ruth Gowell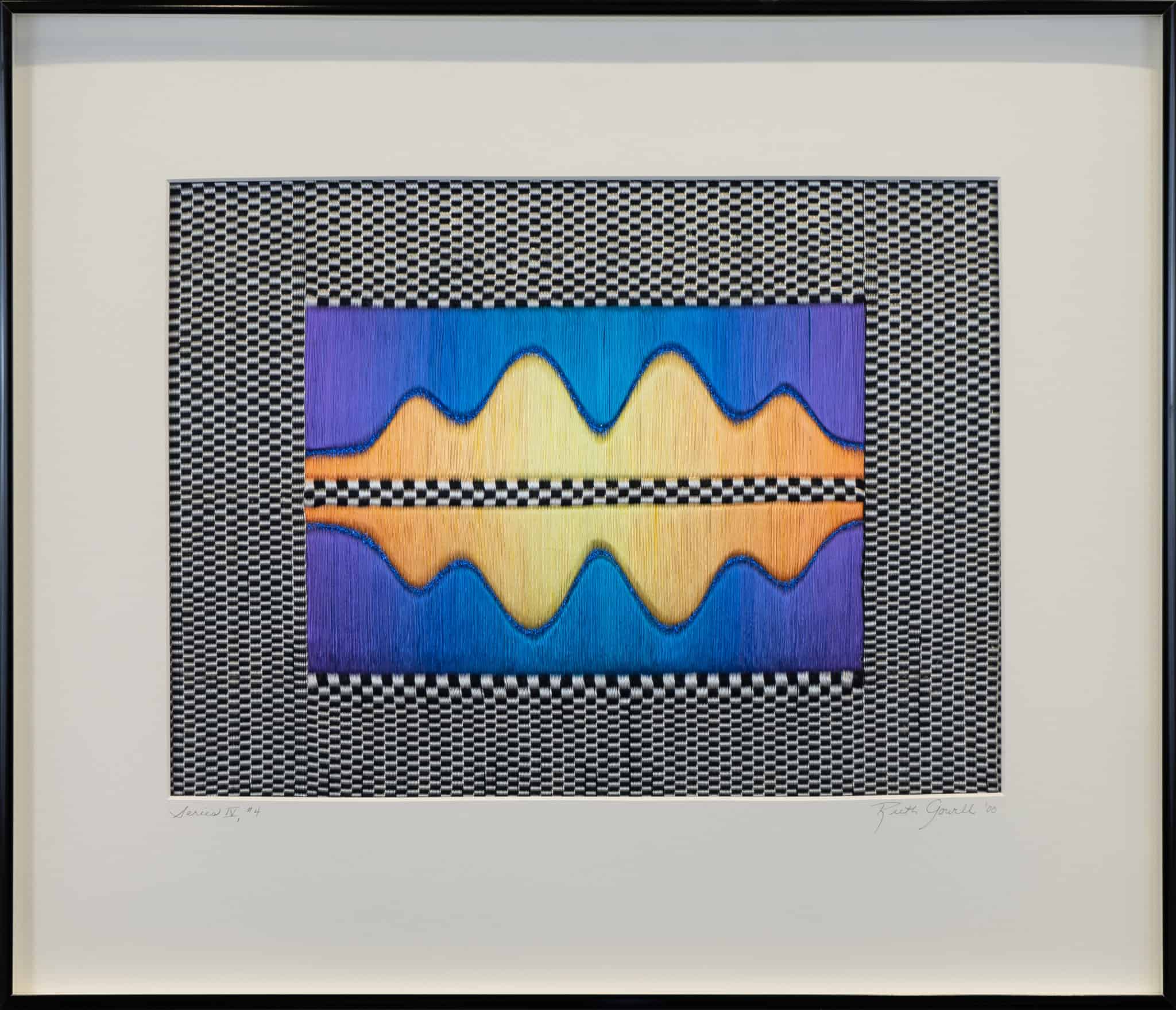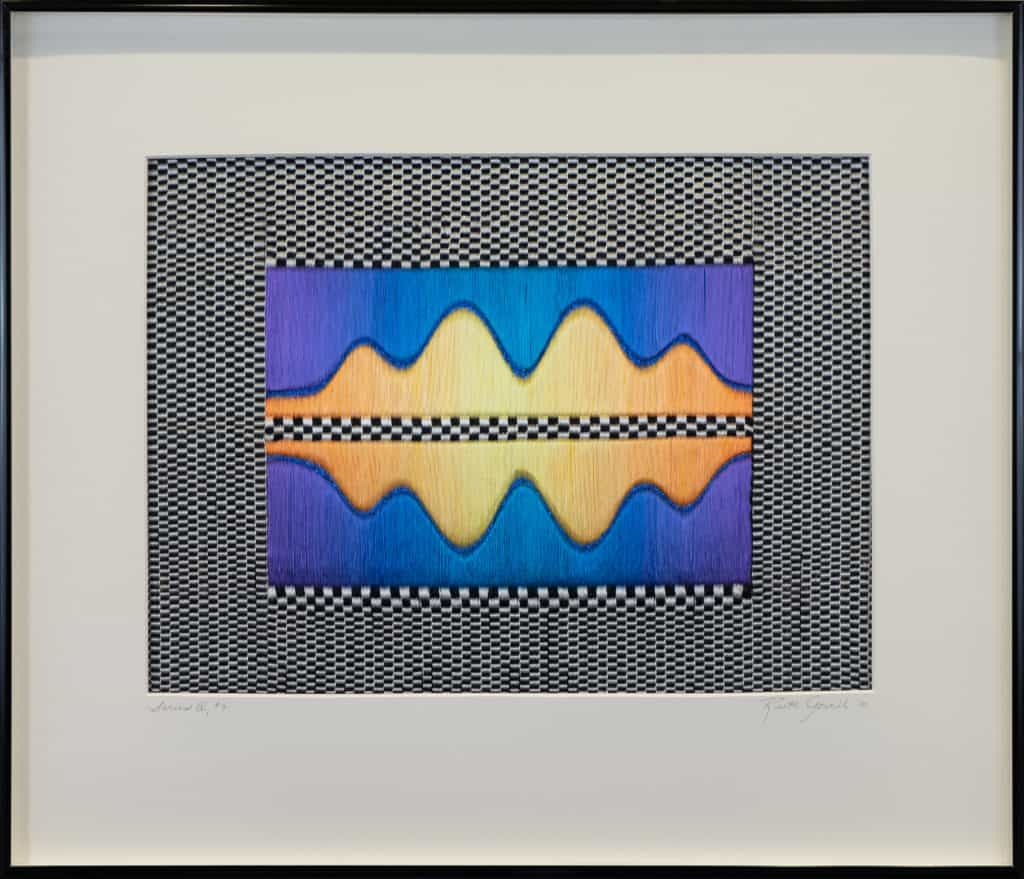 "It is an was interesting move to frame a fiber piece that has texture and dimensionality. I think it is referencing, in some ways, Op Art. And again, this illusion of flatness even though there is texture to it was an interesting gesture."
Torpedo Factory Art Center Artist Award: Prisma I by Gretchen Raber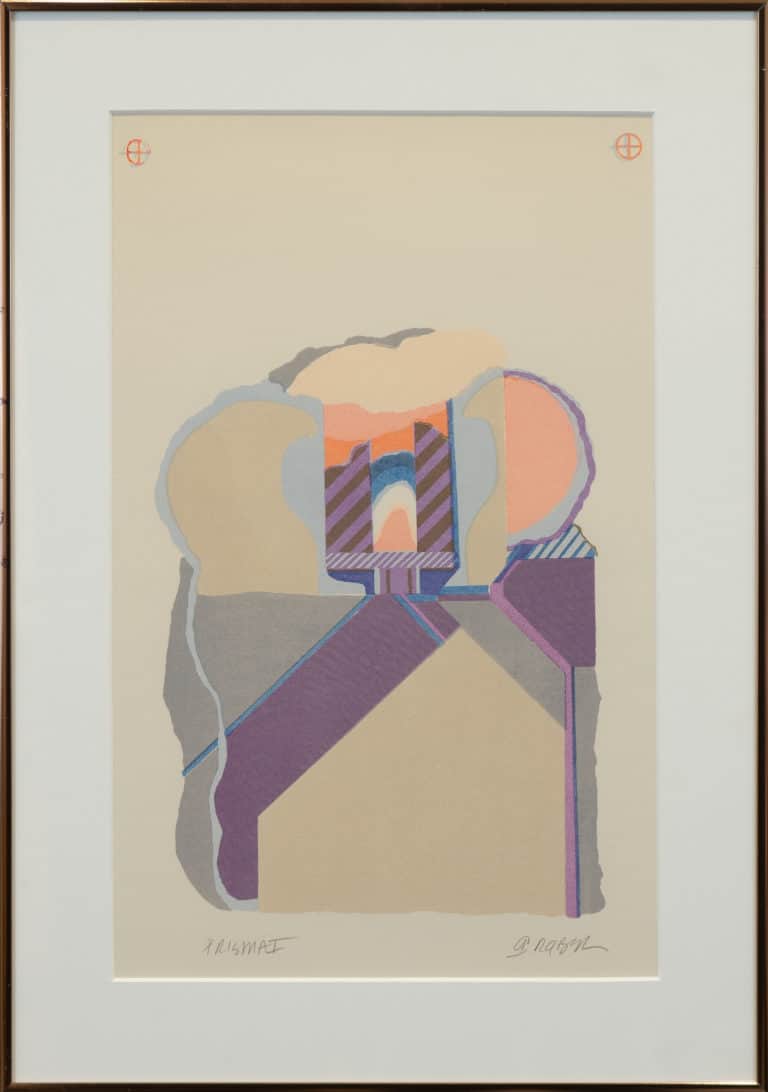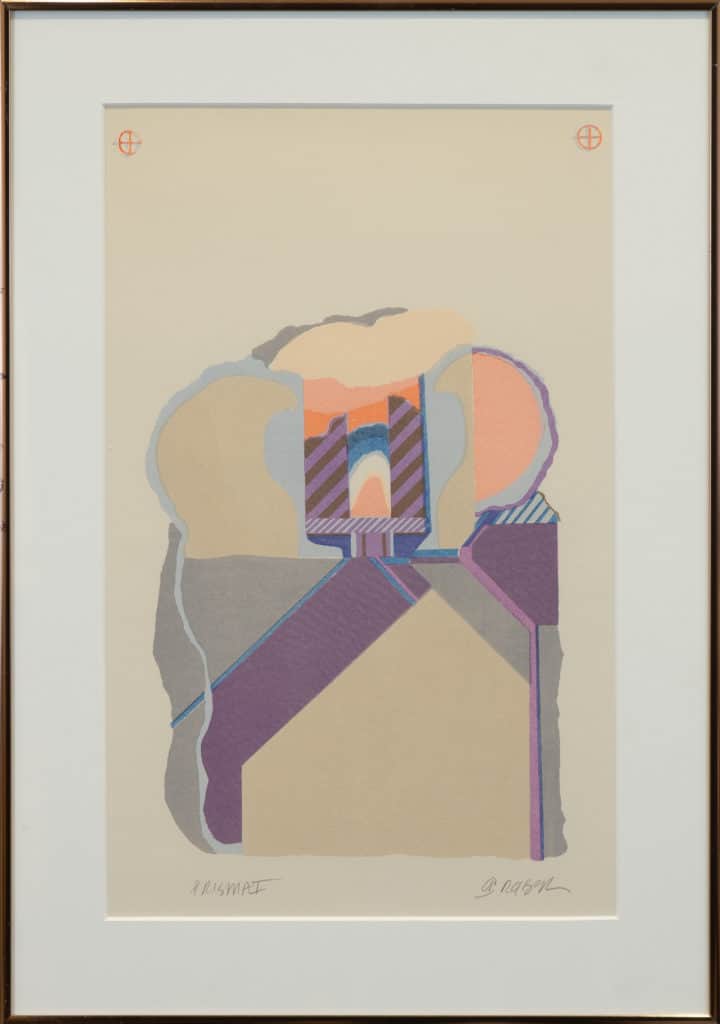 "I like the combination of planes of flat color and pattern, and this sense of layers and texture and depth on a flat surface. It's a kind of play, a kind of aspiration, to three-dimensionality within a very two-dimensional surface."
Van Landingham Award: Conjure by Jinny Isserow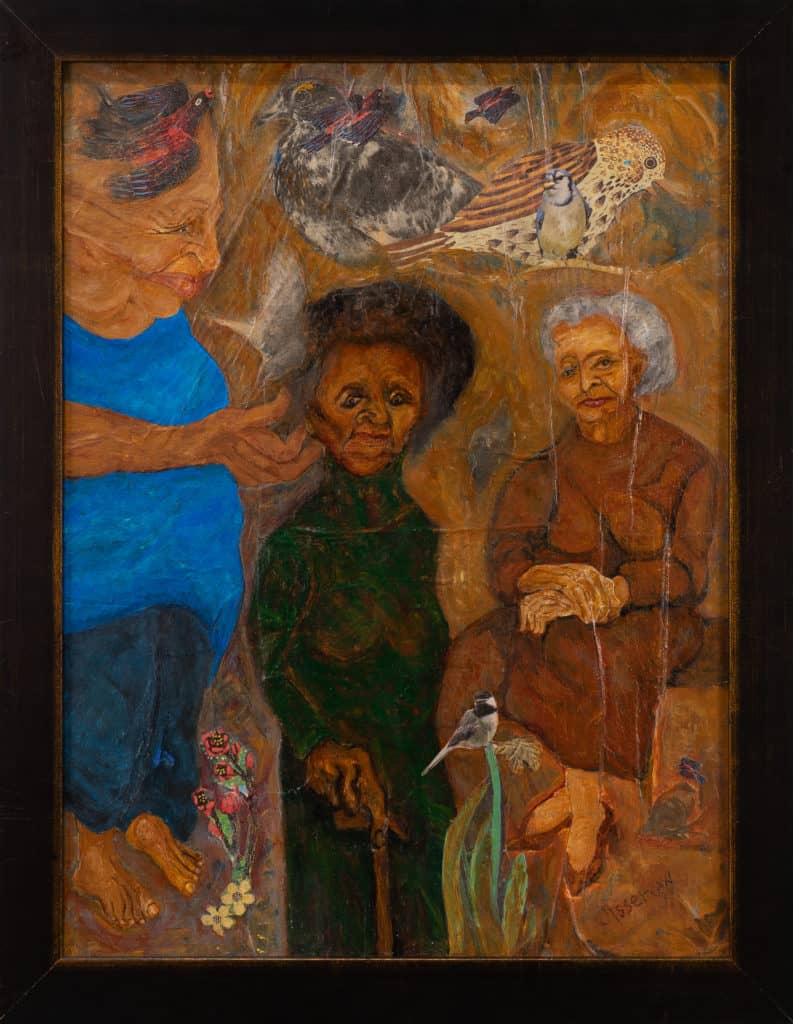 "I appreciated the creepiness of it—the strange world the artist has created—and the reference to surrealism and expressionist painting."
Mary Ann Stevens Legacy Award: Natural Fence by Christine Bernstein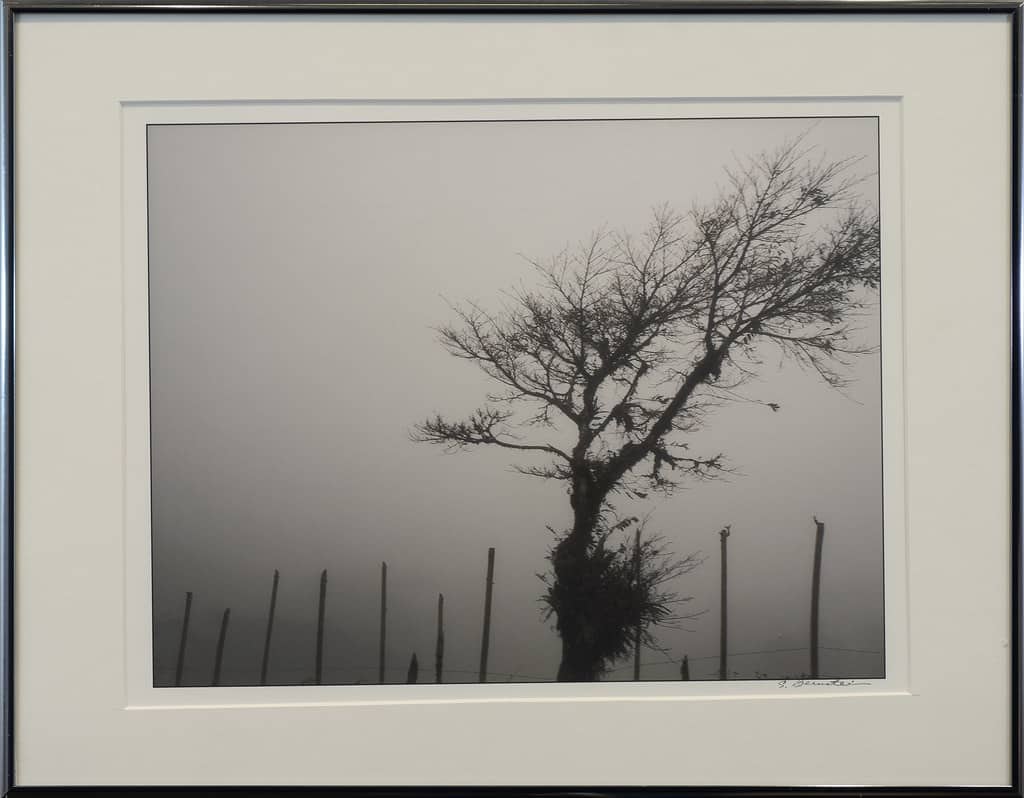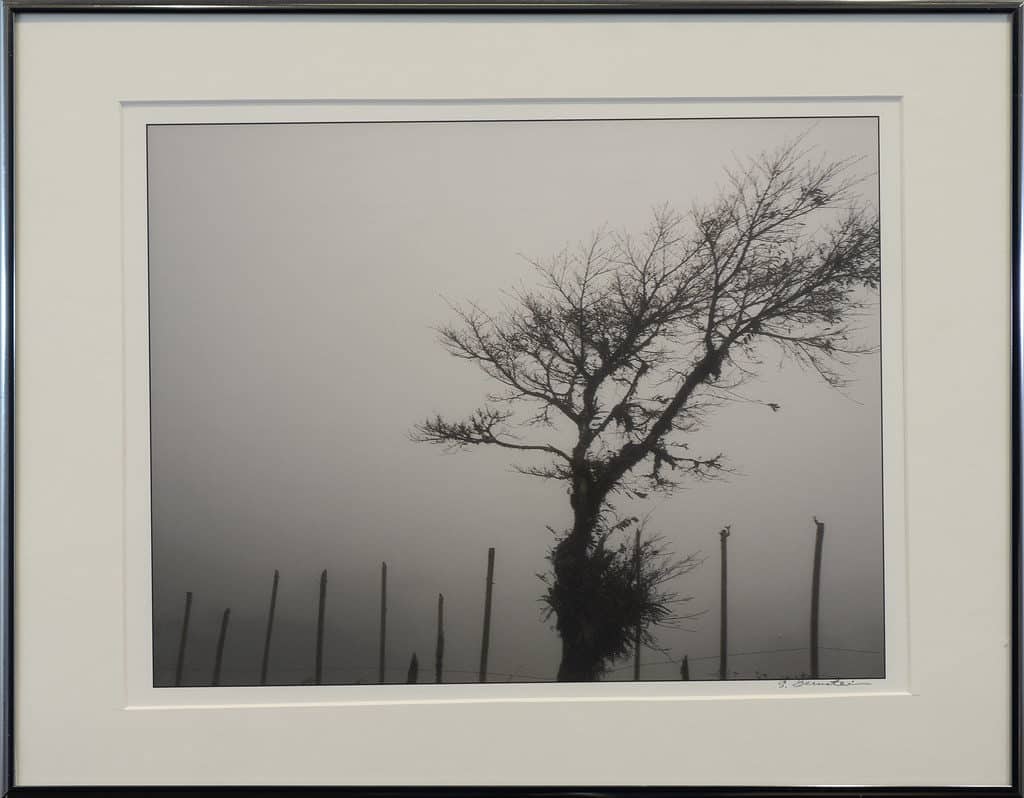 "This is a beautiful, atmospheric photograph. I appreciate the contrast between the straight lines of a man-made fence and the unruly form of the tree. It set up a contrast in form. And I like how the gray, gloomy atmosphere was captured. It's kind of Gothic."