Welcome to Artful Weekend At Home, our guide to fun and interesting ways to enjoy and engage in art as you shelter-in-place. 
This weekend:
An illustrator talks maps, artists chronicle the pandemic, transporting art books for kids, and more!  
Remapping the Familiar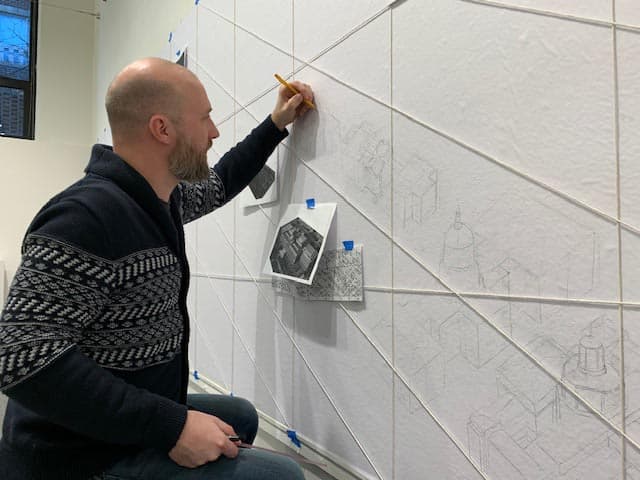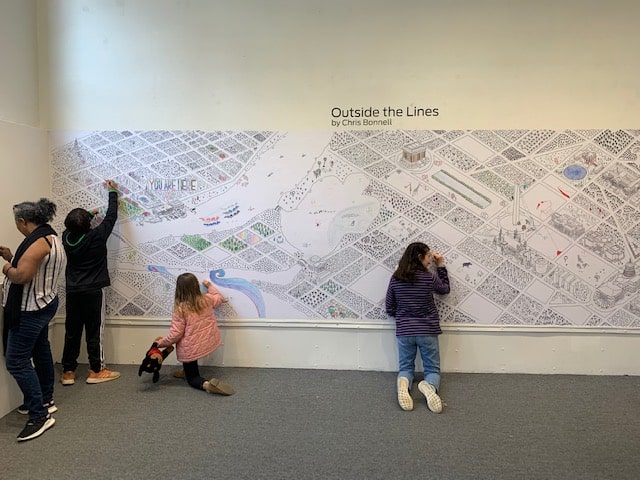 Back in March, Art League illustration instructor Chris Bonnell was commissioned to create Outside the Lines, a 19-foot coloring book style map of Washington, D.C. and Alexandria landmarks on the wall of The Art League Gallery. The map reimagined these familiar places taken over by trees, plants, and wild animals, creating a whimsical interactive experience that allowed viewers to color on the map and make real and imagined animals to add to it. Watch Bonnell's artist talk where he explains his process for this mammoth undertaking, and a Q & A  where he discusses his career as an illustrator. The closure of our gallery prevented many from seeing this major map, but you can help Chris and the League complete his vision with these fun coloring pages that you can download here. Share your completed masterpieces on the social media platform of your choice: @theartleague #artfulweekend.
Art in the Time of Coronavirus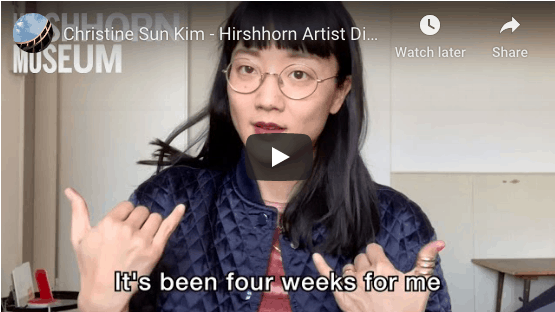 As cultural institutions began to close due to Coronavirus precautions, Hirshorn Museum and Sculpture Garden director Melissa Chiu asked artists to share how they are living and working during the global pandemic. "We felt a responsibility to respond to an unprecedented historical moment by giving a voice to our community of artists," she told Artnet. The result: Artist Diaries, a living archive of diary-style video shorts noted artists share their creative practices views of the world.
Kid Relief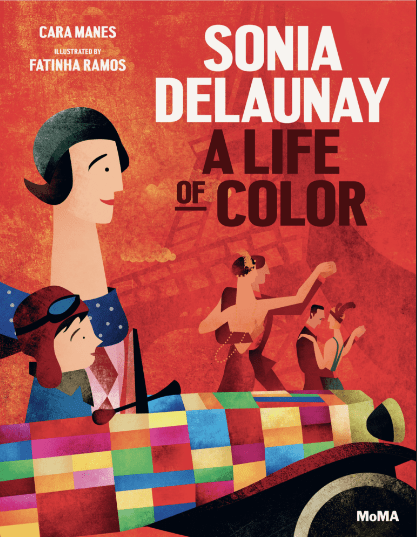 This period of sheltering-in can be tough on school-aged children who no longer get be around classmates or play with friends. Keep them upbeat and inspired with an art-themed book or two. Staff members at the Modern Museum of Art compiled this list of classic and newer works, for tots to teens, that are among their favorites.
Takeout From the Barnes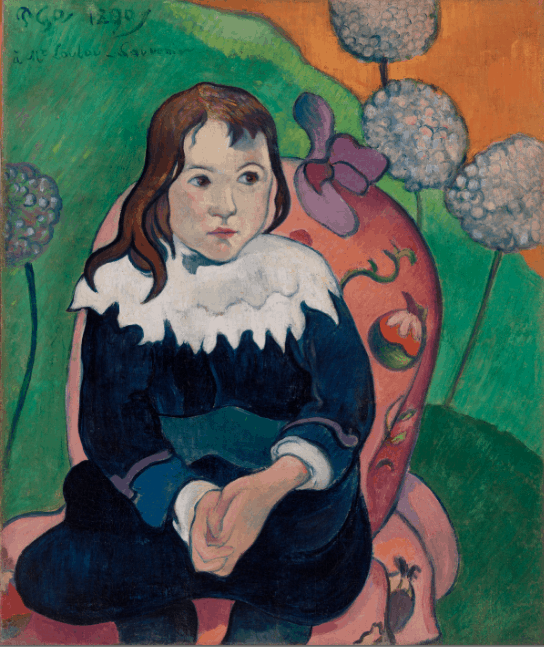 The Barnes Foundation in Philadelphia is producing Barnes Takeout, a series of YouTube shorts featuring the organization's curators, scholars, and educators giving off-the-cuff musings about some of their favorite works in the collection. See a recent episode on Paul Gauguin's Mr. Loulou with Gund Family curator Nancy Ireson.
Virtual Judd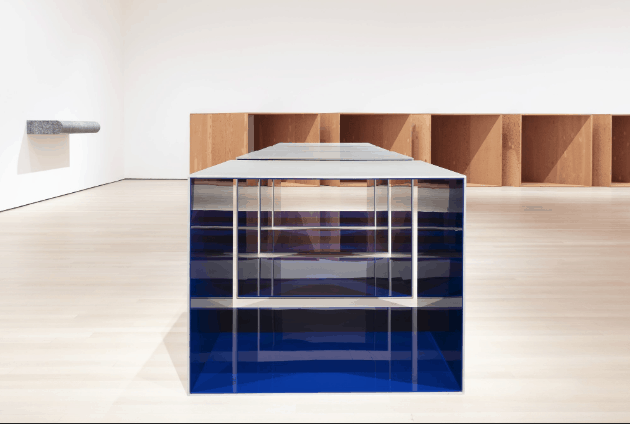 Sculptor Donald Judd's revolutionary approach to form, materials, working methods, and display changed the language of modern sculpture.  Judd, an exhibition of his work, is currently part of the Museum of Modern Art's "Virtual Views" series. It features the artist's work and legacy through conversations with MoMA curator Ann Temkin, the artist's own writings, audio from contemporary artists reflecting on the impact of his work, and more.