Welcome to Artful Weekend At Home, our guide to fun and interesting ways to enjoy and engage in art as you shelter-in-place. 
This weekend: Virtual League offerings, cooking with Monet, cool art projects, First Saturday at Brooklyn Museum, and more!
Hanging With the League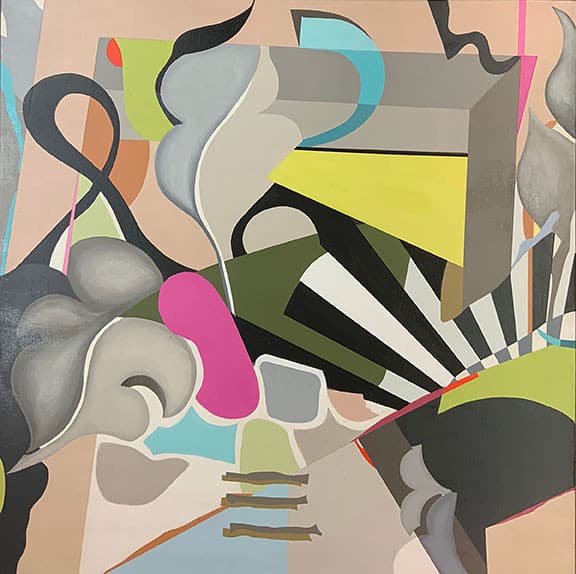 We can't meet in person, but The Art League is working hard to meet you where you are with a host of things that you can access from home. We are thrilled to offer new online courses in painting, drawing, textiles, illustration, and more! Upcoming classes include Hand Stitching with Julie Booth; The Joy and Freedom of Contour Drawing with Deirdre Saunder; Mixed Media Character Sculpture: The Contemporary Doll with Chris Malone; and GIF Workshop with Chris Bonnell. Check our website out regularly for new courses that are being added. If you haven't tuned on to The Art League YouTube channel lately, your missing out on a lot of informative artists talks and helpful demos. In this video, Emma Gould from our gallery shows you how to take great photos of your work, either with a camera or smartphone. Take in our April Open Exhibit, on view at Flickr, and plan to attend our virtual May Opening Reception by RSVPing here. We look forward to seeing you there!
Artmaking With the Whitney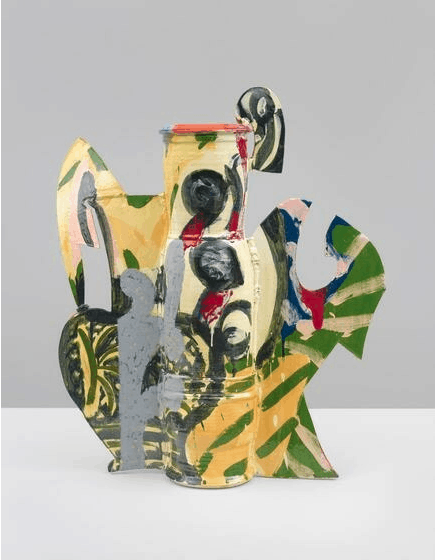 Experiment with ordinary materials in new and creative ways with the Whitney Museum's online artmaking events designed for all ages. Each project explores artworks from the museum's collection and invites participants to consider the relationship between artmaking and our domestic spaces. All events in this series are live, thirty-minute sessions taught by a Whitney educator. Today's event at 2 p.m.: DIY Pottery inspired by the works of Betty Woodman and Arlene Shechet, and taught by artist Stina Puotinen (register here). The household materials you will need: equal parts of flour, corn starch, salt and water; a bowl for mixing. Optional additional materials: food coloring, watercolors, or other paints you might have at home. Enjoy!
Cooking With Monet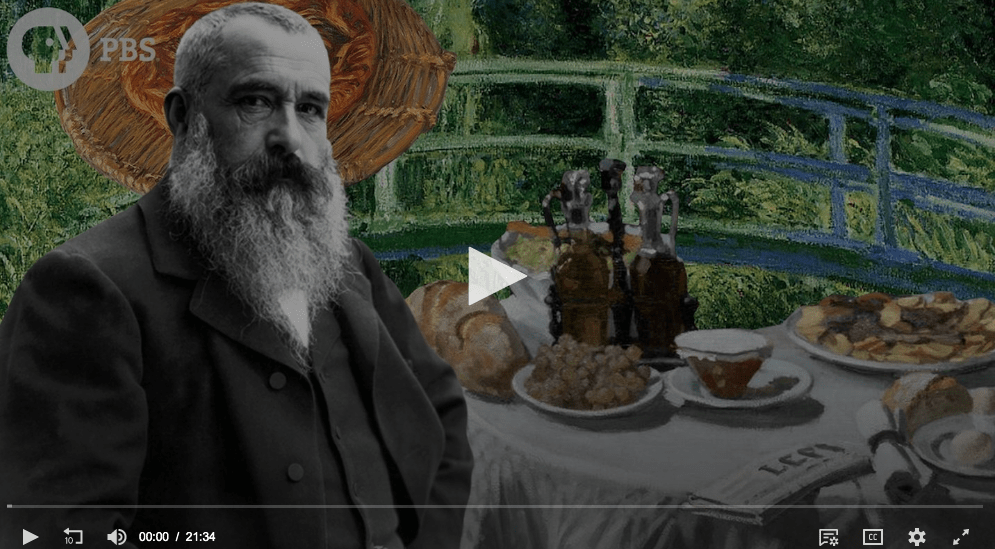 Did you know that Claude Monet is the subject of numerous cookbooks? This episode of Art Cooking, based on Monet's Table by Claire Jones, explores the life, art, and eating habits of the famed impressionist, and prepares a meal based on the journals he kept during his years in Giverny , France. Fun fact: Monet grew a vegetable garden that he kept alongside the extensive flower and water gardens seen in his paintings.
Creations for Kids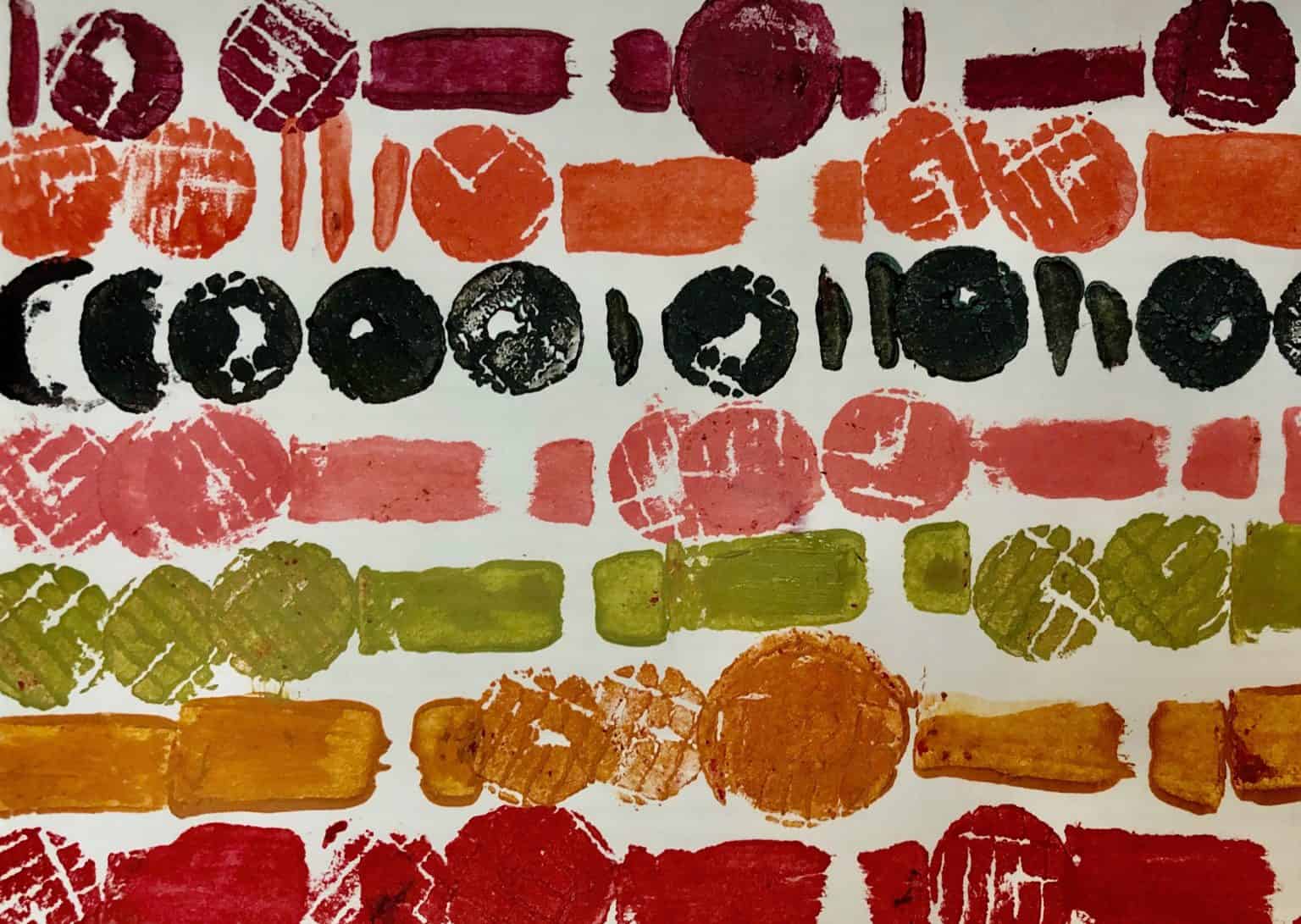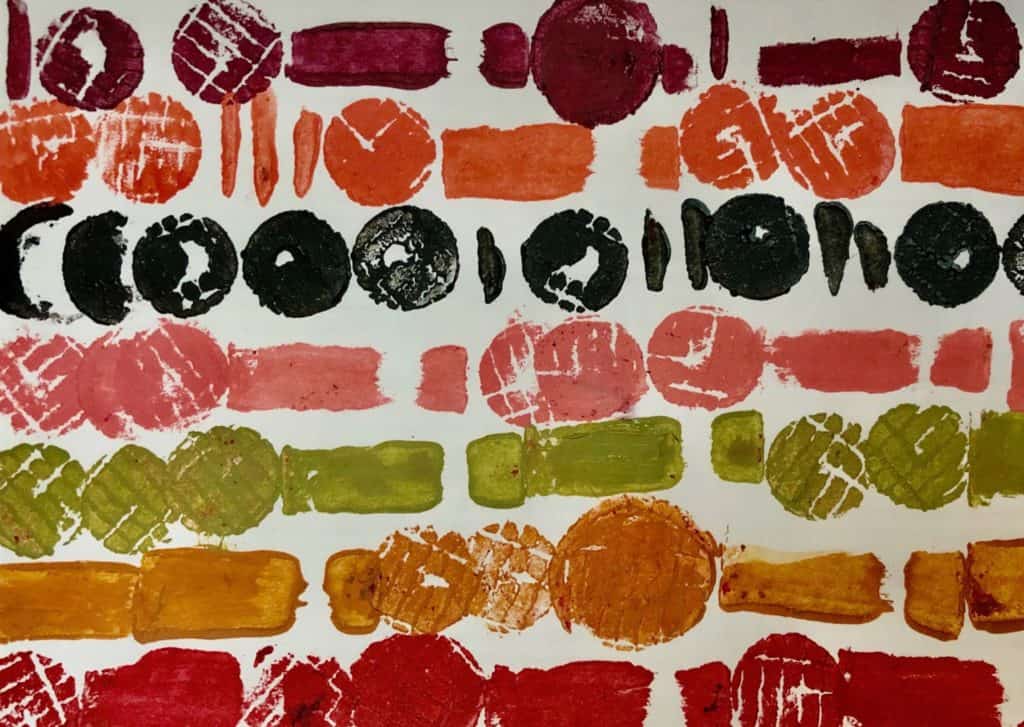 Hirshorn Kids at Home brings art from the museum's collection to your kitchen table through kid-friendly hands-on activities. Whether it's a milk carton transformed into a bird feeder inspired by Joan Mitchell's paintings, a colorful coffee filter sculpture that's a hat-tip to Sam Gilliam's works, or a hidden noisemaker inspired by Marcel Duchamp's With Hidden Noise, children will enjoy these imaginative projects.
Museum Fun BK Style


The Brooklyn Museum's enormously popular First Saturdays, monthly evenings of free programming that attract visitors from all over, has been going strong for more than 21 years. Now the event continues with Virtual First Saturdays. Zoom in for Spring Remix, Saturday evening from 6 to 10 p.m., for a hands-on art project inspired by mixed-media artists like Betye Saar and Jeffrey Gibson; a teen talk, poetry reading and discussions on the museum's Egyptian Art collection; curators Catherine Morris and Carmen Hermo discussing Out of Place: A Feminist Look at the Collection; and lively musical performances to celebrate Cinco de Mayo.
Stay safe, stay home, and enjoy your weekend.
.