Welcome to Artful Weekend, our guide to fun and interesting ways to enjoy and engage in art as you shelter-in-place or practice social distancing. 
This weekend: Our July Open Exhibit, public art fun, the pioneering photographers of Kamoinge Workshop, and more!
July Open Exhibit 2020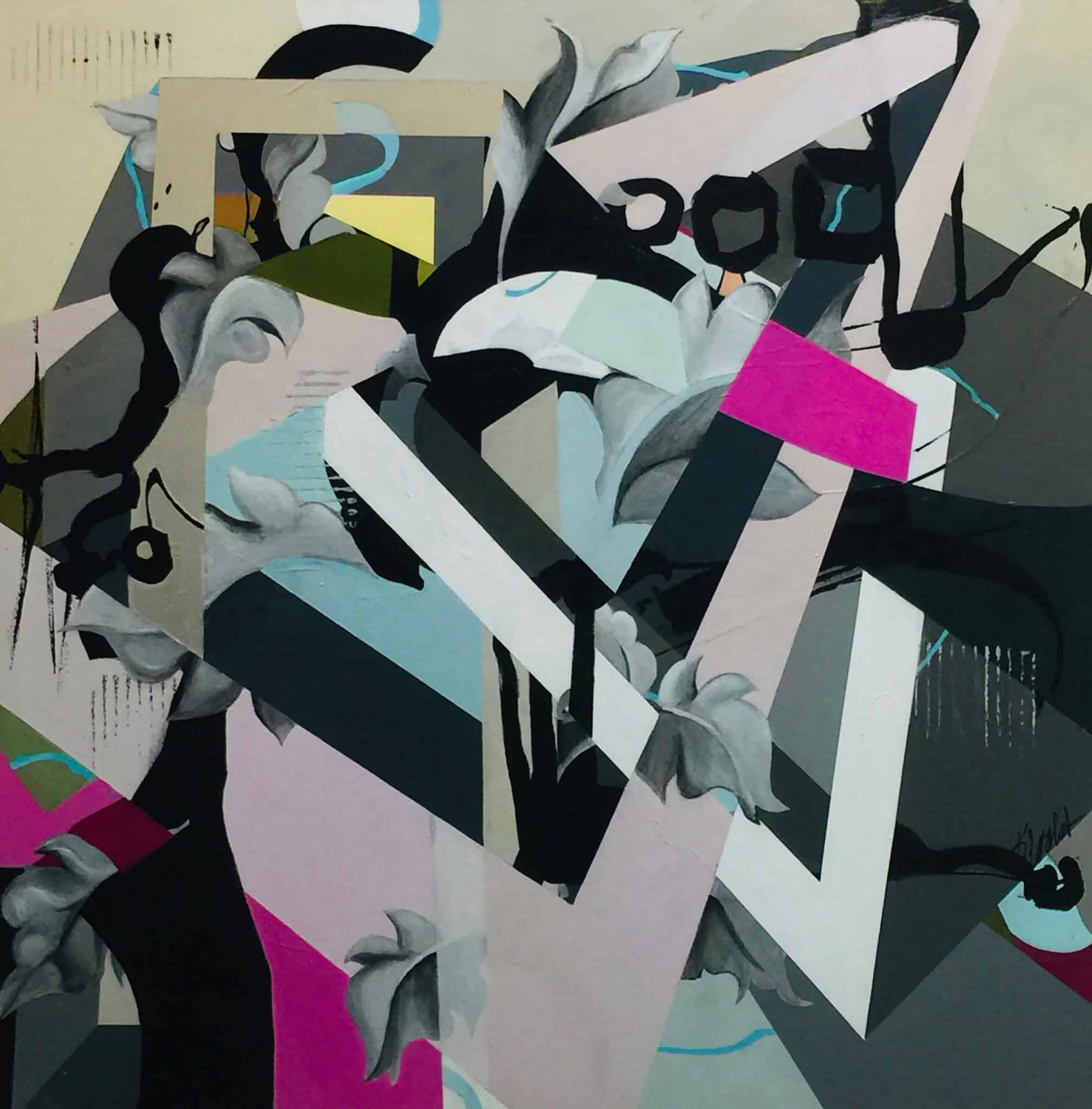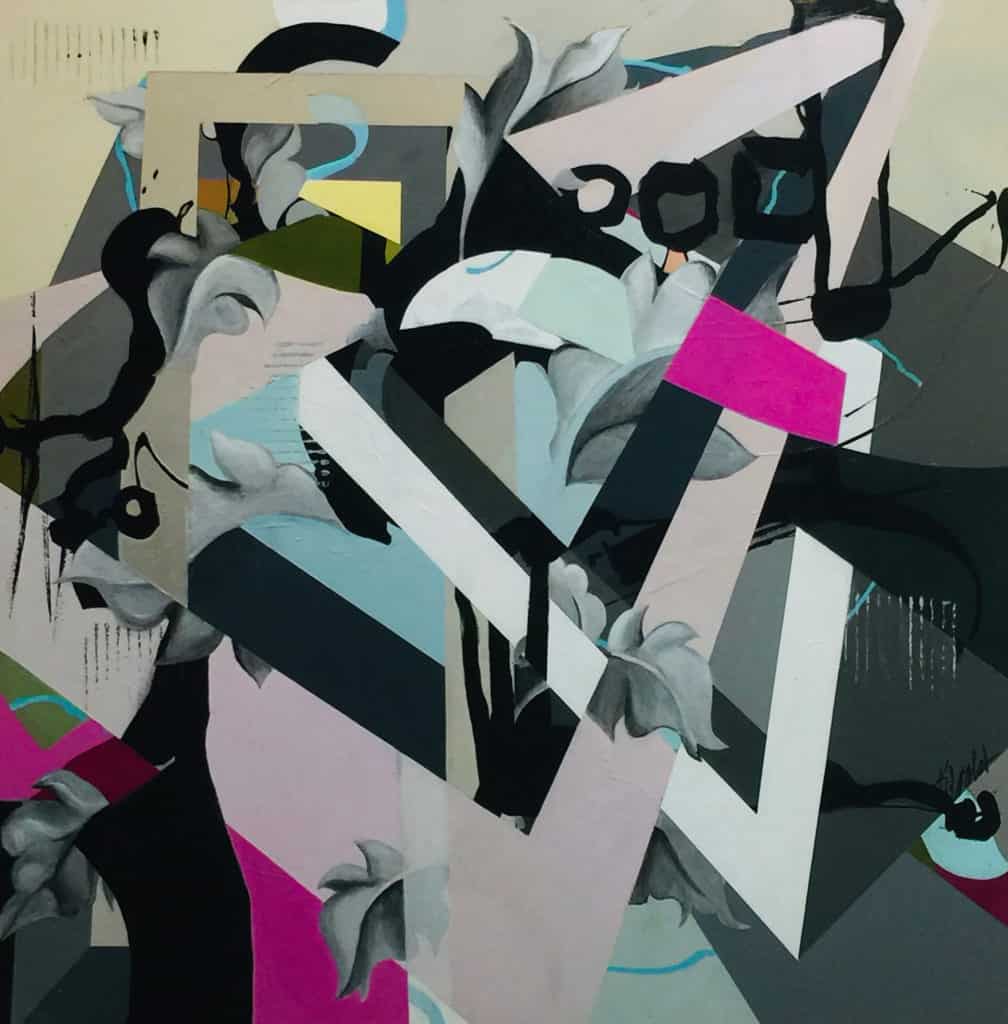 The Art League Open Exhibitions are great testaments to the varied styles and mediums of League member artists. See our current July Open Exhibit, juried by artist consultant and Dazed & Confucius founder Pennylane Shen, and purchase artwork from it and other recent shows at our online shop.
Public Art Explorer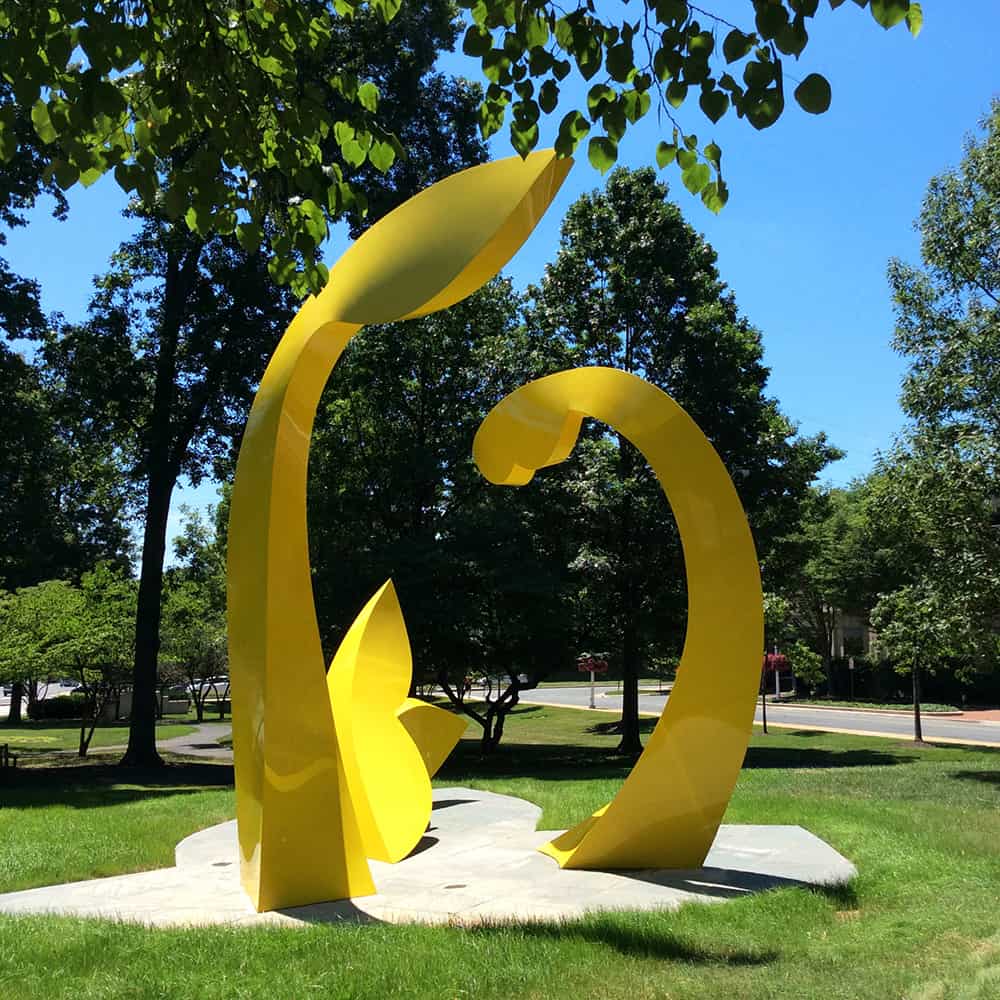 Reston, Virginia, is rich in public art, but you don't have to live there to appreciate it. Public Art Reston just launched Public Art Explorer, a series of fun and engaging activity packets for young and older art lovers alike. Each downloadable packet introduces a key theme inspired by the artists and their outdoor creations along with fun facts, drawing exercises, and ideas for exploring public art. The program's first featured artists are Valerie Theberge, Mary Ann Mears, and Gonzalo Fonseca, with more to come.
2020 Solo Exhibition: Tai Hwa Goh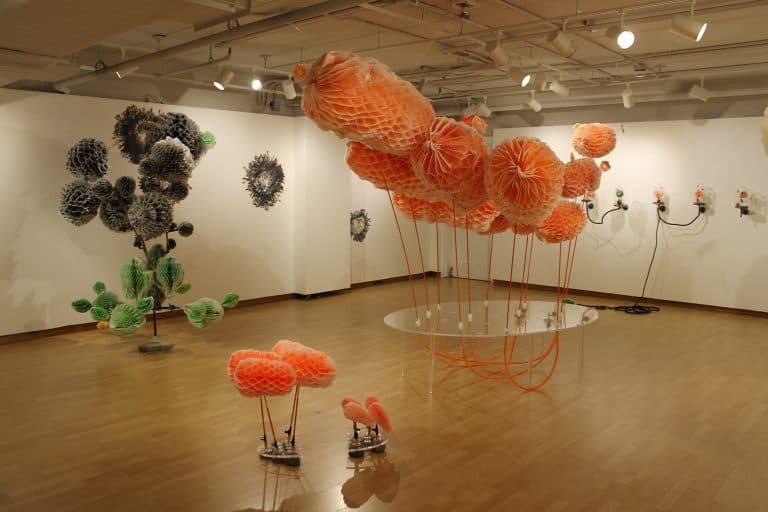 Korean-born artist Tai Hwa Goh merges printmaking and sculpture for her site-specific installations. Her current solo exhibit at Target Gallery—kinetic paper sculptures that bloom and warp over time with human interaction—explores historical, sociological, and psychological influences that have shaped floristry and human desire to mold it; on view through July 26 at Target Gallery in the Torpedo Factory, 105 N. Union Street, Alexandria, VA. Bonus: Try Tai Hwa Goh's DIY Art Installation Project at home!
Working Together: Louis Draper and the Kamoinge Workshop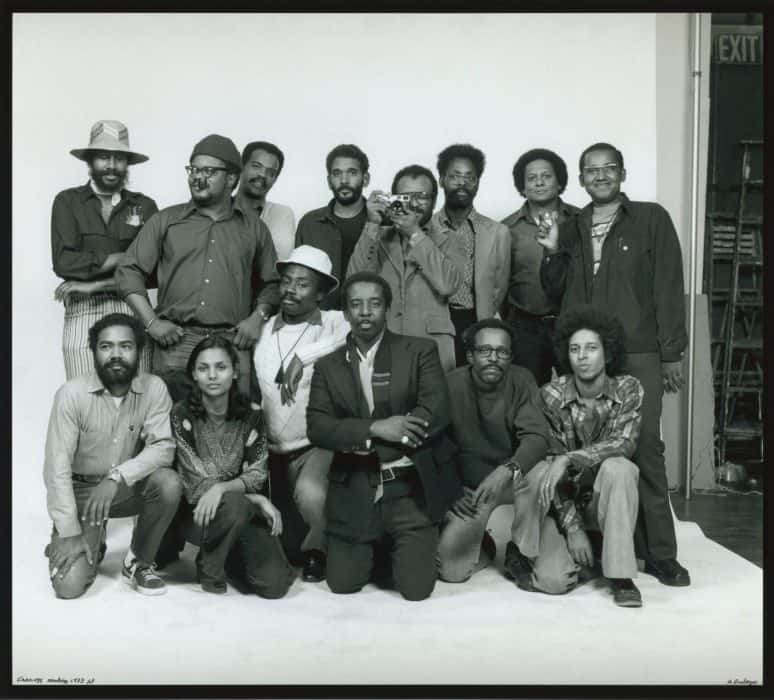 In 1963 a group of African American photographers based in New York came together to form the Kamoinge Workshop. Working Together: Louis Draper and the Kamoinge Workshop, online at the Virginia Museum of Fine Art, explores the impact of this remarkable group of artists on the history of photography in the latter part of the twentieth century, and features more than 150 photographs by Richmond-born cofounder Louis Draper and its other noted members.
Virtual Views: Video Lives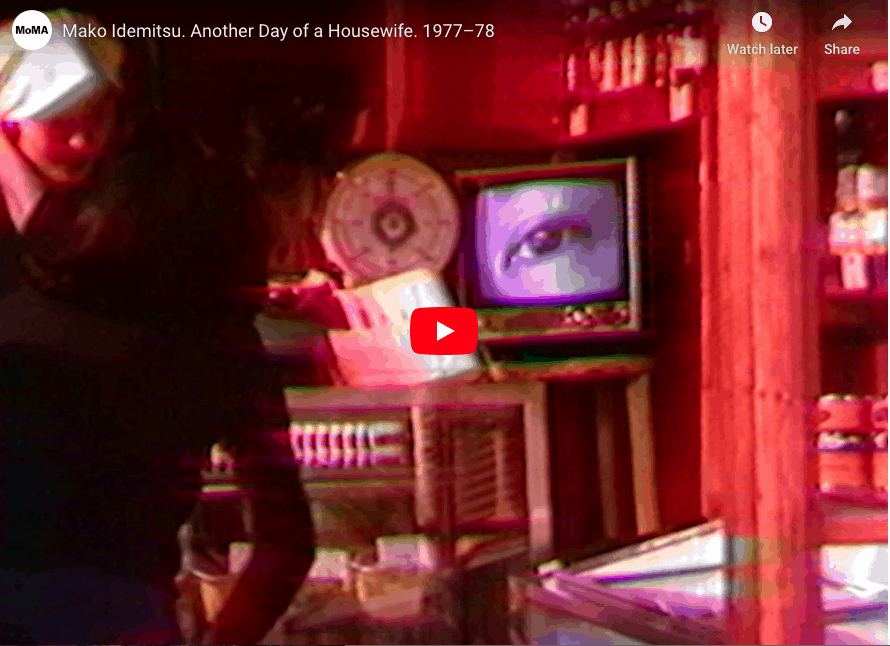 As our lives have moved online to an unprecedented degree during the current pandemic, and as social movements are ignited by the mass circulation of video footage from smartphones and Bodycams, New York's Museum of Modern Art (MoMA) looks back at artists who've worked with the electronic image, many for decades. Virtual Views: Video Lives, seven videos from MoMA's collection, considers how artists have responded to the invasion of the camera into intimate spaces of work and life, spanning early experiments of pioneering artists like Joan Jonas to a recent video opus by Martine Syms.
Enjoy your weekend and wear your mask.