Welcome to Artful Weekend, our guide to fun and interesting ways to enjoy and engage in art as you shelter-in-place or practice social distancing. 
This weekend: New exhibitions at the League, multi-medium expression at Athenaeum, Countryside Artisans Fall Tour, and more!
October Exhibitions at The Art League
October 2020 Open Exhibition
View a range of works created by our member artists in this open exhibit, not limited by theme, medium, process, or content. This month's exhibit was juried by sculptor Raymond Padrón; View it in the Gallery through November 8, or online.
Steve Moen: Across the Gorge and Other Spaces Between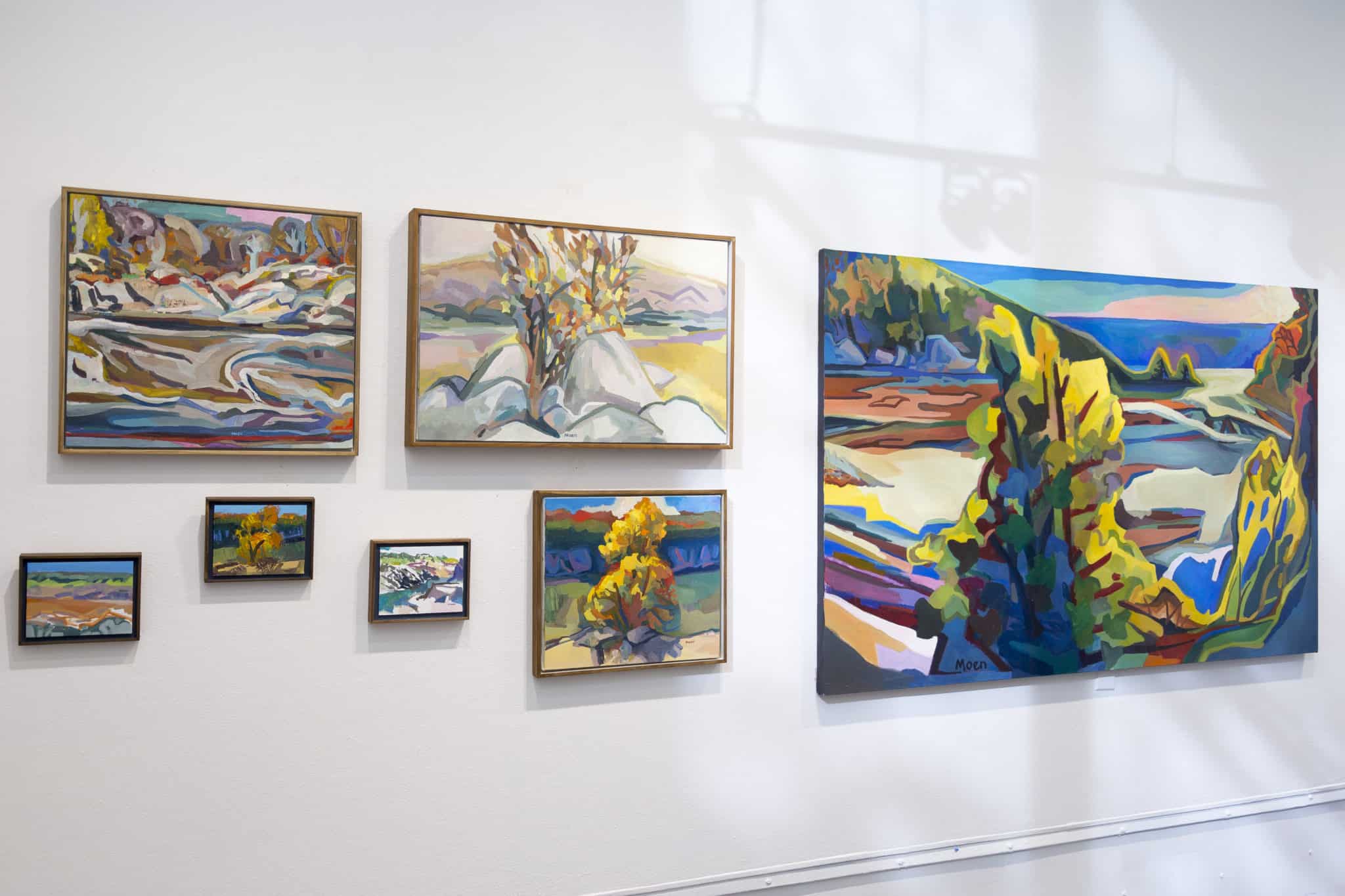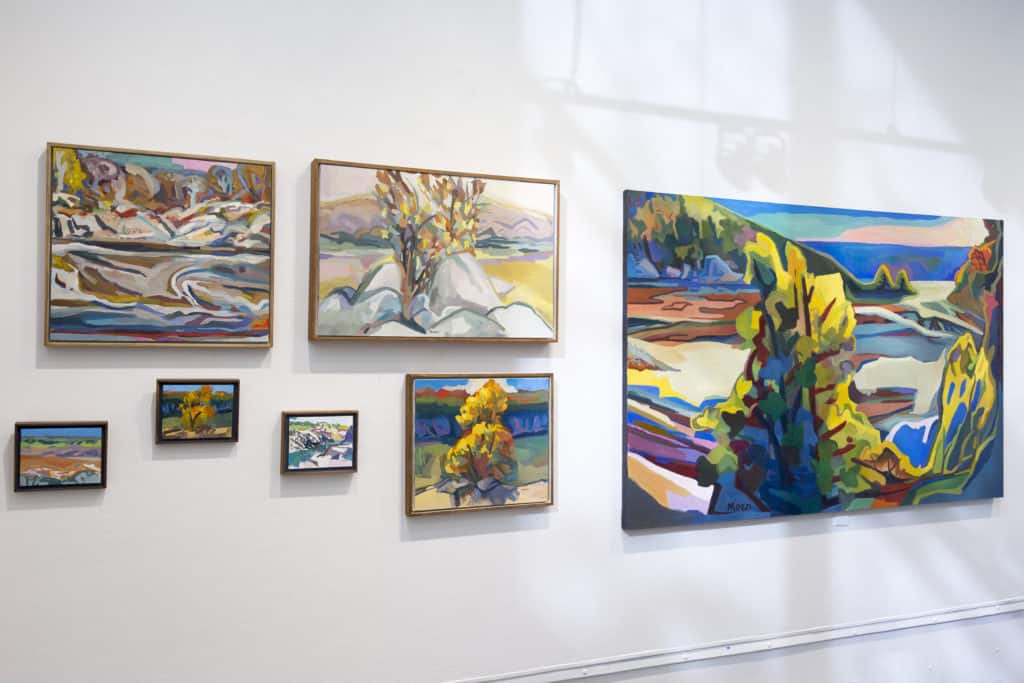 In his solo exhibition, painter Steve Moen ponders time and the human experience, depicting landscapes marked by passing millennia; on view through November 8. Moen will discuss his career and works from Across the Gorge and Other Spaces Between as part of our solo artist conversation series via Zoom, Friday, October 9, from 6-7 p.m. EDT. RSVP here.
Rosa Leff: Expectation/Reality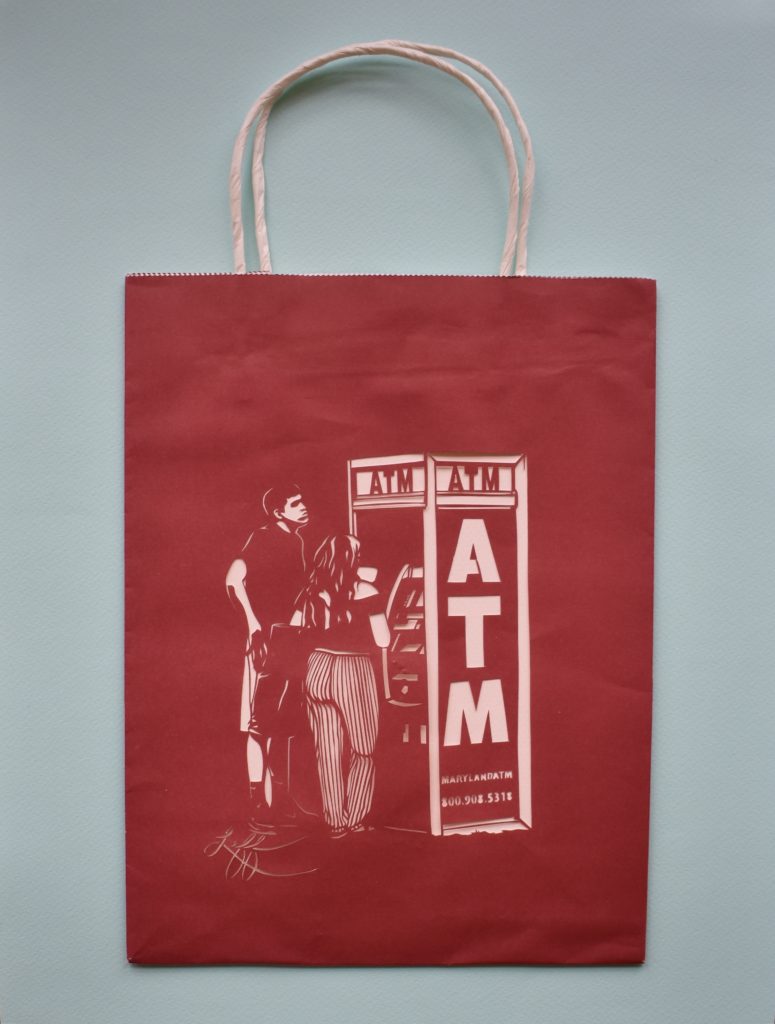 Papercut artist Rosa Leff contemplates the notion of "adulting," and how the current pandemic has altered the routine stuff of life, in her solo exhibition; on view through November. Leff will discuss her career and works from Exprectation/Reality as part of our solo artist conversation series via Zoom, Thursday, October 15, from from 6-7 p.m. EDT. RSVP here.
The Art League Gallery is now open from 11 a.m. to 5 p.m. Wednesday through Saturday, and 12 noon to 5 p.m. on Sundays. Safety of our members and our staff is always our first priority, so we will still be doing temperature checks at the door, masks are required for entry, and we ask that you keep social distancing practices in mind.
Artists Talk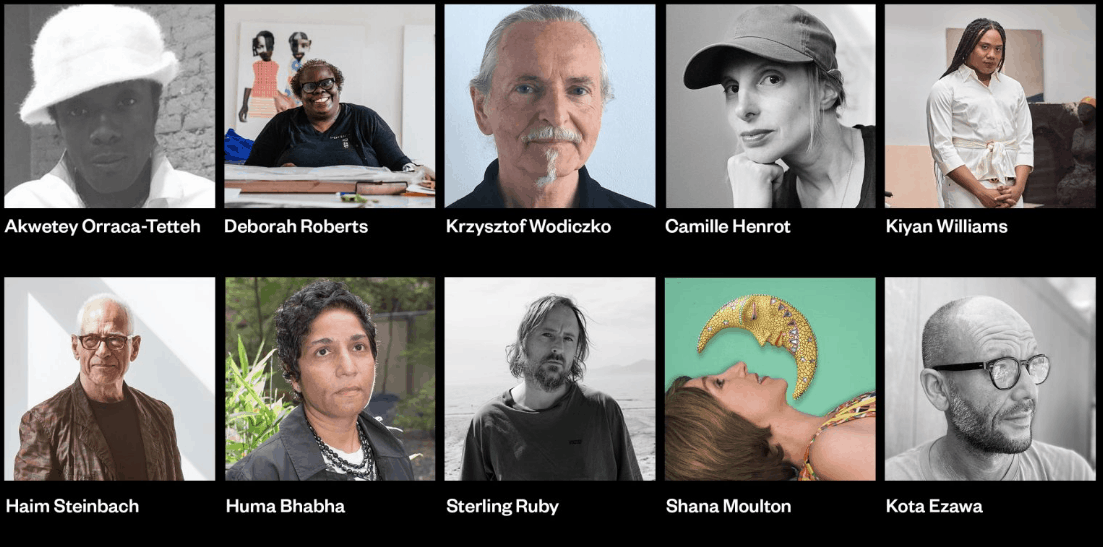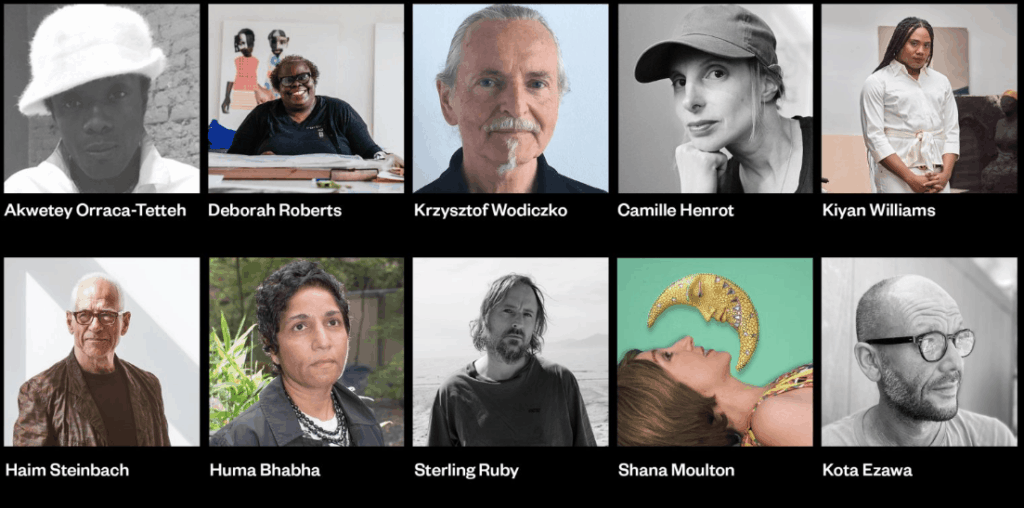 The Hirshhorn's Talking to Our Time is a series of free artist talks featuring a diverse group of artists. This fall's lineup includes Huma Bhabha, Kota Ezawa, Camille Henrot, Zoe Leonard, Shana Moulton, Akwetey Orraca-Tetteh, Deborah Roberts, Sterling Ruby, Haim Steinbach, Kiyan Williams, and Krzysztof Wodiczko. Catch past talks from the series or sign up for future ones here.
Speak Your Truth/Black Lives Matter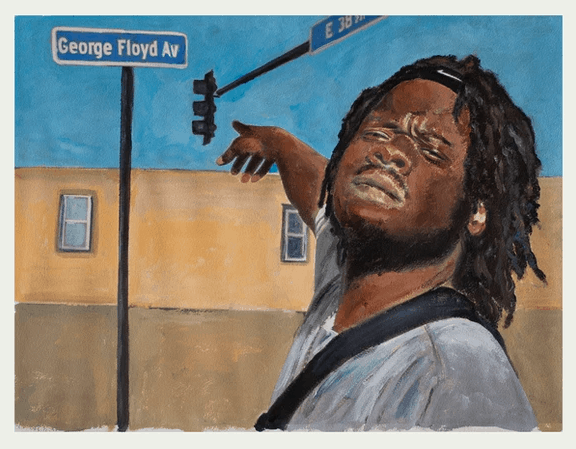 This multi-media exhibition—comprised of visual art, poetry, and spoken word video—represents the depth and diversity of the DC/MD/VA region and its reflections on the activities associated with the Black Lives Matter movement. KaNikki Jakarta, Poet Laureate of Alexandria selected the poetry and spoken word expressions, and former League artist Victor Ekpuk and Athenaeum Gallery director Twig Murray chose the art; see it in person or online through December 1 at the Athenaeum Gallery, 201 Prince Street, Alexandria, VA.
Countryside Artisans 2020 Fall Tour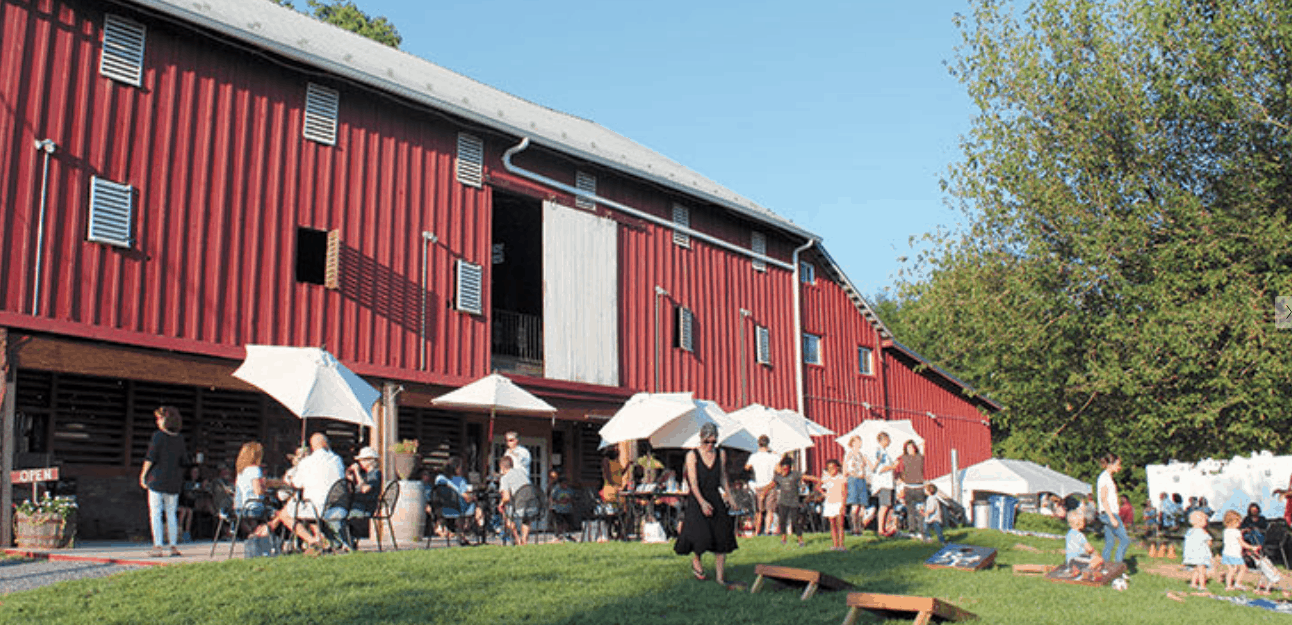 Head to the beautifully bucolic areas of Montgomery, Howard, and Frederick Counties of Maryland this weekend for the Countryside Artisans 2020 Fall Tour. There you find an array of works by accomplished visual, sculptural, and textile artists living and working in the area. Click here for more information and directions.
Enjoy the long weekend, wear your mask.