Welcome to Artful Weekend, our listing of area art exhibits and events.
This weekend: The July Open Exhibit, Beautiful World by Jinchen Han, and the 2022 Student/Faculty Show at the League; Wayne Schiffelbein's Calder-esque mobiles at RAGS; Soft Power at Pazo Fine Art; and A Taste of Art at the Torpedo Factory Art Center.
July 2022 Open Exhibit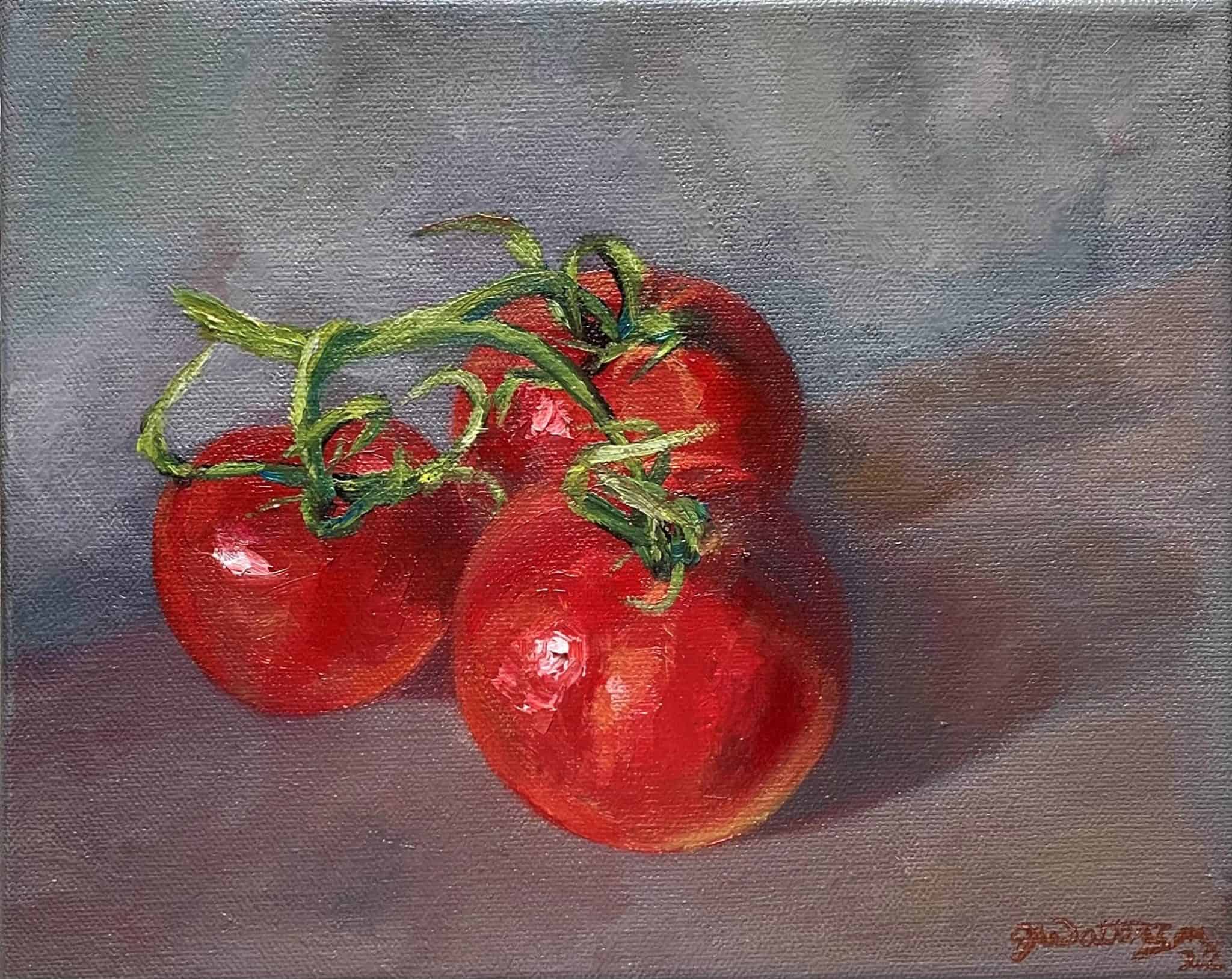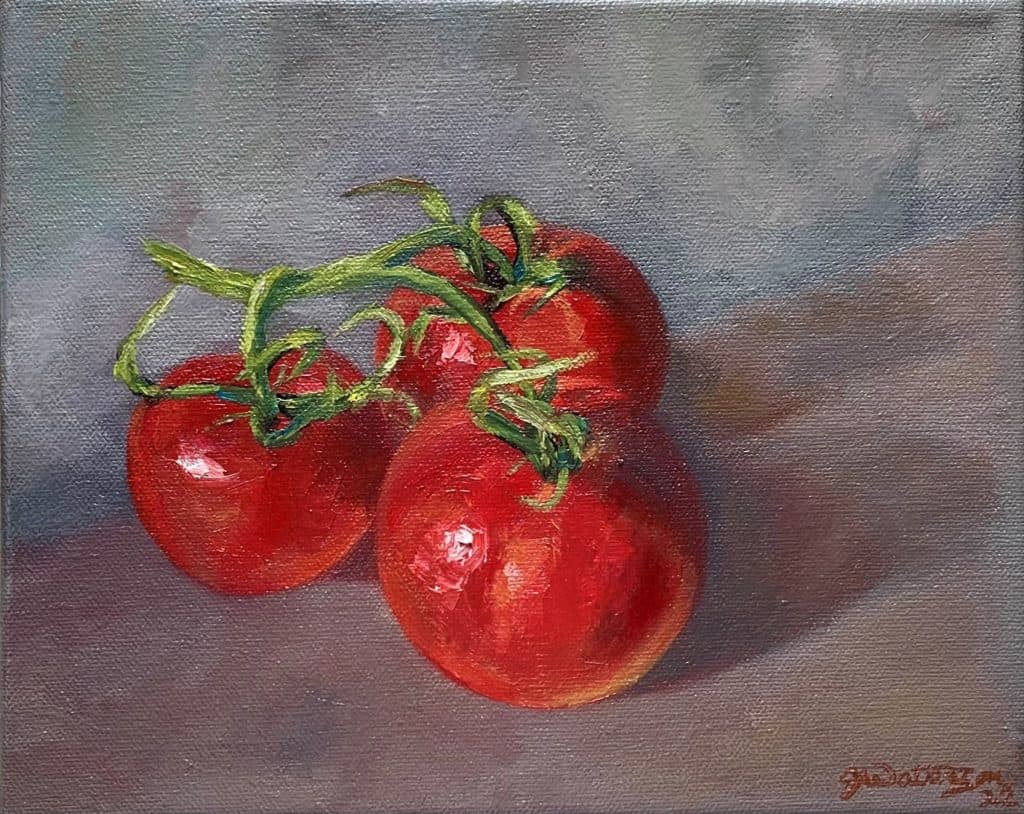 Diverse works in various mediums are the feature of Open Exhibits at The Art League. This month's exhibit features 97 works in oil, acrylic, watercolor, ceramic, photography, printmaking, mixed media, fused glass, drawings, digital art, sculpture, gouache, and collage. The July Open Exhibit was juried by painter Jessie Boyland, who is also the gallery director at Art Works in Richmond, VA. The July 2022 Open Exhibit is on view through August 7.
Beautiful World by Jinchen Han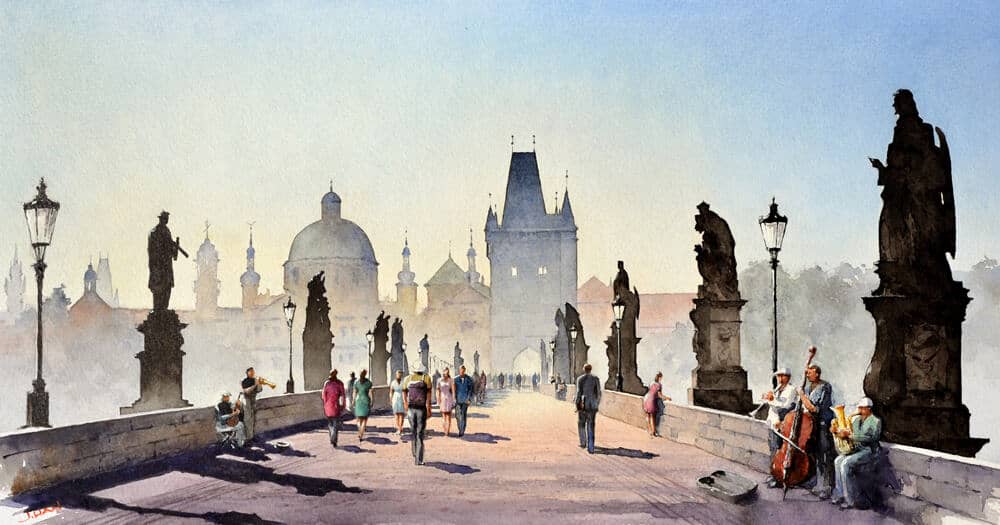 Watercolorist Jinchen Han's solo exhibit showcases his travels from around the world, often highlighting the location's unique architecture. It is on view through August 7.
Art in Motion by Wayne Schiffelbein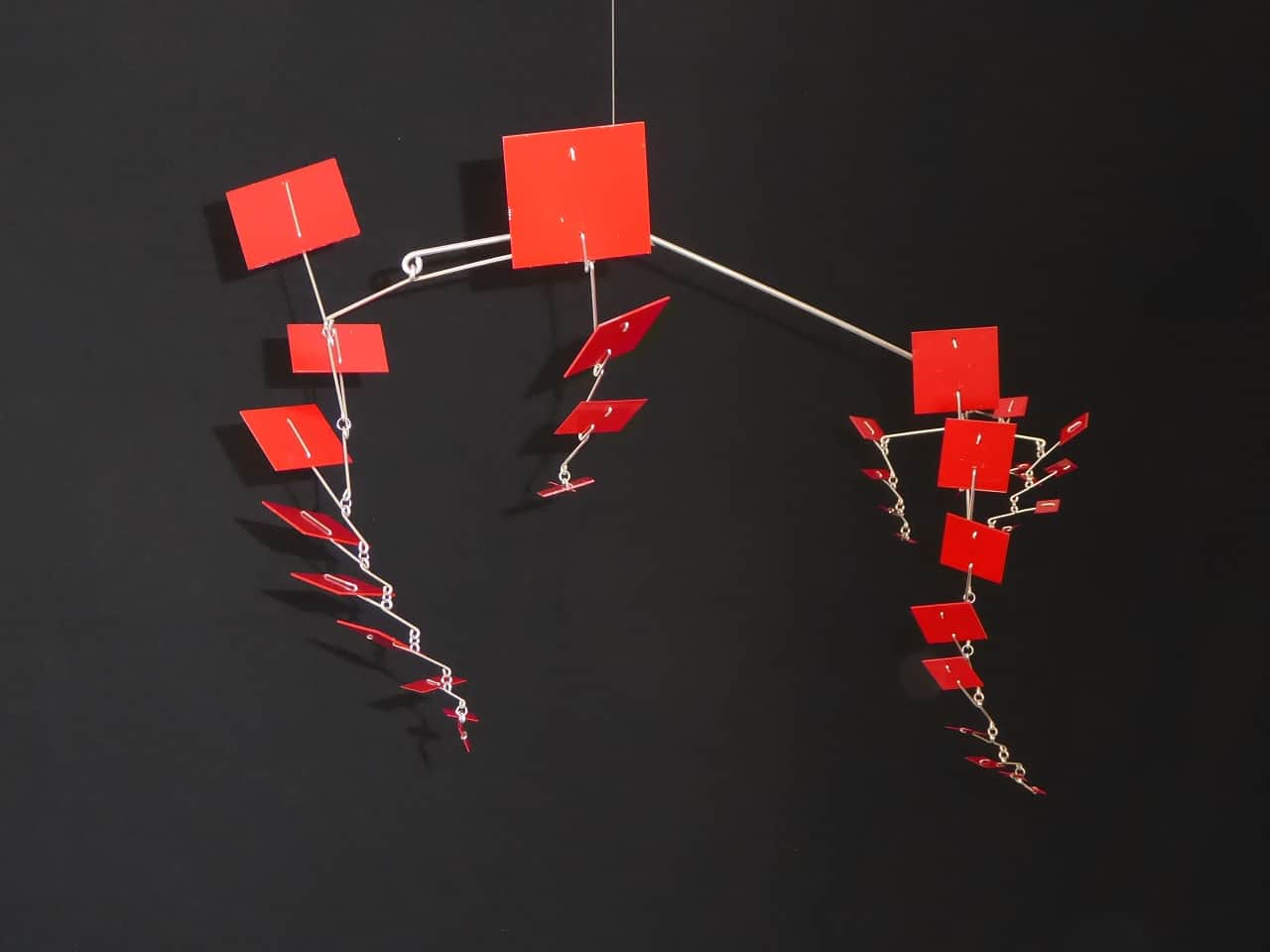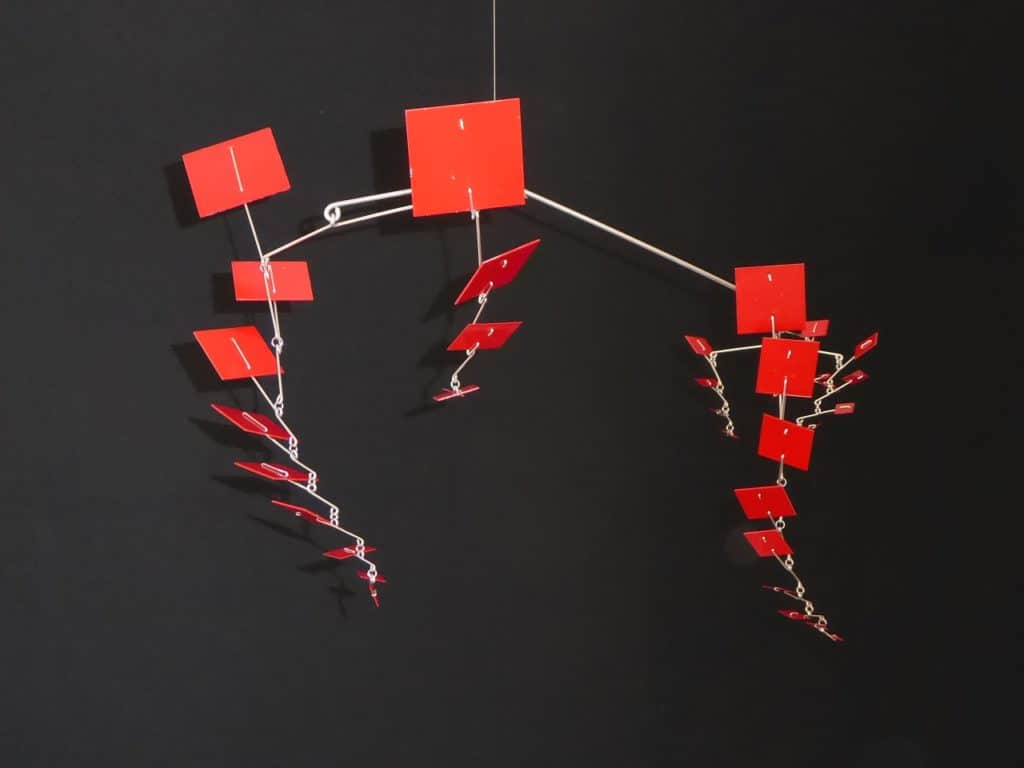 Artist and architect Wayne Schiffelbein says seeing the 1964 Retrospective of Alexander Calder at New York's Guggenheim Museum was an "unforgettable experience" that inspired his art career. Art in Motion, at Reston Art Gallery and Studios, features an array of Schiffelbein's mobiles and stabiles, each with its own distinctive character in combinations of colorful aluminum and glass balanced with stainless steel. Schiffelbein can be found often in his workspace on site at the gallery, where he is pleased to chat about his creations,  each subtly inscribed with the completion date and his signature. Art In Motion is open every weekend through July 31 from 10:00 a.m. until 5:00 p.m. on Saturdays, and from 12:00 p.m. until 5:00 p.m. on Sundays through July 31; 11400 Washington Plaza West, Reston, VA.
SOFT POWER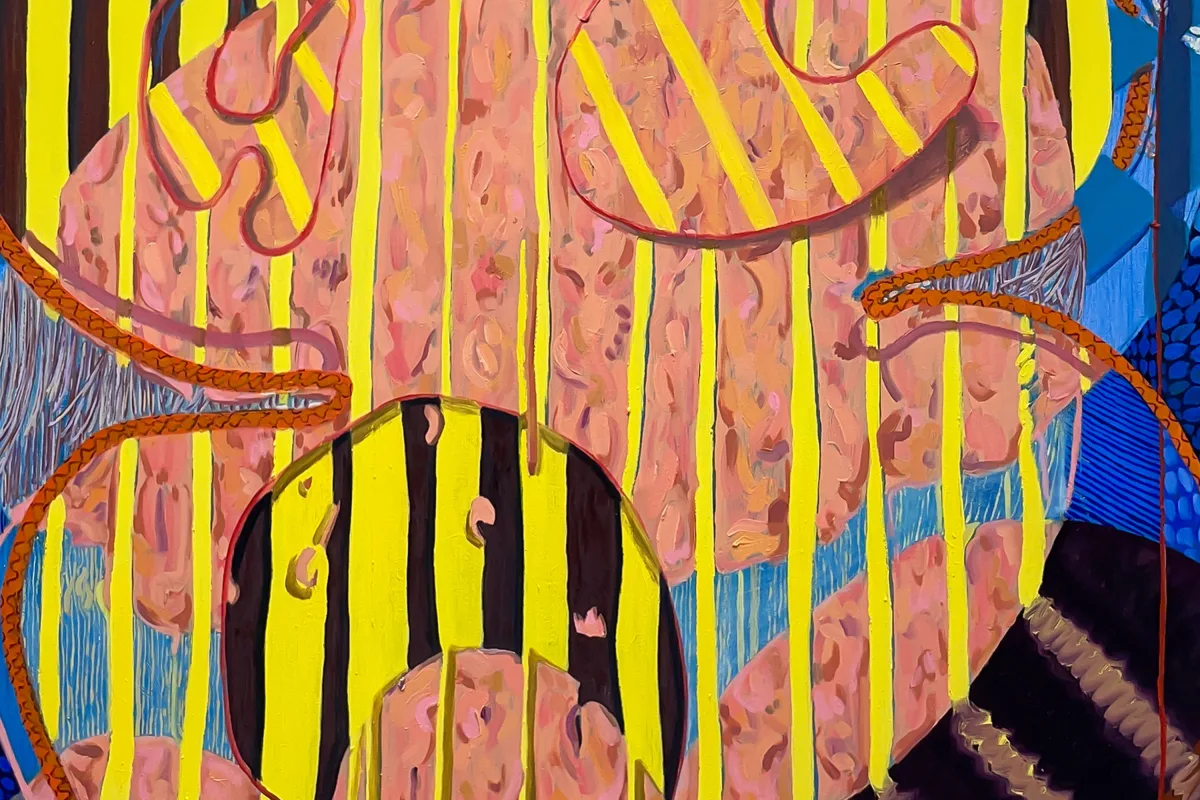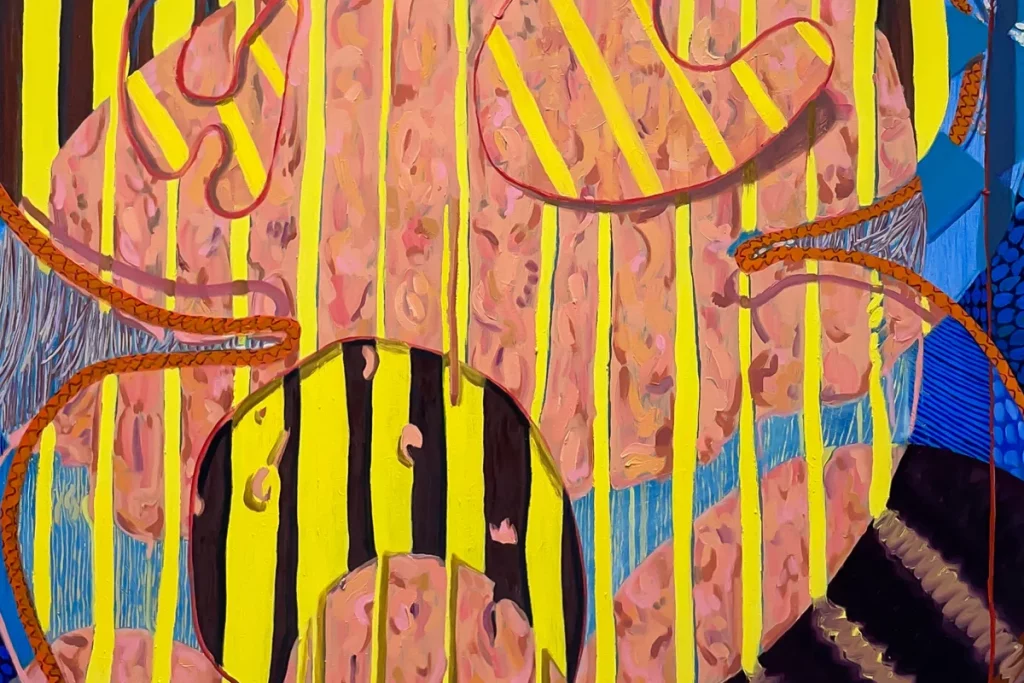 Pazo Fine Art (PFA) presentS SOFT POWER, a group exhibition featuring works by Mary Anne Arntzen, Sue Crawford, Wayson R. Jones, Jean Jinho Kim, and Danni O'Brien. Each responds to the strident politicization of our times with a gentle inner strength—demonstrating how, within a society that often seems intent on opposition and antagonism, artists seek ways to constructively create. This show is the first in what is to be an annual summer exhibition in which PFA presents artists who live and work in the greater DC area. Soft Power opens Saturday, July 16, with a reception from 5–8 pm. It is on view through August 25, and PFA is open by appointment Tuesday-Saturday; 4228 Howard Avenue, Kensington, MD.
Taste of Art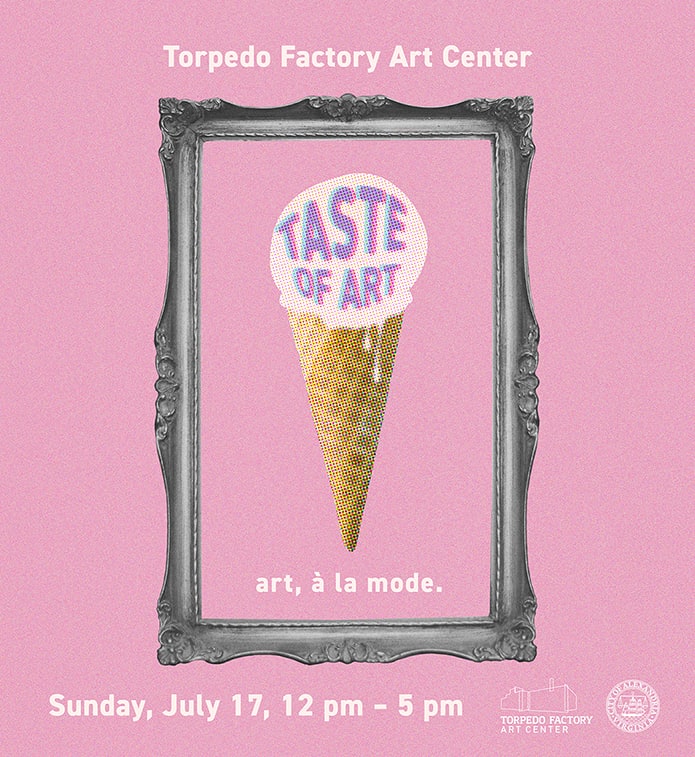 Celebrate National Ice Cream Day at Taste of Art, a special celebration in Torpedo Factory Art Center. Cool off inside and celebrate food as art. Surprise yourself with masterpieces from local culinary arts partners as we pair studio artists with culinary artistry. Select from a variety of ticket levels, providing you with different options for your Taste of Art visit. Choose from drink tickets, studio/gallery discounts, special prizes, and more! Make a whole afternoon of your Taste of Art experience. Purchase tickets here.
Enjoy the weekend!