Welcome to Artful Weekend
-our listing of area art exhibits and events-
This weekend: December 2022 Exhibit, Homestead Elegy by Cindi Lewis, and Petite December at the League; Perceptible Rhythms/Alternative Temporalities at Middle East Institute Art Gallery;  between a rock and a soft place at Tephra ICA; and Binaries by Qais Al-Sindy at Joan Hisaoka Healing Arts Gallery.
December 2022 Exhibit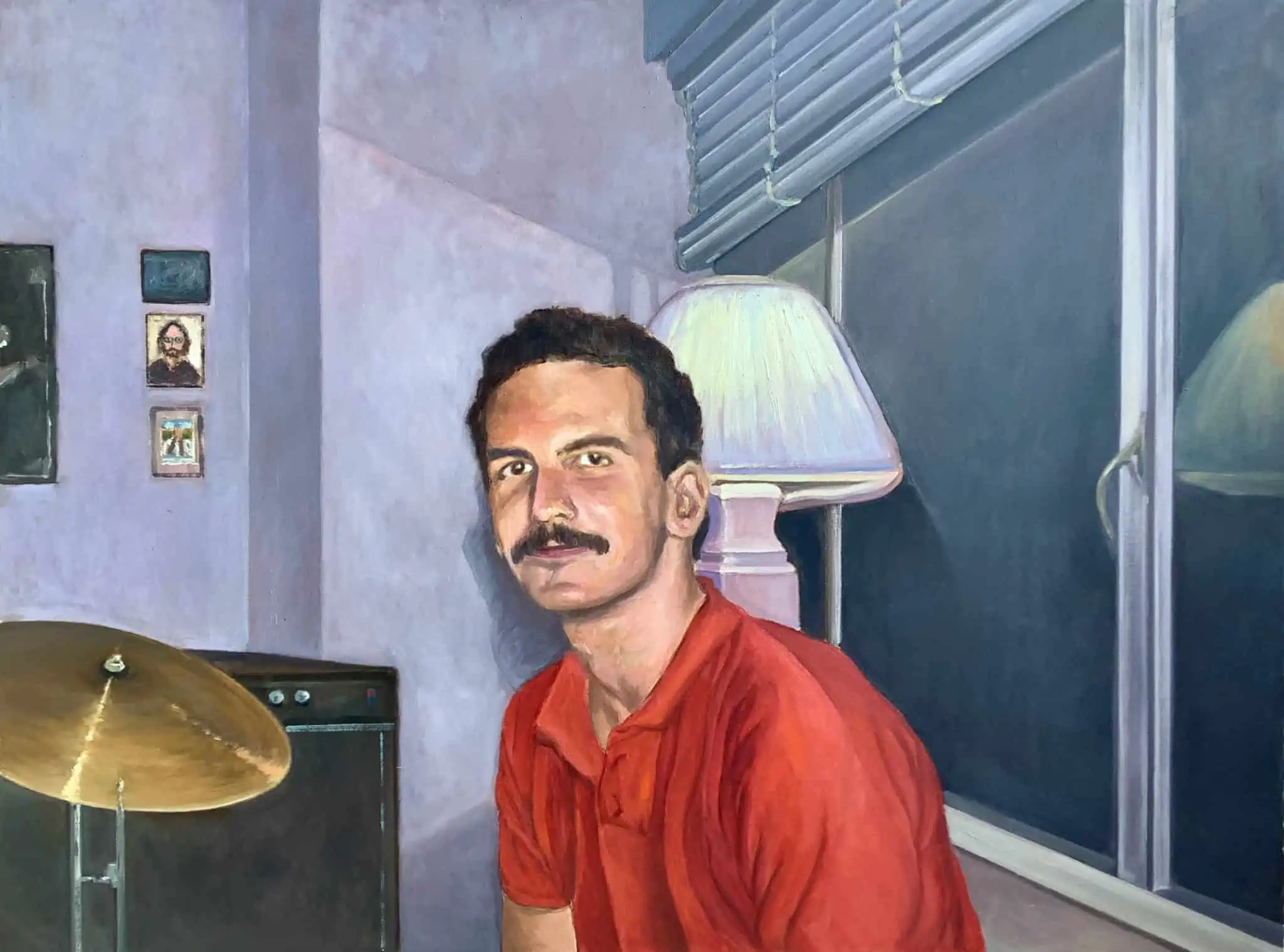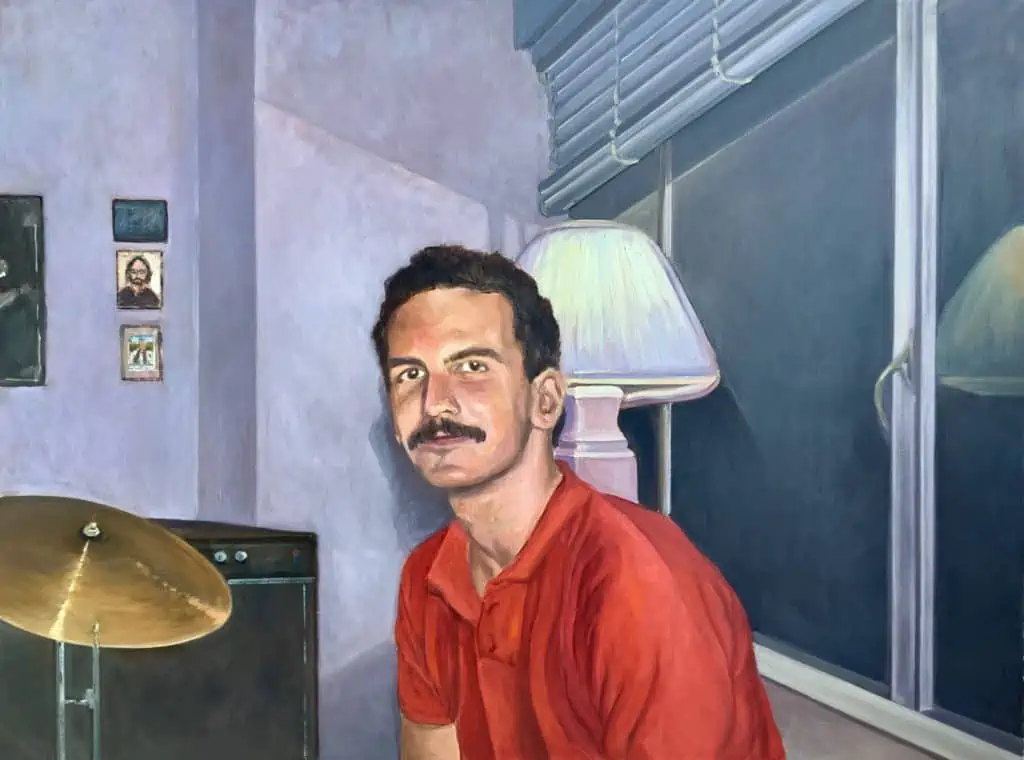 Diverse works in different mediums are the feature of member exhibits at The Art League. This month's show features 98 artworks in oil, acrylic, watercolor, ceramic, photography, printmaking and more. It was juried by Jenn Bratovich, Director of Exhibitions & Programs at Print Center New York.
This months Best-in-Show Award winner:
Blue Cheese Collection #5 by Gale Waller; Acrylic on panel
Honorable mentions:
Woodland Reflections by Diane Dunn; Mixed media on canvas
Yellowstone Bourbon Prohibition Era Bottle by Brie Haydun; Pencil on paper
Tomorrow is Another Day by Camille Kouyoumdjan; Acrylic, collage on canvas
Vaunita by Linda Lowery; Encaustic on birch panel
Sunlight From the Garden by Samuel C. Miller; acrylic on mixed media in internally lit
Floral Fantasy by Liz Santulli
Tyger 15—Celebrating the Year of the Tiger by Jasmin Smith
December's member exhibit is on view through January 8. 2023.
Homestead Elegy by Cindi Lewis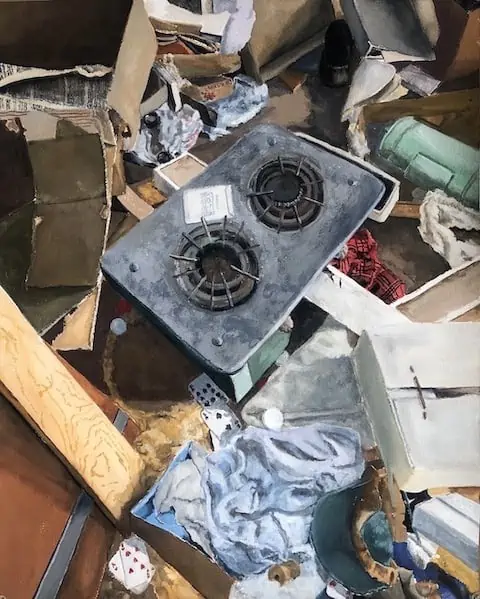 In her solo exhibit Homestead Elegy, painter Cindi Lewis depicts the fate of a late 19th-century North Dakota homestead. Built by her husband's great-grandfather, a German immigrant, the structure housed three generations. The last occupants are long gone, but the house and its contents—a profusion of abandoned furniture, appliances, and personal possessions strewn about in every room—remain.
Lewis' warm, gouache renderings of the home's chaos become a game of seek–and–find, compelling viewers to identify the many items that abound. Whether the accumulations of belongings were a reaction to Depression-era privation, physical frailty brought on by age, or something else, Lewis' perspective provides a touching glimpse of a rugged way of life and a striking contrast with the spare beauty of the surrounding North Dakota landscape.
Petite December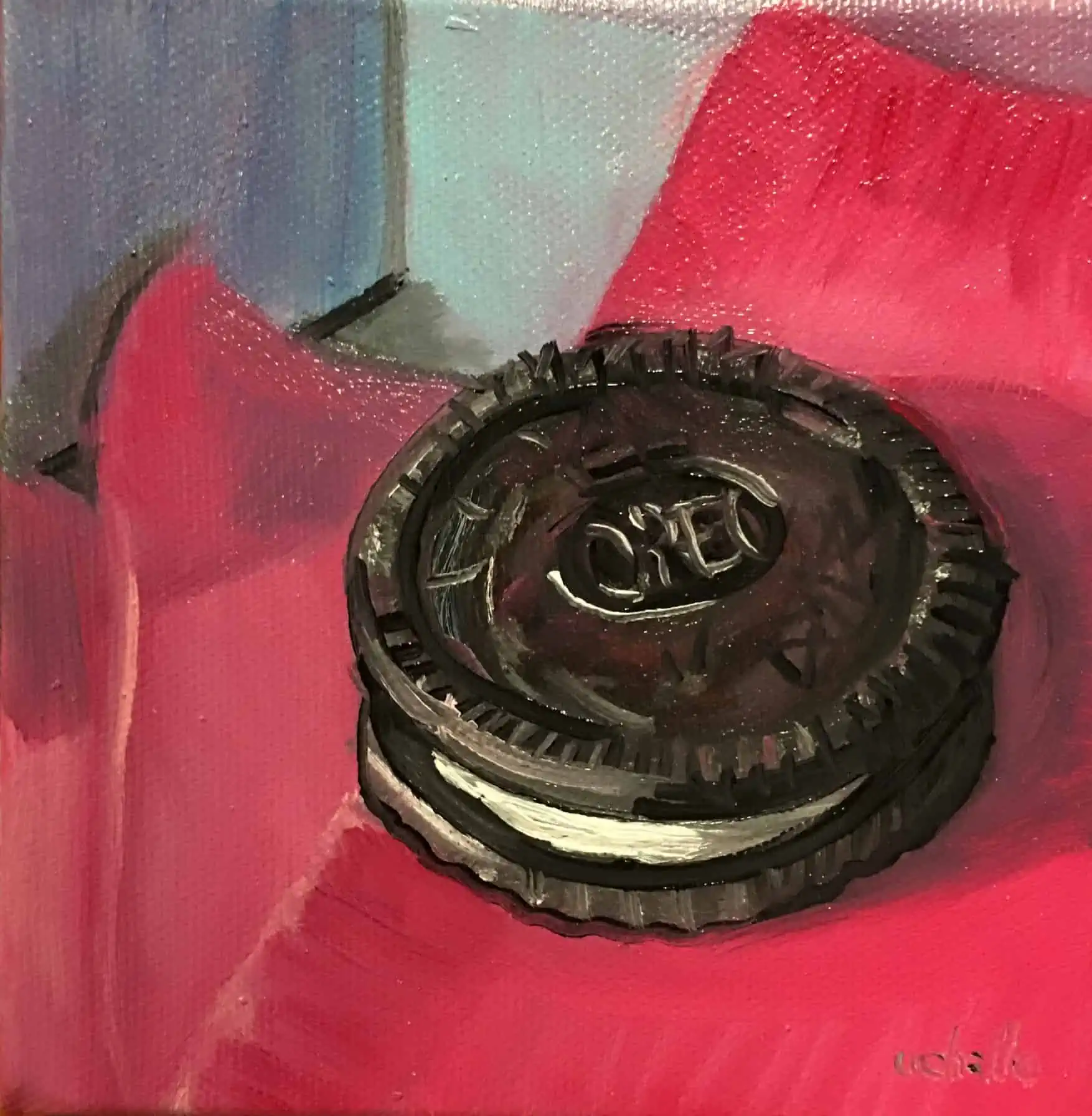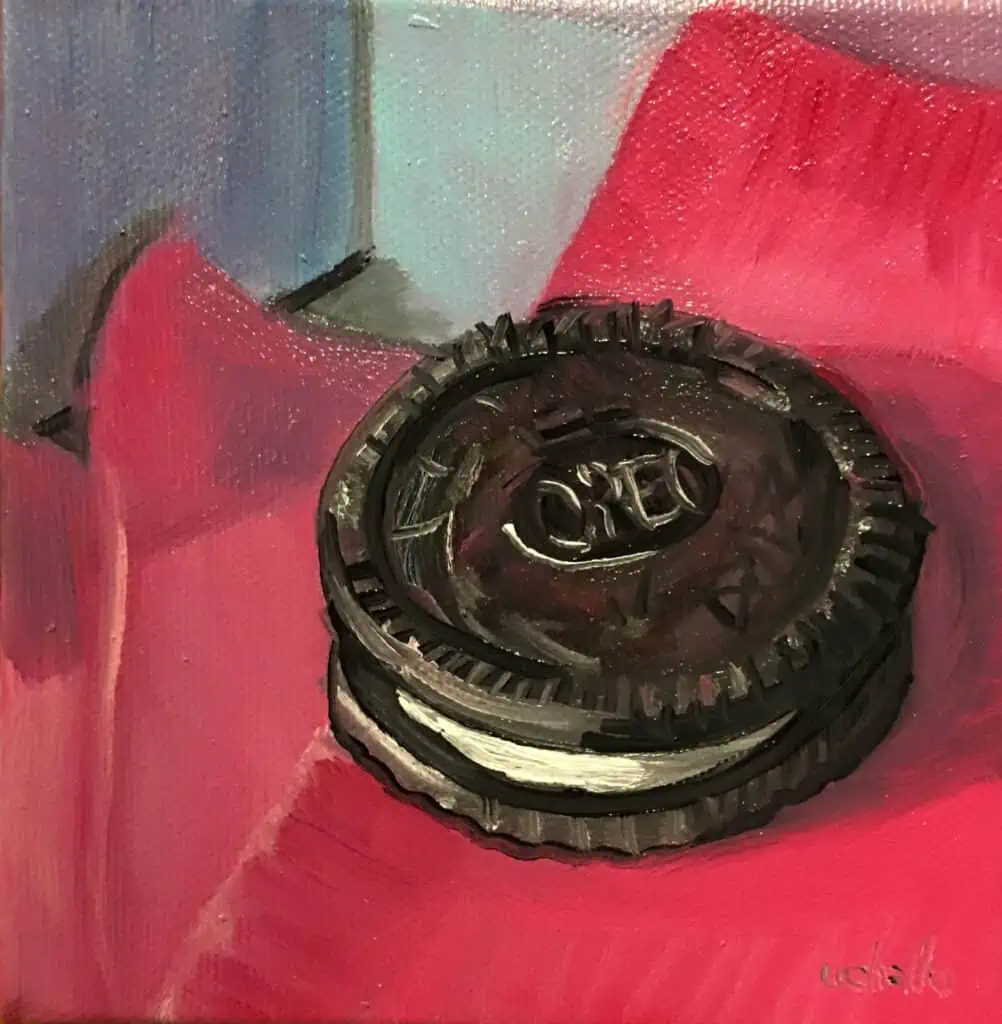 Our annual Petite December exhibit features miniature works available for immediate purchase during the holiday season. Sculptor and filmmaker Lydia Ricci juried this year's the exhibit. Suzanne McIntire received the Best-in-Show Award for her black-and-white photograph Because Mom Said So, which is also this week's cover image.
Perceptible Rhythms/Alternative Temporalities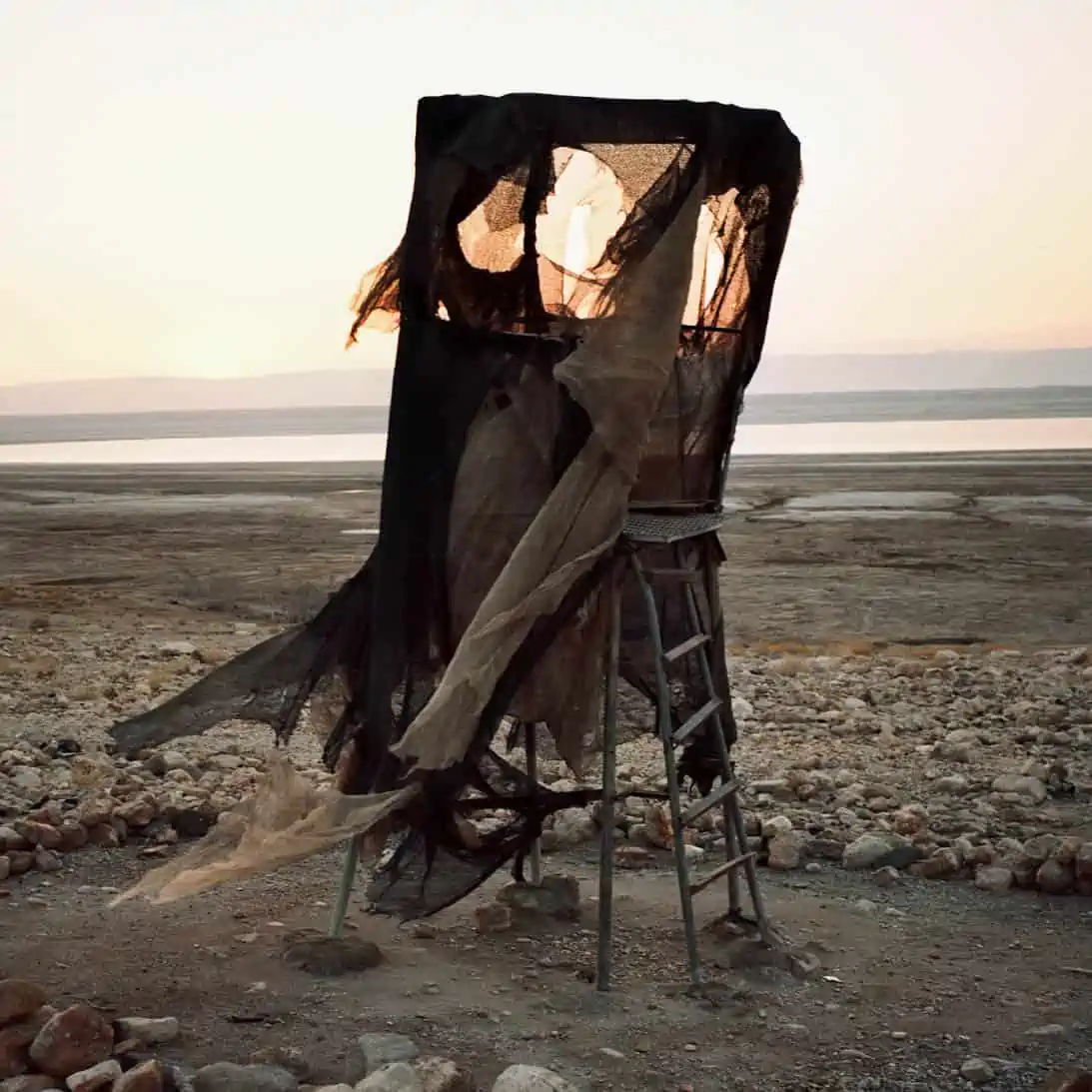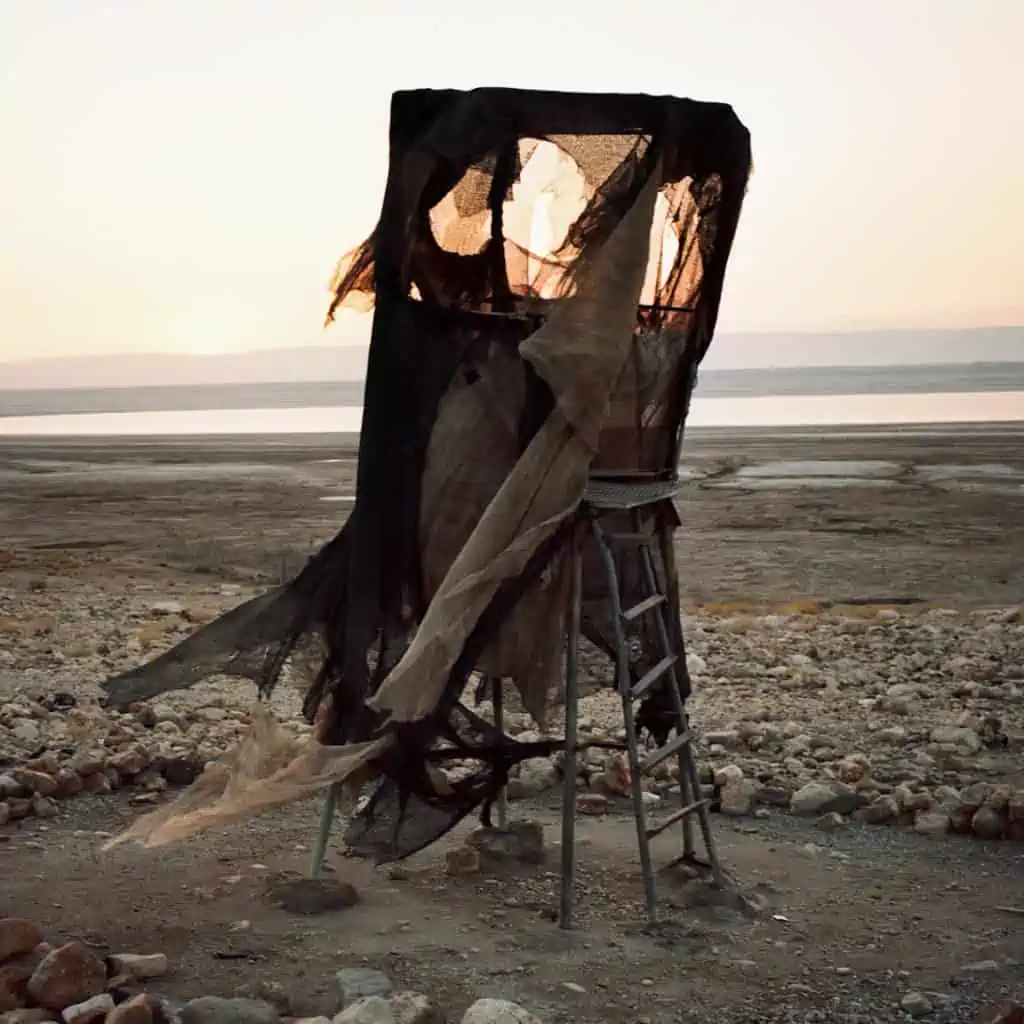 Perceptible Rhythms/Alternative Temporalities, at Middle East Institute Art Gallery, features 12 artists from the Middle East and South Asia who explore the impact of conflict, urbanization and the climate crisis on their environments and the ways in which humankind can better care for the planet. Hailing from countries as diverse as the UAE, Iran, Egypt, Jordan, Pakistan and Saudi Arabia, the artists use multimedia, installation, photography, drawing and painting, to explore ways to live in harmony with the planet by reconnecting with past cultural histories, remembering extinct plant species, and imagining alternative ways for humankind to attune to nature. It is on view through April 28. Middle East Institute Art Gallery is located at 1763 N Street NW, Washington, D.C.
Between a Rock and a Soft Place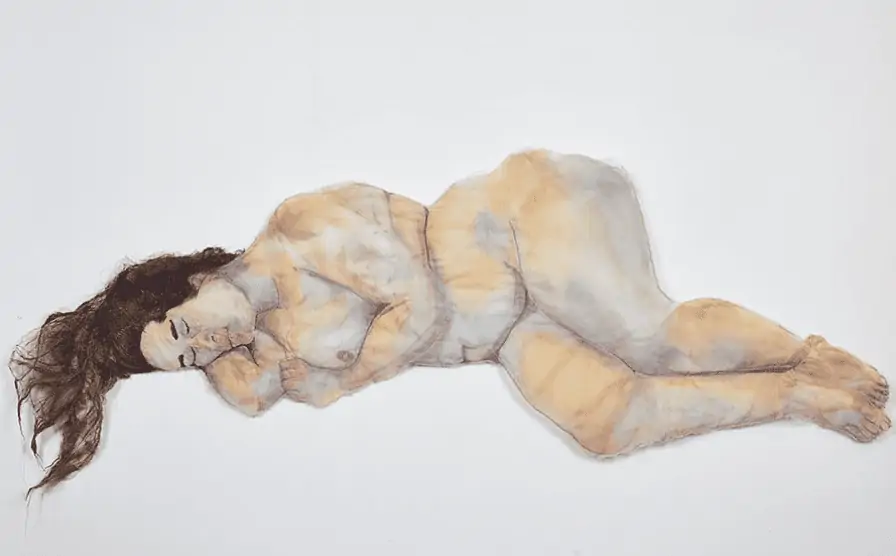 What would your artwork look like if you were well rested? How could you conceive of your practice if all your needs were met? Those are among the question that Tephra Institute of Contemporary Art (Tephra ICA) and guest curator Deirdre Darden posed to regional artists Holly Bass, Adjoa Burrowes, Deborah Grayson, Katie O'Keefe, and Britt Sankofa. The result between a rock and a soft place, a group exhibition that opens a conversation about negotiating societal structures that stand between the subject and a life of ease. It is on view through February 26 at Tephra ICA, located at Reston Town Center, 12001 Market Street, #103, Reston, VA.
Bianaries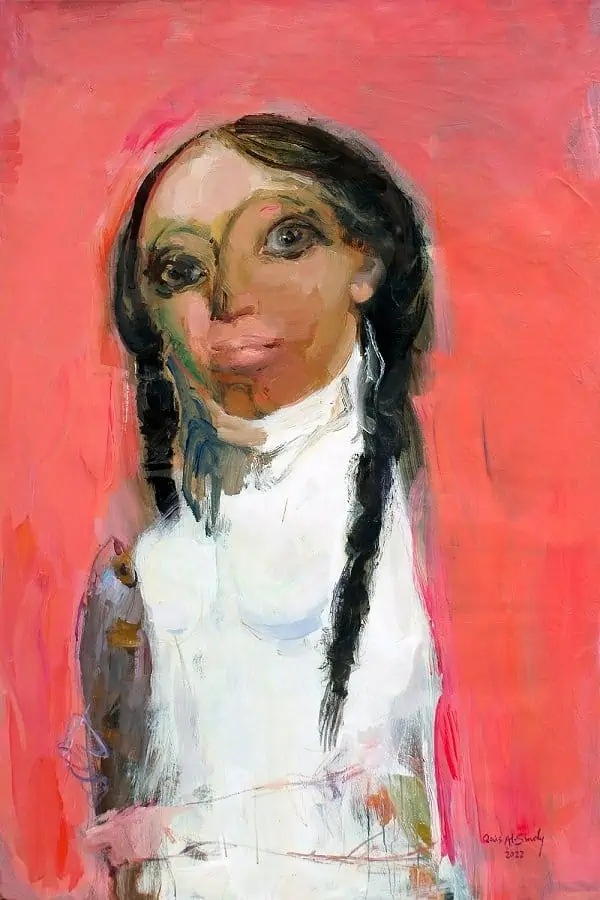 The Joan Hisaoka Healing Arts Gallery at the Smith Center for Healing and the Arts presents Binaries, a  solo exhibition featuring artworks by Iraqi artist Qais Al-Sindy. On canvas, Al-Sindy paints the duality of human experience and the complex relationships between themes such as love and hate, war and peace, autonomy and dependence. Although seemingly polar motifs, one can not exist without its counterpart. From grayscale depictions of human form, to vibrant displays of gestural brush stroke, Al-Sindy invites the viewer to contemplate the raw harmony found within the opposing nature of our world.
Happy holidays! Enjoy the weekend!