Welcome to Artful Weekend
-our listing of area art exhibits and events-
This weekend: September Open Exhibit and Intersections by Rifat Taher at the League; PROGRESSION at Multiple Exposures Gallery; Fields by Eve Troncone and Jean Schlesingerat Yellow Barn Gallery; and Dario Zucchi at Arts Club of Washington.
September Open Exhibit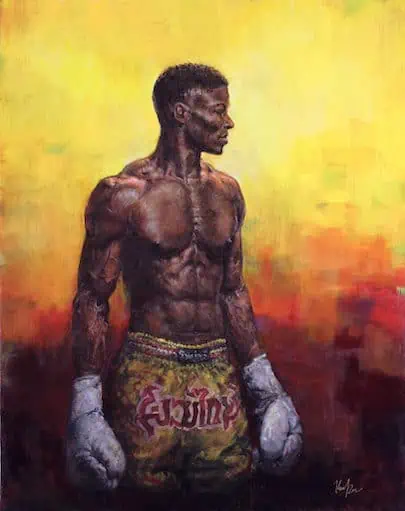 Diverse artworks by member artists are the feature of Open Exhibits at The Art League. This month, 112 artworks—painting, drawing, photography, mixed media, sculpture, and more—are on view. The September Open Exhibit was juried by photographer Regina DeLuise. It is on view through October 8
Intersections by Rifat S. Taher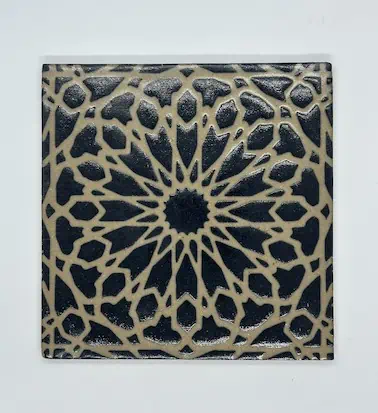 In her solo exhibition Intersections, artist Rifat S. Taher explores geometric forms using a variety of mediums inspired by traditional Islamic art and architecture. Her works are an exploration of patterns focusing on the underlying grid, mathematical order, and the contemplative nature of geometry. Through meticulous repetition, and spatial constructs, Taher draws on the timeless relevance of these forms and the wisdom of traditional art through her creative process.
PROGRESSION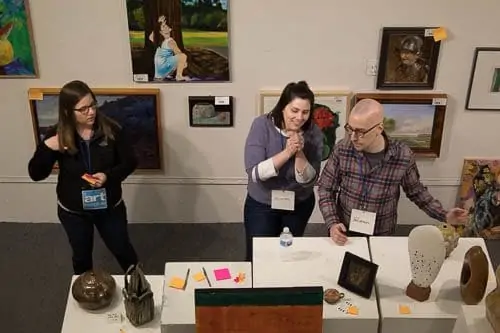 PROGRESSION, a collaborative exhibition at Multiple Exposures Gallery, features a sequence of photographs, each one chosen for its relation to the previous image. The relationships among the images may be based on composition, color, geography or any other characteristic — the choice was left to the fourteen individual artists who added their images to the exhibition in sequence over a series of four rounds. Exhibition visitors are invited to observe each image as it appears in the sequence and consider what the connection to the previous image might have been. PROGRESSION is on view through October 8; Inside the Torpedo Factory Art Center, 105 North Union Street, Alexandria, Virginia.
Fields by Eve Troncone and Jean Schlesinger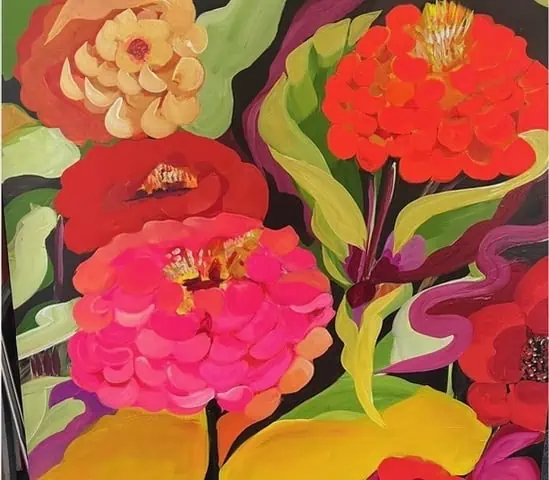 Fields, a joint exhibition by painters Eve Troncone and Jean Schlesinger at the Yellow Barn Gallery, is an exploration of the landscape, from brilliant flowers to verdant fields and polo fields, bulls, barns and open skies. Schlesinger, from Bethesda, Maryland, and Troncone, from Milton, New York, have collaborated over the last year to bring the "fields" to life, including painting in the Hudson Valley region. Troncone's Zinnias and Schlesinger's Gardiner Field are two of the works on display reflecting that region. Fields opens with a reception Friday, September 22, from 6 – 8 p.m.; and will be on view through September 24.
Dario Zucchi  at The Arts Club of Washington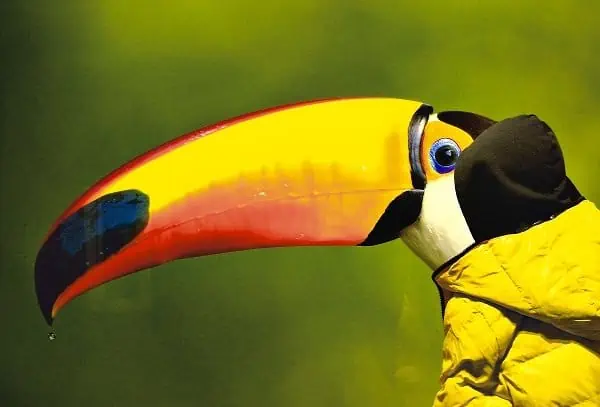 The Arts Club of Washington presents works by Milanese-born, D.C.-based photographer Dario Zucchi for their September 2023 exhibition. Zucchi brilliantly investigates the relationship between a work of art and its viewer, drawing connections between color, shape and texture. In his quest for balance in the image, he also seeks emotional balance and seeks to convey a sense of serenity and pleasure through the enjoyment of visual beauty. Zucchi's photographs are on view through September 30; 2017 I St. NW, Washington, D.C.
Enjoy the weekend!