Welcome to Artful Weekend
-our listing of area art exhibits and events-
This weekend: October Open Exhibit and Seeking a Sense of Place by Ray Goodrow at the League; Superfine Art Fair at Union Market; Parallel Play at Workhouse Arts Center; and Microcosm–Macrocosm at Studio Gallery.
 October Open Exhibit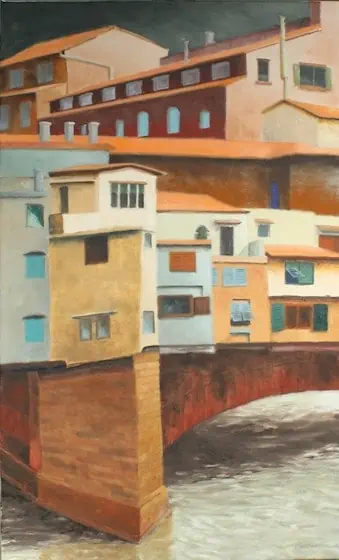 Diverse artworks by member artists are the feature of Open Exhibits at The Art League. This month, 73 artworks—painting, drawing, photography, mixed media, sculpture, and fiber art—are on view. The October Open Exhibit was juried by printmaker Robert Tillman.
Seeking a Sense of Place by Ray Goodrow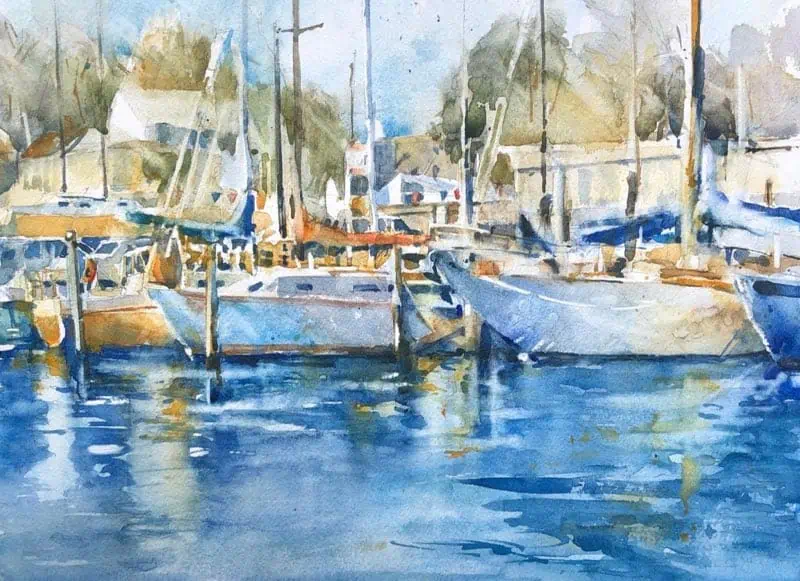 In Seeking a Sense of Place, painter Ray Goodrow invites viewers to find themselves in the story of each of his watercolors. He hopes that through the interpretation of light, movement, and color, each scene sparks emotion and speaks to a sense of place, from the west side of Manhattan to the rural hills of East Texas.
Superfine Art Fair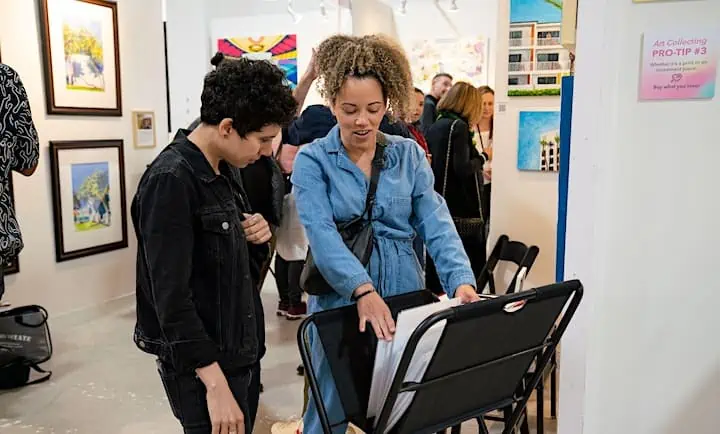 The Superfine Art Fair, the premier destination for independent artists and art enthusiasts, is back! This year's fair, with DMV-centric programming, installation art, DJ sets, live musicians, and more, promises an extraordinary experience for art lovers and collectors alike. It takes place from Friday, October 27th to Sunday, 29th, 2023, at Union Market's Dock5 venue, 1309 5th Street NE, Washington, D.C.
Parallel Play
The Workhouse Arts Center is proud to present Parallel Play, a group exhibition featuring artwork by Julie Kinu Egresitz, Kyujin Lee, and Nami Oshiro. While each artist favors a different medium, their works explore interaction with others through play, as well as the various forms games and play take throughout life, including imaginary and schoolyard games from childhood, as well as the visual experiences of tabletop and video games. It is on view through November 12, with an reception Saturday, October 28, from 4–6 p.m.; 9518 Workhouse Way, Lorton, Virginia.
Microcosm-Macrocosm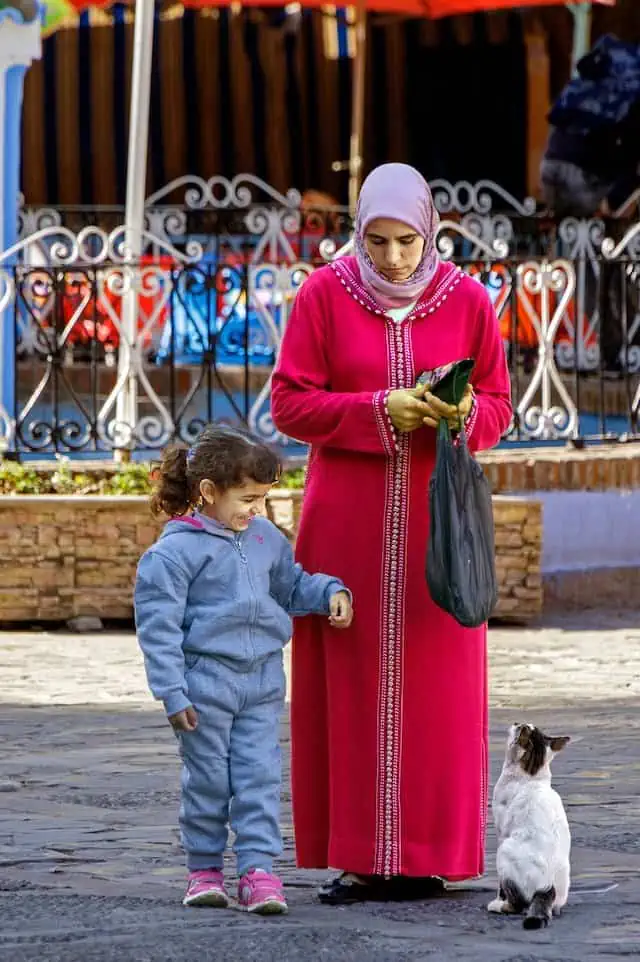 Visual artists tell stories. Some stories are clear to the viewer: a portrait, a landscape, a still life. Other stories are abstract with color, shape and form directing viewers to new experiences. Microcosm-Macrocosm, a group photography exhibition at Studio Gallery, invites artists and viewers to look beyond their usual perspectives and welcome seeing the other side of the coin. It is on view through November 18, with an opening reception Saturday, October 28, from 4-6 p.m.; 2108 R Street NW, Washington, D.C.
Enjoy the weekend!