Welcome to Artful Weekend
-our listing of area art exhibits and events-
This weekend: October Open Exhibit and Seeking a Sense of Place by Ray Goodrow at the League; Eternal Beauty by Teresa Oaxaca at Artists & Makers Studios; The Sky's the Limit at NMWA; and Simone Leigh at the Hirshhorn.
 October Open Exhibit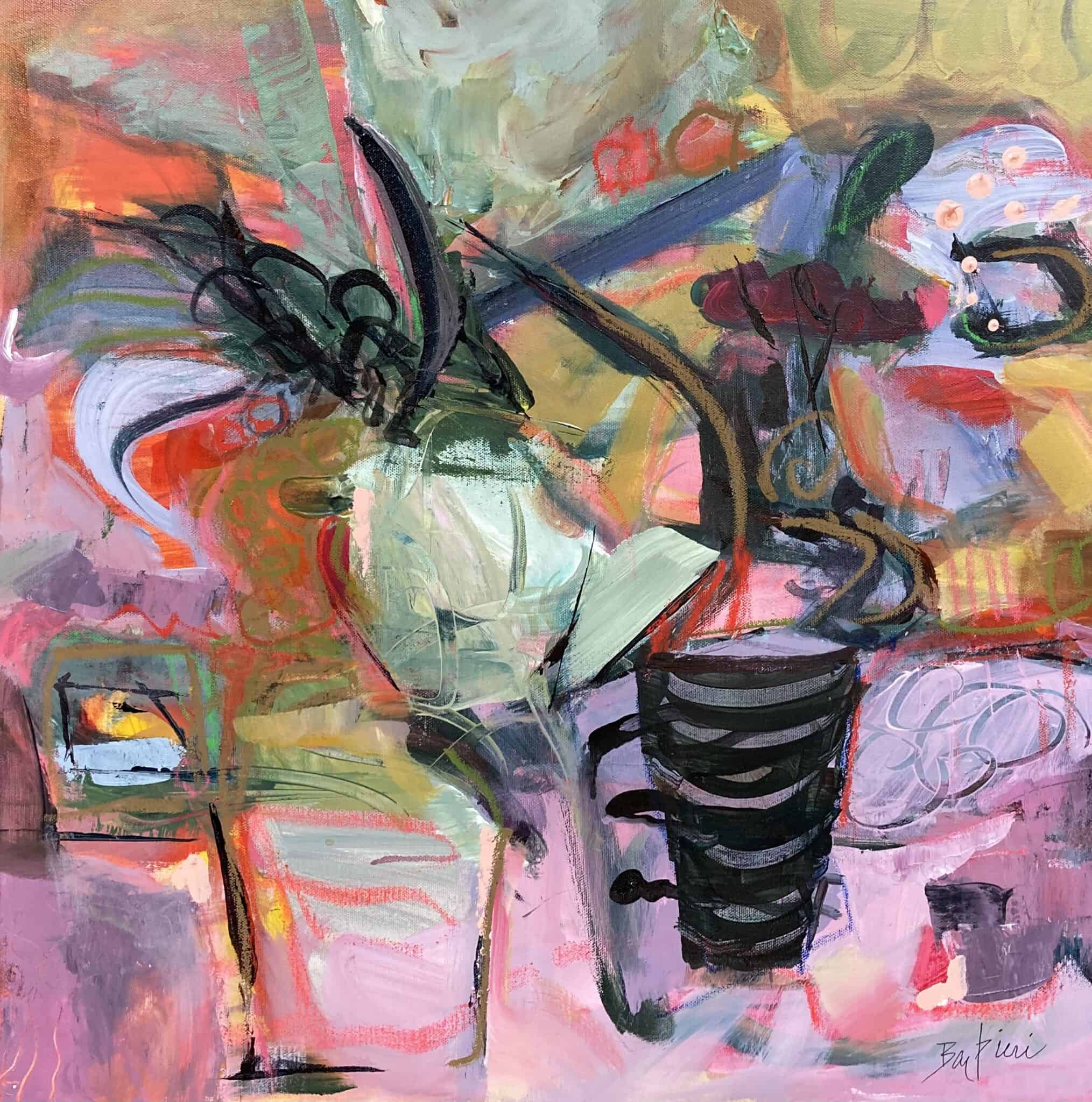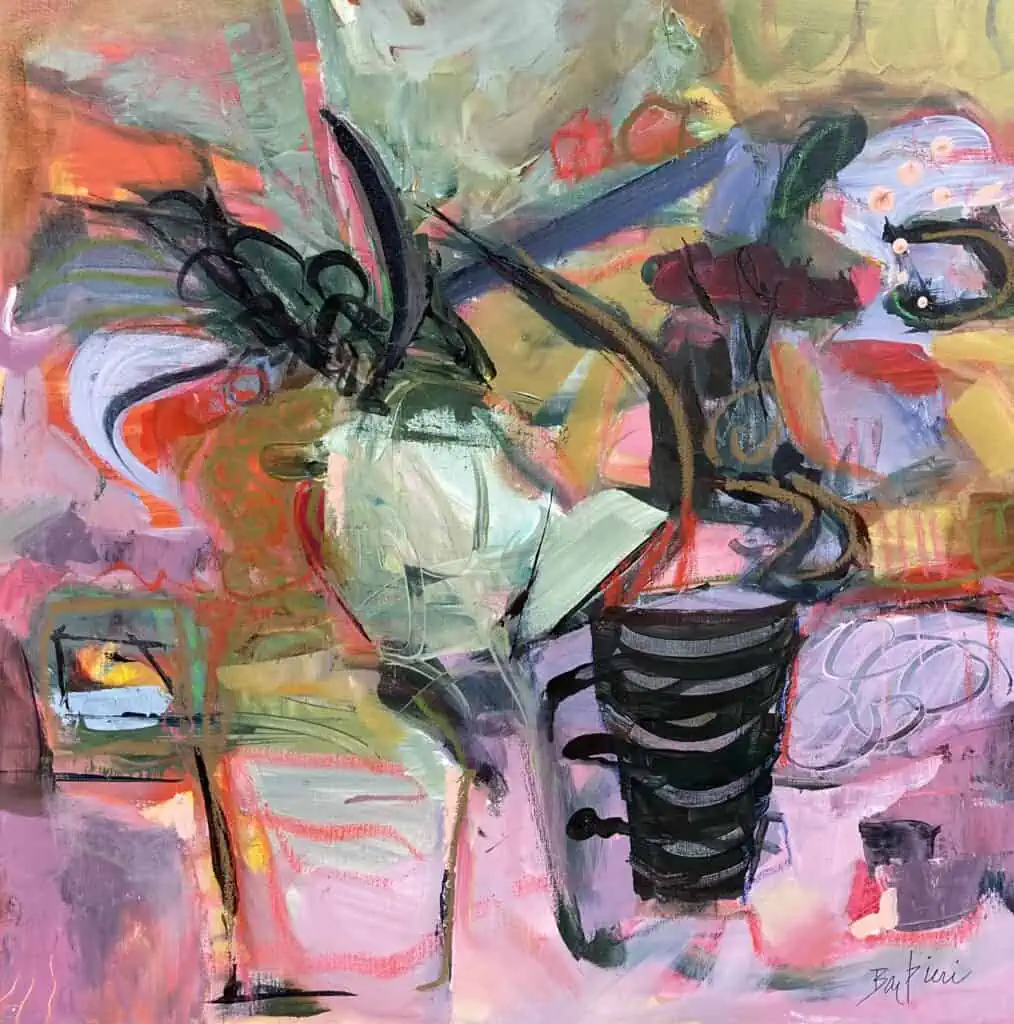 Diverse artworks by member artists are the feature of Open Exhibits at The Art League. This month, 73 artworks—painting, drawing, photography, mixed media, sculpture, and fiber art—are on view. The October Open Exhibit was juried by printmaker Robert Tillman.
Seeking a Sense of Place by Ray Goodrow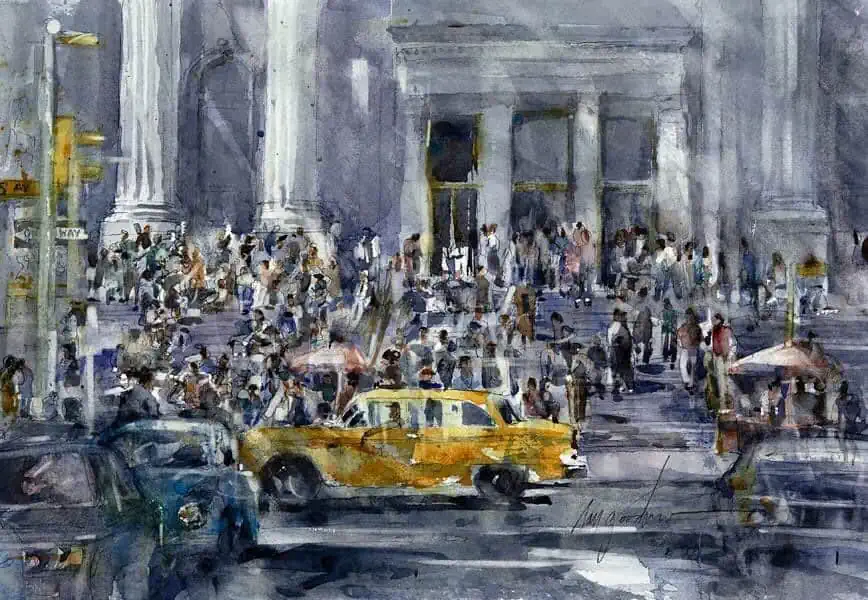 In Seeking a Sense of Place, painter Ray Goodrow invites viewers to find themselves in the story of each of his watercolors. He hopes that through the interpretation of light, movement, and color, each scene sparks emotion and speaks to a sense of place, from the west side of Manhattan to the rural hills of East Texas.
Beauty Eternal by Teresa Oaxaca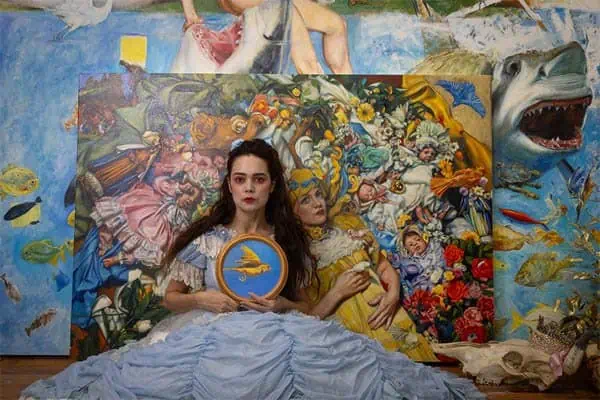 Art League instructor Teresa Oaxaca has a solo exhibit at Artists & Makers Studios. Eternal Beauty is a celebration of nature, adorned with mesmerizing Pre-Raphaelite themes. Through an unparalleled mastery of brushstroke and color, Oaxaca takes you on a journey of enchantment and wonder, leaving you spellbound by the sheer allure of each meticulously crafted work of art. Eternal Beauty is on view through November 21; 11810 Parklawn Drive, Suite 210, Rockville, Maryland.
The Sky's the Limit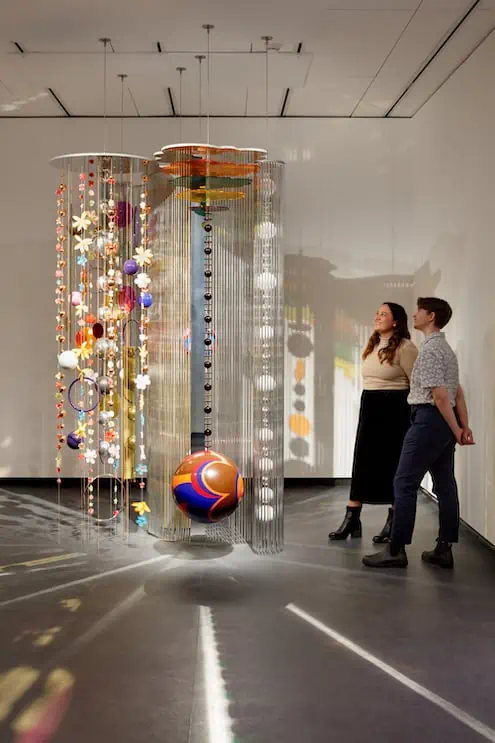 After a two-year, top-to-bottom building renovation, The National Museum of Women in the Arts (NMWA) reopens with a dramatic inaugural exhibition to highlight the new space. The Sky's the Limit features contemporary sculpture and immersive installations by 13 international and U.S.-based artists—a rare survey of large-scale work by women from the last two decades. It is on view through February 25, 2024;1250 New York Avenue NW, Washington, D.C..
Simone Leigh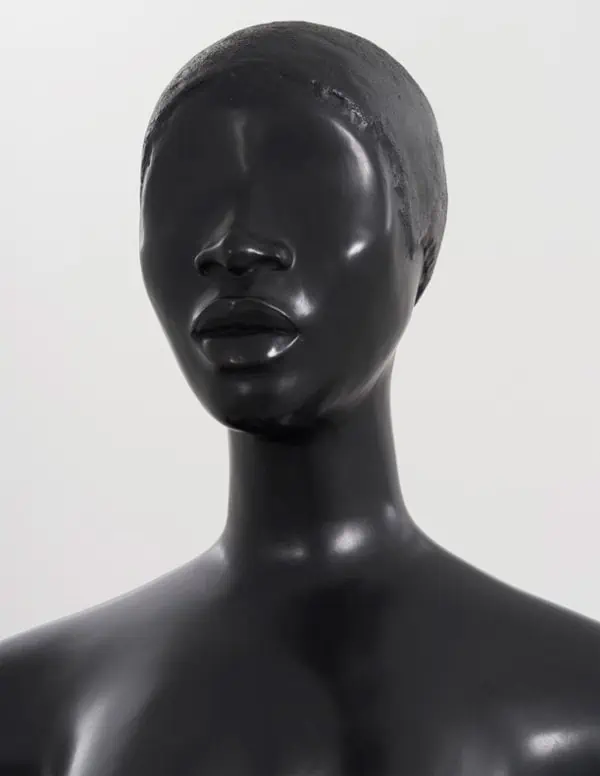 Over the past two decades, sculptor Simone Leigh has created works of art that situate questions of Black femme subjectivity at the center of contemporary art discourse and explore ideas of race, beauty, and community in visual and material culture. Leigh represented the United States at the 2022 Venice Biennale, one of the largest and most important contemporary art exhibitions in the world.  Simone Leigh, at the Hirshhorn Museum, surveys approximately twenty years of the artist's highly disciplined production in ceramic, bronze, video, and installation and will feature works from Simone Leigh: Sovereignty, the artist's Venice Biennale presentation, providing audiences the opportunity to experience this landmark installation. Simone Leigh is on view through March 3, 2024; Independence Avenue and 7th Street NW, Washington, D.C.
Enjoy the weekend!