Welcome to Artful Weekend At Home, our guide to fun and interesting ways to enjoy and engage in art as you shelter-in-place. 
This weekend:  Our May Open Exhibit, The Walters' ivory treasures, art-inspired photo filters Latin, and more!
May Open Exhibit, etc.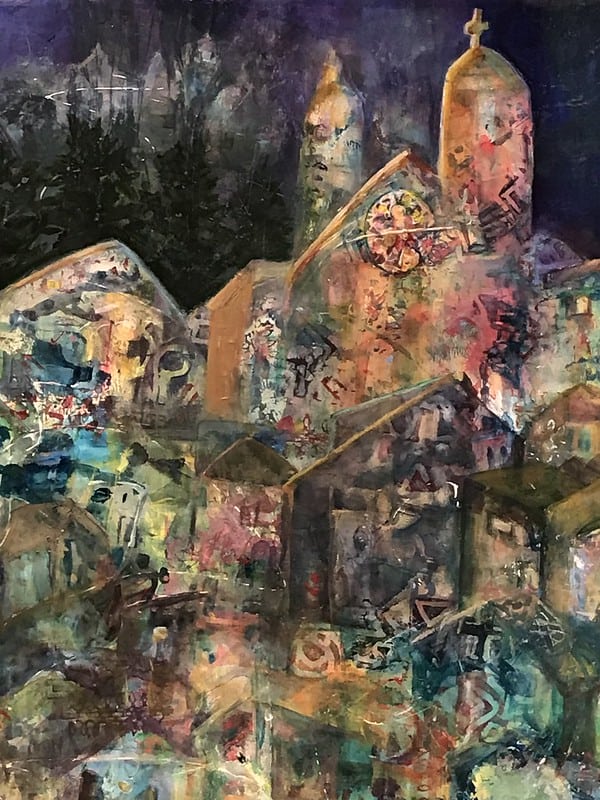 We had a virtual full house at our recent May Exhibit Opening Reception on Zoom. Gallerist Ali Wunder welcomed over 70 guests and moderated the event, and Executive Director Suzanne Bethel announced the award winners and read comments from each on their work. You can catch the entire show on our Flickr page, and shop the exhibit at our Gallery Store. Read the interesting things that painter Sweta Shah had to say about her artistic process and what her winning work, The Embrace, symbolizes in this article by Haven Ashley.
Illustrator and League instructor Chris Bonnell recently led a fun art exercise on Visit Alexandria's ALX at Home Live. Watch it here, or on Facebook.
We just added two new classes to our online offerings! Landscape Painting: Trees will help you master trees in all their forms while exploring the variety of greens in nature. Landscape Painting: Water explores the fundamentals of depicting water, from rivers to oceans. Both are taught by Bethanne Kinsella Cople.
Our 18th Biennial Ikebana Show with the Washington, DC branch of The Sogetsu School is on display through June 7. View exquisite floral arrangements inspired by, and paired with, works from League member artists here.
Creating Space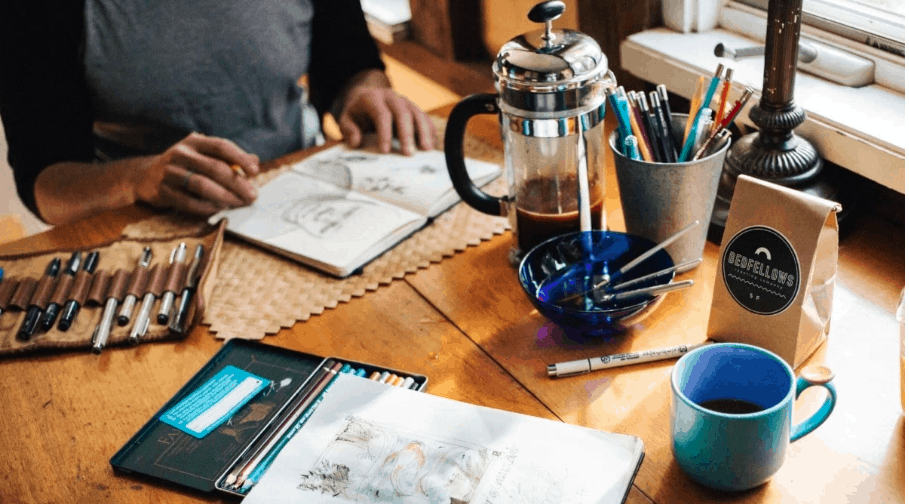 With so any people using this period of sheltering-in to get creative, online real estate company Redfin asked experts, including The Art League, for advice on making an efficient workspace. Look to their "13 Tips for Creating the Ultimate Crafting Space" for inspiration whether you have a designated studio, or a simply a designated table for your artistic projects.
The Walters' Ivory Trove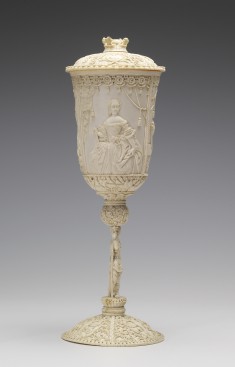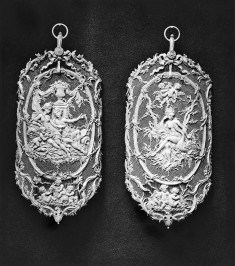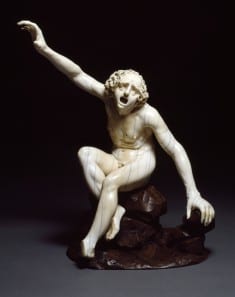 Did you know that the Walters Art Museum in Baltimore is a leader in the study, exhibition, and preservation of ivory, and possesses over 2,000 objects made wholly or in part from the prized substance? You can see these amazing works—from the decorative to the utilitarian, spanning centuries, and from all over the world—in Ivory & Bone, part of the museum's online collection.
Channeling the Masters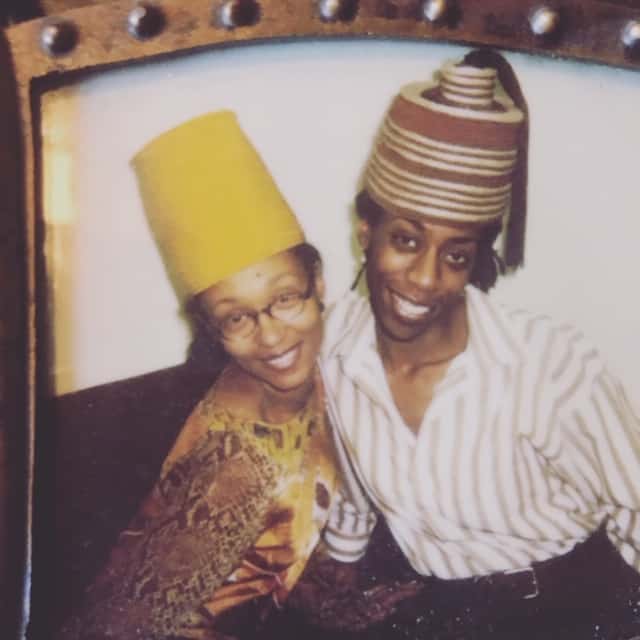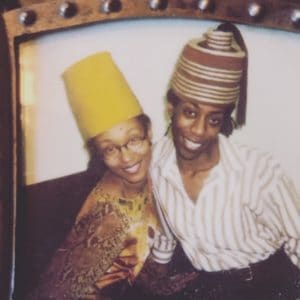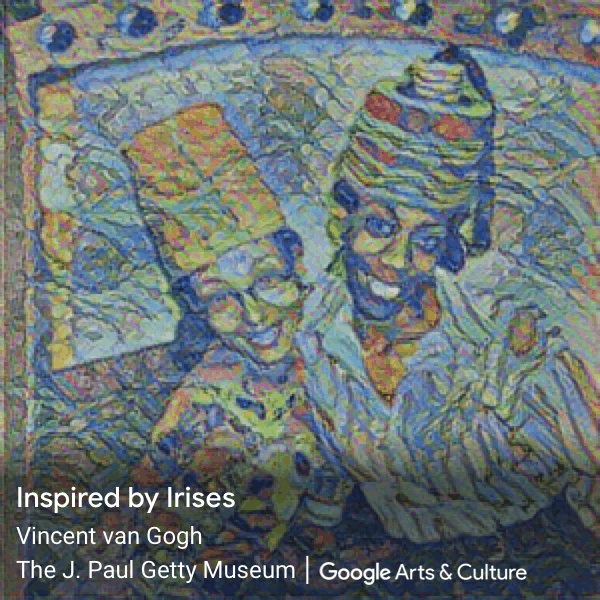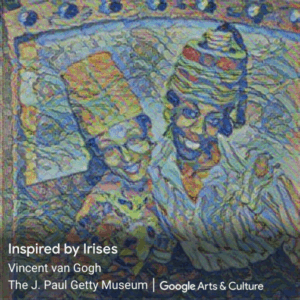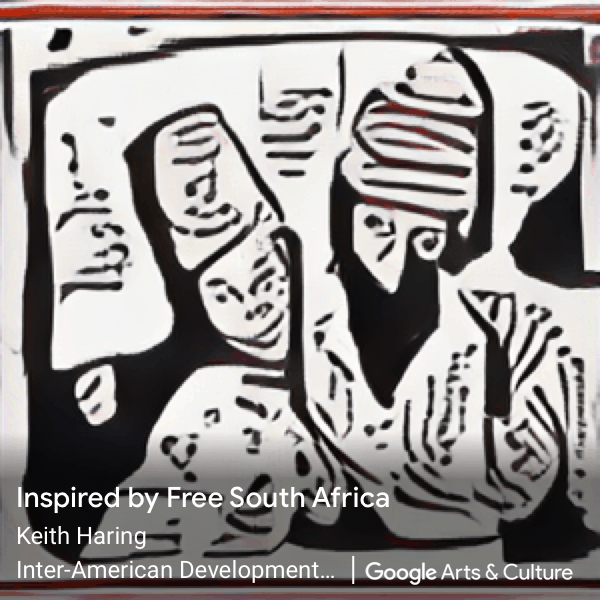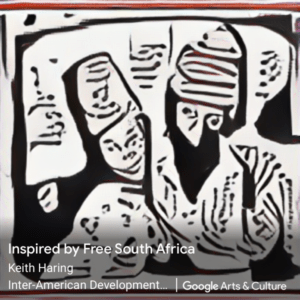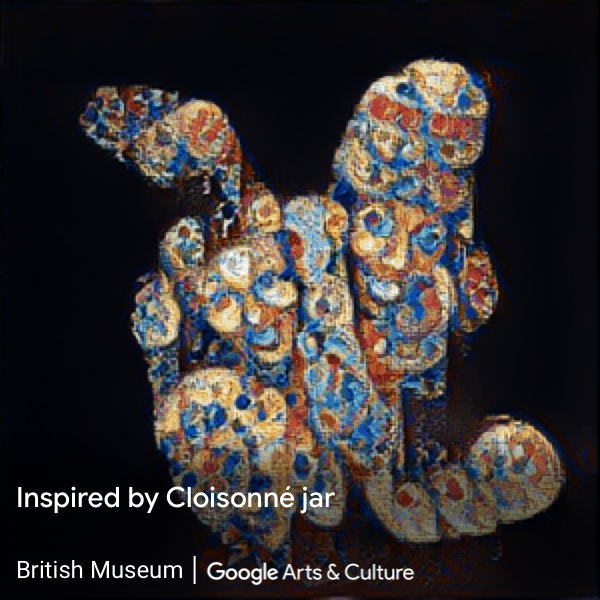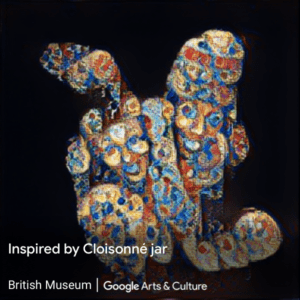 The creatives over at J. Paul Getty Trust and Google have come up with an addictive new feature on their Google Arts & Culture app. Art Transfer lets you transform a photo you take—or any of the dozens already on your smartphone—into a mini masterpiece using filters based on the works by famous artists. You can overlay artwork onto an entire image or on select parts that you can define using a "brush" tool for a still or GIF. So go ahead, stylize your selfie with Van Gogh swirls, add a Keith Harring background to your favorite group shot, or transform pictures of your pooch or kitty into a Cloisonné jar. As previously stated: it's addictive.
Romare Bearden: Vision and Activism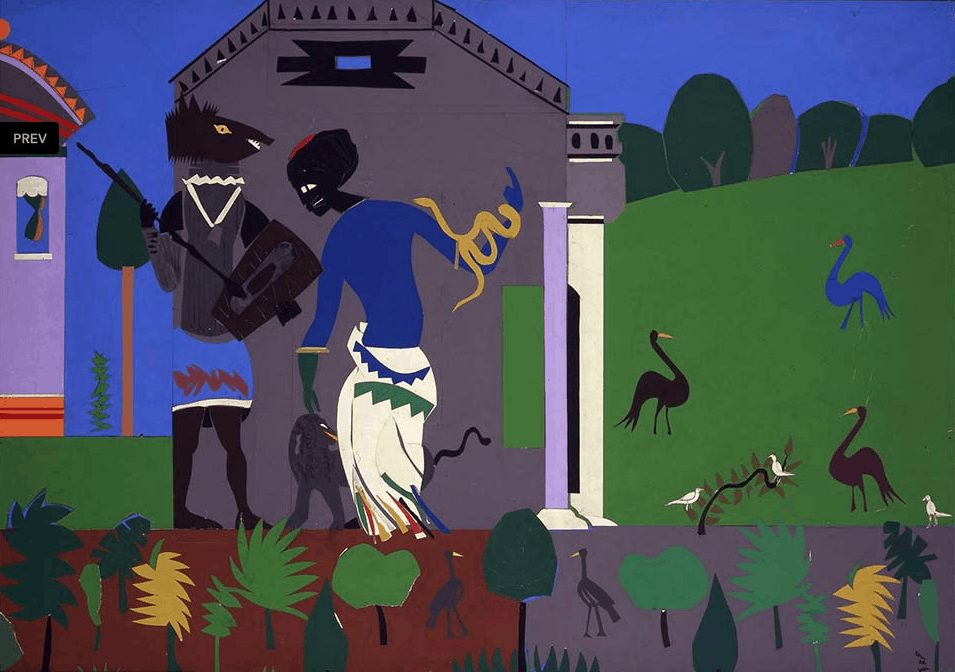 If you missed Romare Bearden: Vision and Activism on display at the David C. Driskell Center earlier this year you can view selected works from it online. Like the original exhibit, this virtual version examines how Bearden, through the power of his art and writing, agitated for social change while depicting, defining, and celebrating the life that surrounded him.
 Fanfare for Frontline Workers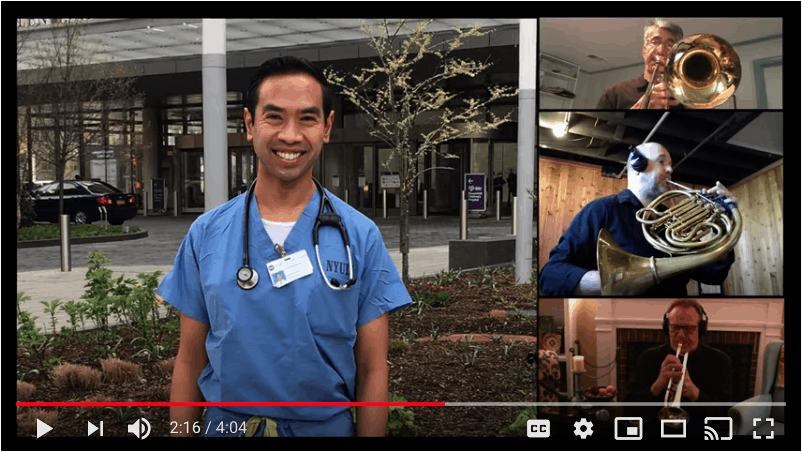 Aaron Copland's "Fanfare for the Common Man" was originally composed in 1942 during the hardships of World War II, and was inspired by then Vice President, Henry A. Wallace's speech titled "Century of the Common Man." Recently, the National Philharmonic released a moving video featuring musicians playing multiple parts of Copland's famed anthem alongside photographs of D.C., Maryland, and New York City hospital staff working inside COVID-19 units. With frontline workers keeping us all afloat during this moment, it is a tribute worth watching.
Stay safe, stay home, and enjoy your weekend.