Welcome to Artful Weekend, our guide to fun and interesting ways to enjoy and engage in art as you shelter-in-place or practice social distancing. 
This weekend: Art in the time of corona, variations in sculpture, the Portrait Gallery reopens, and more!
September Shows at The Art League
2020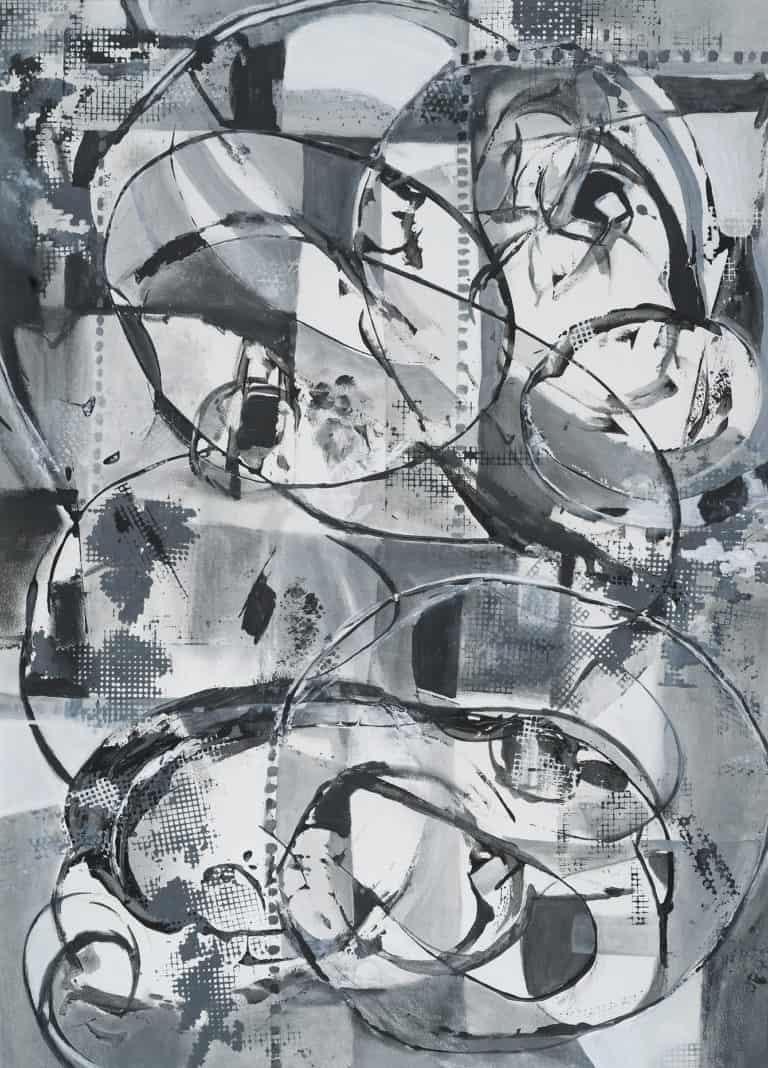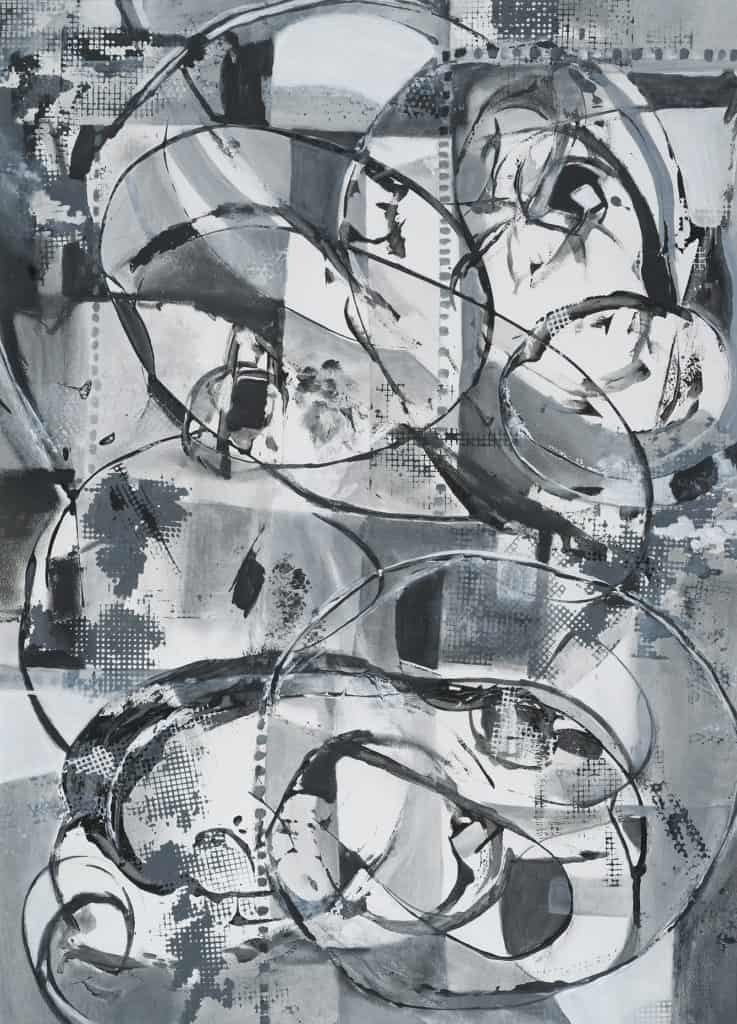 We invited member artists to reflect on this turbulent, riveting, and unprecedented year for our September show. The result: 2020, an impactful exhibition of 90 works that comment on this period of pandemic and protests; on view through October 4 in the Gallery and online.
Tess Olson: Cultivating Imperfection
This solo exhibit by oil painter Tess Olson, is a collection of abstract work inspired by the subtle vibrations of the natural world. Waves of water, light, energy, and sound emerge in mysterious patterns on richly layered canvases and suggest secret shapes that hide and hum beneath the surface; on view through October 4.
Noah Williams: Ancestral Calling
Mixed media artist Noah Williams celebrates the power and energy of African mask-making traditions in this solo exhibit of intricate, grand masks made with found materials, both organic and man-made; on view through October 4.
We've extended hours! The Art League Gallery is now open from 11 a.m. to 5 p.m. Wednesday through Saturday, and 12 noon to 5 p.m. on Sundays. Safety of our members and our staff is always our first priority, so we will still be doing temperature checks at the door, masks are required for entry, and we ask that you keep social distancing practices in mind.
Moments in Time…a very weird time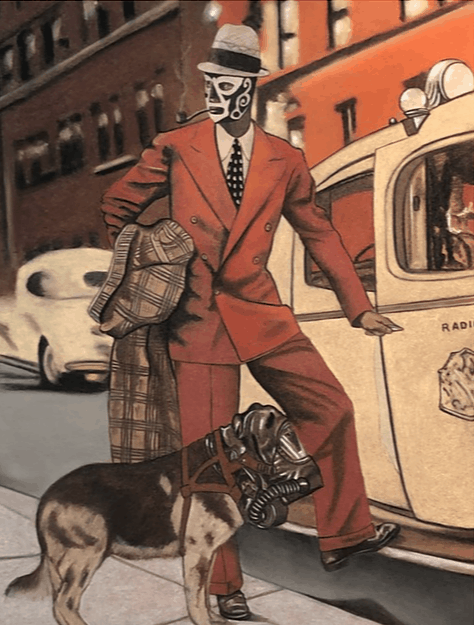 Artists from Virginia, D.C. and Maryland express the various ways in which the 2020 global pandemic has affected them in Moments in Time…a very weird time. See it through October 18 at the Athenaeum Gallery or online. Take a virtual tour of the show, then cast your vote for the Moments in Time Viewer's Choice Award. Click here to join the Zoom Virtual Opening and Prize Ceremony Sunday, September 13, at 4:00 p.m.; 201 Prince Street, Alexandria, VA.
Sculpture NOW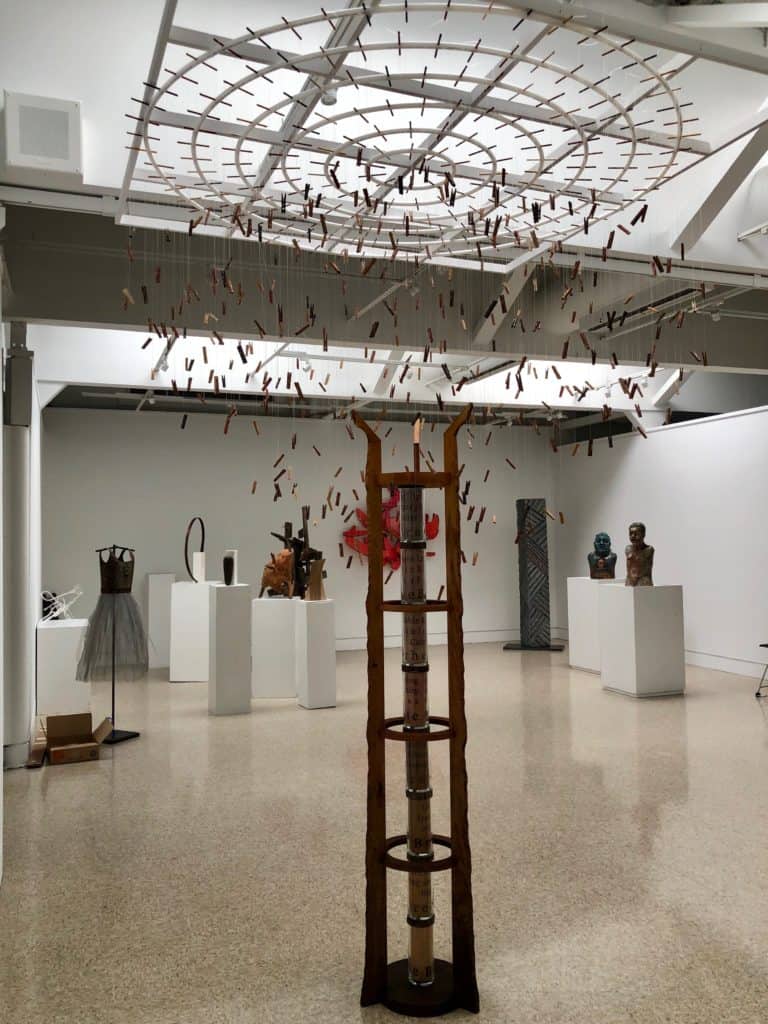 Over 50 artists bring a wide array of media and approaches to Sculpture NOW, presented by the Washington Sculptors Group and McLean Project for the Arts. See it in-person by reservation only, or see it online; 1234 Ingleside Avenue, McLean, VA.
Writers and Visionaries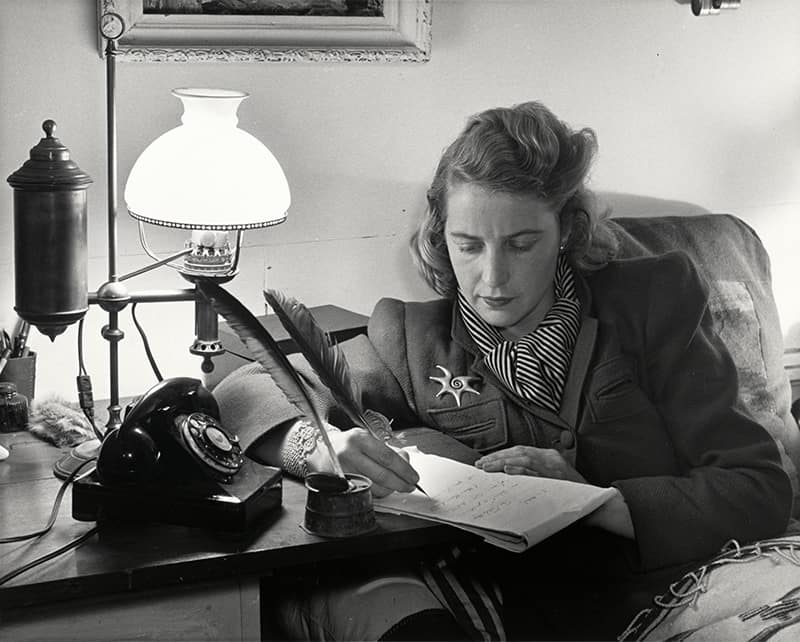 The National Portrait Gallery recently reopened with two new exhibitions: Her Story: A Century of Women Writers (September 18, 2020 – January 18, 2021) celebrates some of the country's most influential female authors—from Margaret Wise Brown and Dorothy Parker to Alice Walker and Sandra Cisneros—whose books have become classics and whose words are well known.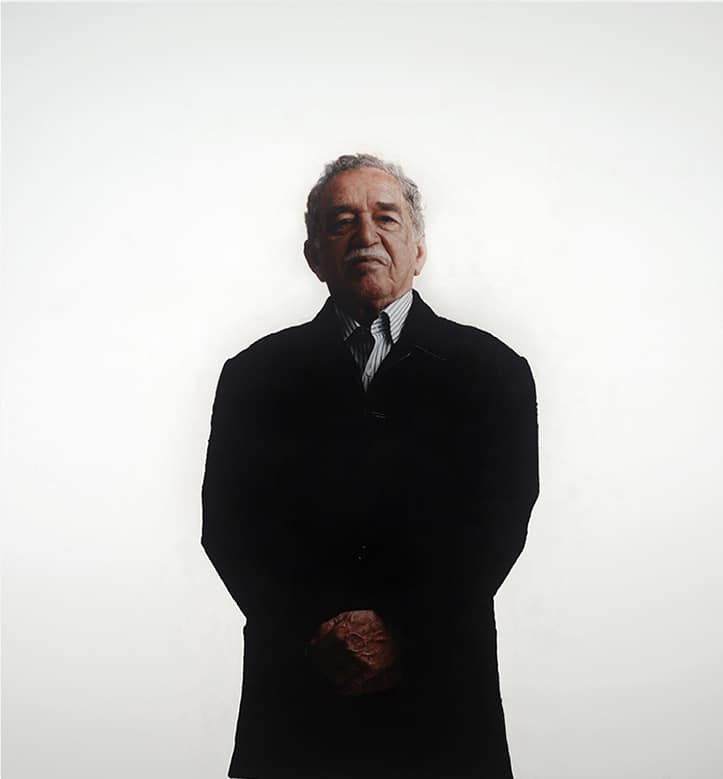 Visionary: The Cumming Family Collection (September 18, 2020 – January 24, 2021) presents portraits of national and global leaders whose boldness, courage, and perseverance have left a lasting impression on society. The National Portrait Gallery now has limited capacity, and tickets for mandatory timed entry go quickly. Take time this weekend to plan your visit for subsequent weekends or week days; 8th and G Streets N.W.
We the People, for Show or for Sure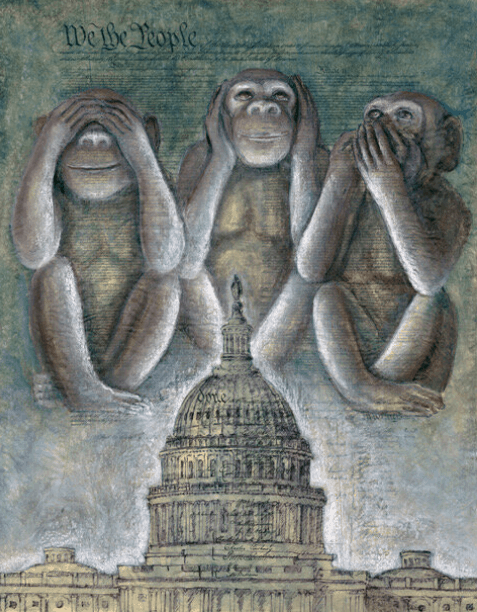 Painter and George Mason University art professor Chawky Frenn offers commentary on the influence of money, politics, policy, and the struggle for human rights in We the People, For Show or For Sure, a series of mixed media paintings executed on posters of the Constitution. It is on view at the The Delaware Contemporary though January 18, 2021; 200 South Madison Street, Wilmington, DE.
Enjoy your weekend, wear your mask.