Welcome to Artful Weekend
-our listing of area art exhibits and events-
This weekend: Heart's Desire at the League; SEQUENCE at Touchstone Gallery; Palace of Power at Mehari Sequar Gallery;  and Capital Light: Oil paintings by Bradley Stevens at Zenith Gallery.
Heart's Desire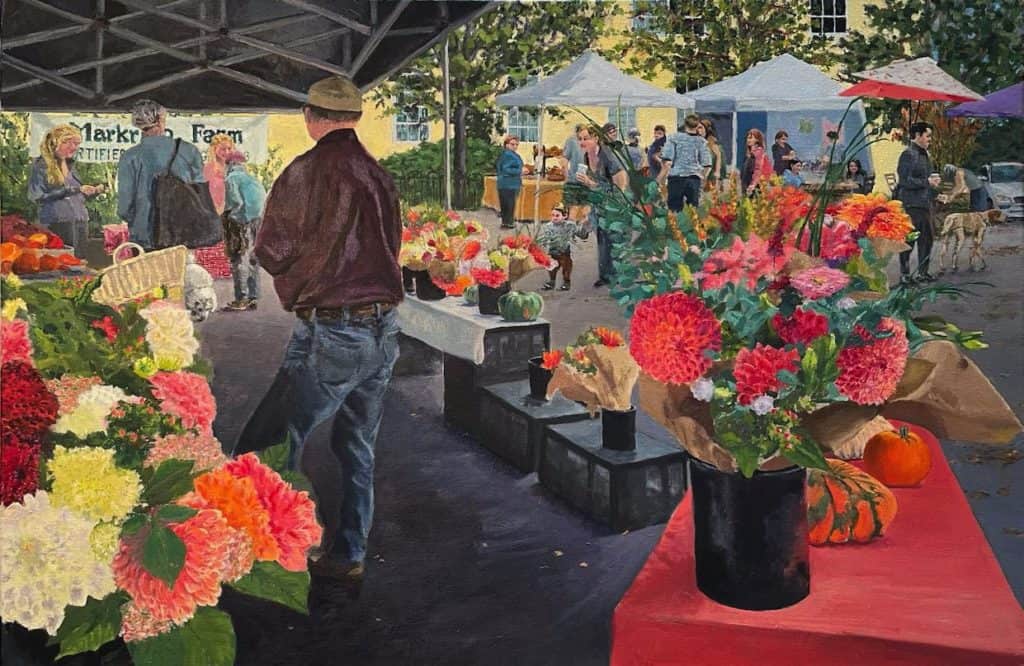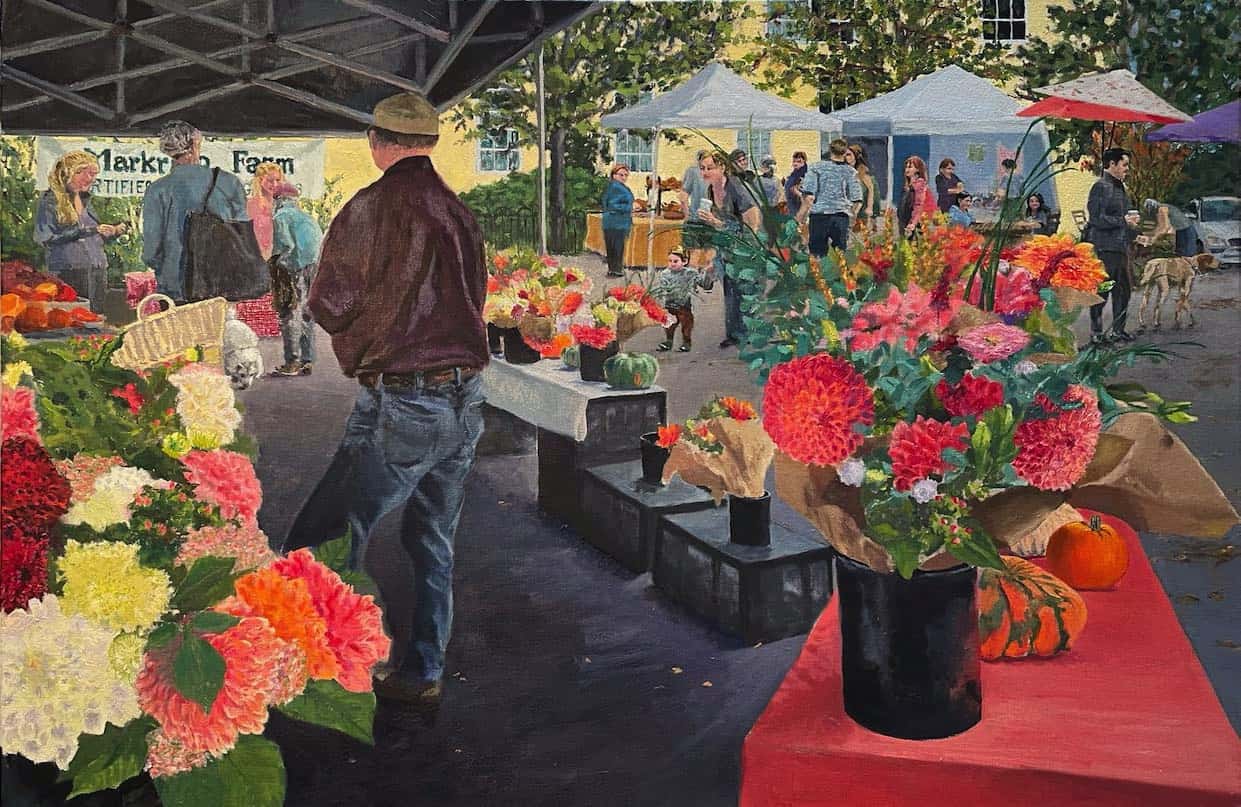 Merriam-Webster defines heart's desire as "something someone wants very much". In Heart's Desire, our first member exhibit of 2023, longing is interpreted in myriad ways. From the romantic and pleasurable to the philosophical and political, Heart's Desire features 151 artworks in oil, acrylic, watercolor, ceramic, photography, printmaking and more. It was juried by Allyson Vieira, a sculptor and Assistant Professor of Foundations at the Corcoran School of Art at the George Washington University in Washington, D.C.
This months Best-in-Show Award winner:
Picking out the perfect flower arrangement in late summer. By Tish Tyson; Oil
Honorable mentions:
The Cocktail Party by Linda Bankerd; Acrylic
Miss Statement by Andrea Barrett; Mixed media
Glimmer by Amber DeCicco; Mixed media
Lots of Pez by Barry Dunn; Photography
Waiting by Timothy Felker; Oil
At the Salon by Sharon Frey; Acrylic
Bridal Shop by Willa Friedman; Photography, archival inkjet print
Let the Vacation Begin! By Angela Lacy; Watercolor
Romantic Memory by Liz Santulli; Collage on wood panel
Intimate Escape (with apologies to Eadweard Muybridge) by Elizabeth Matthews; Oil triptych on canvas
La Dolce Vita by Monzen Tzen; Palette knife, oil stick, and oil on canvas
Heart's Desire is on view through January 29.
SEQUENCE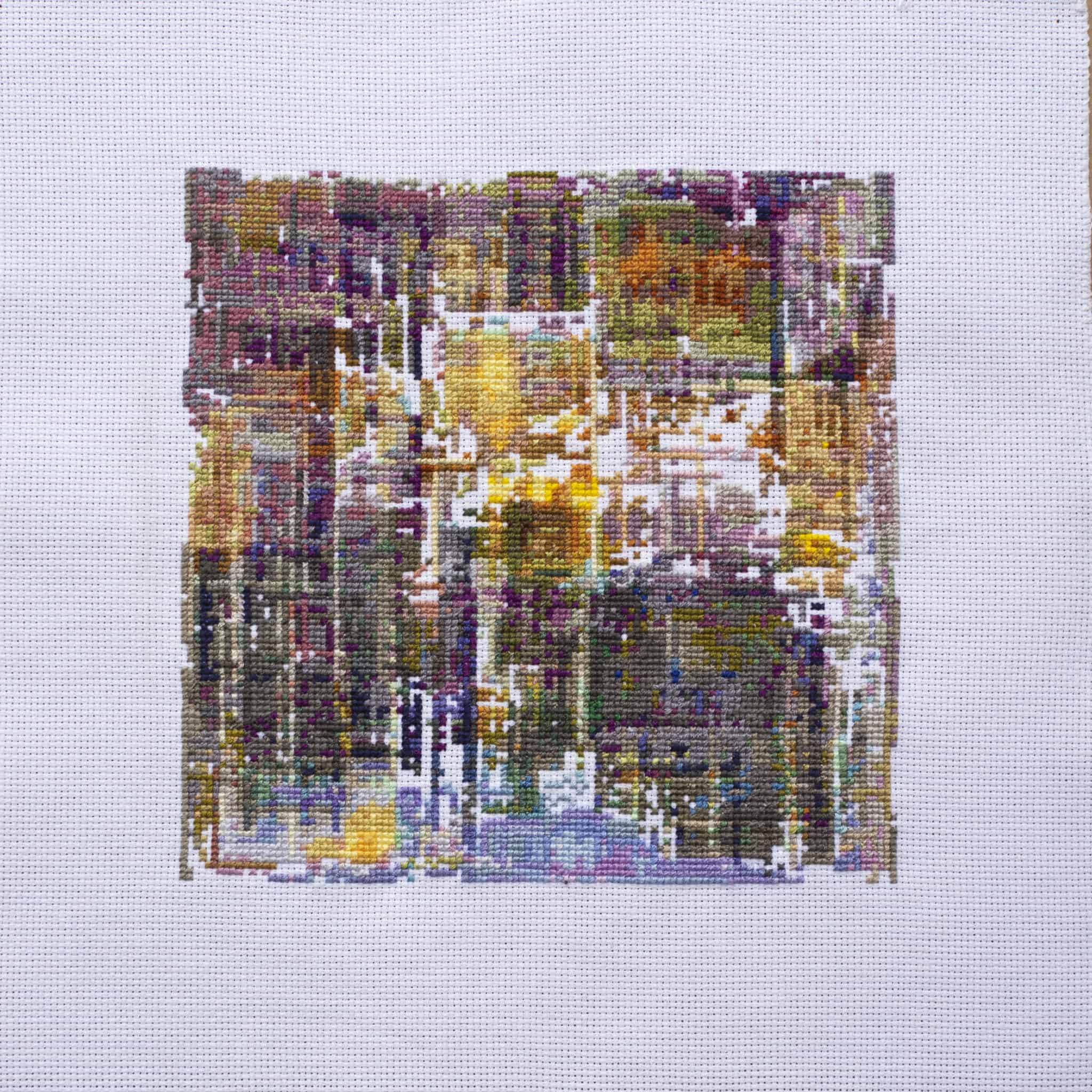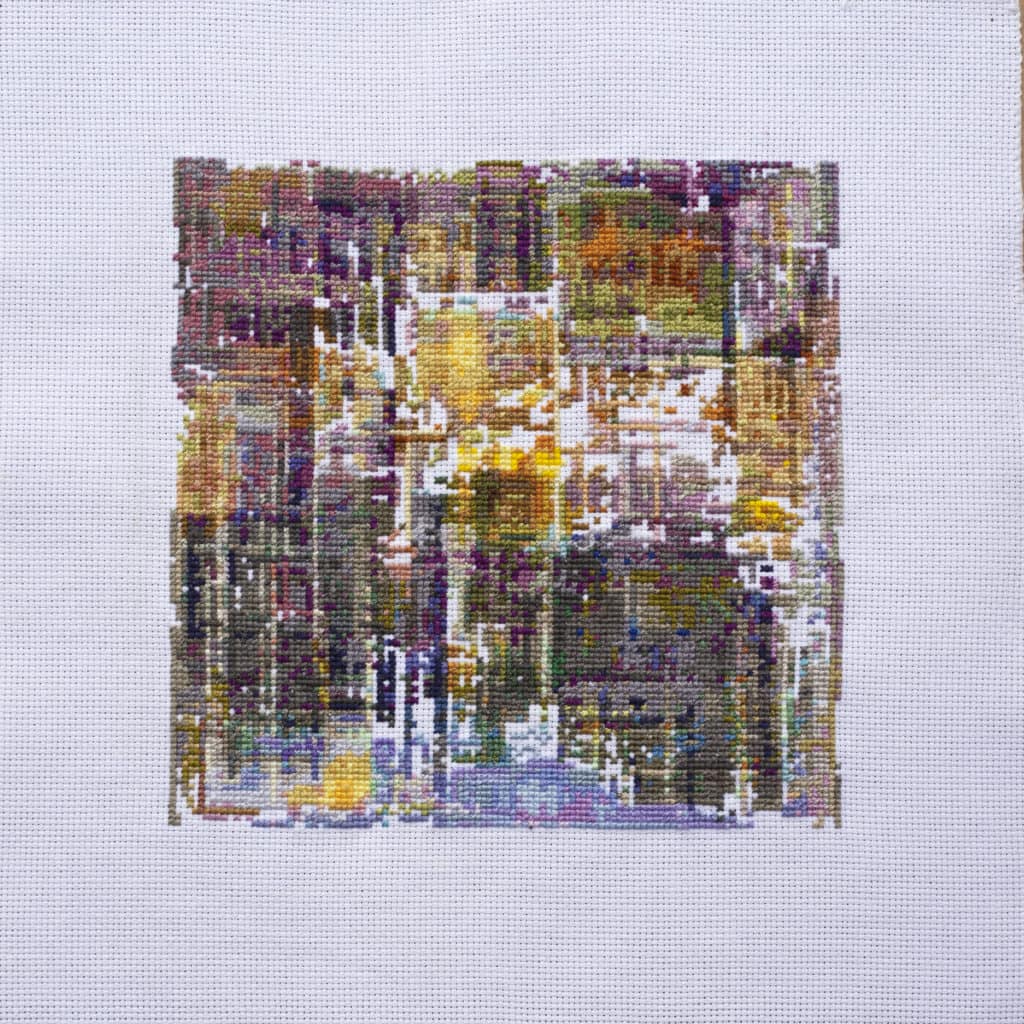 Touchstone Gallery presents SEQUENCE; an international open call exhibition which invited artists to submit artworks created with, or influenced by, technology. SEQUENCE showcases an extensive range of how technology is utilized in art, from 3D printed sculpture, to AI-generated images translated into hand cross-stitch to digital paintings, time-based media, animation photography, NFC-embedded mixed media and more. It is on view through February 20. Touchstone Gallery is located at 901 New York Avenue NW, Washington, D,C.
Palace of Power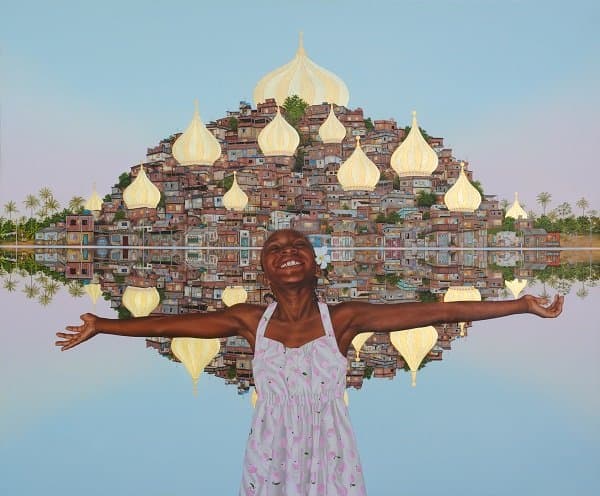 The history of the land of Brazil is one fraught with the legacies of human trafficking, nearly encircled by a haunted Atlantic, and characterized by the intricacies of "race." And yet, in all of its darkly rich complexity, people often call Brazil "the land of perpetual promise." In this solo exhibition of Werrlayne Nunes, the perpetuity of promise is honored and located honors the creative and resilient spirit of childhood in the face of structural adversity. Palace of Power imagines this source and establishes a visual for the impact of promise in their lives. It is on view through February 26 at Mehari Sequar Gallery, 1402 H Street NE, Washington, D.C.
Capital Light | Oil paintings by Bradley Stevens


Rare among the world's great capitals, D.C. isn't dwarfed by monoliths blocking sunlight to the web of life below," says artist Bradley Stevens. "We who live, work and play here can witness the ever-changing light show that plays upon the city's architecture and surrounding landscape. It is this beautiful illumination of some of our city's most treasured spots that I attempt to capture in these paintings." With Capital Light, his new series of luminous D.C. paintings,  Stevens shows us how familiar city scenes are rendered breathtaking and magical, bathed in light. It is on view through January 28 at Zenith Gallery, 1429 Iris Street NW, Washington D.C. There will be an artist talk with Stevens on Saturday, January 21, at 2 pm.
Enjoy the weekend!