Welcome to Artful Weekend
-our listing of area art exhibits and events-
This weekend: April Open Exhibit and The Enemy by Khalid Alaani at the League; Dark Matters by Abigail DeVille at the Hirshhorn; 20th Annual Georgetown French Market; and Spring Exhibitions at Art Enables.
April Open Exhibit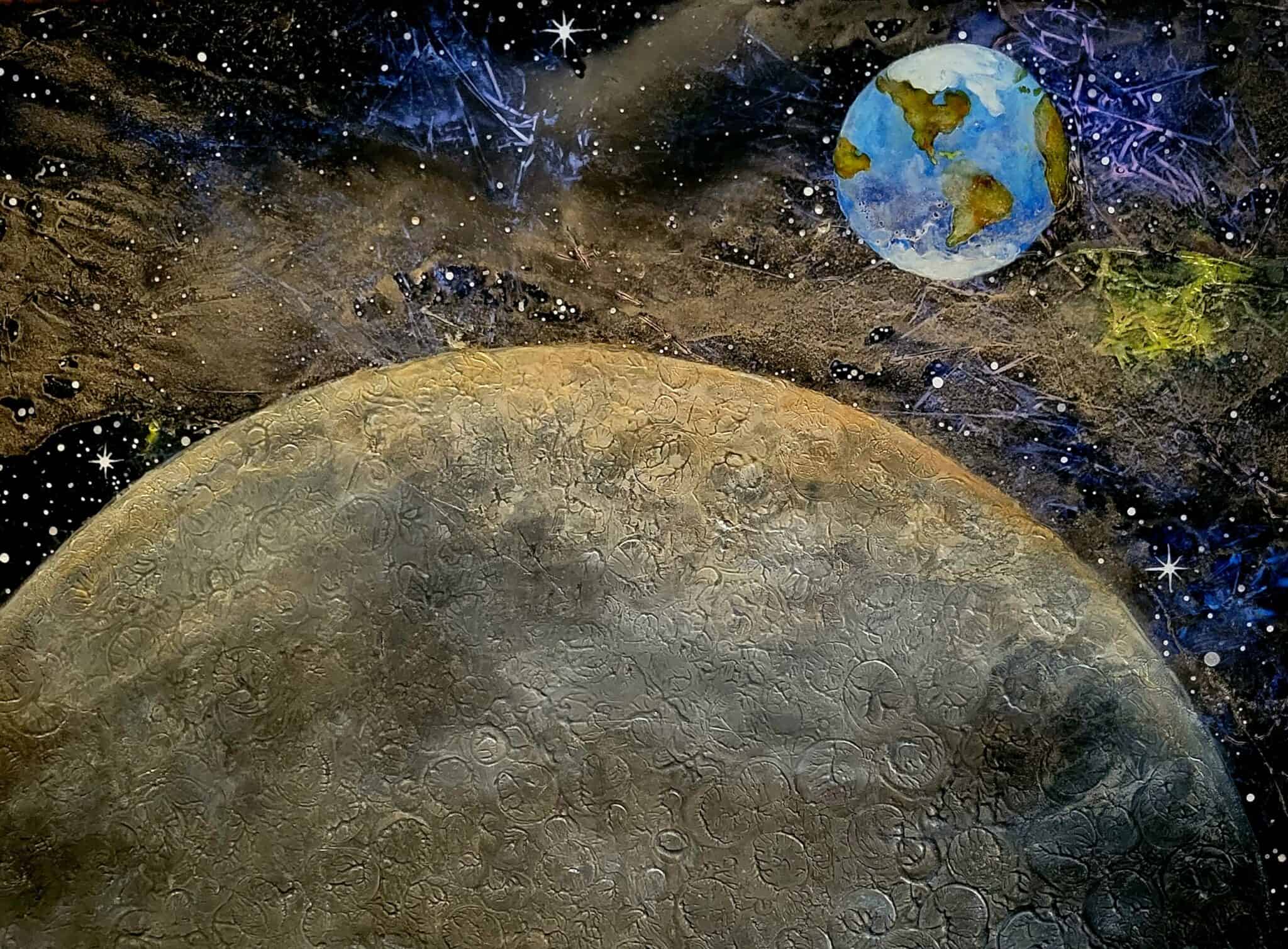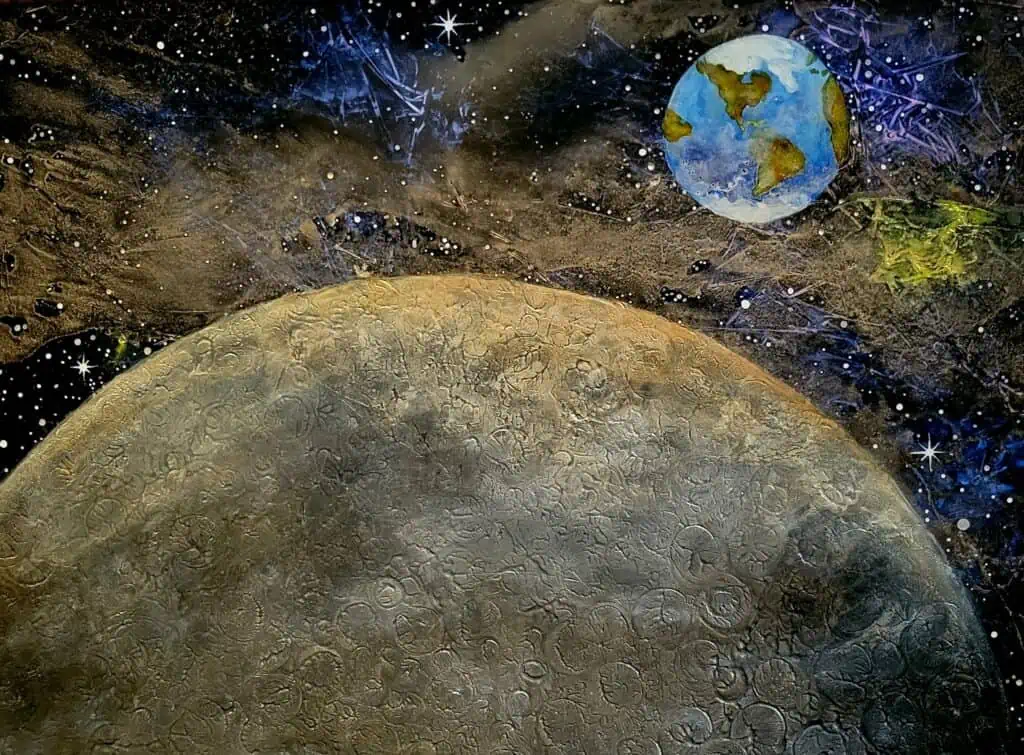 Diverse artworks by member artists are the feature of Open Exhibits at The Art League. Over 100 pieces—painting, drawing, photography, mixed media, sculpture, and more—are on view in this month's show. It was juried by commercial and editorial photographer Mike Morgan,
The April Open Exhibit is on view through May 7.
The Enemy by Khalid Alaani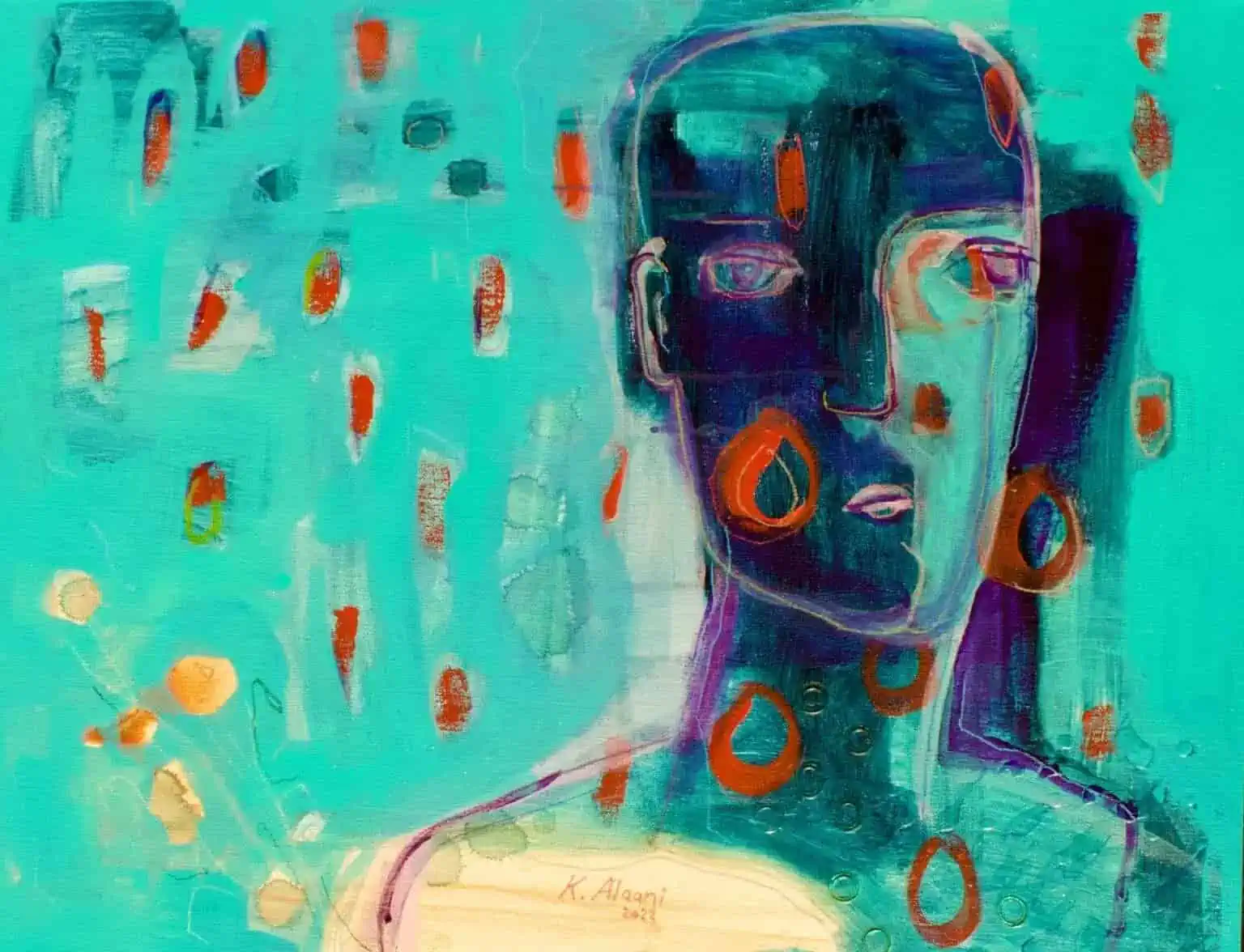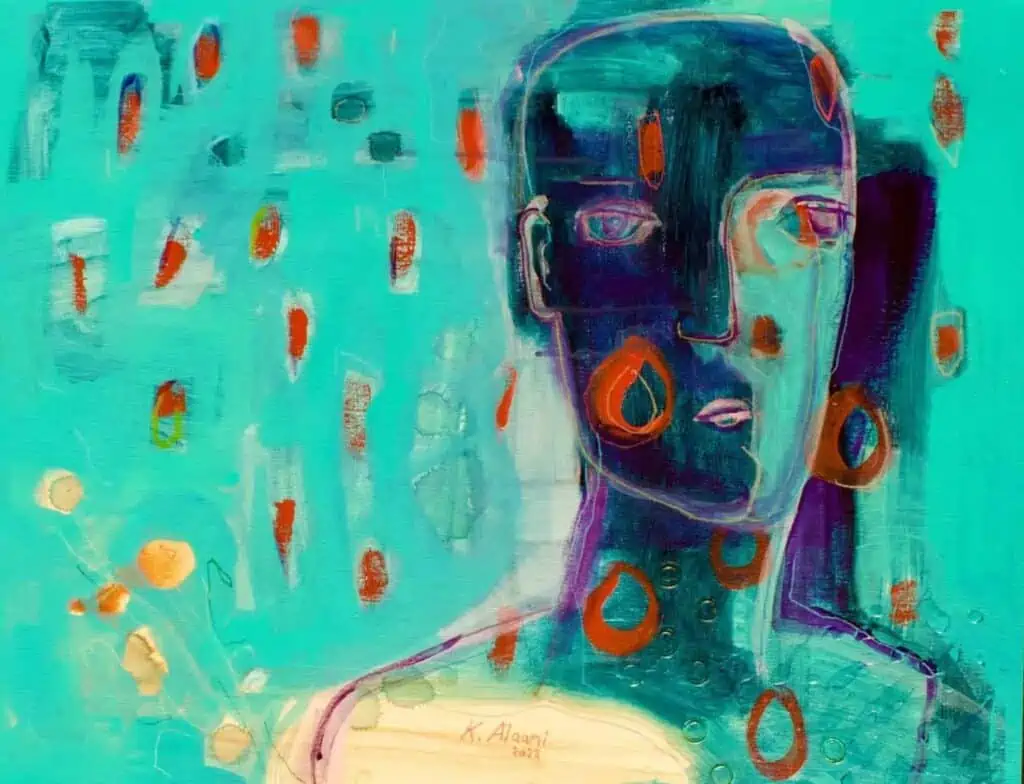 Khalid Alaani's solo exhibit, The Enemy, references the ordinary moments in the lives of his fellow Iraqi countryman just before U.S. troops invaded his homeland 20 years ago. His paintings focus on finding the "human" in the people he portrays. "I tell their stories," says Alaani. "I'm drawing their days, their destinies, and their endings." The Enemy is on view through May 7.
Read more about Alaani here.
Abigail DeVille presents Dark Matters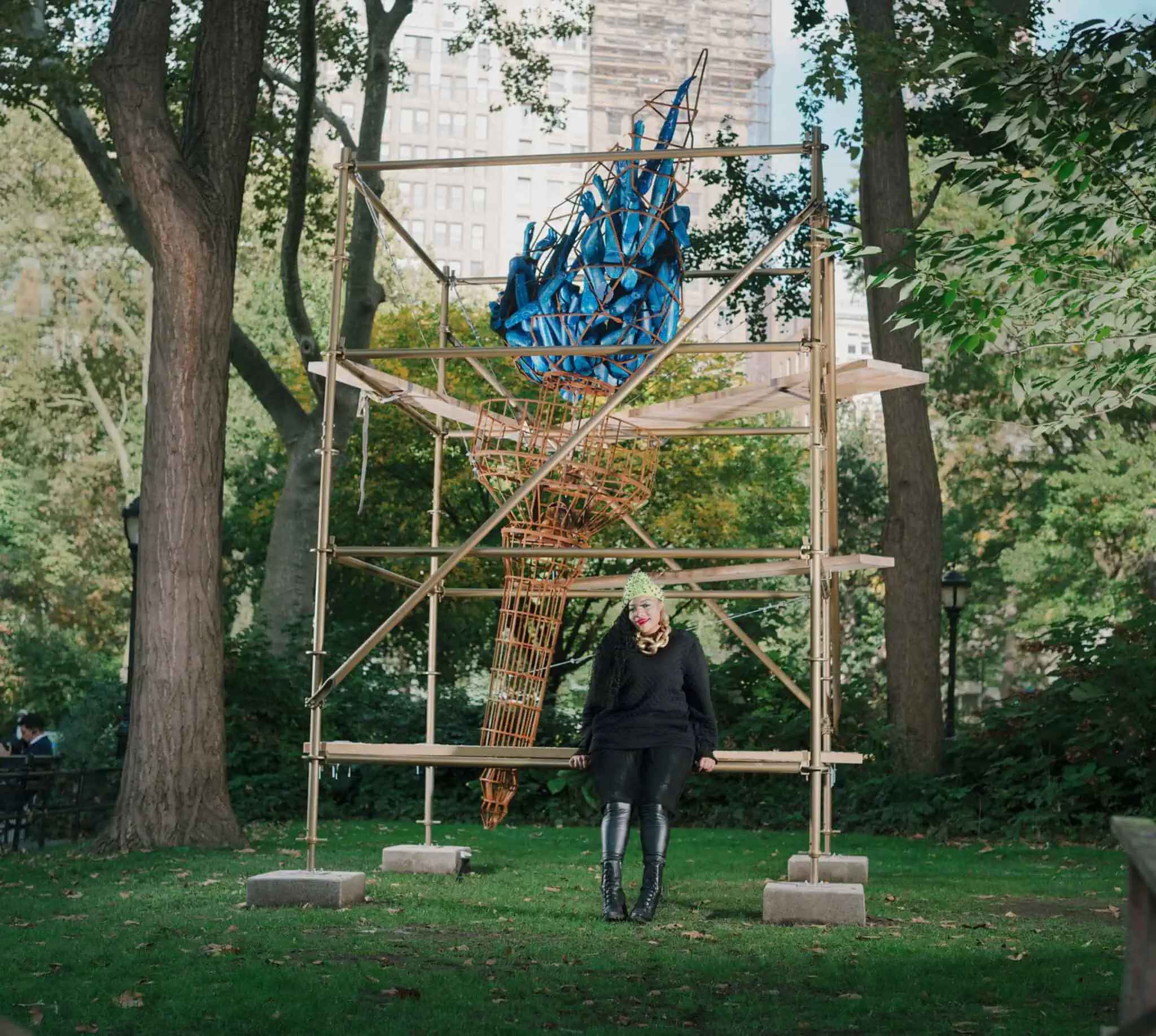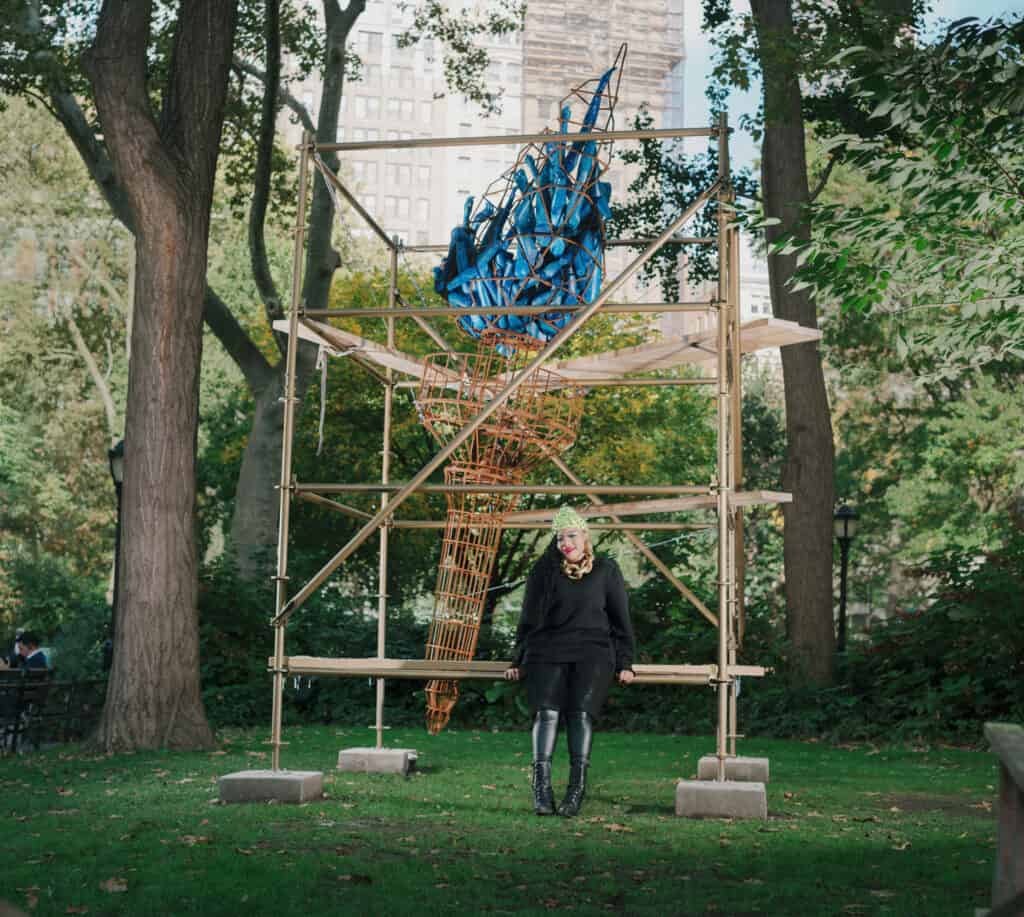 Following her moving sunrise performance at the Hirshhorn in October 2021, artist Abigail DeVille returns for a sunset performance honoring the centrality of enslaved peoples contributions to the foundation of the United States. Inspired by The Invisibles: The Untold Stories of African American Slaves in the White House by Jesse J. Holland, which chronicles the African Americans who were intimately involved in the construction the White House and U.S. Capitol buildings, DeVille calls citizens to contemplate the gaps in our narrative history, through a participatory performance highlighting the tensions between illumination and darkness. Dark Matters will feature a performance by the internationally acclaimed musical artist Meshell Ndegeocello, as well as a light procession and spoken tribute to enslaved laborers who built our most recognizable monuments to American freedom. The Hirshhorn plaza and our Dolcezza will open at 7:30 pm. The outdoor premiere will run 8–9 pm. Rain or shine, all are welcome, but advance registration is encouraged.
20th Annual Georgetown French Market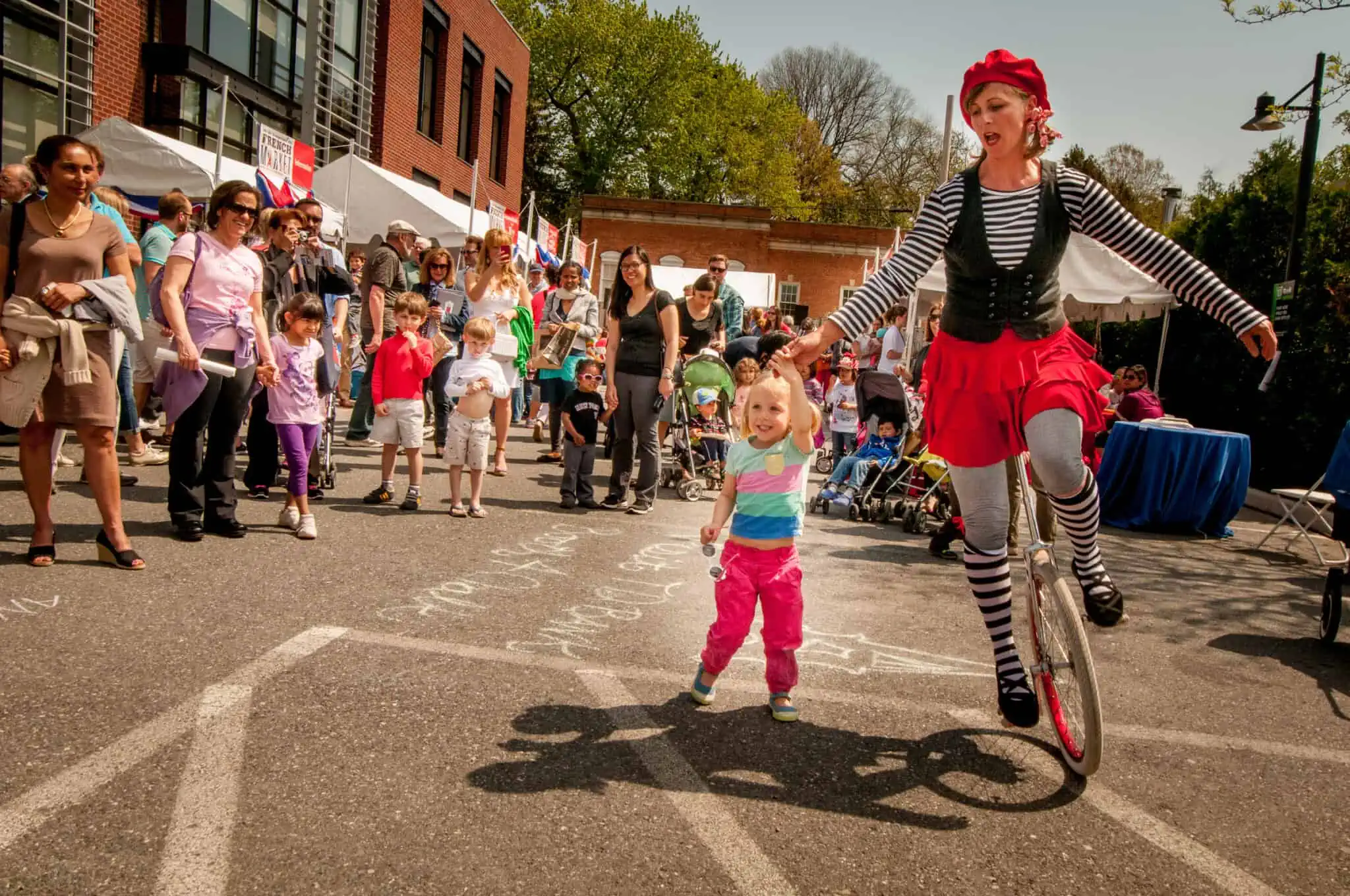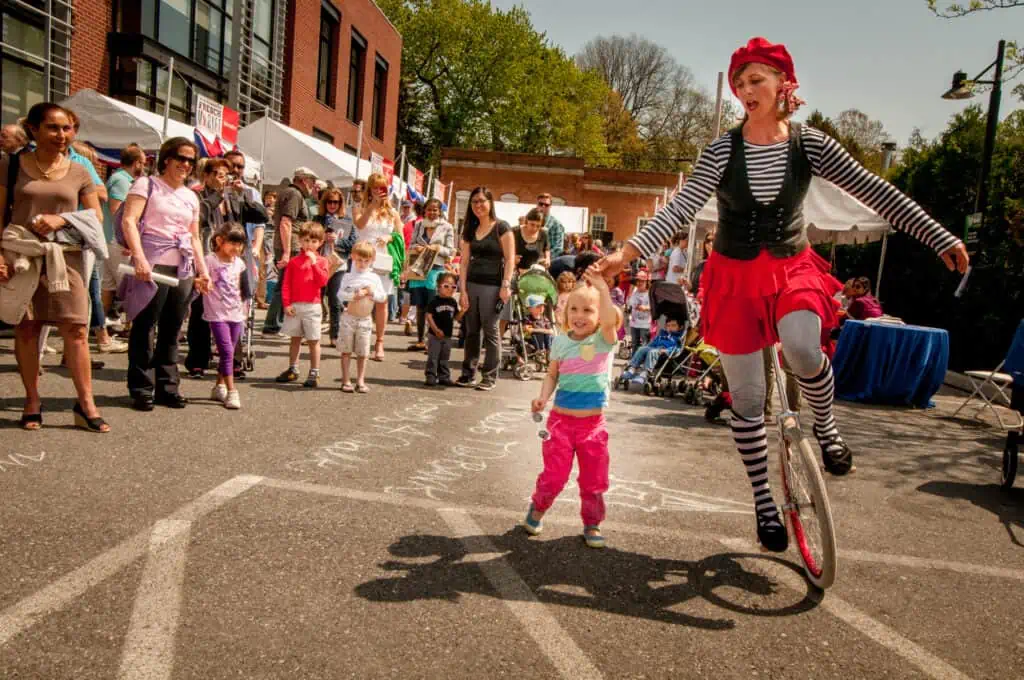 This popular open-air market–originally inspired by those often seen in France–will feature sidewalk sales and specials from more than 30 locally-owned businesses, including Calloway Fine Art, Gallery Article 15, L'Enfant Gallery, and Washington Printmakers Gallery. Stroll along Wisconsin Avenue from O Street to Reservoir Road and enjoy a caricature artist, music, stilt-walkers, and more. Neighborhood restaurants will also offer food and drink specials featuring French cuisine and beyond–from pastries, croissants, and macarons, to lunch items grilled outside, and wine discounts. The Georgetown French Market runs from Friday, April 28 to Sunday, April 30.
2023 Spring Exhibitions at Art Enables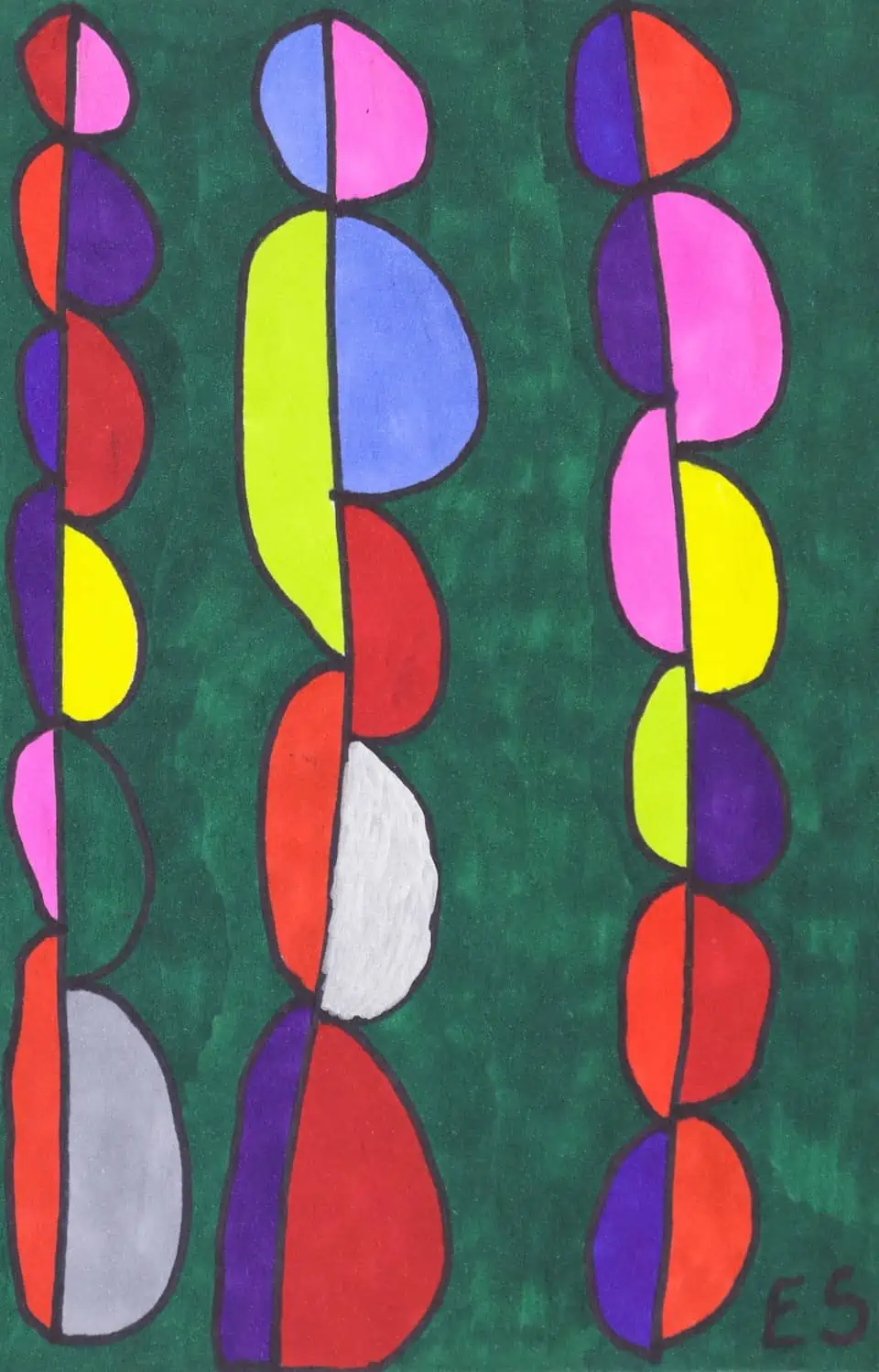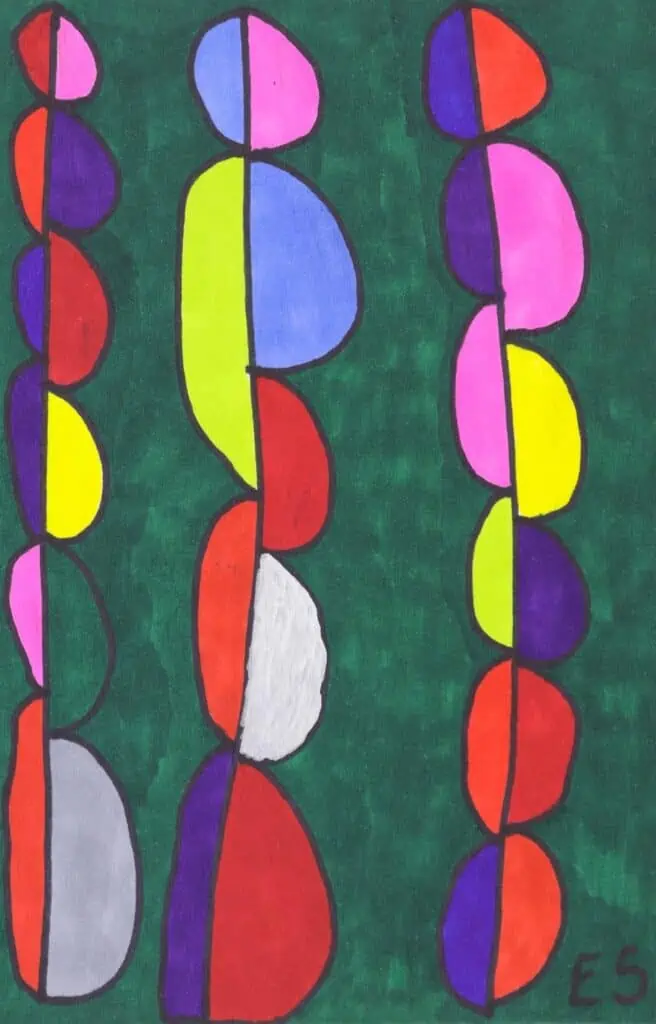 Art Enables—a non-profit art studio and gallery dedicated to amplifying the careers of artists with disabilities—presents three Spring exhibitions:
Garden Variety, on view through June 10, is a home-grown showcase in homage to Springtime. All drawings and paintings in this exhibition feature garden-themed subjects: beautifully landscaped grounds, plenty of flowers, and some birds and insects that flutter around them. Beginning in early May, the gallery will also bloom with a site-specific floral installation by Sweet Root Village, the Alexandria-based team known for their lush and dreamy floral designs. Join Art Enables on the evening of May 4 for a special after-hours event celebrating the artwork and newly unveiled installation.
Down the Street: Rhode Island Ave., on view through August 19, is a collaborative, site-specific installation featuring large-scale drawings and paintings by Art Enables artists and visiting artist Amanda Burnham. Depictions of Rhode Island Ave. NE landmarks, storefronts, and quirks are collaged to create an immersive, mash-up impression of our neighborhood that spills off the gallery walls. Buildings, windows, signs, trees, and potted flowers rendered in black paint and marker are cut, pasted, folded and reassembled. The resulting construction offers stage scenery for a mental impression of the beloved DC corridor.
The works in Jujyfruits, on view through June 10, come together like the kind of candies the show's title references: colorful, juicy pieces that have both individual appeal and amplified seduction when collected together. The playful drawings, paintings, and sculptures in this group exhibition share an interest in abstract and irregular shapes. Each work is a bold, animated presence inviting the viewer's own associations and sensory responses. This exhibition includes works by Art Enables resident artists as well as visiting artists from around the country.
Art Enables is located at at 2204 Rhode Island Avenue NE, Washington, D.C.
Enjoy the weekend!